Want a rug created by Virgil Abloh? check out IKEA's limited edition pieces
May 9, 2019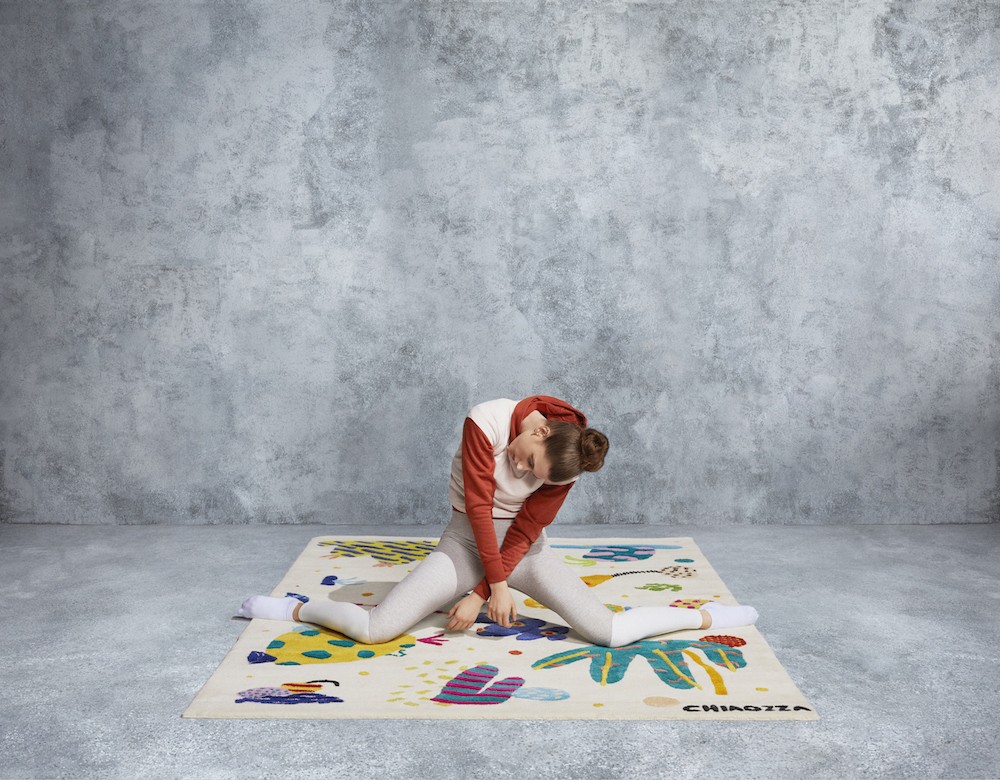 For the fifth IKEA Art Event, art will take over the floors. The Swedish giant has in fact released artistic rugs designed by eight contemporary designers. 
Each creation is unique in its own ways with different patterns, cultural inspirations, styles and modern techniques implemented on it. 
For anyone living in Hong Kong, not having enough space is definitely a problem, especially when it comes to displaying art while not wasting – vital – space. The IKEA rugs serve the purpose by taking art beyond walls, reinforcing the brand's philosophy of combining aesthetic with practicability and affordability. 
From Virgil Abloh to Filip Pagowski, the artists collaborating with IKEA created gallery-worthy art pieces and – obviously – the internet has already exploded about it with everyone wanting one. However, there is only a limited quantity available. If you want to buy yours, get in line and take part in the raffle registration on the event's website. The lucky customers who win would be able to place an order at IKEA stores on May 25 and 26.  
Take a look at the limited edition rugs
Low Pile Rug by CHIAOZZA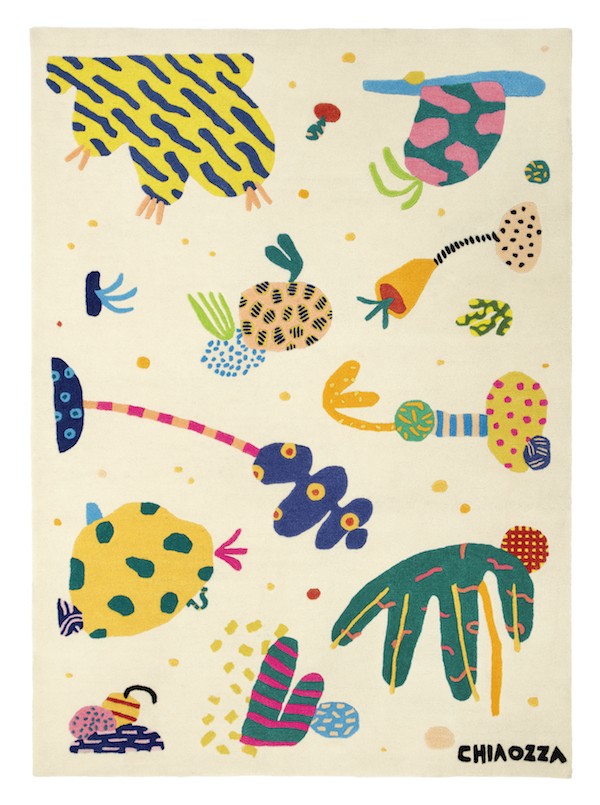 Flatwoven rug by Craig Green

Flatwoven rug by Filip Pagowski

Low Pile rug by Misaki Kawai

Low Pile rug by Noah Lyon

Flatwoven rug by Seulgi Lee

Low Pile rug by Virgil Abloh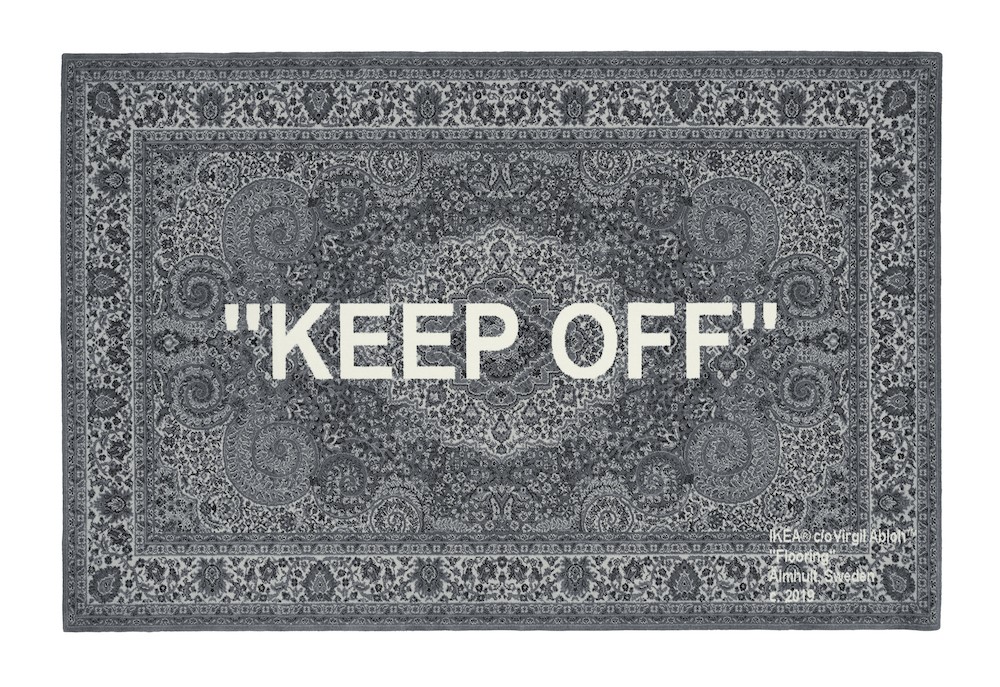 Low Pile rug by SupaKitch

IKEA will also be organising an event at PMQ to celebrate the Art Event 2019 from May 10 to May 20.