HYT breaks boundaries with its new H5 timepiece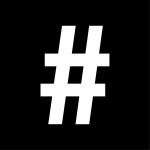 By: Freddie Ziegenbein
November 12, 2019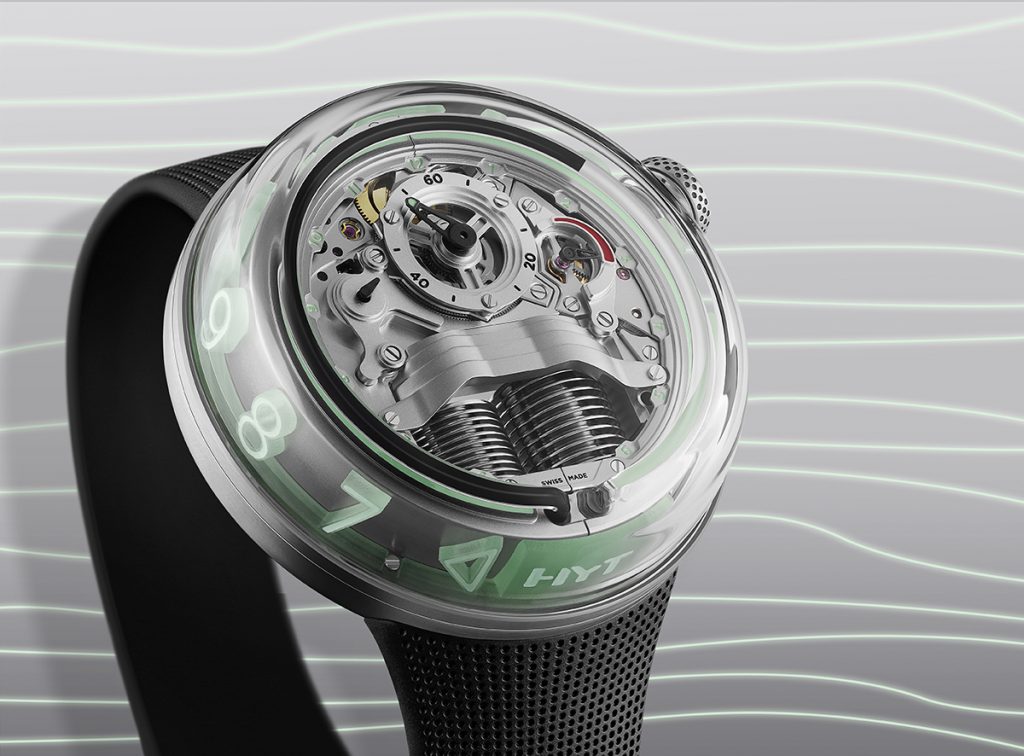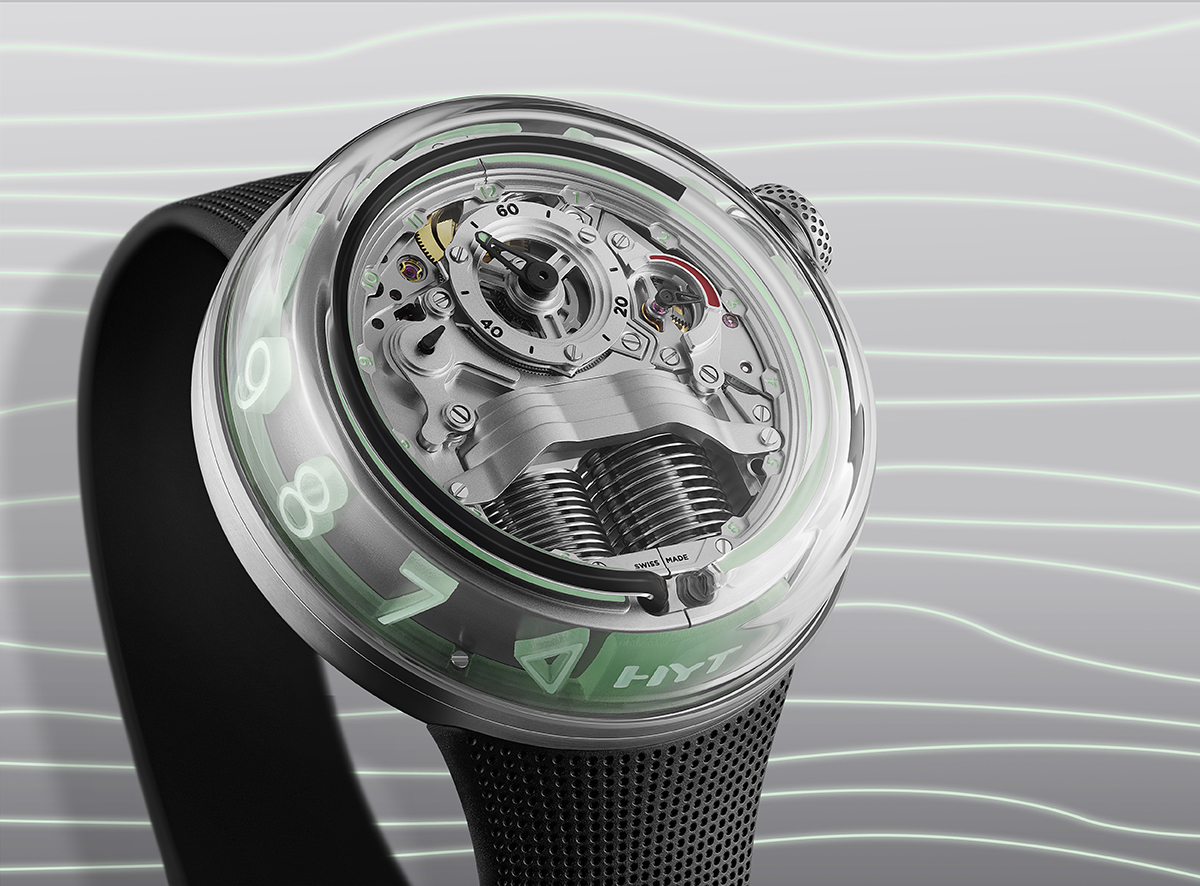 The pioneering Swiss watchmaking company HYT just released its brand-new watch, the H5. Featuring the proprietary 501 caliber movement, this particular timepiece follows HYT's mission to make sense of time. Its philosophy is closely linked with the process of erosion; just as erosion has given our earth the mountain peaks, valleys and coastlines, the H5 shapes our perception of time.
HYT is the only watch manufacturer that displays time with fluids. In the watch, there are two reservoirs – one with a coloured liquid in it and one with a transparent liquid. The only thing holding the liquids apart is the repulsion force of the molecules in each fluid.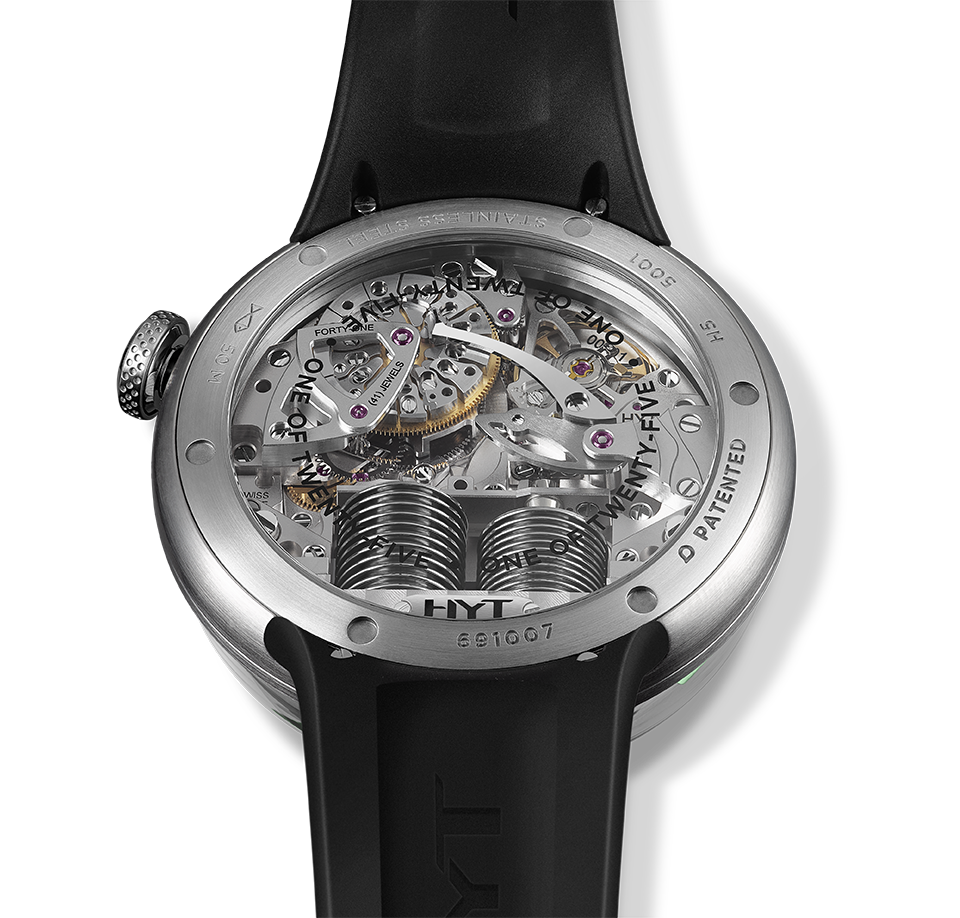 Three years of development took place in order to create the H5 – and a lot of that time was spent outside of the horological comfort zone. To create a watch as unique and technologically mind-boggling as the H5, HYT needed to dive deep into the world of mechanical and fluid technology. The transparent design and large structure of the watch make it the perfect blend between a scientific marvel and a masterpiece of design.
The H5 also boasts a sapphire dome curved around a stainless steel case, giving it a blend of ruggedness, sophistication and beauty. Of course, there's a third element to the watch: science. All of this stems from the highly complex production process that HYT carries out to produce these beautiful watches; 3D printing, moulding, injection and subtle grinding are just some of the heavily technical processes that HYT uses in its constant pursuit of perfection.
HYT was conceived from a question: "Time flows and only gains through content – so why limit its measurement to indicating the now in splendid isolation, with needle-sharp hands or fleeting digital displays?" HYT's answer is with a watch that defies the force of gravity as well as incorporating the passage of time with liquids.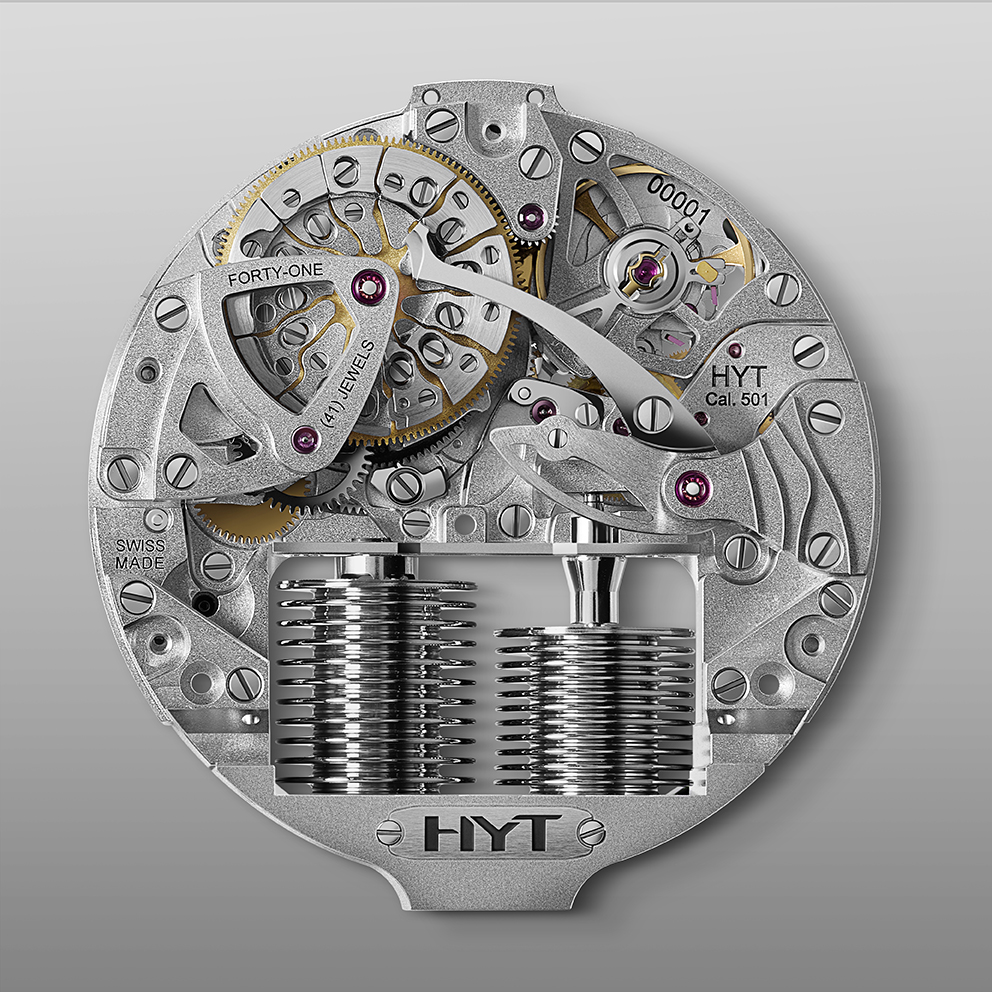 Derived from the water clocks of the pharaohs some 3,400 years ago in ancient Egypt, HYT watches are modernising ancient technology. So-called "water thieves" would transport water from one container to another to measure elapsed time. There's something truly intriguing about modernising ancient technology into a new and improved form. The coloured liquid represents the past, the transparent fluid marks the future and where the liquids meet represents the now.
HYT is a company that has such an interesting philosophy that the watches practically sell themselves. Its customers aren't just buying into a brand; they're buying into a new age of watchmaking.