Hydration 101: Five Products to Help You Face the Summer Heat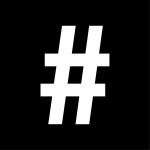 By: #legend
June 30, 2017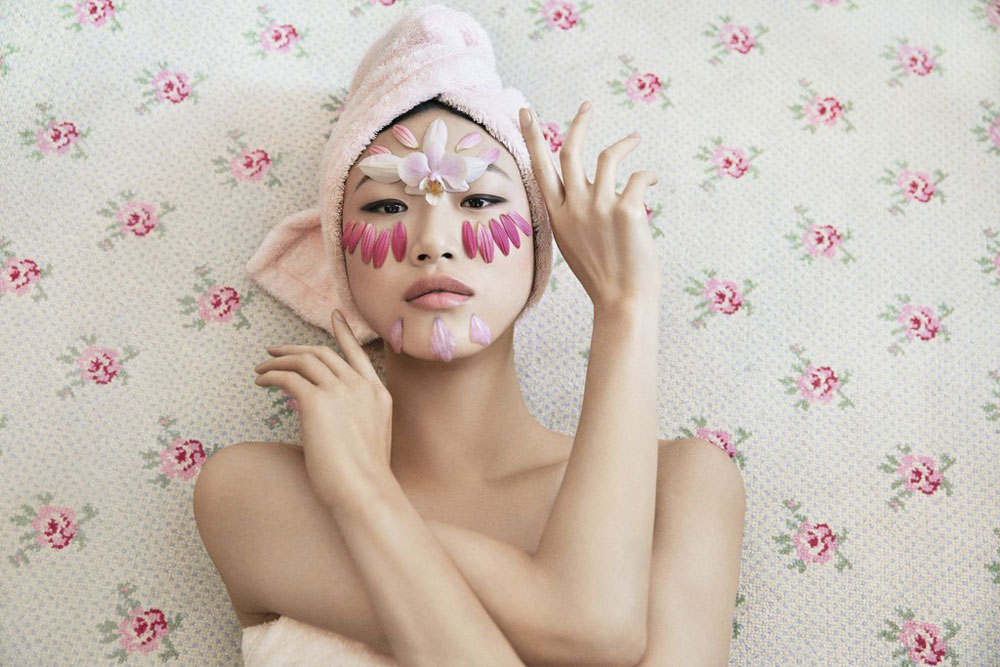 These essentials help keep your skin hydrated and looking fresh during the hottest time of the year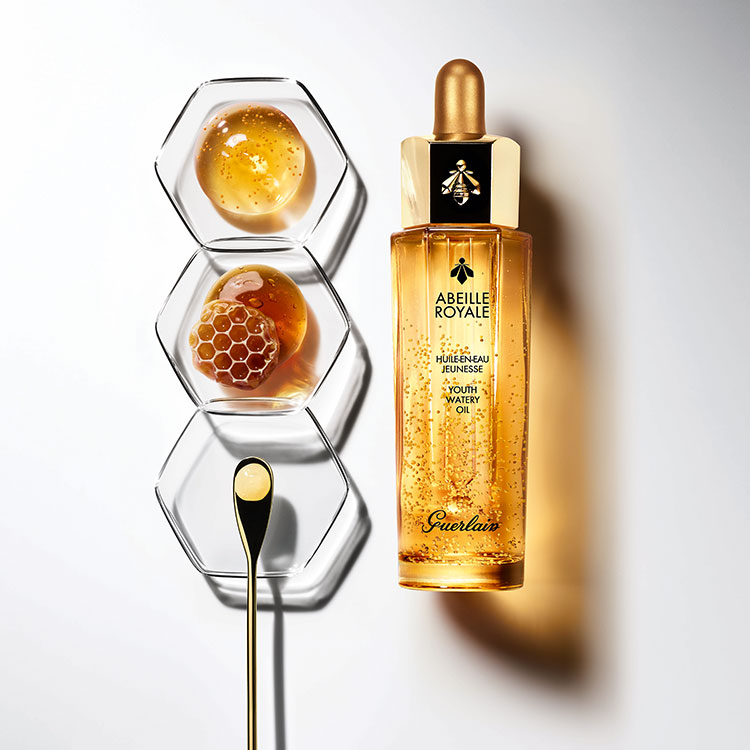 Guerlain Abeille Royale Youth Watery Oil
Ten years of research has brought us this new pre-serum by Guerlain, which combines the power of a serum, the smoothness of an oil and the lightness of water. The product is packed with the power to repair that is shared by all of Guerlain's famed bee products. The formulation includes Ouessant honey, royal jelly and ultra-concentrated Corsican honey.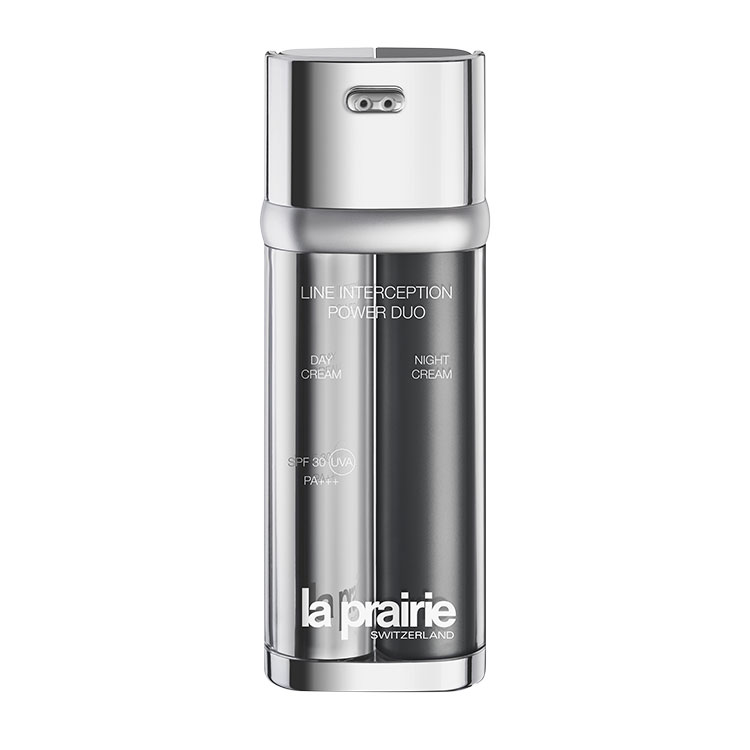 La Prairie Line Interception Power Duo
Who needs harsh interventions when you have skincare brands such as La Prairie? This combination of day and night moisturisers contains special peptides that help reduce muscle contractions, relax the face and help reduce wrinkles and signs of ageing. Even the container is clever: the two creams are presented in one dual-compartment tube, making it perfect for travelling.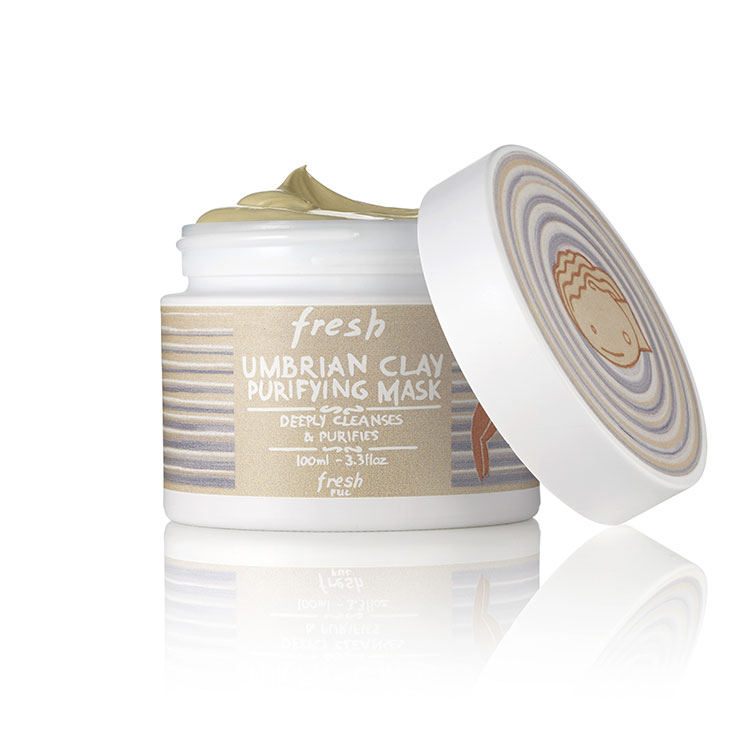 Fresh Limited-Edition Umbrian Clay Purifying Mask
This best-selling mask comes in a new container made in limited numbers in the Rometti ceramics workshop in Italy's Umbria region. The contents, however, are still the product we know and love. The mask can be used as a deep cleanser for daily application to purify the skin and diminish the appearance of pores.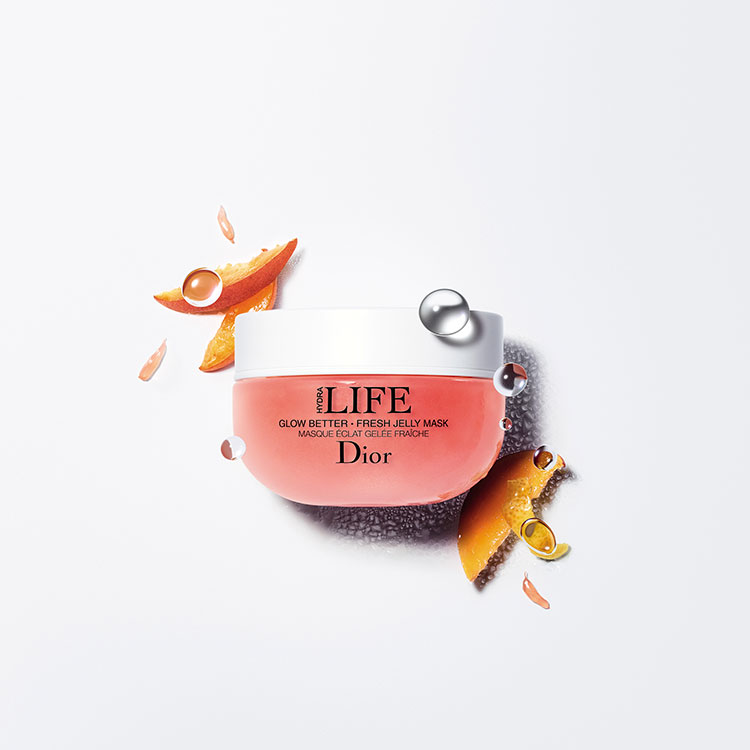 Dior Hydra Life Glow Better Fresh Jelly Mask
Dior promises results in three minutes with its latest line of face masks. The brightly coloured Glow Better Fresh Jelly Mask works in two steps: it's a gentle peel, with lemon, orange, maple and blueberry acids; and it's a mechanical scrub, with micro-grains of crushed apricot kernel meant to boost the skin's radiance.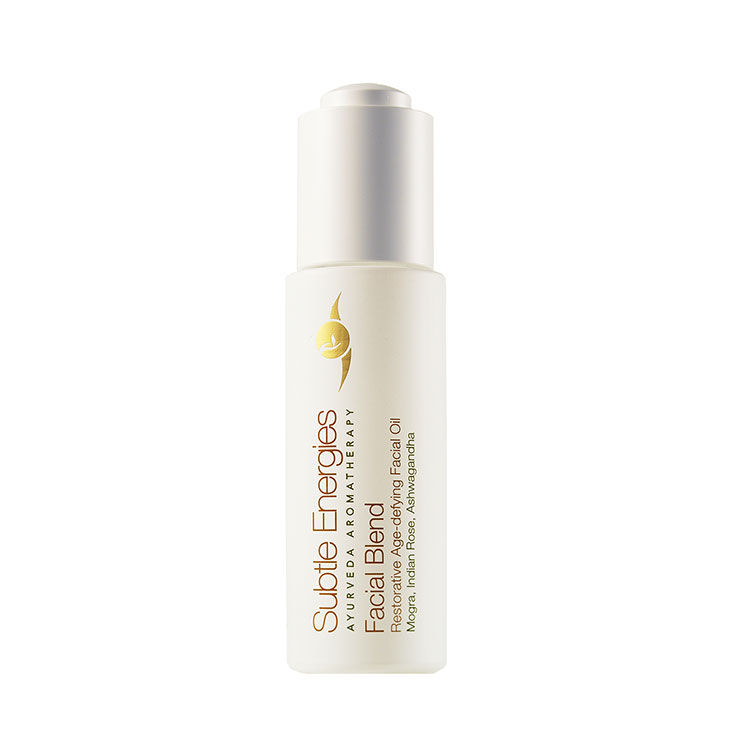 Subtle Energies Facial Blend
Subtle Energies is well-known for its potent yet light oil blends, and this facial oil repeats the dose. Ingredients such as mogra and ashwagandha help stimulate cell renewal and counter ageing. Indian rose hydrates and nourishes the skin and the beautiful scent is calming and uplifting.
This article originally ran in the July 2017 issue of #legend magazine.