Hublot's Watch Academy celebrates haute joaillerie in Hong Kong
December 3, 2019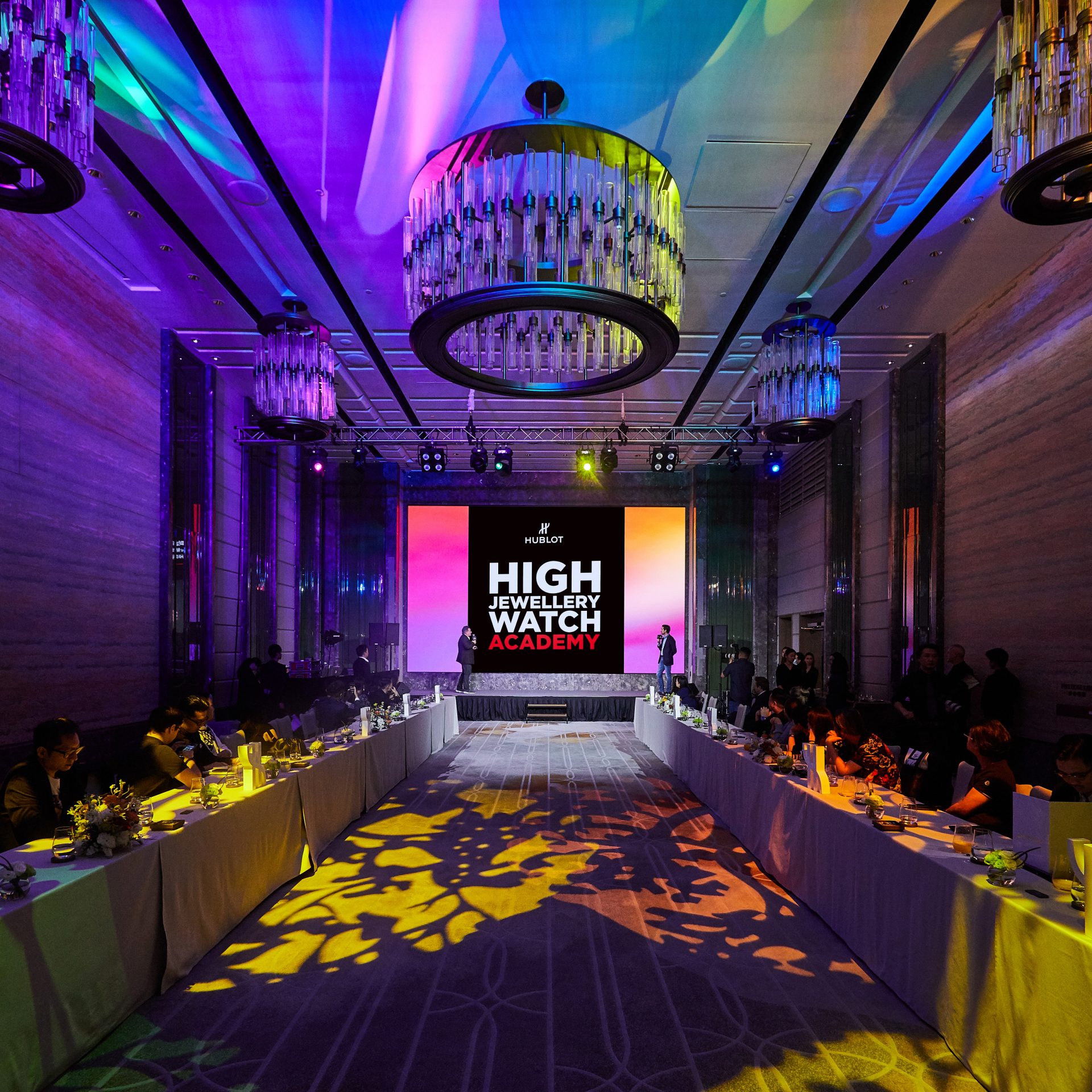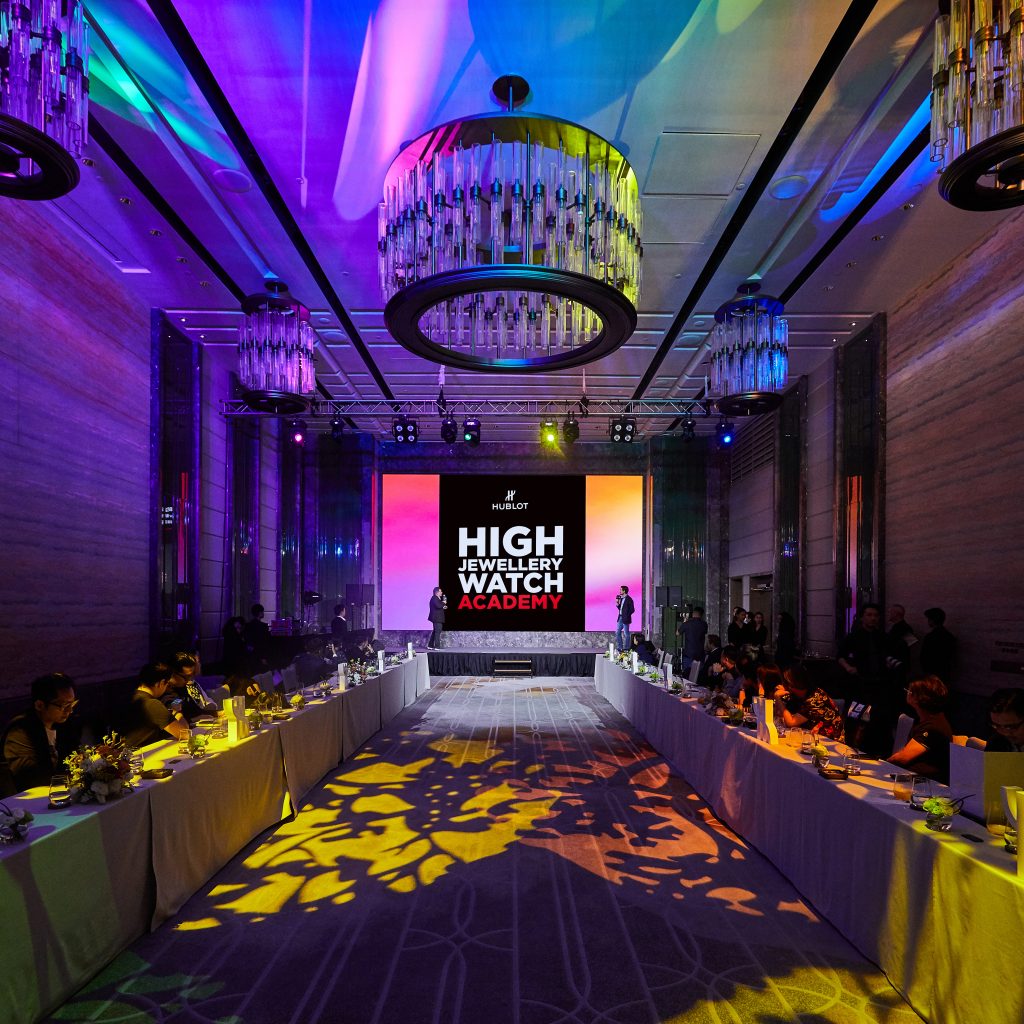 Luxury watch brand Hublot benefits from its innovative, unconventional and independent design styles. Rooting on the "Art of Fusion", Hublot combines unmatched craftsmanship, unparalleled innovation and unprecedented technology. In 2019, the brand has been celebrating Haute Joaillerie to show its high-quality, original and imaginative contemporary aesthetics. On November 22, Hublot hosted the Watch Academy event at the St. Regis Hong Kong to unveil the upscale products.
Various high jewellery watches created by the brand were displayed at the academy.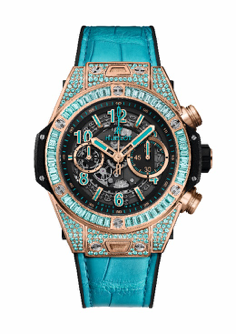 Hublot not only feasted the guests' eyes with those masterpieces, but also invited guests to experience unique on-site interactive activities. Before entering the Mystery Room, where the Watch Academy was held, guests could experience a little adventure in the interactive Cave of Gemstone, in which they were invited to put themselves into the HUBLOT craftsmen's shoes and choose the stone that would match the timepieces displayed. Thanks to an oversized LED wall set up in the room, guests immediately had themselves indulged in Hublot's imaginative world of Haute Joaillerie.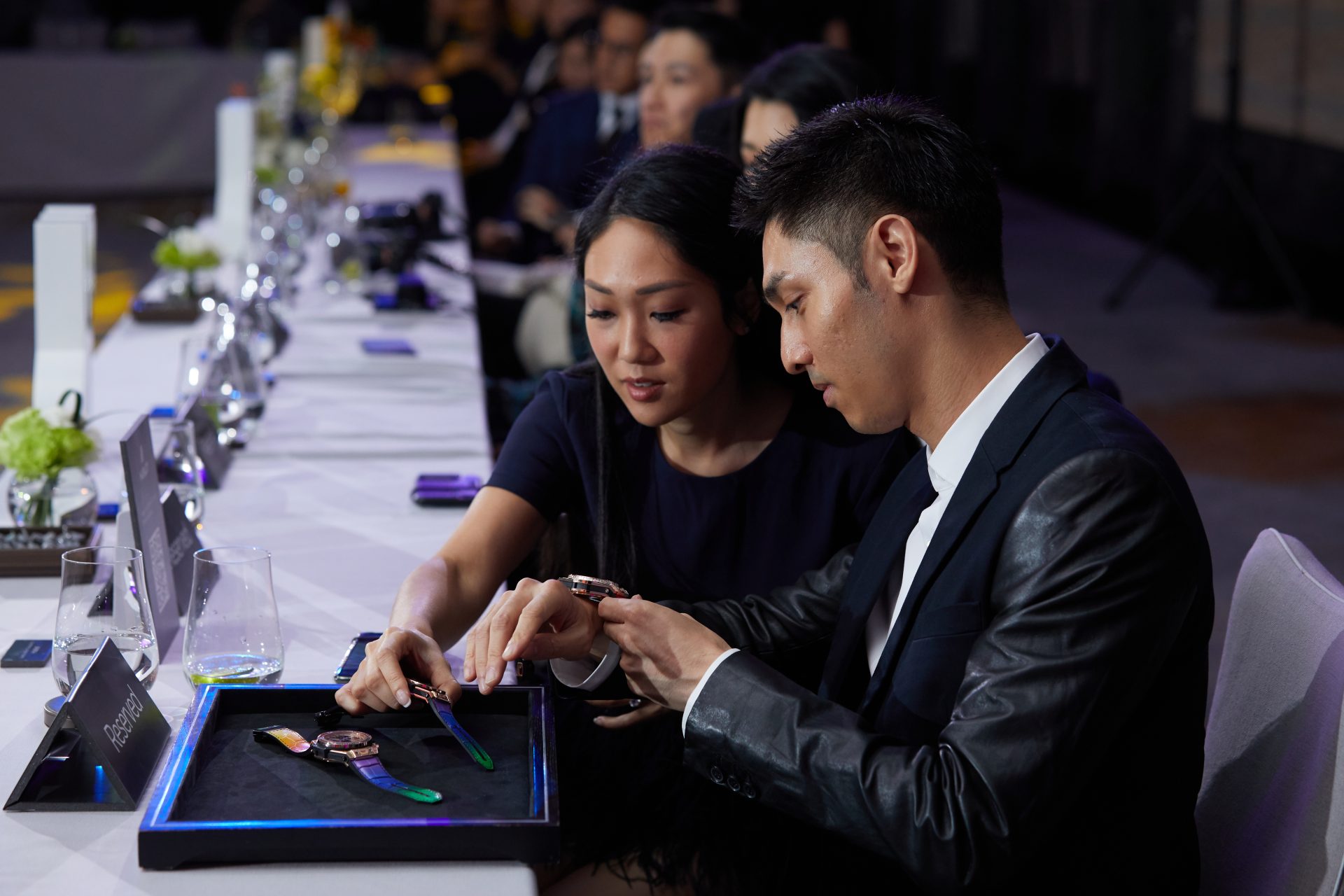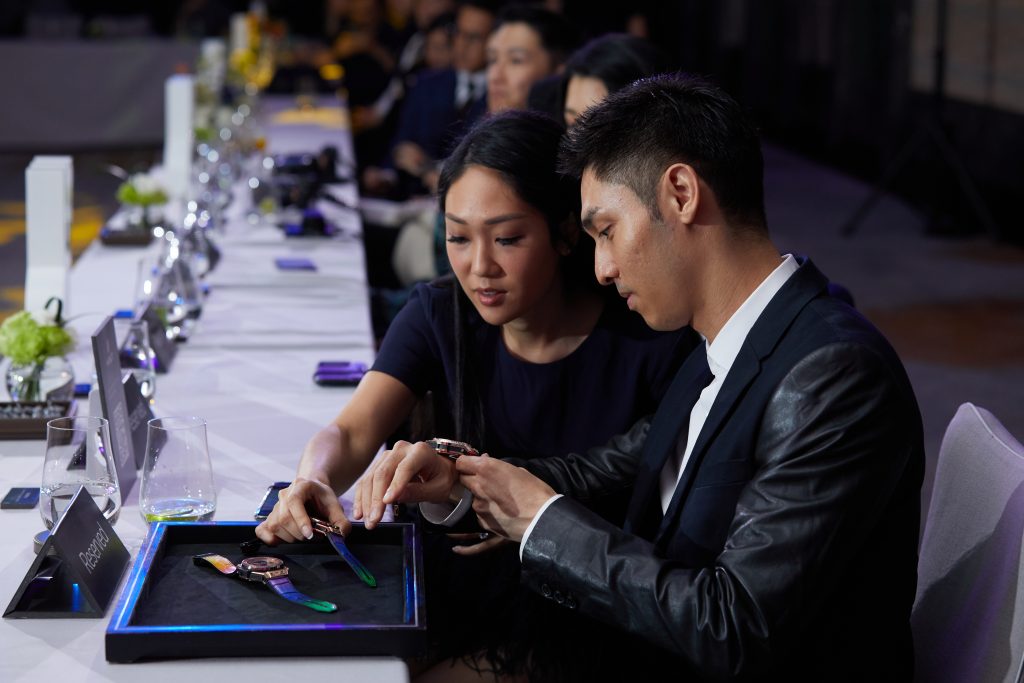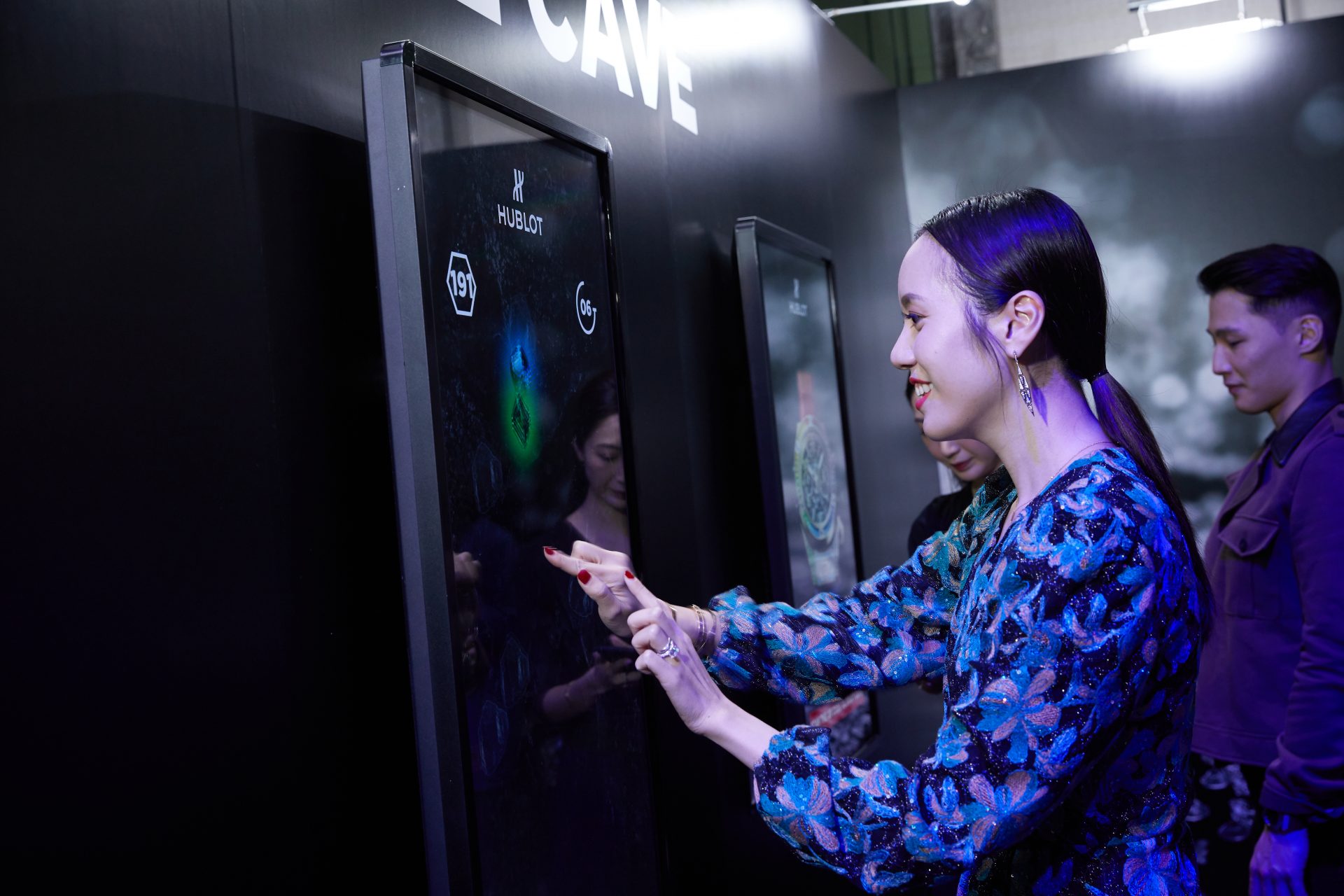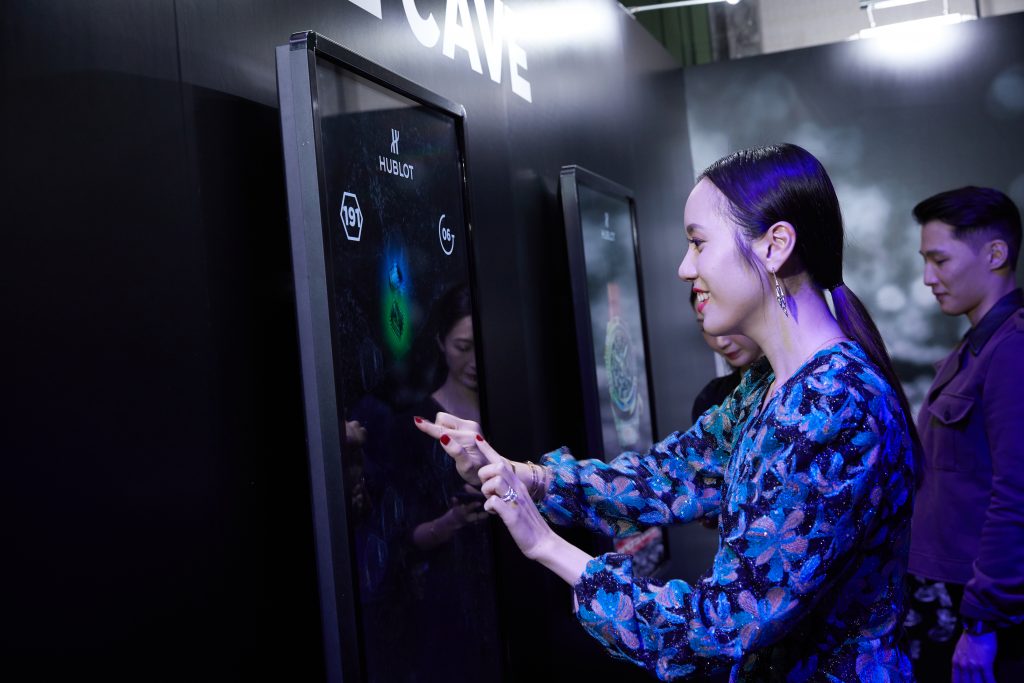 Dazzling and mesmerising, the journey of Hublot in Haute Joaillerie can be traced back to the One Million Black Caviar Bang launch of 2009, which featured 544 black baguette diamonds and was awarded the Jewellery Watch Prize at the Grand Prix d'Horlogerie de Genève. In 2013, Hublot stunned the world again with Classic Fusion Haute Joaillerie One Million 45mm High Jewellery in Baseworld 2013, followed by Big Bang Unico "10 years" Haute Joaillerie, its first watch with its bezel set with invisible inverted trapeziums.
"We set ourselves apart from the rest in Haute Joaillerie with three pillars – sophisticated craftsmanship, meticulous and ethical sourcing, and innovative design, and we are very proud of the results," Mathia Buttet, Hublot's R&D Director, recently said.
More than anything, the brand is a global champion is using its exquisite craftsmanship to embellish its timepieces with precious gems that are sourced from all over the world. Moreover, Hublot is a pioneer in taking care of environmental issues and sustainable development, carving out solutions to mitigate soil pollution.