How to get a gorgeous summer glow in 7 easy steps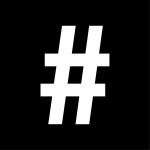 By: Emilie Yabut-Razon
May 18, 2020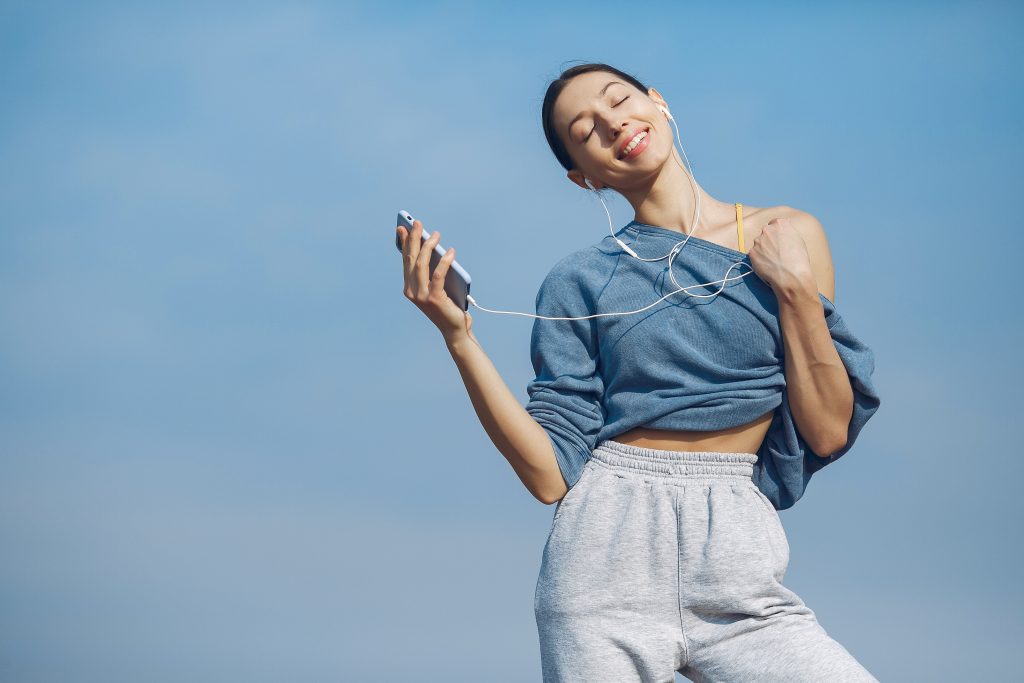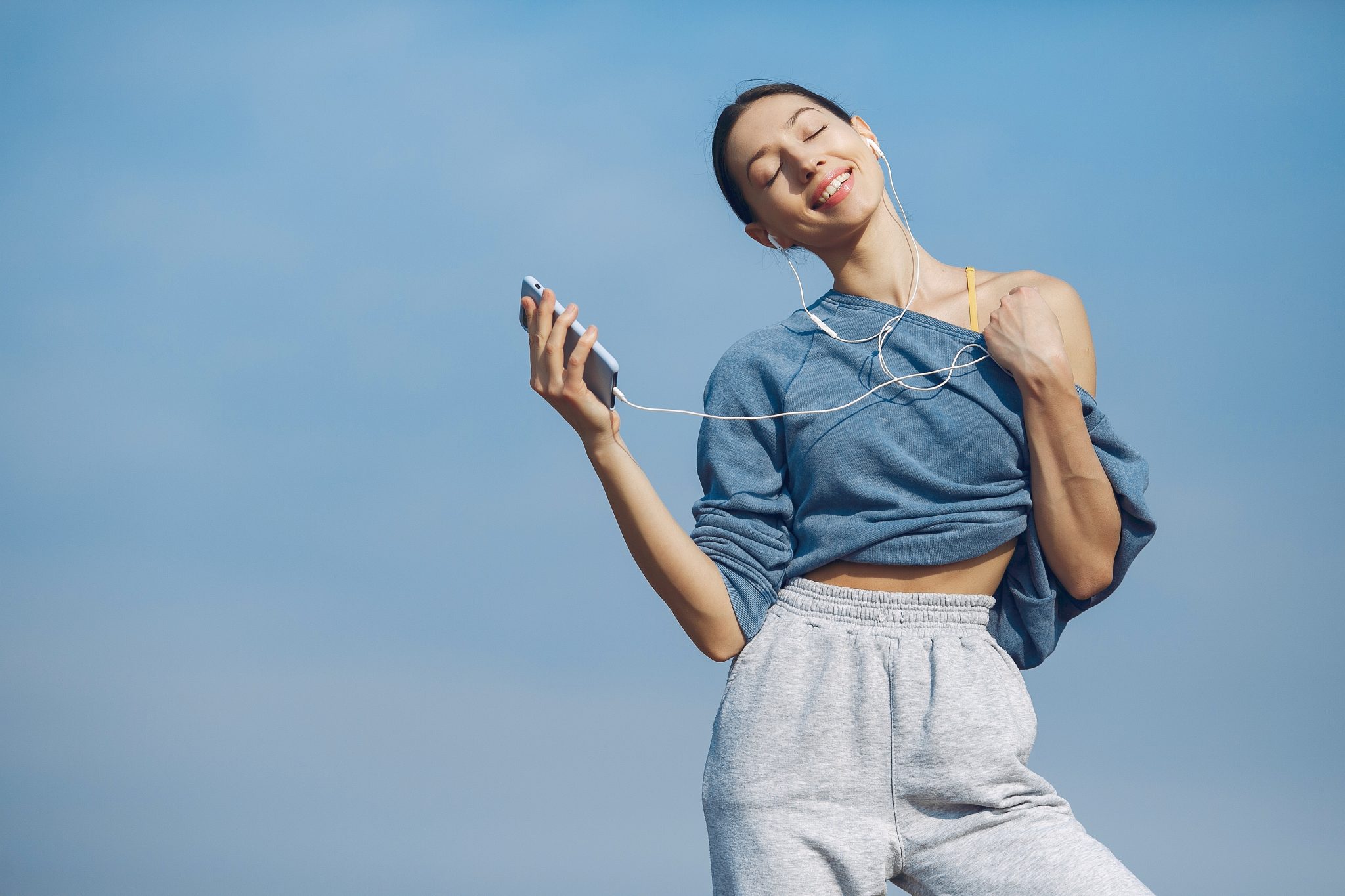 Want a dewy and luminous look for the summer? Revamp your beauty arsenal with these latest radiance-enhancing products and get a natural glow in seven easy steps.
STEP 1: Apply a light SPF moisturiser that's according to your skin type.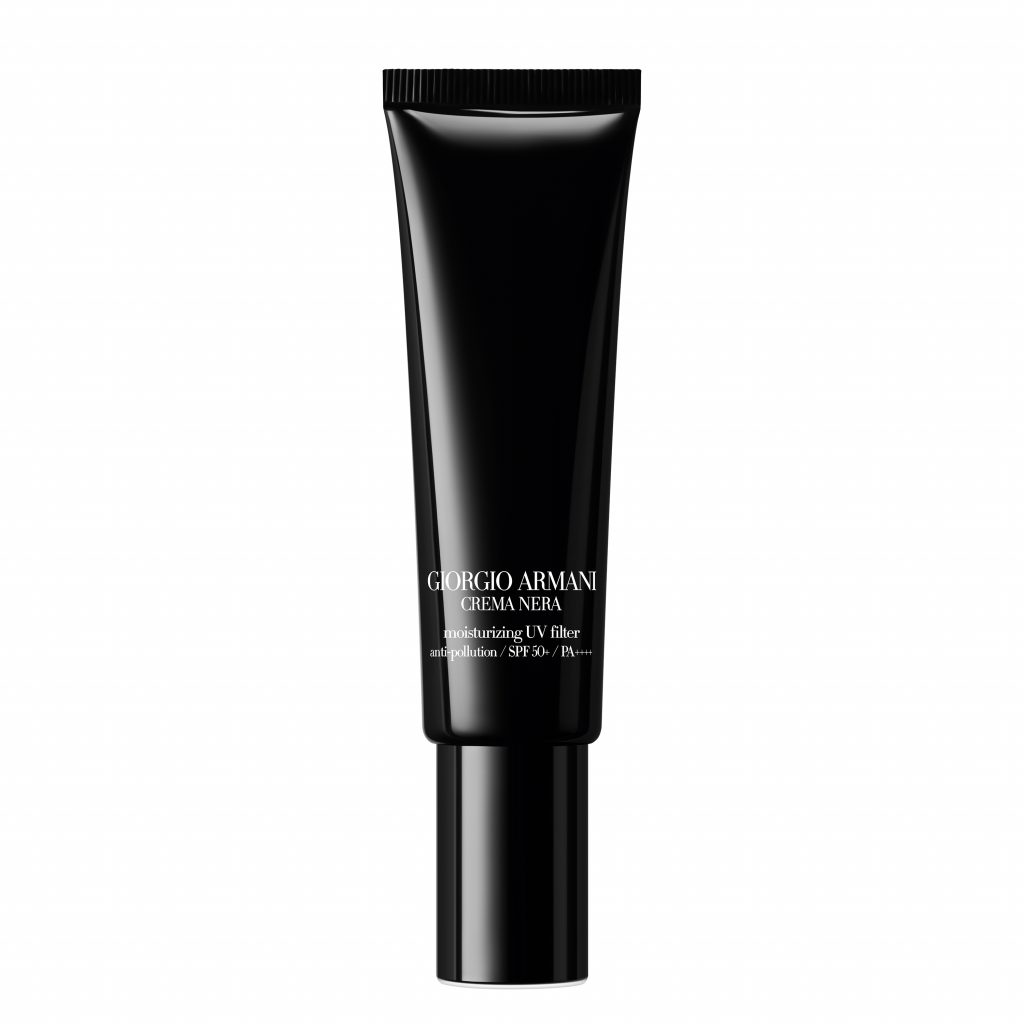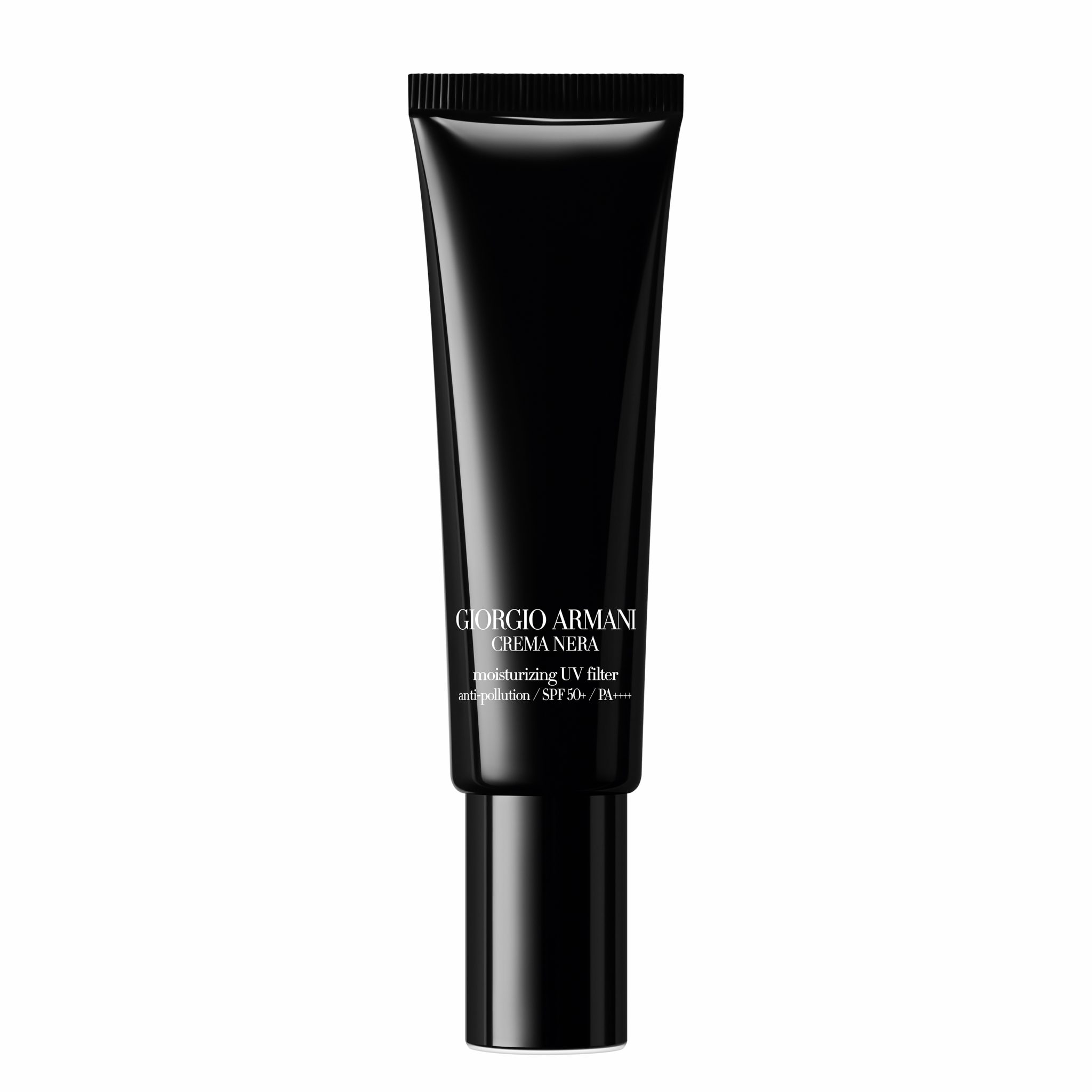 Giorgio Armani's Crema Nera Moisturizing UV Filter SPF 50+ can be used for all skin types, has anti-ageing properties and protects against pollution and UVA and UVB rays. Unlike other SPF moisturisers, the Crema Nera is transparent on the skin, and leaves no streaky, white residue.
STEP 2: Spray a face primer to set make-up, holding the bottle at least 10 cm away from your face, and gently spritzing two to three times.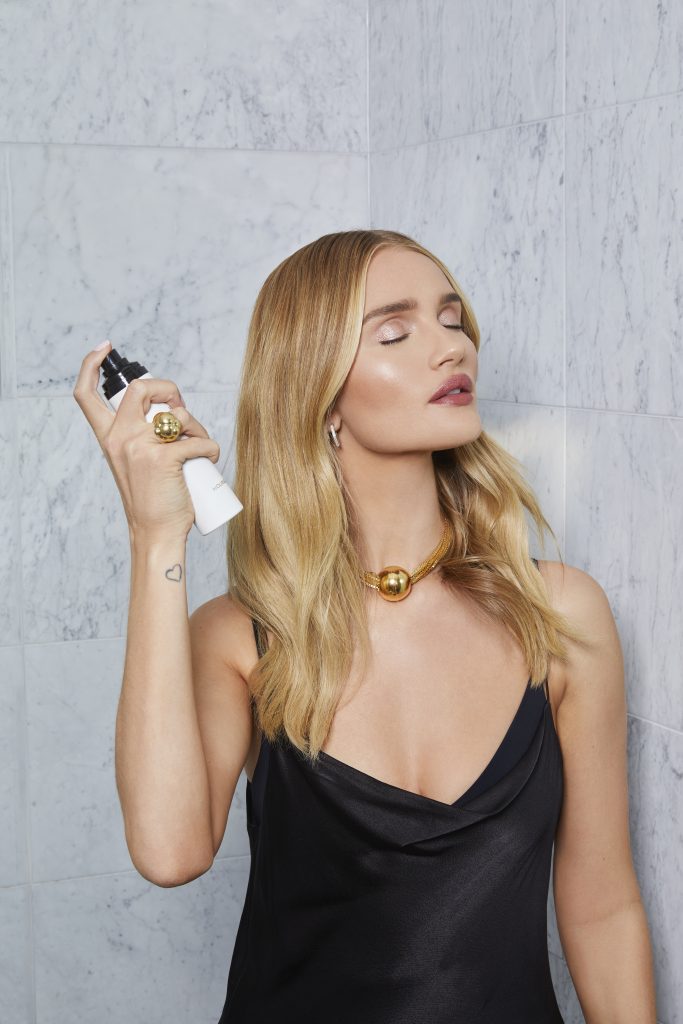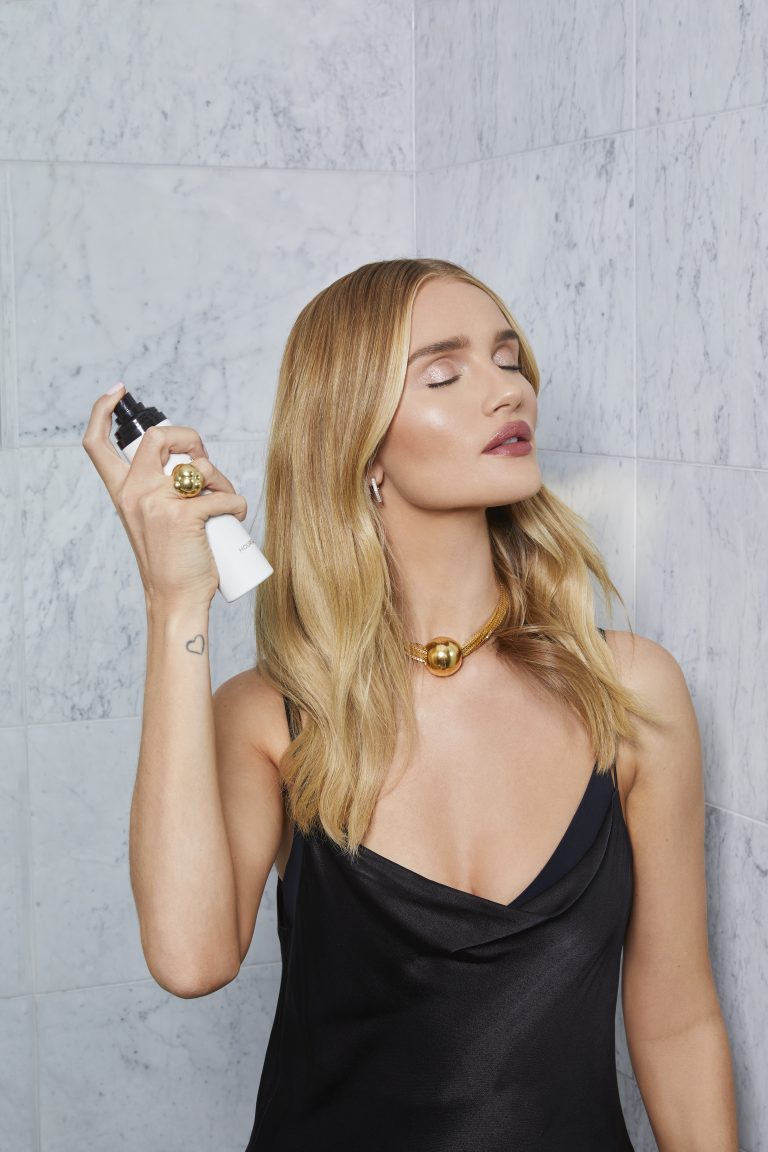 Hourglass' Veil Soft Focus Setting Spray is weightless and blurs imperfections, with an ultra-fine and hydrating mist that creates an even and naturally radiant finish.
STEP 3: Apply lightweight foundation with a highlighting fluid.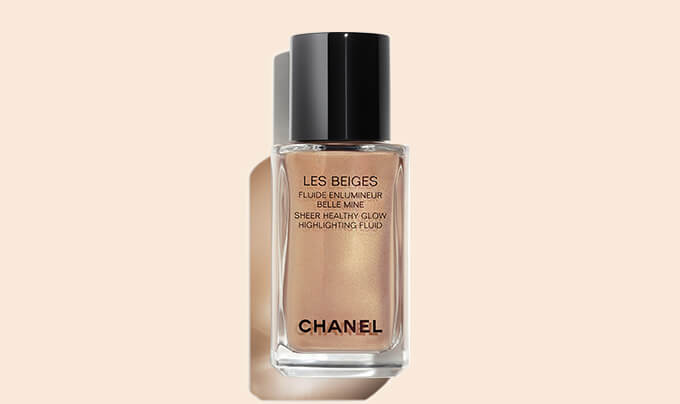 Chanel's limited edition Healthy Glow Gel Touch Foundation provides just enough coverage via a cushion compact that gives a sheer finish but with plumped up, hydrated effect. Then top off the cheekbone area, inner corners of the eyes and the bow of the lips with Chanel Les Beiges Sheer Health Glow Highlighting Fluid, a complexion enhancer with a silky texture that instantly blends into the skin for optimal light reflection and a subtle glow.
STEP 4: Enhance the eyes.
You can get draw attention to those eyes with NARS Powerchrome Intensely Pigmented Eyeshadow, which comes in limited edition shades: Stricken, a shimmering black-red tone, Shock 'Em, a shimmering rose gold tone, and Castaway, a shimmering pearl tone come will work really well for this look. The line's cream-like formula can be easily applied with the fingertips and glides on effortlessly, creating a long-lasting shimmery eye.
STEP 5: Use your favourite eyeliner and define lashes.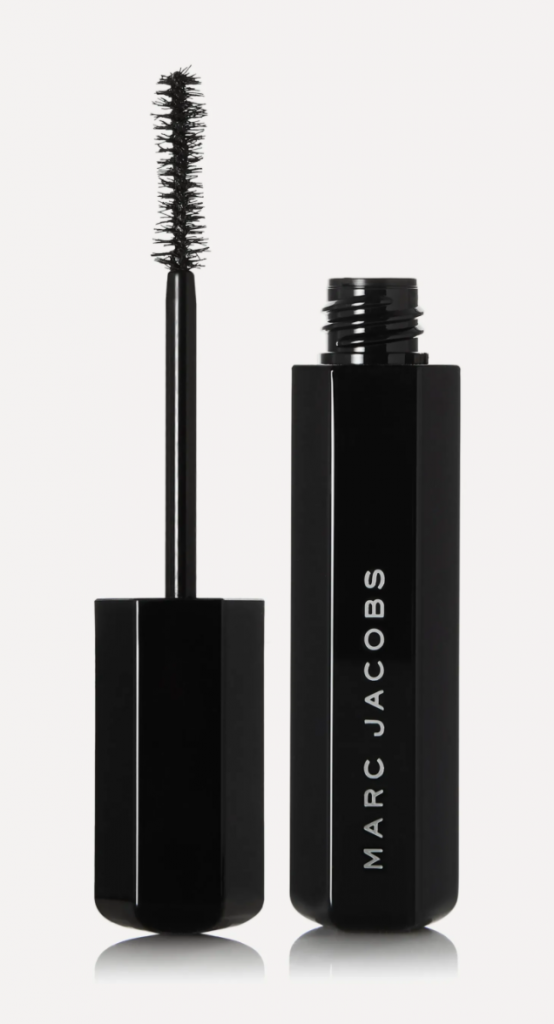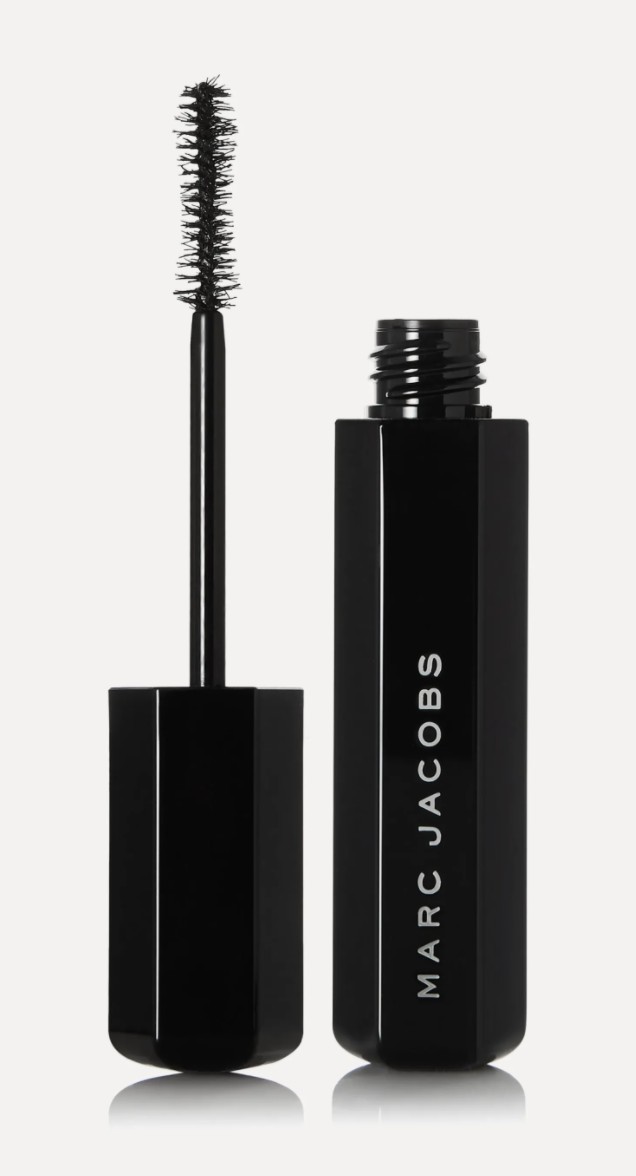 We suggest Marc Jacobs' Beauty Velvet Noir Mascara to highlight your lashes and make the eyes pop. Marc Jacobs' special formula creates dimension in three strokes or less, and the curved brush coats every eyelash evenly.
STEP 6: Use a luminous face powder to set your makeup.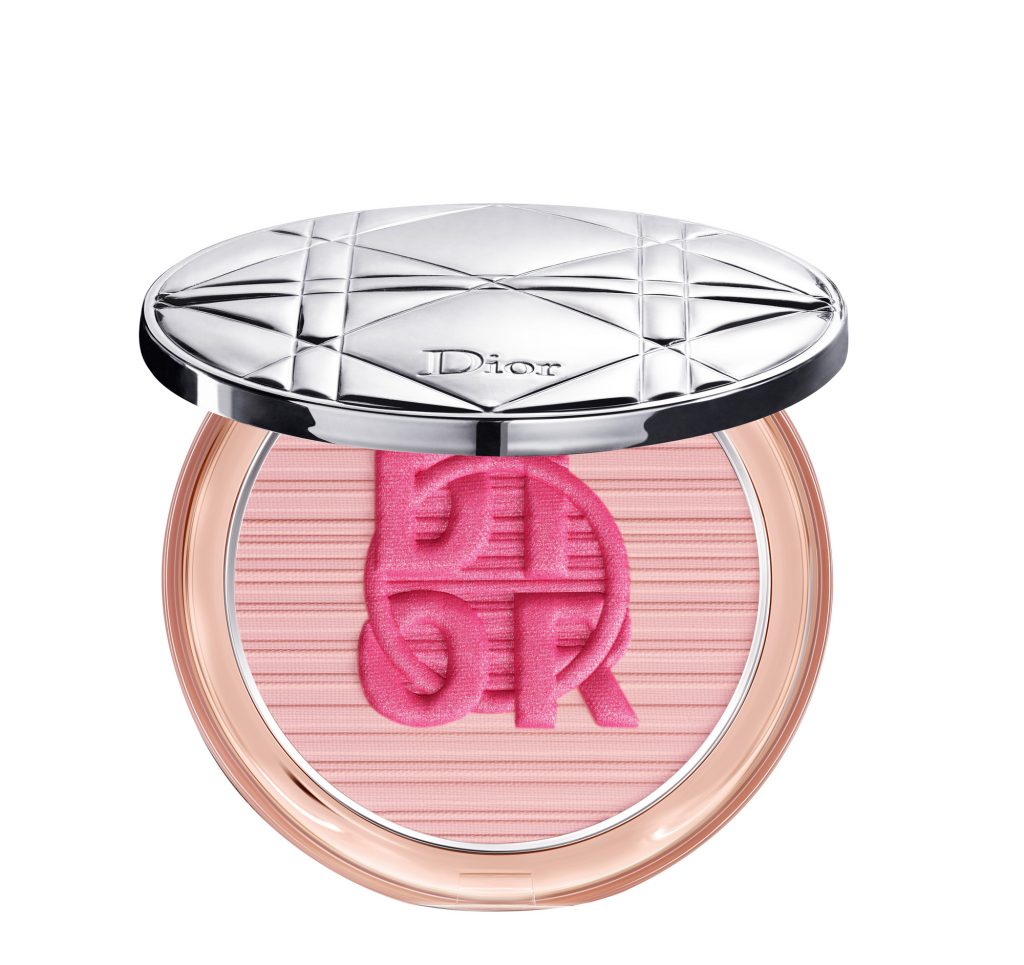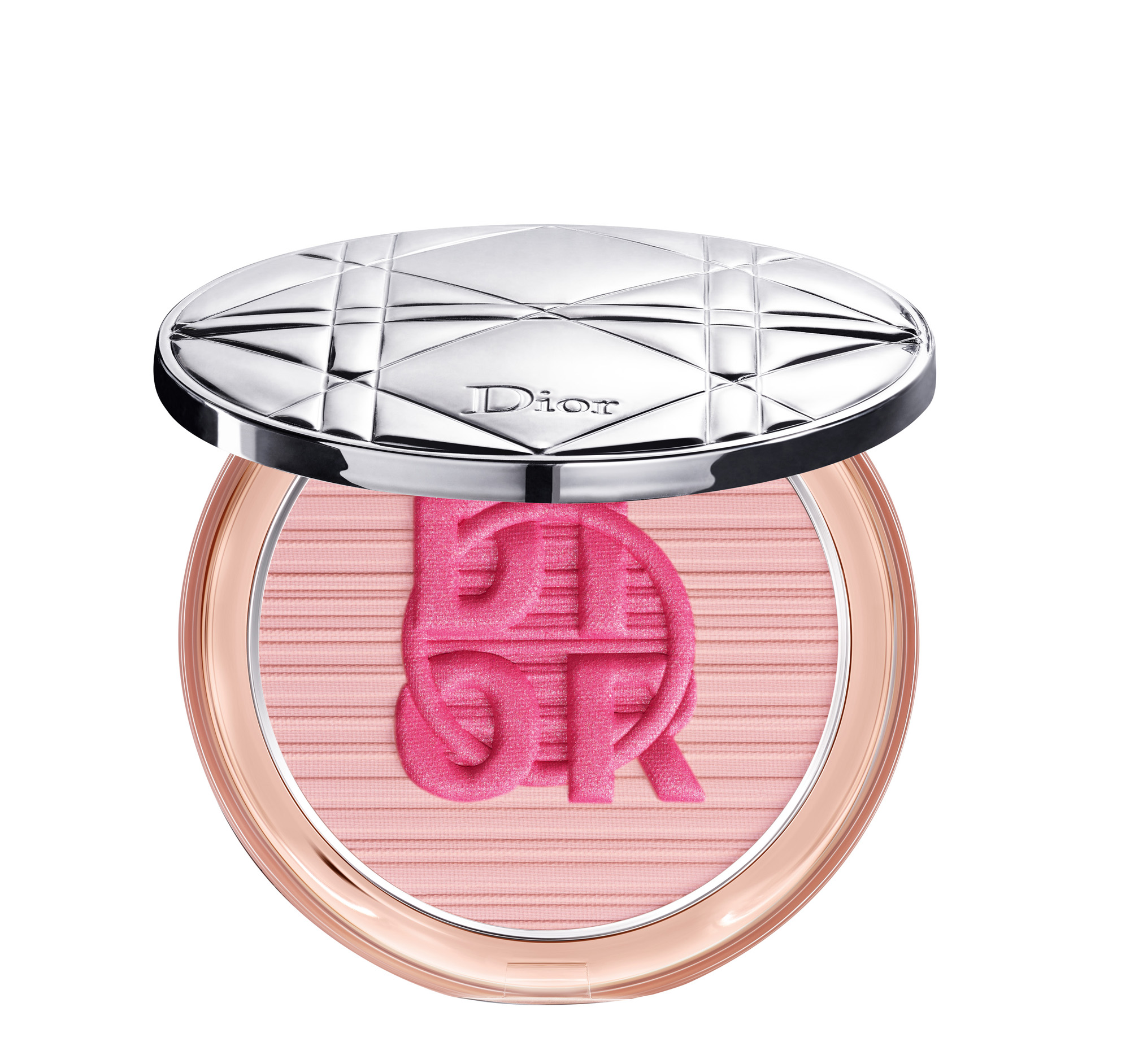 Finish off your makeup with Diorskin Mineral Nude Face Powder, which comes in two radiance-enhancing tones: pink flame or coral flame – perfect for the summer.
STEP 7: The final touch: give your lips a luscious sheen.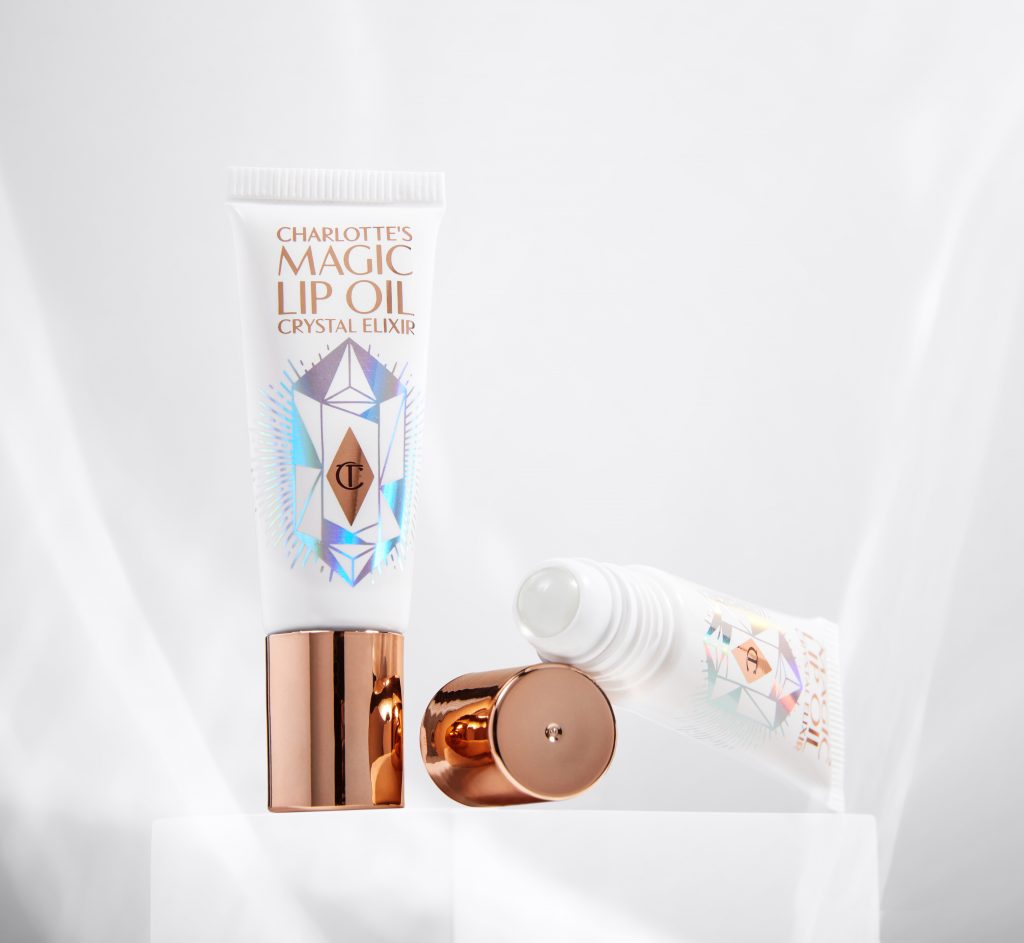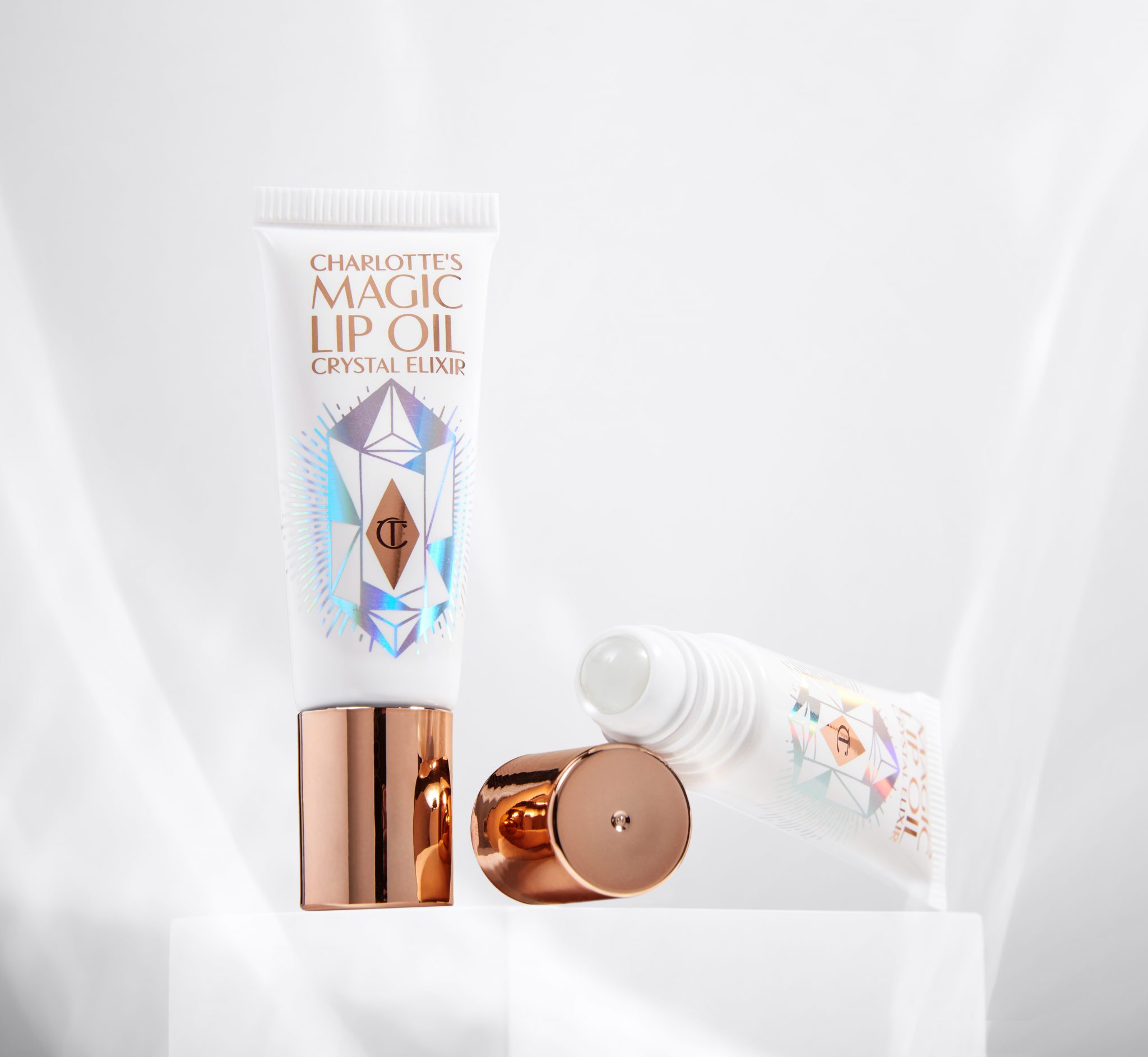 Give your lips a natural glow with Charlotte Tilbury's Magic Lip Oil. Infused with hydrating aloe vera, anti-oxidant Alpine rose extract and Swertian leaf that targets the appearance of lines, this lip oil acts as a lip gloss by day, and lip conditioner by night. Lips appear up to 70 per cent plumper with continued 28 days of use, and the oil keeps smackers moisturised a full 24 hours.