Fiona Sit's Secret to Good Skin and Good Health: Black Tea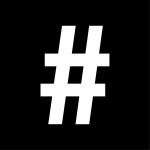 By: #legend
January 26, 2017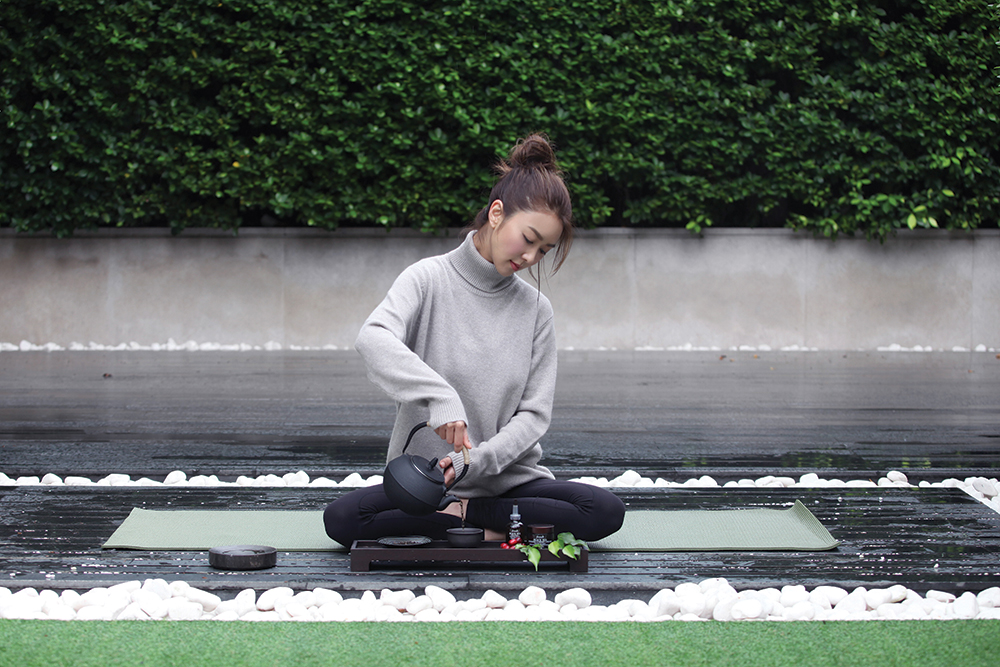 ​Her debut album shot singer and actress Fiona Sit to fame in 2004. As she conjured hit after hit, she was inundated with television and movie roles. Along with success came rumours and scandal, and growing pressure to preserve her girl-next-door image. These days, the 35-year-old's attitude to her career and fame is more relaxed than it was, and she exudes the healthy self-confidence that comes with experience.
Photographer Victoria Tang-Owen shadowed Sit in making a recent video for an advertising campaign for skincare brand Fresh called Fresh Moments. Tang-Owen captured Sit's life as the singer went about her work. The video offers fans a rare look at the challenges Sit faces in preparing for performances and keeping to her busy schedule. Tang-Owen misses nothing. The photographer uses her own style of storytelling to show us Sit taking the time to care for her skin, to exercise and to meditate.
Sit began meditating only a few years ago. She says meditation exercises are a buffer against the frenzy of her working life, and give her peace of mind. She has also discovered the benefits of drinking black tea: "I have developed a habit of drinking black tea because it tastes sweet and mild, and the traditional view is that it helps cultivate one's inner life force," she says. "It also provides an antioxidant effect. And it is particularly good in winter, as it makes me feel warm and comfortable."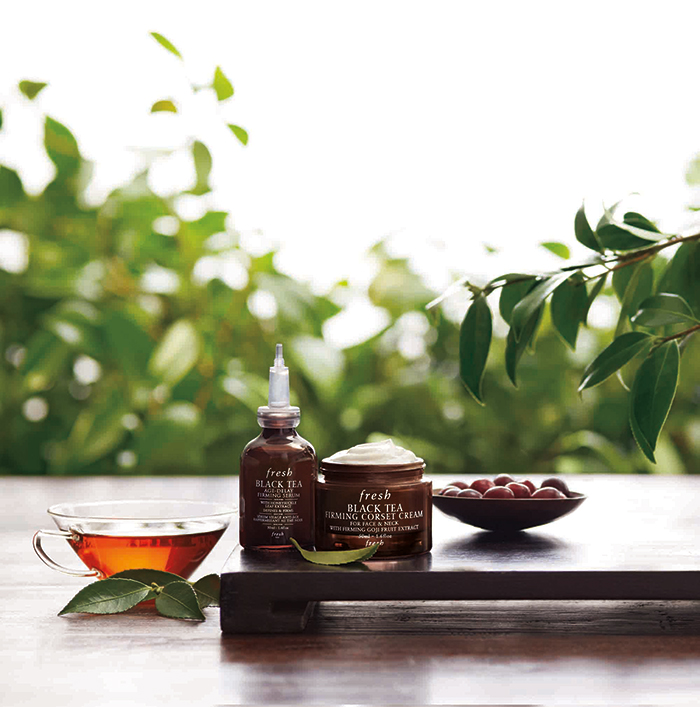 Lev Glazman and Alina Roytberg established Fresh 25 years ago. In their quest for pure and natural ways of maintaining beauty, they have been studying the benefits of black tea for many years. Kombucha, or fermented black tea, is an ingredient in many of their brand's skincare and make-up products. "Beau-tea" is what Glazman calls it.
"I've always been infatuated with tea and its beauty benefits," he says. "We all know the benefits of drinking tea but it's taking tea outside of that realm and understanding the science behind tea that makes it so effective in skincare."
Read more: Fresh Founders Celebrate 25 Years of Revolutionising Skincare
Fresh made a breakthrough in skincare with its proprietary Black Tea Complex, which Glazman calls an elixir of immortality, since it counters the process that ages the skin and protects it against further damage. Fresh uses the state-of-the-art formula in its Black Tea Firming Corset Cream, its first emollient designed specifically for the face and neck, which takes its skincare line to new heights.
The cream has the immediate effect of firming the skin of the face to give it a lifted look, much like the effect of a corset on the figure.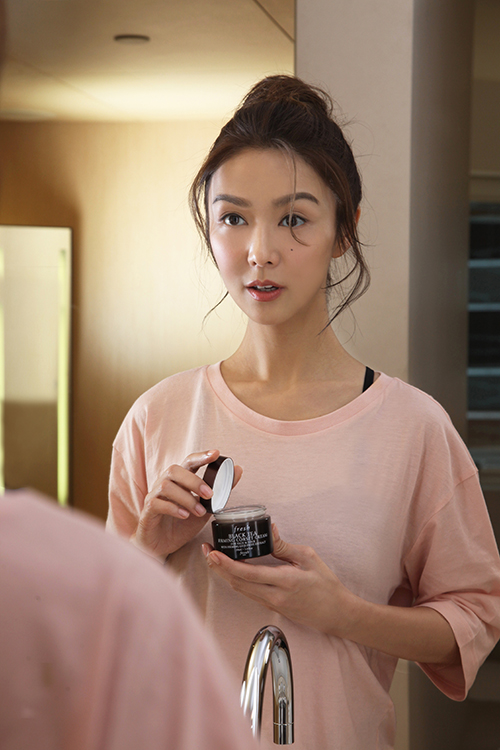 Black Tea Firming Corset Cream combines antioxidant-rich black tea and kombucha with blackberry leaf and lychee seed extract. Another ingredient is goji fruit extract. Researchers for Fresh tested the fruit of a species called Lycium chinense and discovered its previously unknown skin-firming properties. The cream, together with Black Tea Age-Delay Firming Serum and Black Tea Firming Overnight Mask, make up Fresh's corset skincare trio. Using all three gives the skin of the face and neck better-defined contours and youthful bounce.
"I love Black Tea Firming Corset Cream not only because its texture is so refined and feels so natural, but also because it contains goji fruit extract," says Sit, who became a fan the instant she tried it. "Goji is a powerful antioxidant which has great nutritional value. As a skincare ingredient, it improves your skin's firmness. The cream also has a pleasant scent of tea when I apply it. Every time I put it on, it feels so fresh."