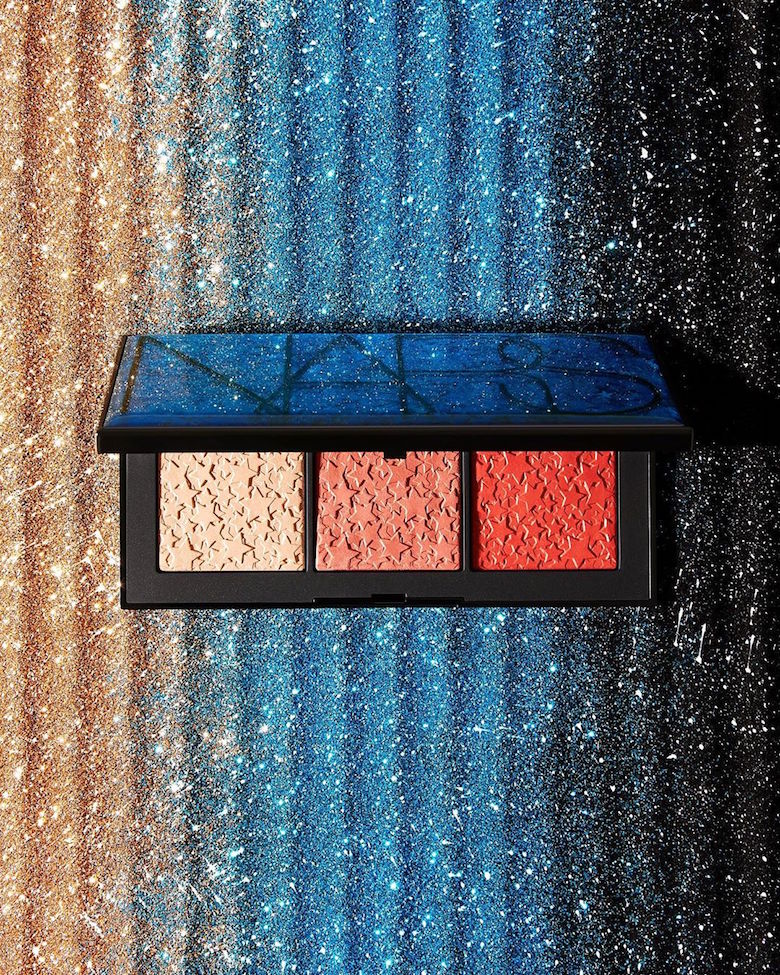 It's just months until the holiday season is upon us. At this point, we're planning ahead for Christmas, especially for gift ideas and things to spoil ourselves. From skincare to make-up, #legend's pre-holiday face guide has you covered with all the latest beauty tips, result-driven products and affordable gifts. Read on to find out more.
Skincare
Malin + Goetz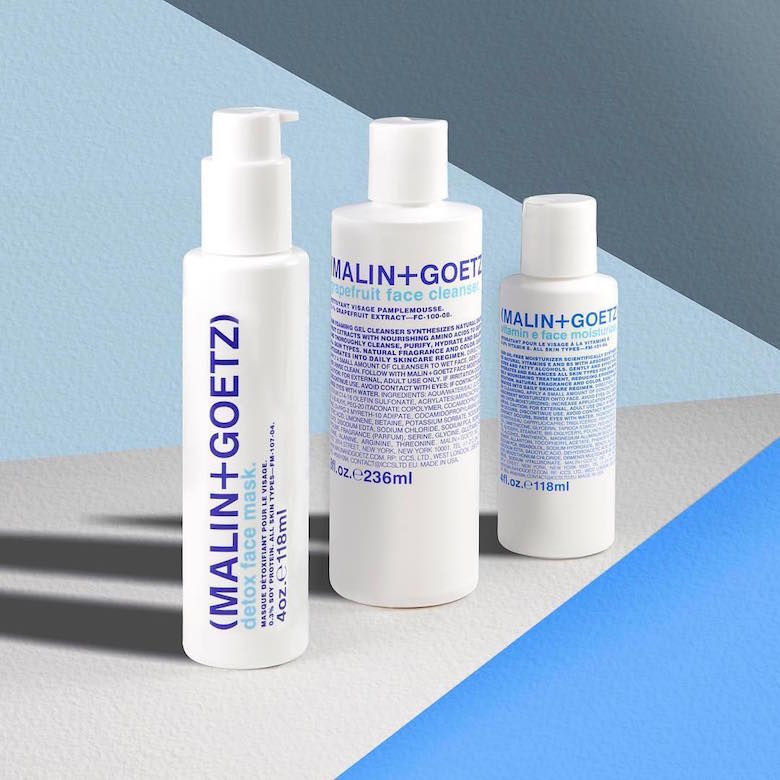 It's never easy to find the right mask to treat your skin. We struggle a lot to find the right ingredients, scents and textures. Known for its paraben-free and colour-coded products, Malin + Goetz's detox face mask (HK$400) is great this season. With the help of complex amino acids and natural almond extract, it washes away the dirt, oil and make-up. The gel-textured mask balances and tones your skin, also providing vitamin C, anti-oxidant vitamin E and soy protein at the same time. Deep cleansing might sound like a big step for all of us. Indeed, it is the most important step towards glowing, healthy skin. In just five minutes, you'll see immediate effects.
Malin + Goetz, Shop 1080, 8 Finance St, Central +852 2326 3678 malinandgoetz.com.hk
Drunk Elephant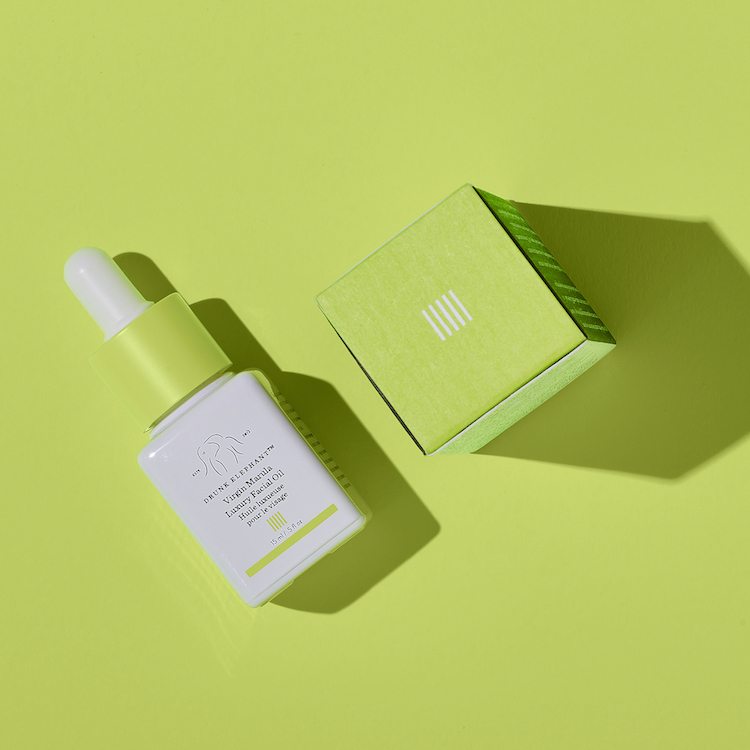 Stepping into the season, most of us find our skin to be very dry. So you probably can't live without Drunk Elephant's Virgin Marula Luxury Facial Oil (HK$315) this winter. From face to hair and body, it's basically applied to any area needing increased moisture.
If you want glowing, healthy and moisturised skin, add one to two drops of oil to your foundation and mix it together. You'll see a difference immediately. Head over to Sephora now and give this life-changing product a try.
Sephora, Level 1, IFC Mall, Shop 1073-75, Podium, 8 Finance St, Central www.sephora.hk
Decorté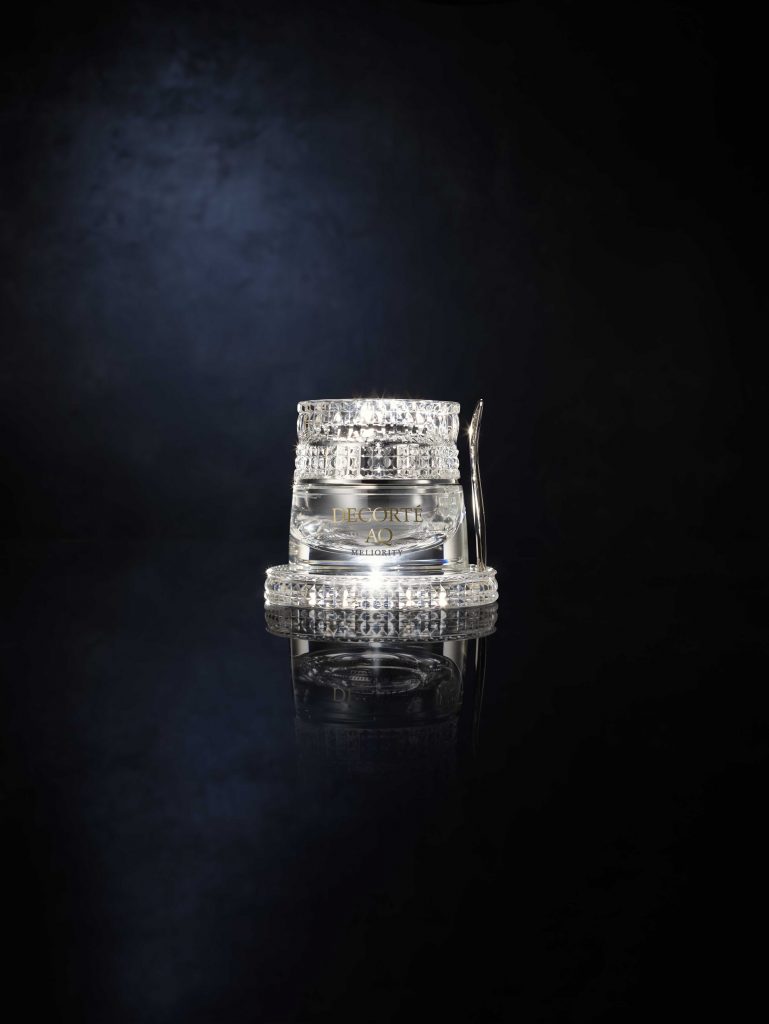 Supermodel Kate Moss's on-set and MET gala essential is Japanese luxury beauty brand Decorté's AQ Meliority collection. A few years ago, she was introduced to the brand and became obsessed with it. Whether it's on social media or in print, we see her Decorté beauty campaigns everywhere.
From skincare to make-up, Decorté offers a range of products. The Meliority line includes more than 20 botanical ingredients such as Murasaki-cha, Benifuki Extract, White Mucuna Extract and more. The products are premium-quality, refreshing, quick-lifting and firm. If you looking to restore your skin's radiance and elasticity, this is it. Decorté's new store is set to open at IFC Mall this year; stay tuned!
Available at all Decorté beauty counters in Hong Kong; decortecosmetics.com
Make-Up
NARS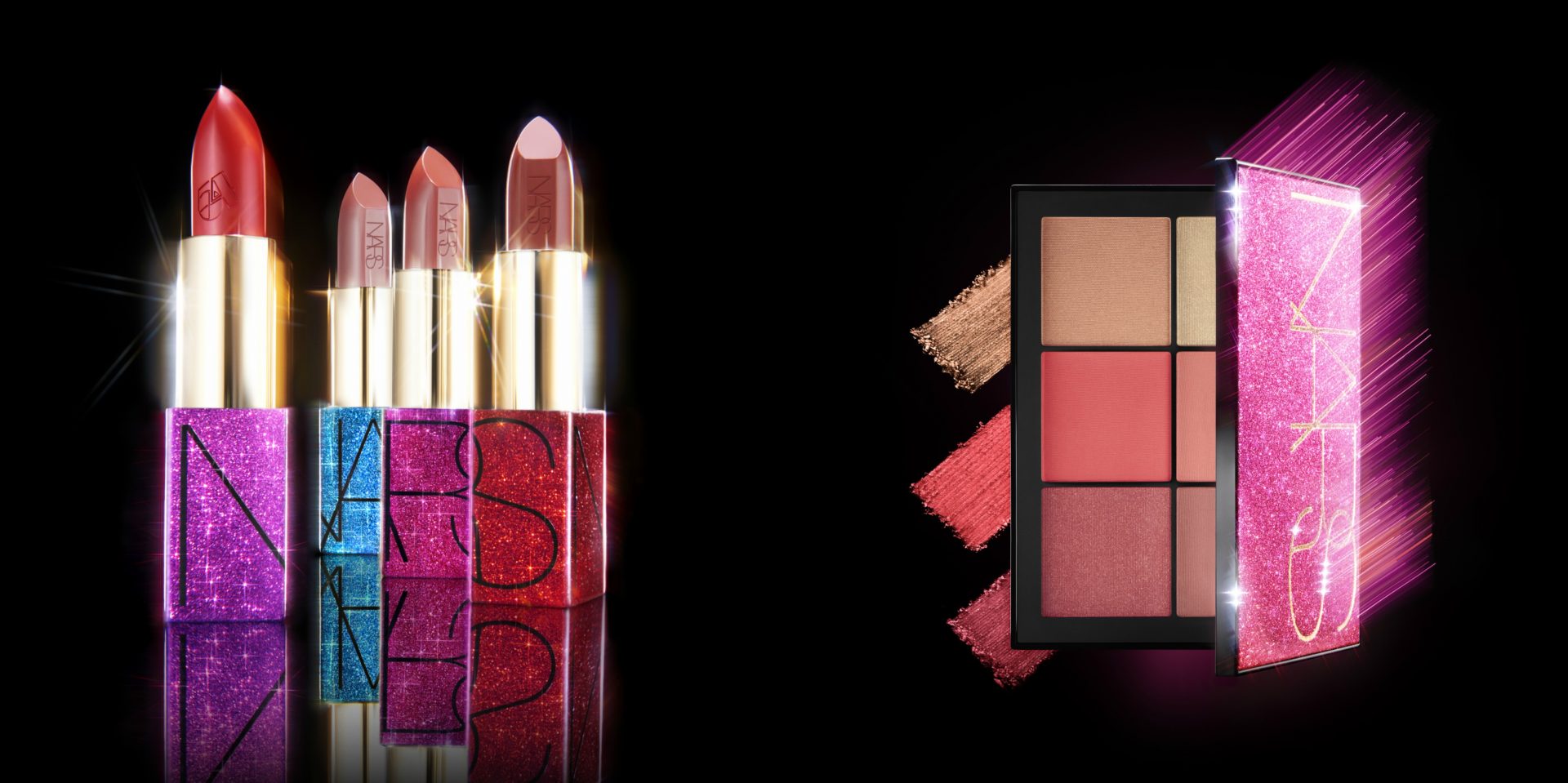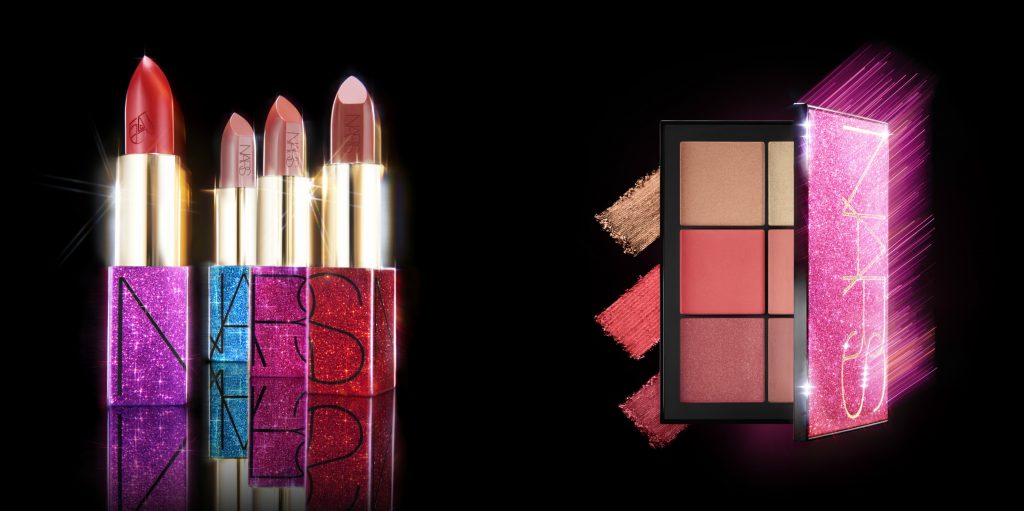 To all the #narcissists out there, good news – NARS launched its Christmassy new collection Studio 54, just in time for the holidays. You'll fall in love with everything, including the limited-edition Disco Dust Lipsticks (HK$275), Audacious Lipsticks (HK$275), Free Lover Cheek Palette (HK$520), Hyped Eyeshadow Palette (HK$520) and Inferno Eyeshadow Palette (HK$520).
Creative director François Nars never disappoints; he always knows that we want bright colours, especially this season. The Free Lover Cheek Palette, with that stunning packaging alongside multi-dimensional finishes and golden tones, is very natural and you'll feel like there's nothing on your cheeks; don't worry about looking pale. For affordable, quality beauty products for the holidays, NARS should be high on your list.
Available at all NARS beauty counters in Hong Kong; narscosmetics.com.hk
Laura Mercier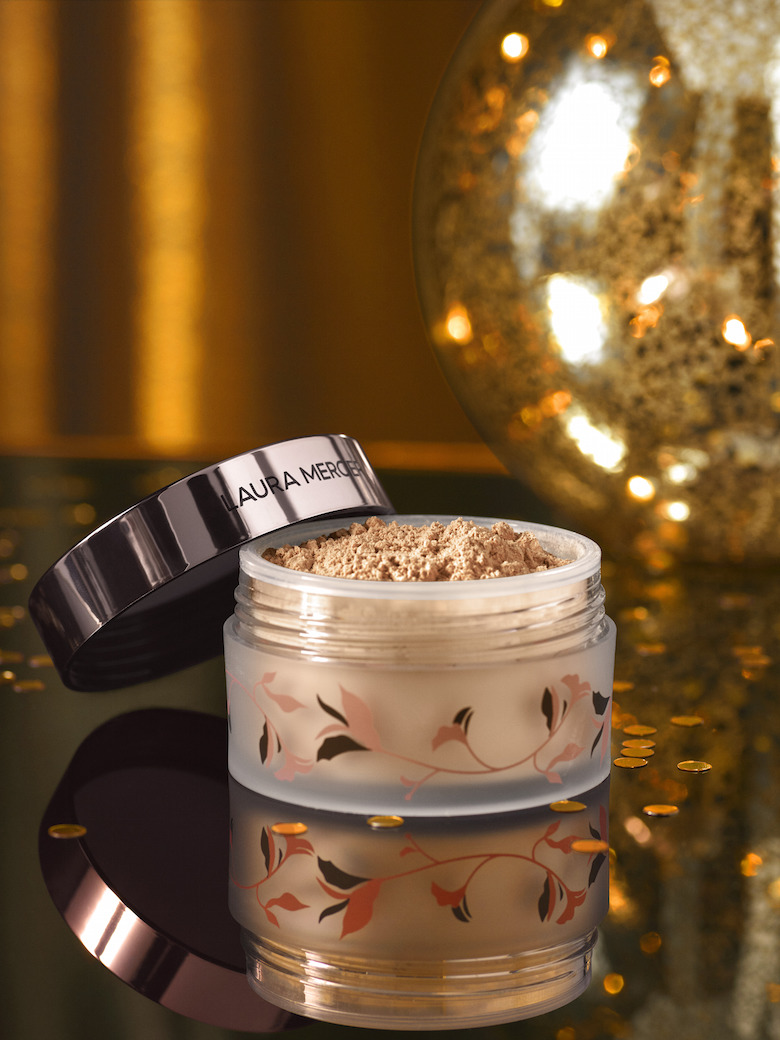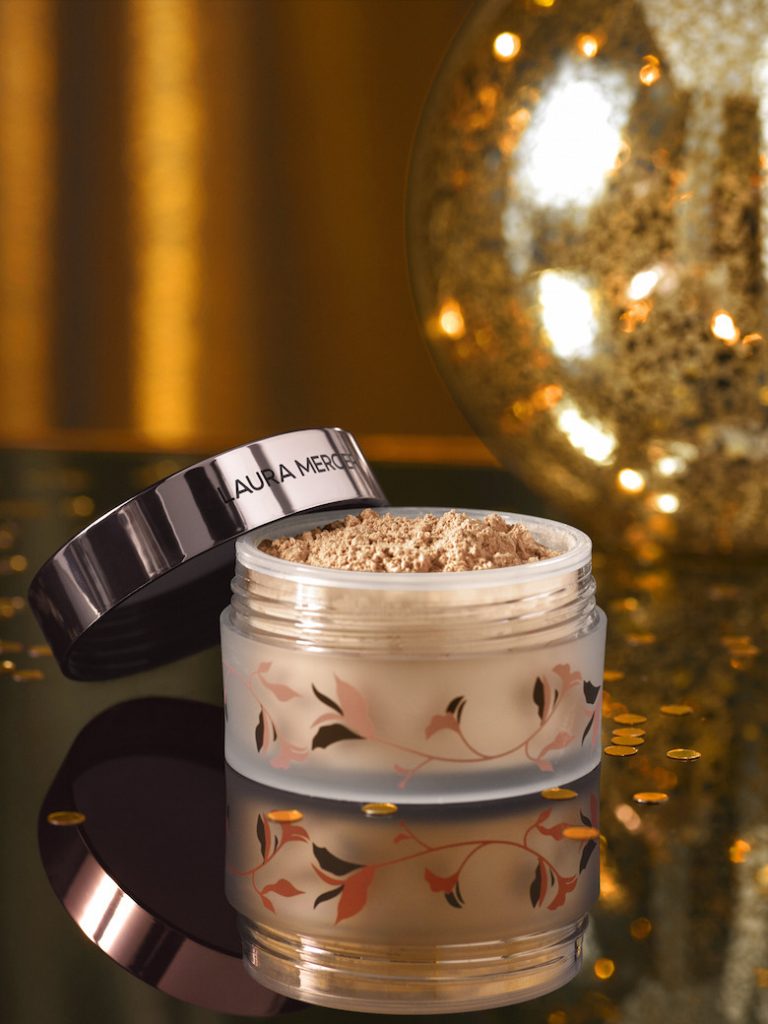 Laura Mercier is a go-to when it comes to the Translucent Loose Setting Powder (HK$370). In celebration of the holiday season, the brand just unveiled its new Instagrammable packaging, as well as other limited-edition products such as the full Canvas Eye & Cheek Essentials (HK$980), Gilded Artistry Eyeshadow Palette (HK$520), Paint with Light Face Illuminator Trios (HK$465), Cheek Canvas Palette (HK$450) and more. Now that Laura Mercier's boutiques are finally open in Hong Kong, it's time to check out the #PaintTheTownGold collection and do some holiday shopping with your friends!
Available at all Laura Mercier beauty counters; lauramercier.com
Benefit Cosmetics


Benefit Cosmetics' latest invention – the new two-in-one wax pencil and loose filling powder – helps us perfect our brows. The new Brow Styler (HK$300) helps create multiple brow looks and even lasts longer. If you're looking for a little upgrade on the brow set, the waterproof and 18-hour-wear pencil is a good one to consider.
Available at all Benefit Cosmetics' beauty counters; benefitcosmetics.com
Crabtree & Evelyn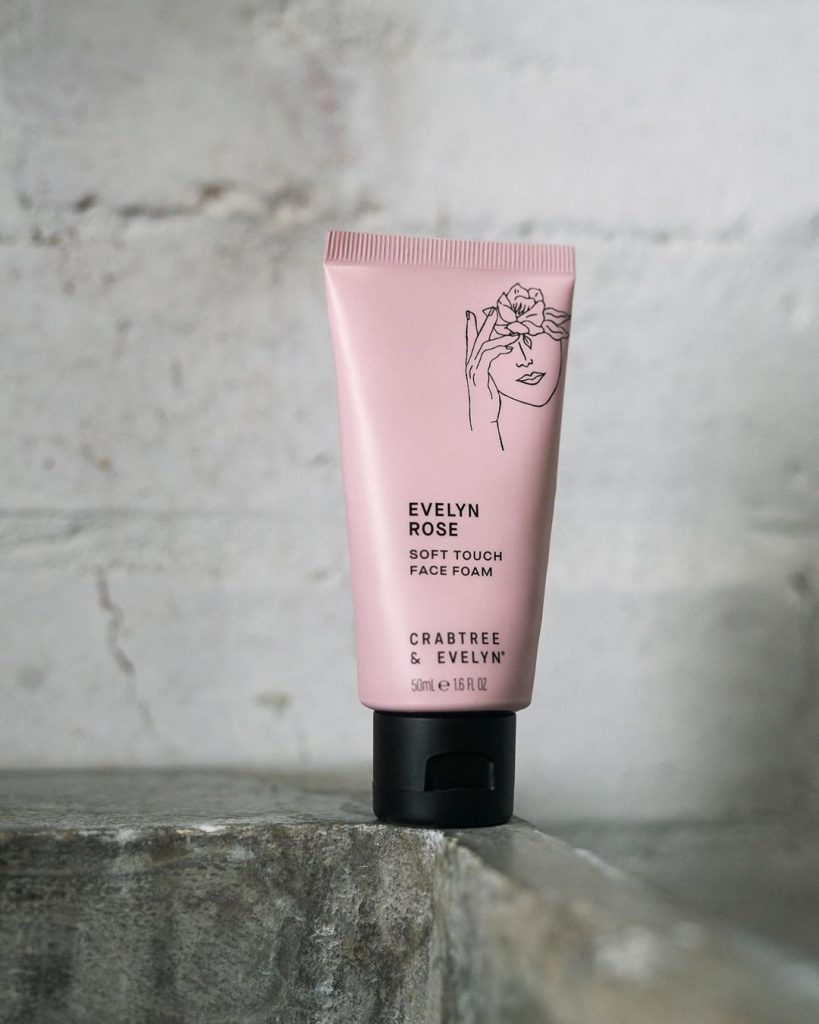 After the rebrand, Crabtree & Evelyn has just released its first new collection: Evelyn & Rose. With face foam (HK$198/125mL), body melt (HK$288/250mL), hand cream (HK$189/75mL) and perfume (HK$206), all the products feature a rose scent. Highlighting feminism, chief brand officer Ashley Souza wants to push the boundaries of what "ordinary" means for today's woman – and it's a real passion project for the company.
Available online at Crabtree & Evelyn