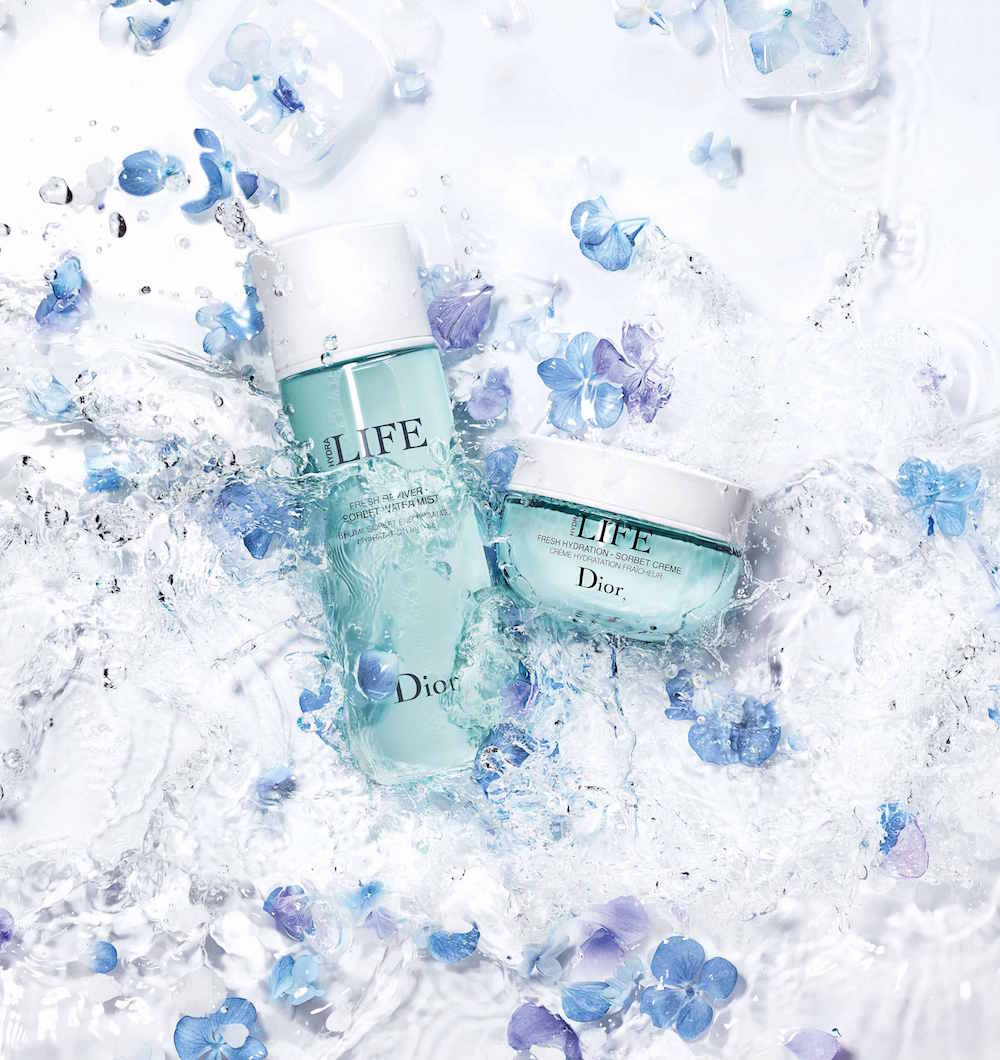 As summer returns, so does "heat attack" – with all that sweat, the make-up game isn't easy at all. Luckily, we've been spoiled by a lot of new beauty products and special formulas this season. Whether you're looking for the basics such as night cream (Augustinus Bader), or something glossy and shiny (Christian Louboutin Beauté), here's the list of our favourite new beauty drops that will help you get the real glow and keep the radiance on.
Augustinus Bader

A lot of you might have the same questions on your mind: "What is this Bader cream?" and "Why has it quickly gained the likes of celebrities and beauty bloggers within a short span of time?". The original purpose behind Leipzig University stem cell and biomedical scientist Professor Augustinus Bader's development was to help burn victims heal their wounds through stem cell technology. Based on the same research, the cream was turned into a powerful anti-ageing product and gave the beauty world a new definition.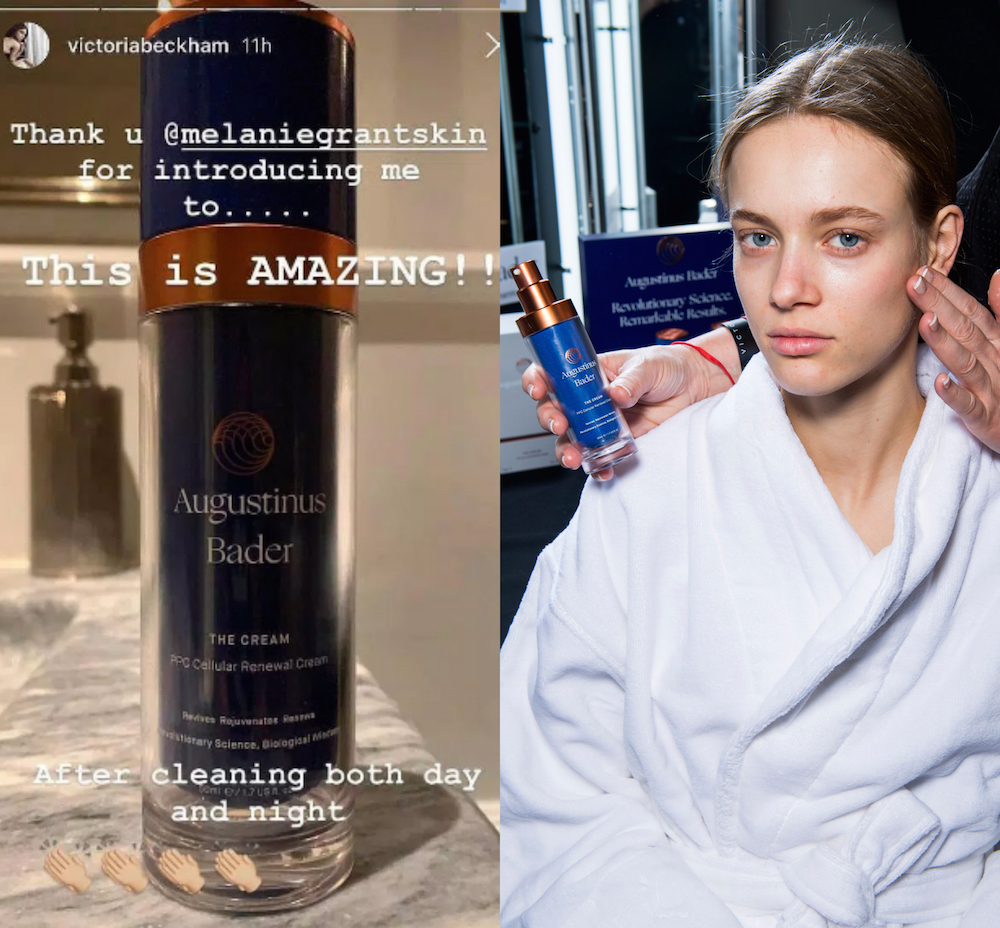 If you follow Victoria Beckham on Instagram, you'll have noticed how much she's into Augustinus Bader. Extending her skincare obsession to the runway, celebrity facialist Nichola Joss applied The Cream and The Rich Cream on all the models at the Victoria Beckham autumn/winter 2019-2020 show in London. The price (HK$2,345) might scare you a bit, but the light and refreshing formula is definitely worth the hype! Shop at Net-a-Porter and get yours now.
Dior Makeup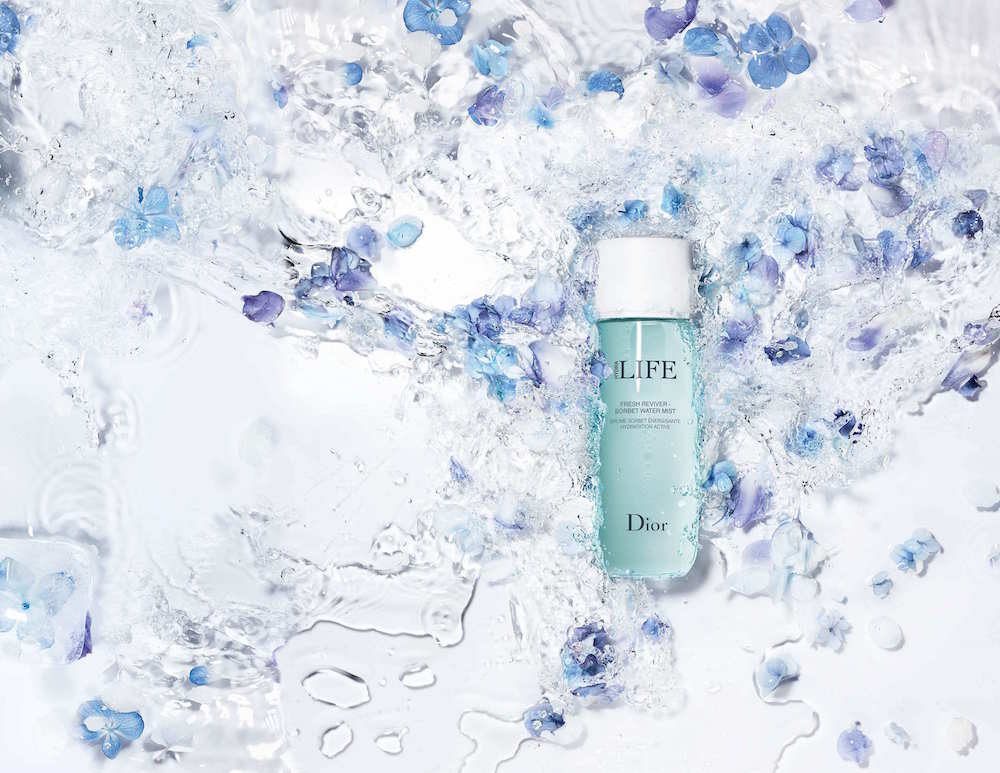 For those of you travelling this summer, this is what you need on-the-go. Dior Makeup has recently dropped the new Hydra Life Fresh Reviver – Sorbet Water Mist (HK$340/100ml). Featuring the new formula by Dior Science, it contains active ingredients that give so much energy to the skin while promoting long-lasting make-up hold.
From clean skin to full make-up and to your nighttime skincare routine, a few sprays can make such a difference if you're looking to keep that radiance on this season. The 100ml Sorbet Fresh Mist is designed for travels and use in-flight. Get this summer essential at the Dior beauty boutique and beauty counters now.
Christian Louboutin Beauty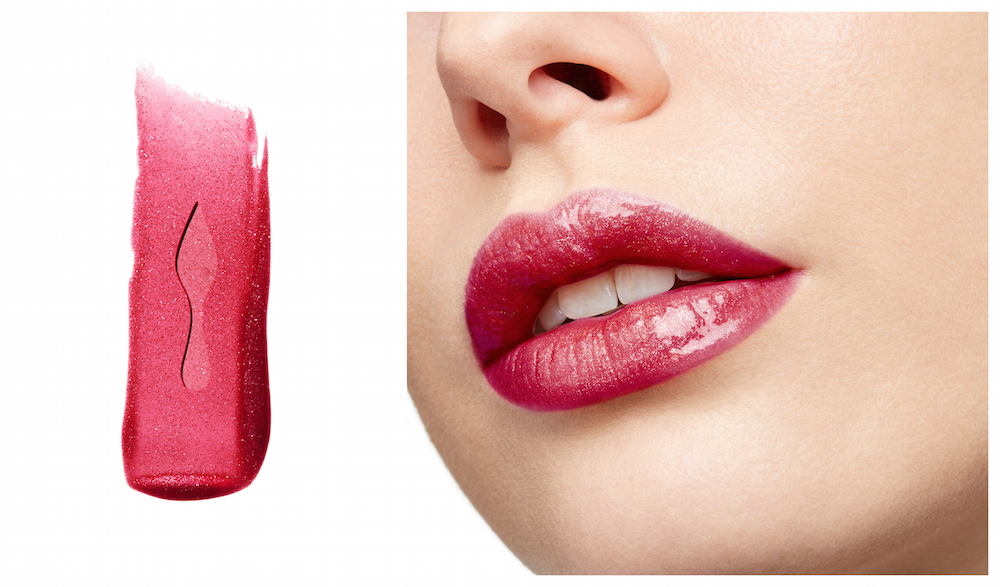 The level of understanding that Christian Louboutin has of women explains his success in not only shoewear, but also in beauty products. In July, Christian Louboutin Beauty launched its new summer limited-edition lipstick – Loubiglittergloss (HK$755 each). Featuring six red colours – the iconic red Rouge Louboutin, orange-red Marimalus, coral-red Alminette, purple-red Moona, pink-red Zuleika and burgundy-red Josephine – the ultra-glossy collection is exactly what you need for beach days and date nights. If you're going for some bright hues this summer, this would be the perfect match.
When it comes to lipsticks, Louboutin Beaute is always high on the list in terms of the package, coverage and texture. Expect it to last not only for a few hours, but the whole night! Buy it now at the Christian Louboutin Beauty retail outlets in Lane Crawford.
Dr. Barbara Sturm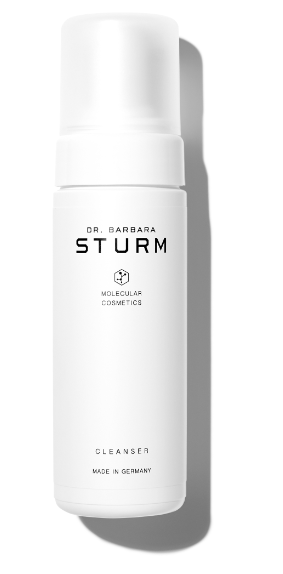 Bryanboy and the Kardashians' favourite brand, Dr. Barbara Sturm, has finally landed in Hong Kong. To celebrate the launch, Dr. Barbara Sturm hosted her first-ever masterclass to share some beauty tips with us at Joyce Beauty. The foam cleanser (HK$400) is one of the must-haves because of its active ingredients such as purslane, urea, aloe vera, panthenol and mild tensides. The superhero ingredient – purslane – contains a variety of vitamins that help you deal with redness, allergies, after-sun rashes, anti-ageing and inflammatory problems.
Without a doubt, cleansing is one of the most important steps in your skincare routine because it removes all the pollutants and refreshes your skin. So make sure you get the right cleanser – and apply it both in the morning and night!
Laura Mercier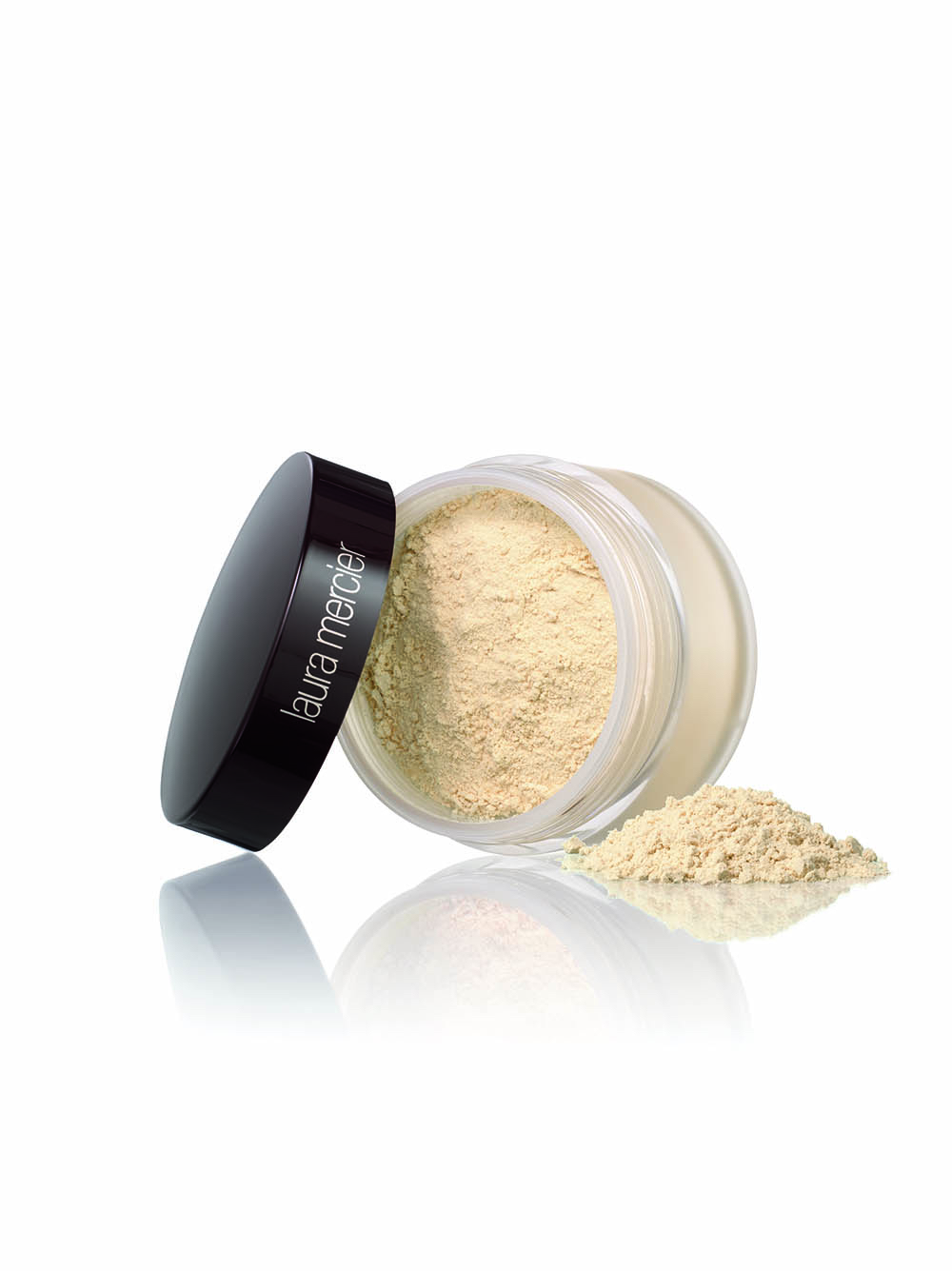 When it comes to photos, most of us Instagrammers have the same concern about photo-flashback. This special formula creates a soft-focus effect that blurs the look of fine lines and imperfections – and it has a super-smooth texture that allows us to blend easily. The set make-up actually lasts for 12 hours!
It's an oldie, but a goodie – and it's no surprise that Laura Mercier's Translucent Loose Setting Powder (HK$370) is on the list. To the Laura Mercier fans out there, we've got some good news: the brand's beauty boutiques are set to open in September, so stay tuned!