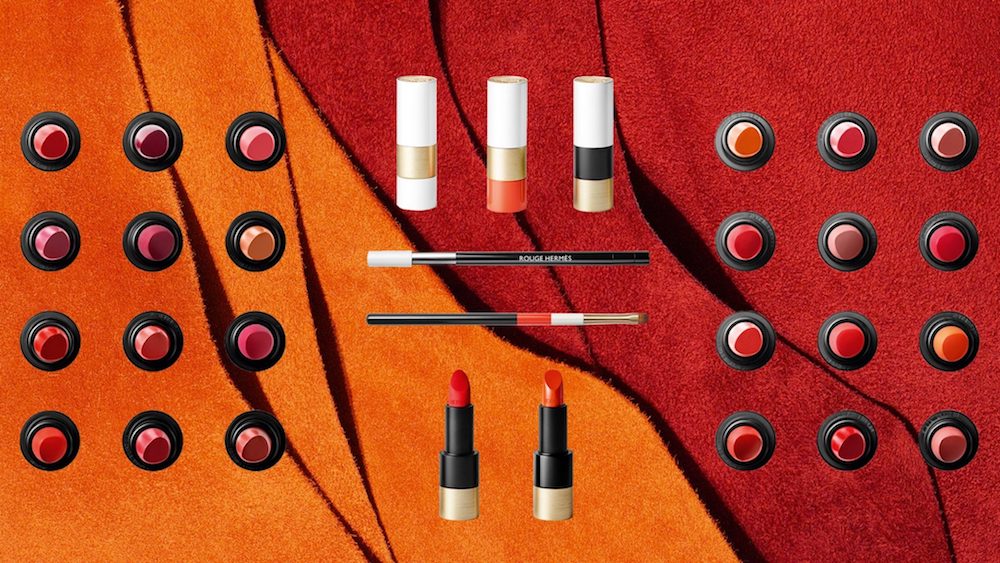 Known as the heaven of Birkins, French high fashion luxury house Hermès took a big step to kick start the year – and the decade. In fact, the brand just unveiled its first-ever makeup line after the success in creating beauty-related products such as the popular perfumes Hermès Twilly and Eau des Merveilles over the years.
If you're a fan of Hermès and have been obsessed with the house's iconic colours, such as orange and red, you'd love the new products, which will allow you to transport the brand's elegance on your face too. Introducing 24 shades, the new collection is inspired by the métiers of silk that Hermès takes references from for its colours and leather.
"Like a silk scarf gracing a woman's neck that creates radiance and reveals her beauty, for Hermès Beauty we wanted to discover or rediscover the emotion of colour as a fundamental feminine trait,"

Bali Barret, Artistic director for Hermès' women's universe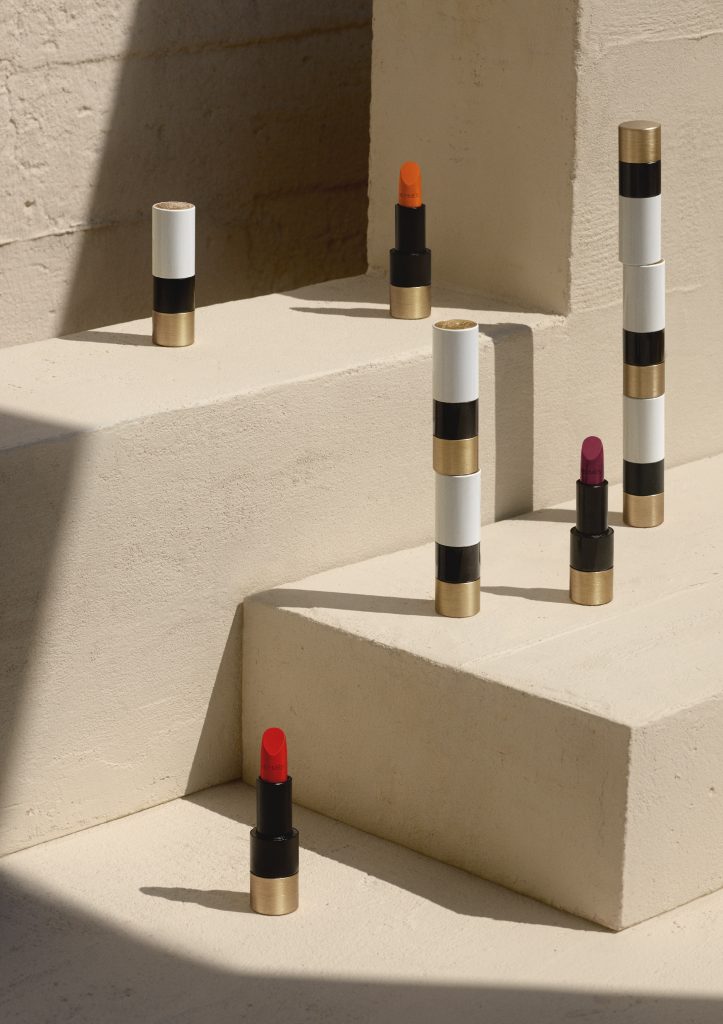 What's worth a mention, is also the packaging of the lipsticks. With different combinations of colours and textures, you'll find them very Instagrammable and stylish. The $67 USD lipstick looks more like a fashion accessory than a make-up product. With the leather case, mirror and lip brush in lacquered wood, Hermès Beauty is already redefining the concept of lipstick.
If you wonder why we are so excited about Hermès Beauty's new lipstick collection, well, it's not because of the big name. From colour offerings to packaging, we are just impressed of the work and attention to details that went into the products as the house ventures into a very competitive mark.
The Rouge Hermès collection will be available from 4th March 2020 in selected Hermès stores and retail outlets.
For more details, visit Hermes