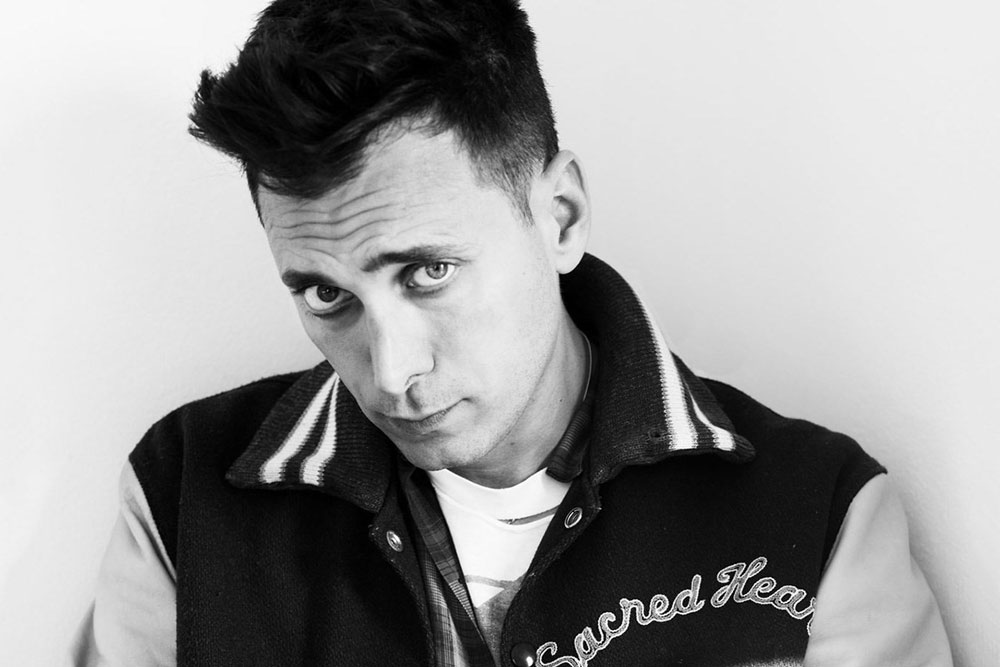 Hedi Slimane has a new job title, and it's at Céline. The designer, photographer and artist will lead the French house into menswear, couture and fragrance. His official role is called artistic, creative and image director, and he will be Phoebe Philo's successor starting February 1. Philo announced her resignation from the LVMH brand in December, but not many anticipated this change of guard. Slimane cemented his reputation in fashion as the designer for Dior Homme between 2000-2007, where he popularised the slim suit and redefined how men dressed. He then took a break from the fashion industry for a few years – focusing on his photography and art – before joining Yves Saint Laurent, where he revitalised the brand and re-named it Saint Laurent Paris.
According to Bernard Arnault, chairman and CEO of LVMH, "I am particularly happy that Hedi is back within the LVMH Group and taking the creative reins of our Céline maison. Slimane is one of the most talented designers of our time." He also went on to say to WWD, "I have been a great admirer of his work since we collaborated on Dior Homme, which he launched to global acclaim in the 2000s. His arrival at Céline reinforces the great ambitions that LVMH has for this maison. Hedi will oversee all creativity for both women's and men's fashion, but also for leather goods, accessories and fragrances. He will leverage his global vision and unique esthetic virtuosity in further building an iconic French maison."
Slimane's first show for Céline will be during September's Paris Fashion week.