Hayley Paige for Hearts On Fire's new collection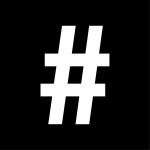 By: Freddie Ziegenbein
November 27, 2019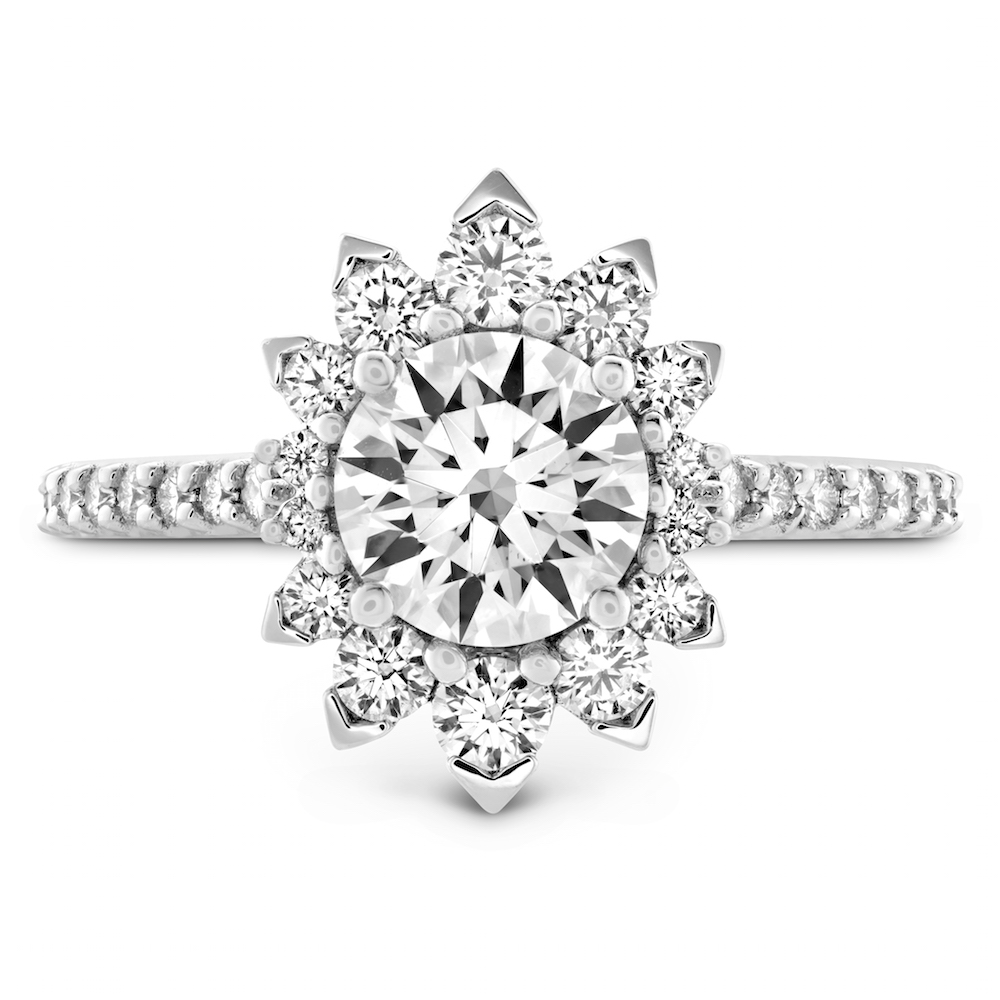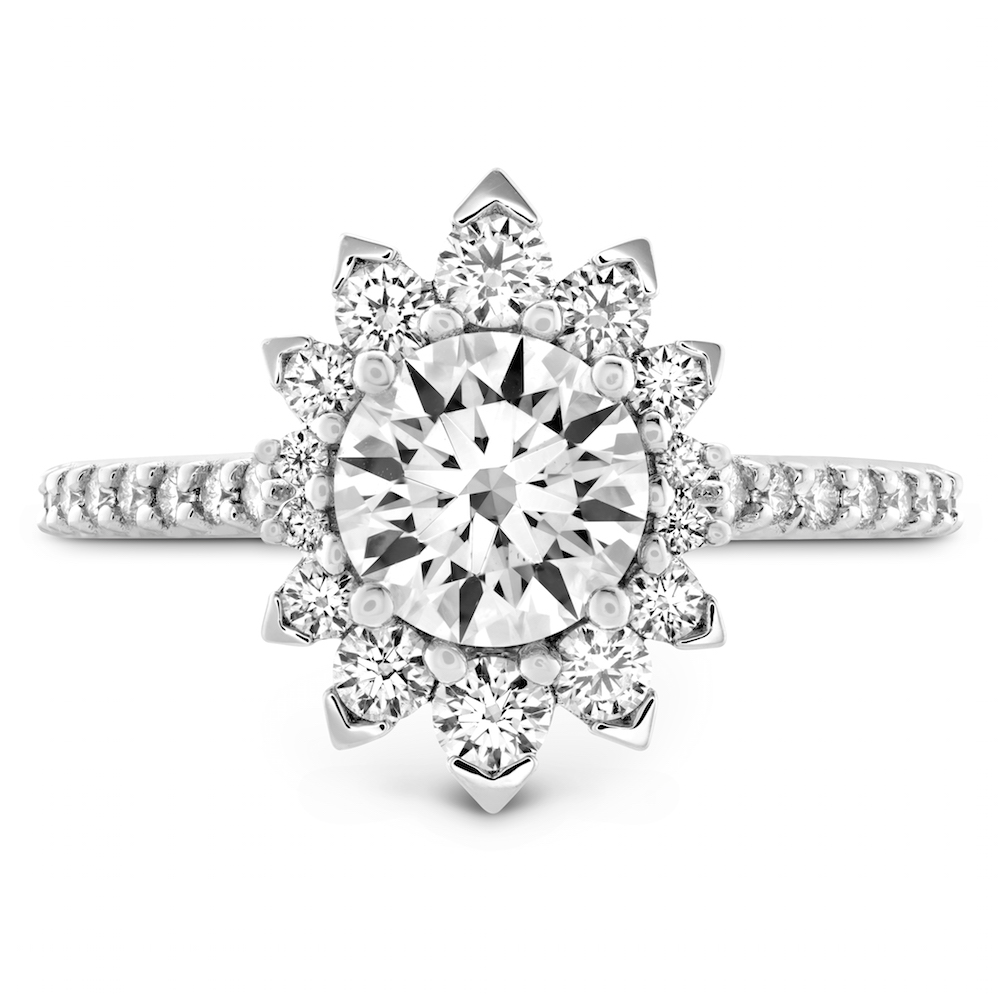 Premium U.S. diamond brand Hearts On Fire and world-renowned wedding dress designer Hayley Paige have joined forces to present a brand new collection to portray "whimsical allure" with stylish pink sapphire. The design of the perfectly cut diamonds reflects the vivid imagination of Hayley Paige. The collection for Hayley Paige consists of three diamond ring styles, the Harley, Behati and Sloane. With the holiday season creeping up on us these could be your big purchase for your loved one or if you just want to begin a fabulous journey with that special someone.
The vibrant and graceful collection symbolizes a wonderful life ahead, the beautiful colours radiate positivity and gracefulness. Also for the first time, Hearts On Fire will be using coloured sapphires in this collection, both the diamonds and the sapphires effortlessly complement each other resulting in a perfectly synchronised symphony of precious stones. Whether you are walking down the aisle or getting dressed up for the night, all eyes will be on you when you're rocking this brand new collection.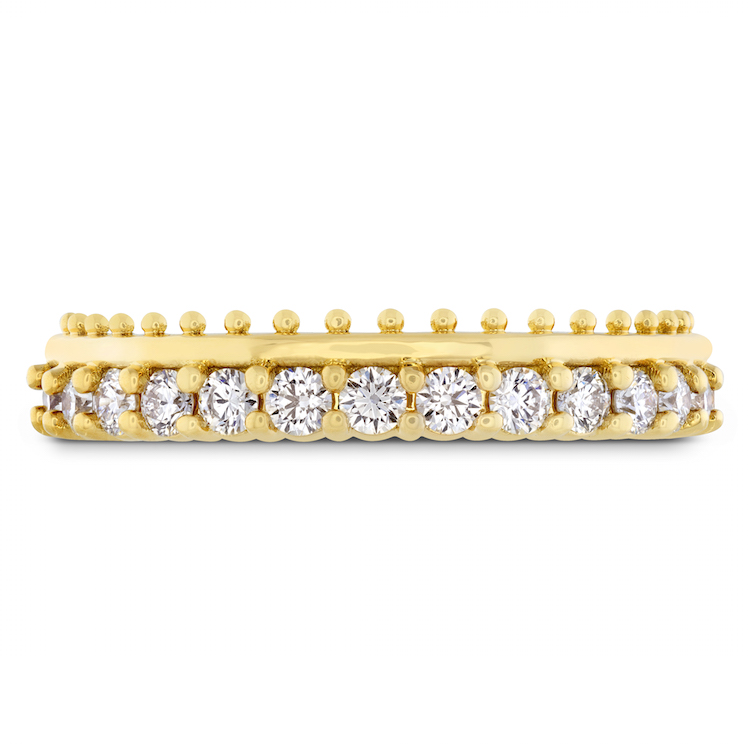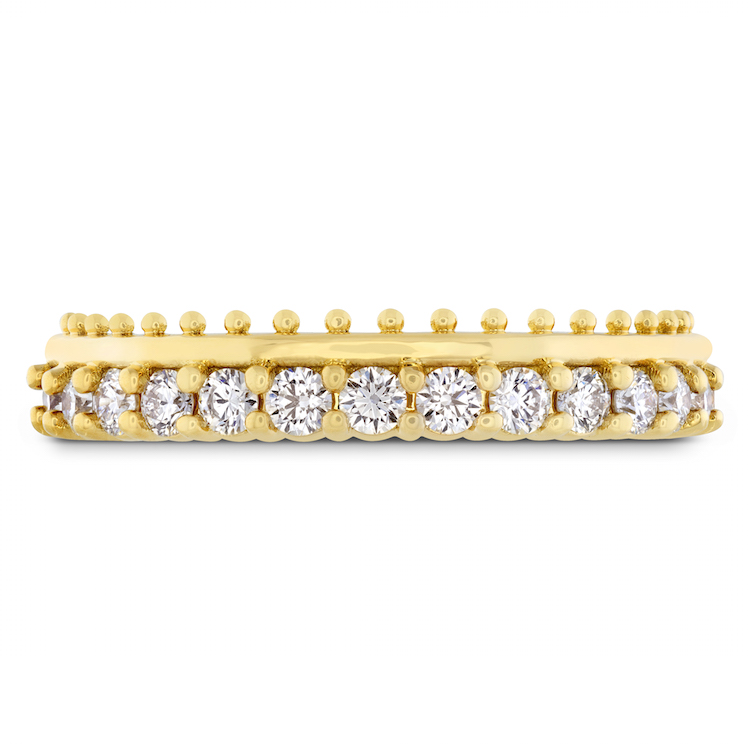 Hayley Paige was raised in California and is a former gymnast. During her high school days Hayley designed herself a dress for her school's dance, Hayley gained a lot of attention of her friends for wearing that dress that they said looked like a wedding dress. This is what sparked Hayley to become the well-respected wedding dress designer she is today. In college, Hayley interned at Elle magazine where she was able to absorb everything she needed to know about the fashion industry and learn how to be a stylist. Already on her path to becoming a fashion designer, Paige's big break was when Jill Stuart noticed her work on a 10-piece collection and proposed a collaboration. To this day Hayley is loved by celebrities and artists alike for her effortlessly graceful and flowing dresses that exude a sense of class, which can be seen in the equally as graceful collaboration between the two designers.
For more details, visit Hearts On Fire
Hearts On Fire, Shop 22, B1/F, New Wing, Sogo Hong Kong, 555 Hennessy Road, Causeway Bay, Hong Kong +852 2682 2383