Harmony HK celebrates minorities and refugees with fashion and music
May 23, 2019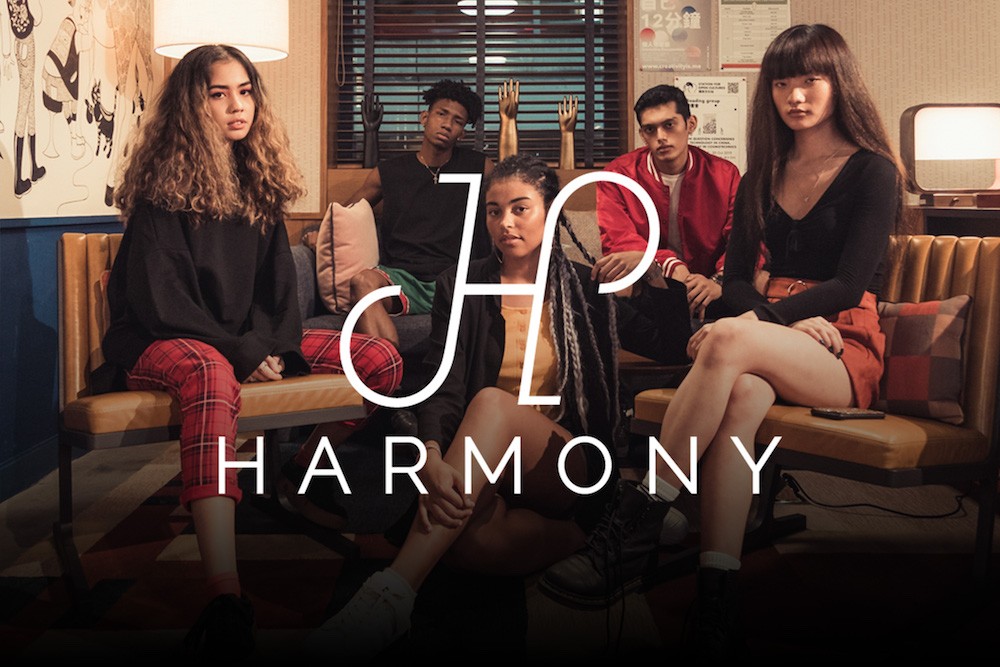 Harmony HK will be back with their Harmony Show on June 1 at Eaton HK. The Harmony Show Vol. 2 will have a "tropical vibe and family style." Talking about fashion and art for a – very – good cause, the purpose of the event is to create awareness on the challenges and stories of refugees in Hong Kong and other parts of the world and to support minorities.
This fashion and music show, which celebrates diversity, happens twice a year. The June edition will feature some amazing performances by JBO Escobar, 7on7HK, Xabitat and many more. Fashion designers Art Women, Basics for Basics, GLO, 999 Worldwide and more will also be displaying their collections.
In addition to it, there will also be a live painting session by a refugee artist.
Harmony launched their successful Harmony Show Vol.1 on December 2018.
The event will take place on June 1 from 7:00PM to 11:00PM at Eaton HK. Click here to book your tickets.
Featured Influencers