Guerlain's Orchidée Impériale helps us wake up to healthier, more radiant skin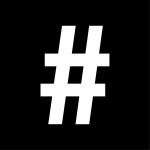 By: Jerrie Lo
April 15, 2020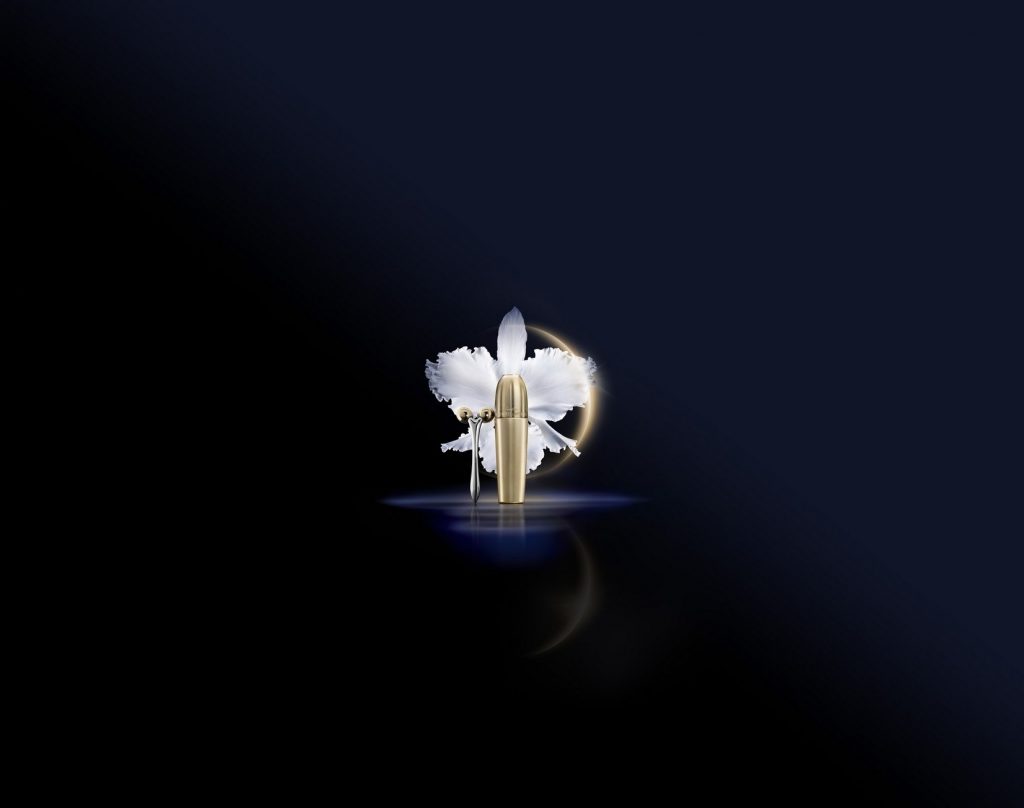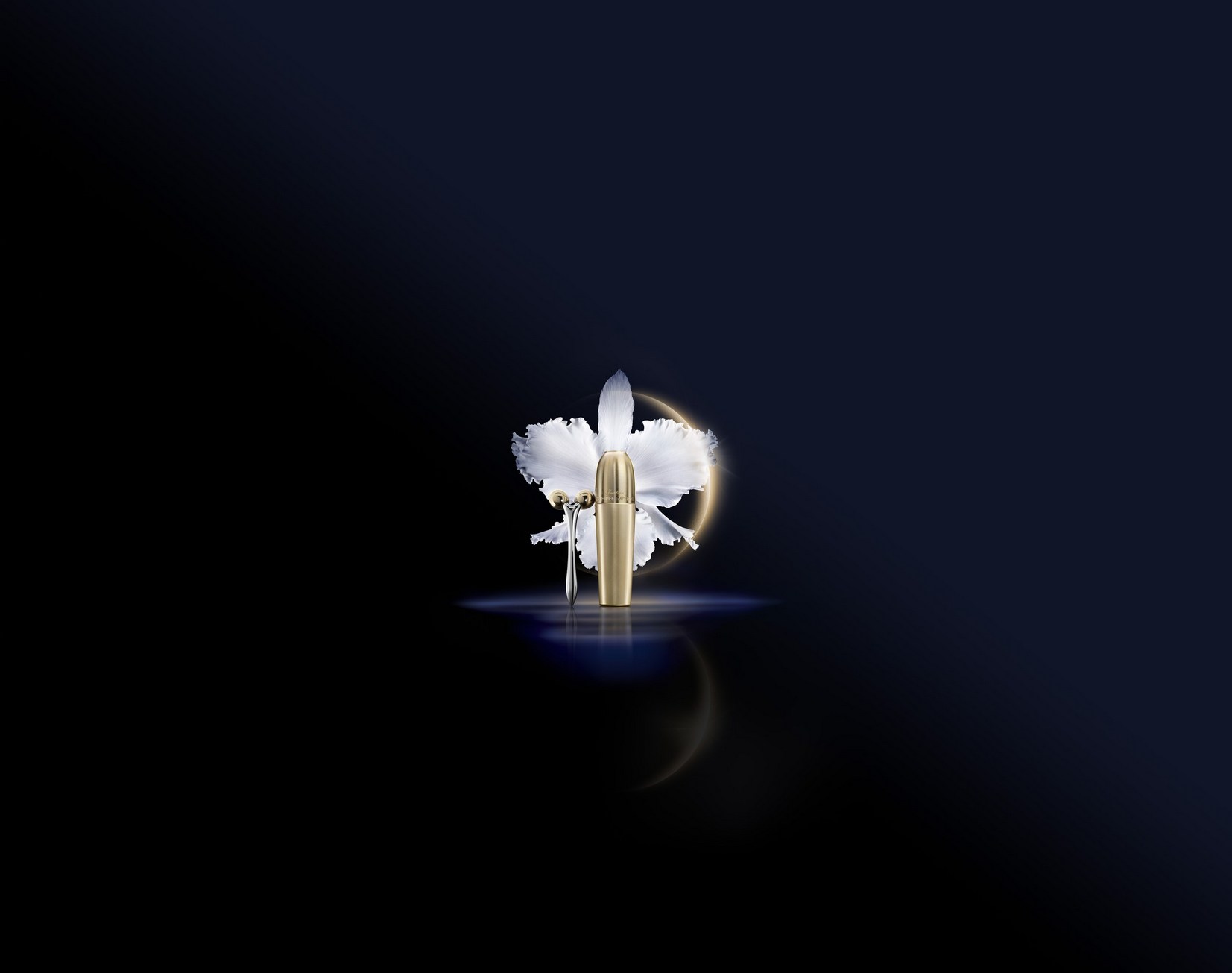 There's that constant quest to maintain, if not attain, that youthful, glowing skin. As we all know, it's no easy feat. Many of us live fast-paced lifestyles that sometimes result in lack of sleep and an unbalanced diet – big no-no's to achieving great skin. Thankfully, there are skincare products out there to help us out, but the tricky part is choosing the right one because there are, in fact, many factors to consider, such as ingredients and hydration levels.
Fact is, after 10pm, we lose that radiant glow as hypoxia (oxygen deficiency) hits its peak. And the pressure from lying on the pillow does not help, as oxygen supply is further hindered. Moreover, fluids within the skin is constricted, making it more likely for us to develop vertical lines, or what many refer to as "sleep wrinkles". We've found a product, however, that seems to address these concerns.
Guerlin's new Orchidée Impériale collection uses its exclusive Cell Respiration Technology to help reduce skin puffiness and sleep wrinkles. As a result, the skin becomes smoother with less fine lines. The Orchidée Impériale set comes with the sleeping serum (HK$4,400) and L-roller (HK$710).

Here is a step-by-step instruction to make sure you're using Orchidée Impériale effectively:
Apply the Orchidée Impériale Sleeping Serum by placing your fingers on either side of your face, and using your fingertips lightly tap moving outwards from the centre of the face.
Repeat using the L-Roller to drain fluids by applying light pressure to the areas indicated, working outwards from the centre of the face. 
Apply pressure at points around the mouth, on the temples and between the eyebrows to boost cell energy.