Glisten in coloured statement jewels in 2020
January 3, 2020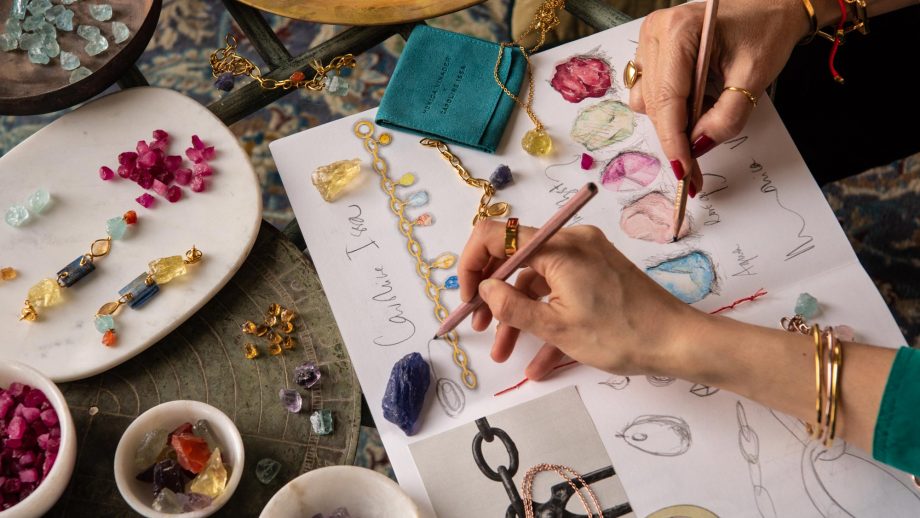 This piece was written by guest contributor Michael Cheung
Adding a dash of colour in your wardrobe can set a vibrant tone for a new year to come, in fact, a new decade!
A pair of statement earrings or bejewelled necklace would make a great style signifier and might be just the accent you needed to get people talking.
Our tip is to invest in the best, as the cheap and cheerful will tarnish in no time. But, as we all know, finely crafted jewellery can demand a higher price tag for its workmanship, as they're built to last. Look at it as an heirloom that you'd be able to pass down to your future daughter or loving niece.
We've rounded up wearable options that work great for casual setups but are equally dazzling for formal nights.
Kimberly Mcdonald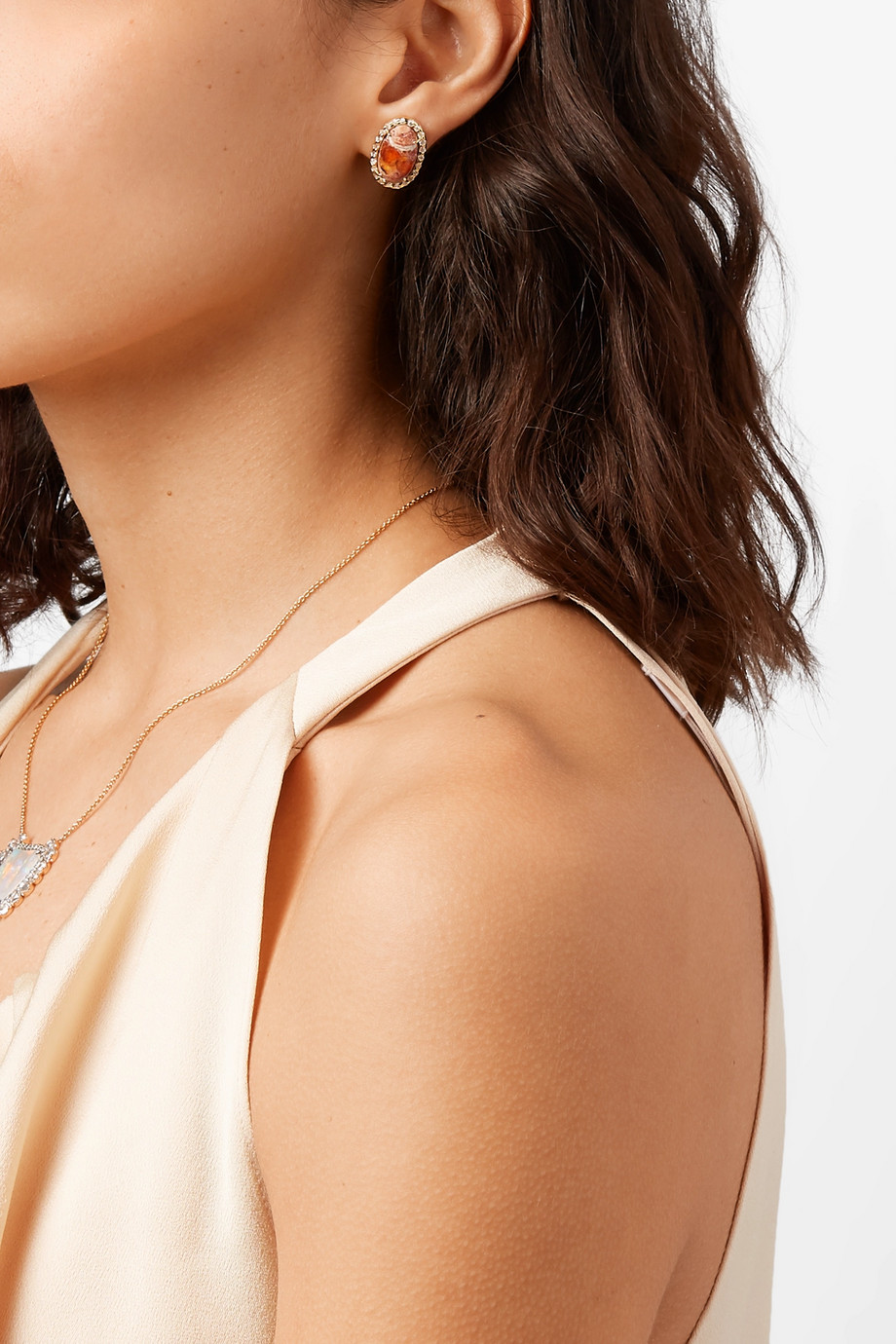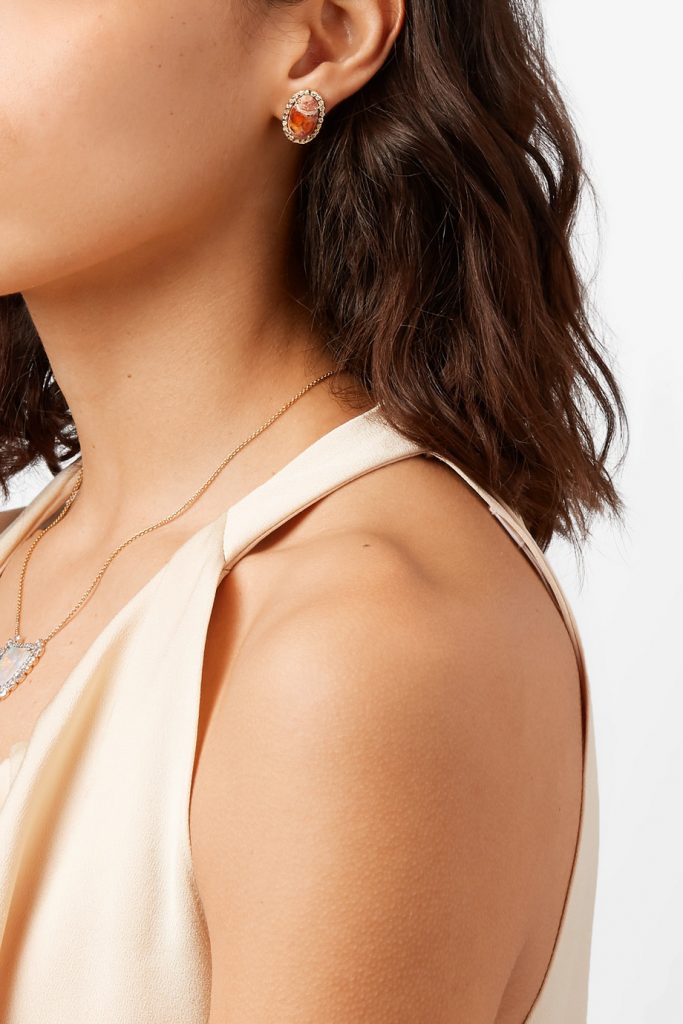 Dainty jewellery can still pack a punch when set with a unique stone. The designer behind the brand has a keen eye for the exotic. These quirky earrings are set with fire opals that have a unique marbled finish. Like the name suggests, it doesn't shy away from attention, as you can see its vividness even from far away.
Available on www.net-a-porter.com
Faris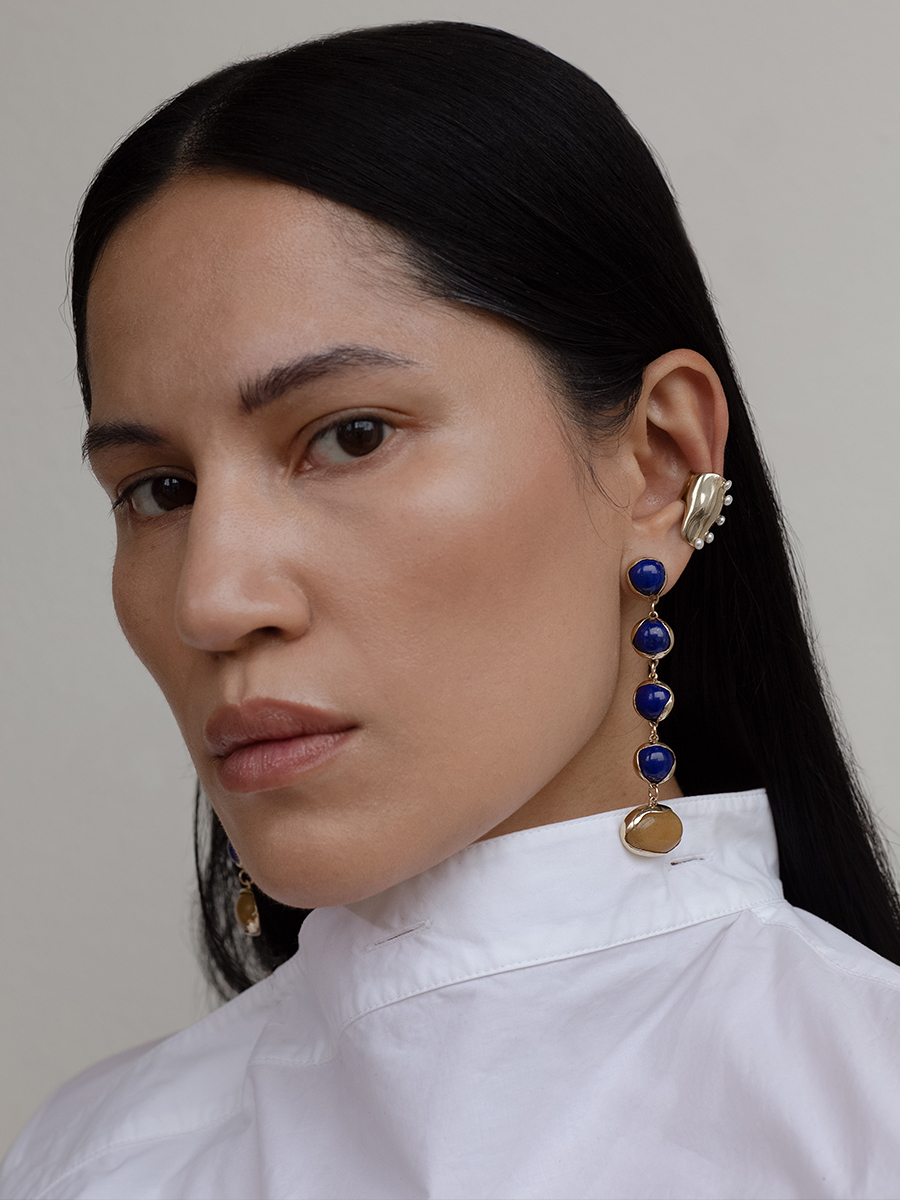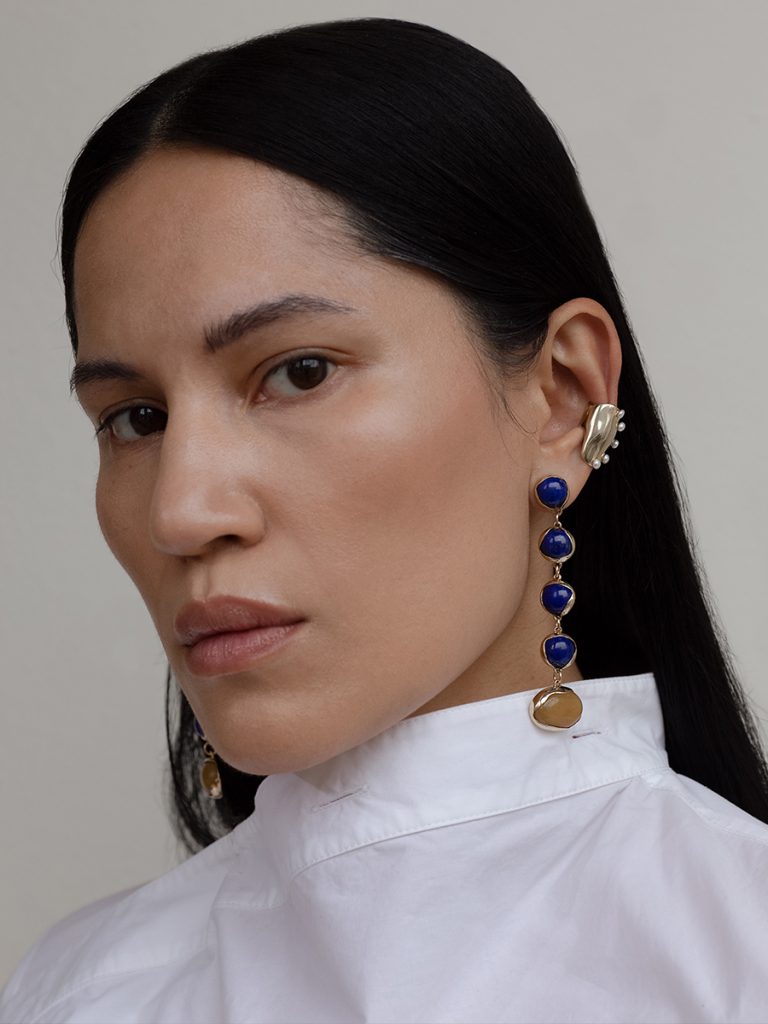 Cop the dangly earring trend that even men from Harry Styles to K-Pop's elite are flaunting. Blue is such a universal colour that it'll look great in all skin tones. This pair of hand-carved earrings from Faris shall sway subtly as you walk by pairing lapis with pineapple jaspers.
Available on www.farisfaris.com  
Monica Vinader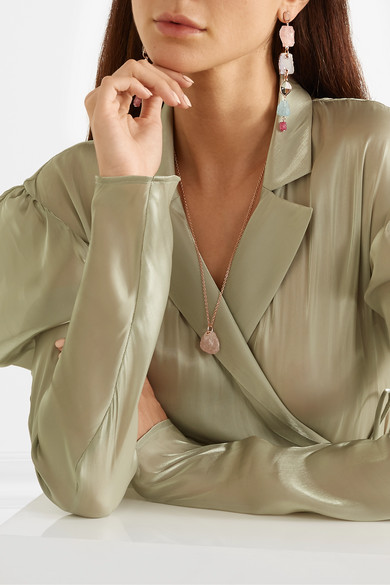 Tempted to try out dangly earrings but want something rougher around the edges? These exclusive collab earrings with style icon Caroline Issa find the perfect in imperfections, using irregular gems of aquamarine, pink quartz, ametrine, green amethyst, and rose quartz.
Available on www.net-a-porter.com
Bulgari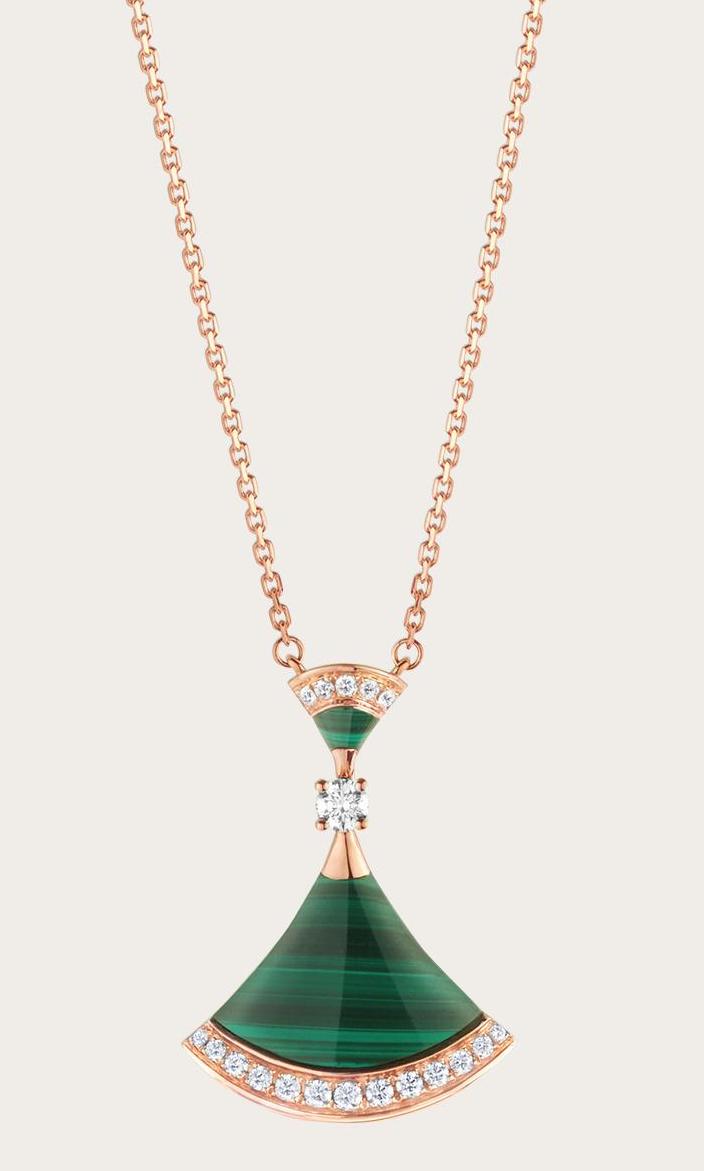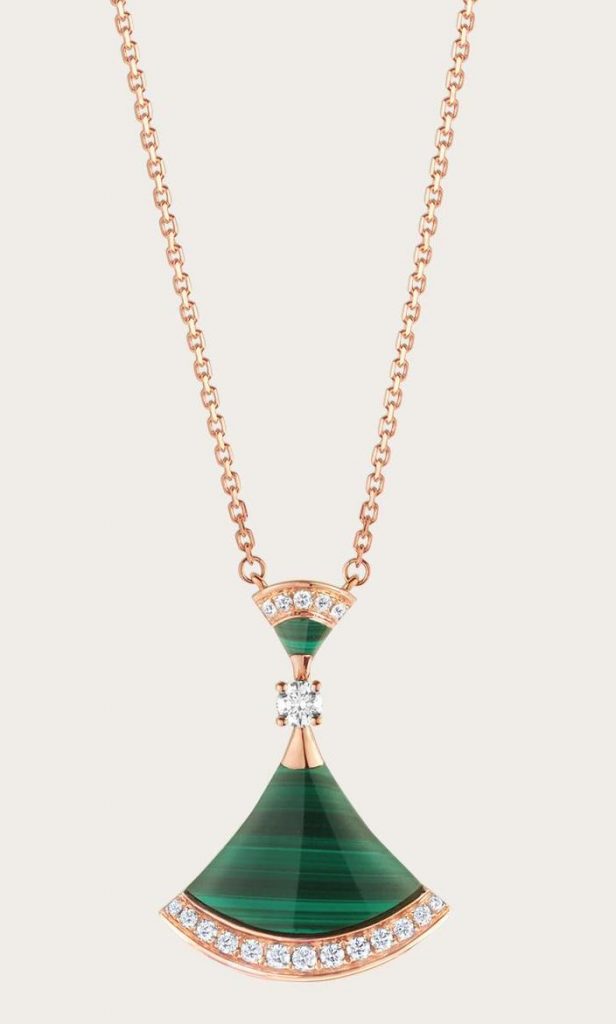 Channel European aristocracy with this necklace from Bulgari that's sculpted capturing the magnificence of the Caracalla Baths marble and the sensual curves of its fan-shaped mosaics, reflecting the very essence of Italian beauty. The alluring green of malachite is accentuated with rose gold, while the agate-like banding unique to the gem brings in an unexpected element, a certain je ne sais quoi as some would say.
Available on www.bulgari.com  
David Yurman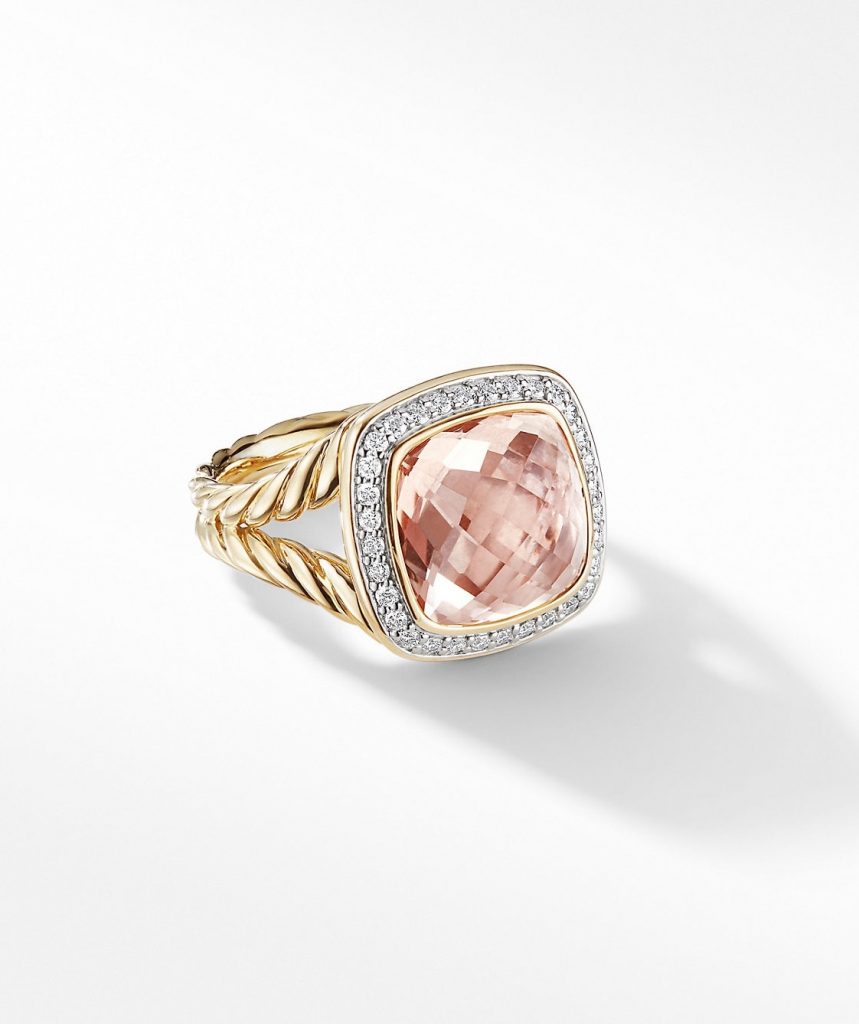 If you're looking for a cocktail ring that would work for daytime as well, Yurman's Albion collection has an array of colours to choose from. Cushion-cut gems are made to demand attention, as it has a larger faceting, which enhances radiance. Even with a whopper centre stone with pavé diamonds on the rim, you don't feel like it's screaming in your face. The brand has ingeniously set each stone in low profile close to the hand for understated elegance.
Available on www.davidyurman.com
Louis Vuitton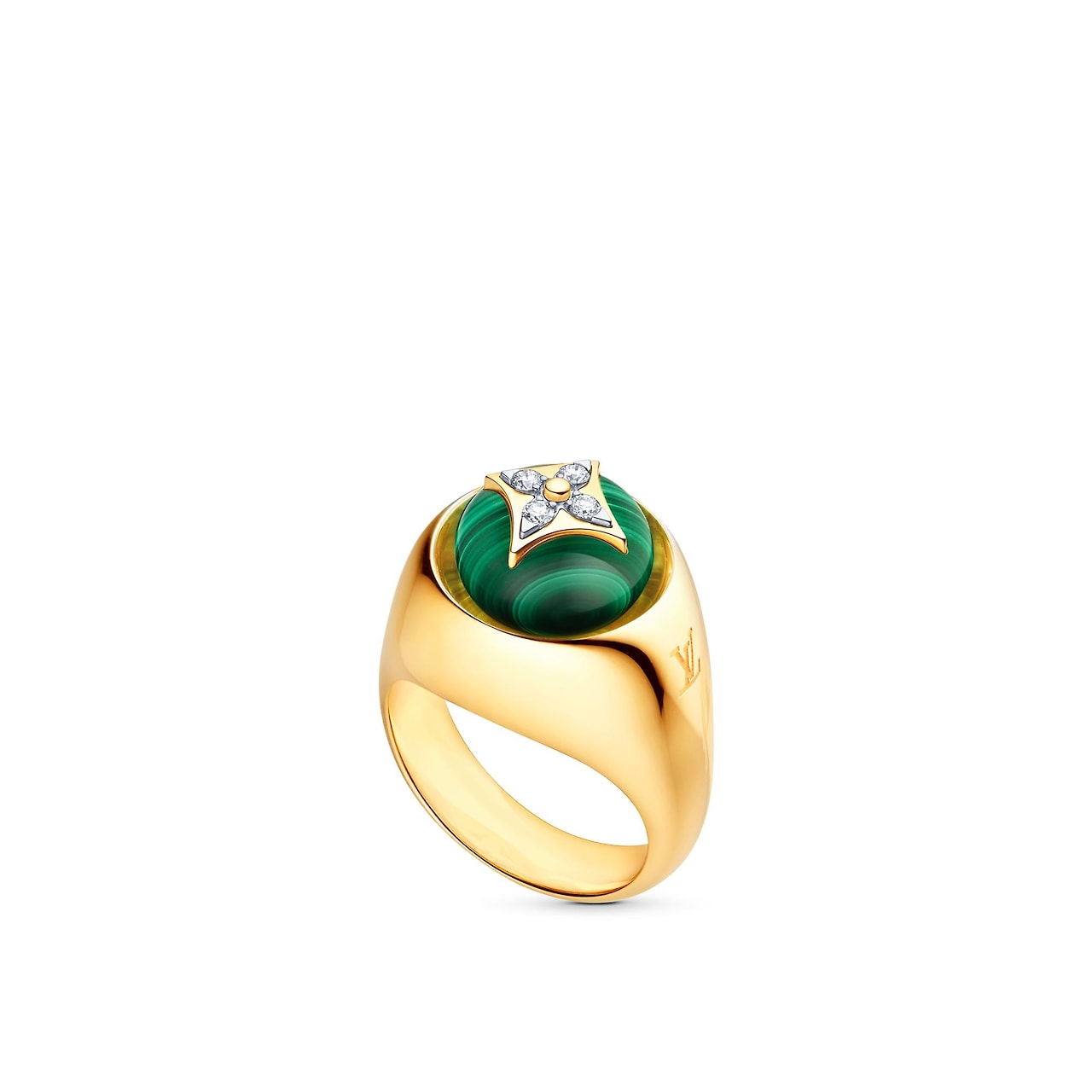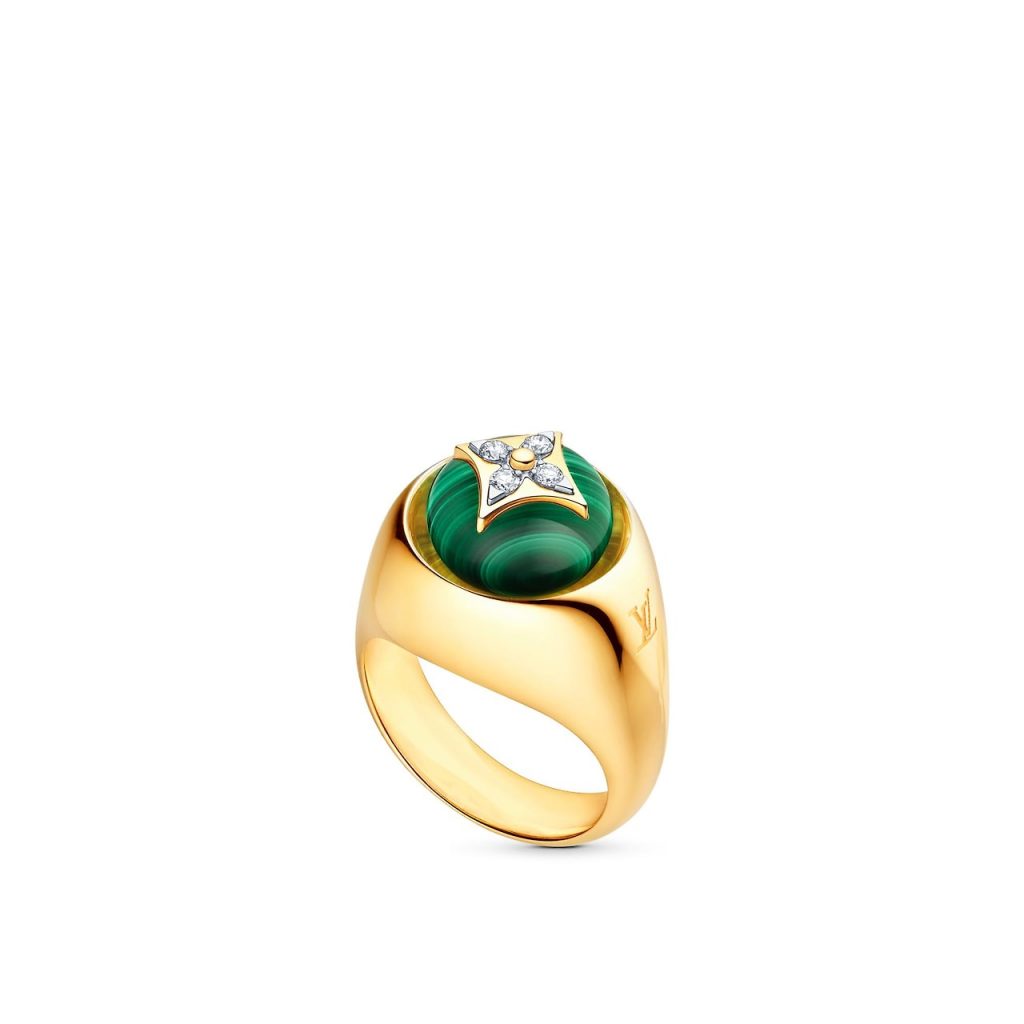 Like something a bit more heavy-duty in gold? This signet ring from the B Blossom collection might make the cut. The iconic floral motif is composed of four sparkling diamonds set in a hand-polished malachite gemstone, which has been rounded and polished to resemble a precious stamp – a fabulous bauble that encapsulates modernity with old-time qualities.
Available on www.louisvuitton.com