Future of Fashion Week? Coach's Show Opened its Doors to the Public
February 17, 2016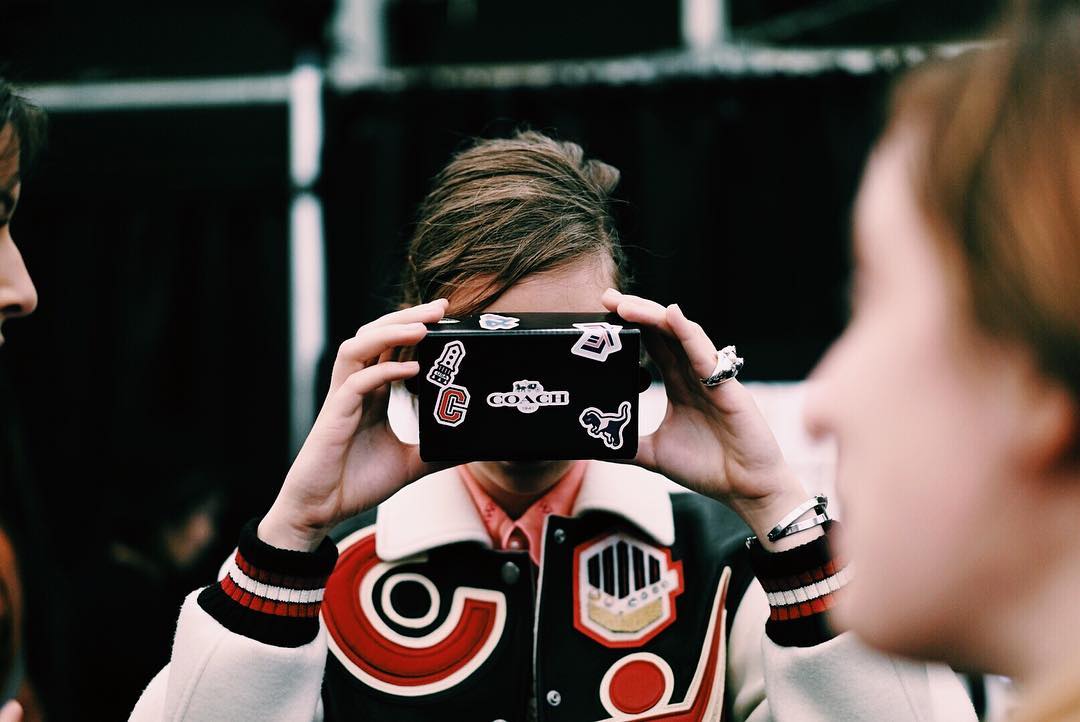 Ever wanted to witness a runway show at New York Fashion Week? Coach turned that dream into reality yesterday for a lucky few, teaming up with Google to offer their fans a front-row virtual seat at their show.
Utilising the technology giant's Google Cardboard 360-degree video technology, Coach offered fans an immersive experience by providing them with their own front row seats. On their part, all the eager fans had to do was pick up their own Google Cardboard from selected Coach stores across the US and Tokyo. The brand also launched a similar promotion through their social media channels, where customers living in other areas were offered a chance to win one via Instagram or Snapchat. Google Cardboard allowed customers to stream the show with an enhanced virtual reality experience via a mobile app. For those that weren't able to get their hands on one, the app still allowed them to watch the show in 360-degrees, albeit sans the immersive dimension.
Although this is not the first time a major label has attempted to open its show to its fans via virtual reality technology, Coach is the first to utilise the simple Google Cardboard technology, allowing fans with smartphones access wherever they are.
If yesterday's technology venture translates into larger success for the brand, perhaps this might prove to be the future of Fashion Weeks in the future.