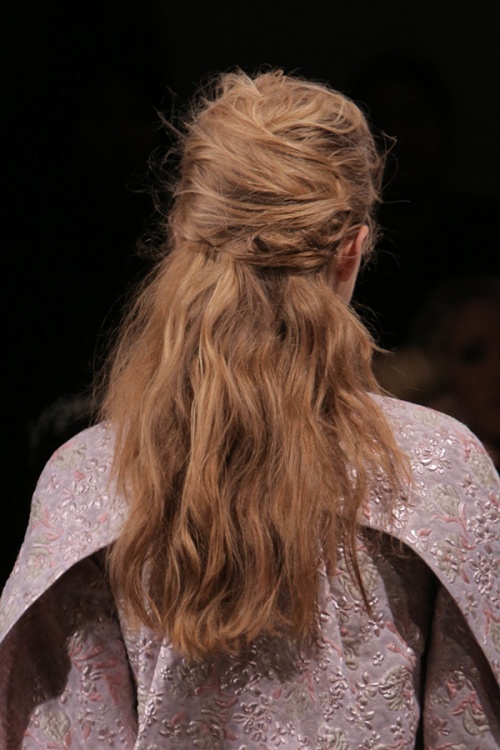 ​It was all about natural at New York Fashion Week, with bare-faced beauty looks paired with loose ponytails and soft curls dominating the runways.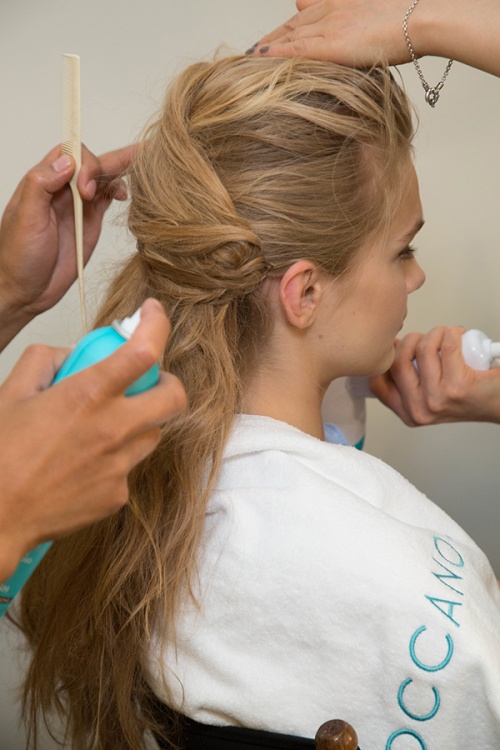 At Zac Posen's spring/summer 2017 show, fresh and carefree were the keywords. According to Odile Gilbert, hairstylist with Moroccanoil, the look is "soft and beautiful… with lots of dry and controlled texture."
Gilbert first creates volume with a volumnising mousse, before adding texture with dry shampoo and a dry texture spray. Gently lifting the hair from both sides of the head, the hair is then criss-crossed at the back. Finish off with a few face framing wisps, and mist and hold in place with hairspray.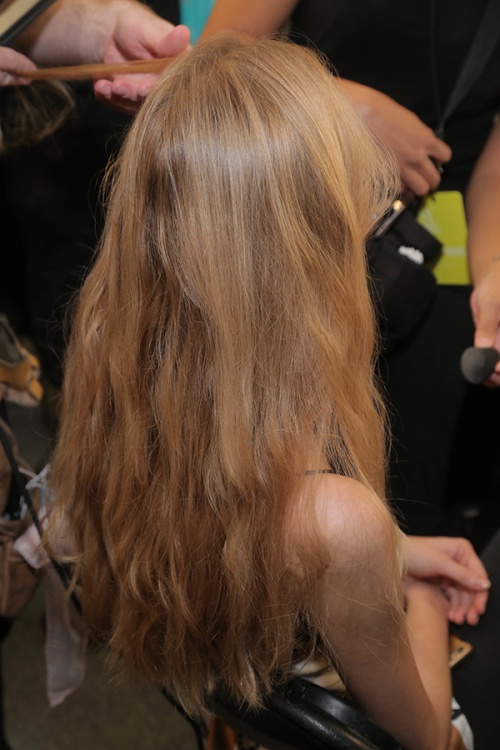 Subtle waves were also the look of the day at Vera Wang. Hair treatments are a good way to keep hair hydrated and frizz-free, especially where curling or flat irons are involved.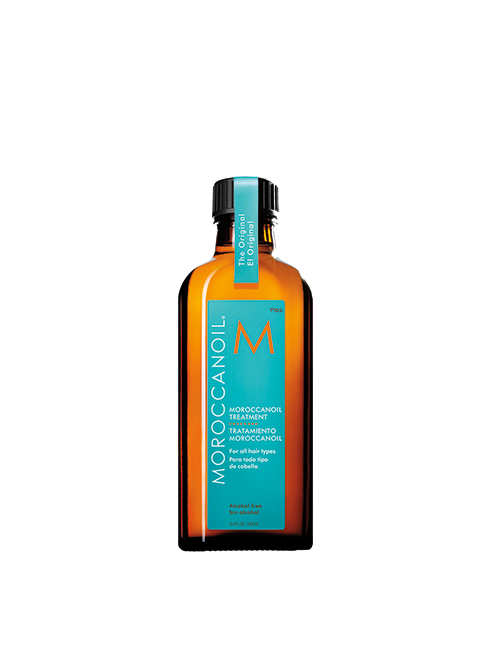 Hairstylist Paul Hanlon suggests applying the Moroccanoil Hair Treatment first, before using a flat iron to create subtle wave patterns.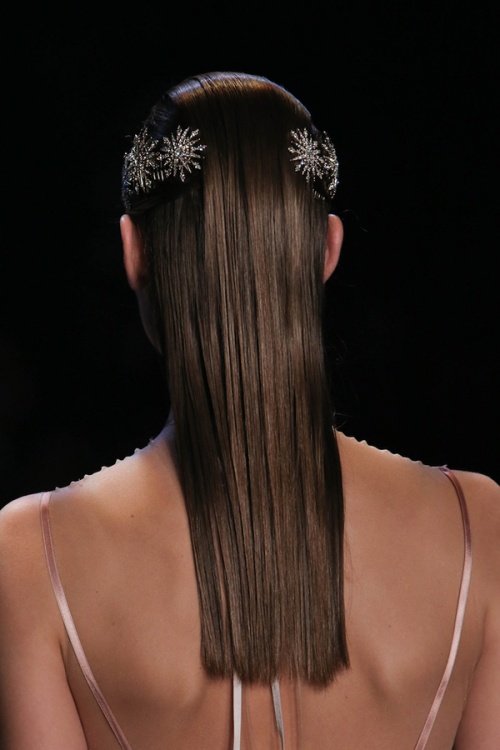 Antonio Corral Calero over at the Marchesa show chose to give the runway models a slicker and more edgy look, an off-the-face style that contrasted with the ethereal collection.
To achieve this look, first section off the hair at the top of the head by drawing a horseshoe shaped part from the top of the left eyebrow arch, back to the crown, and around and up to the right eyebrow arch, and clip the hair out of the way for the time being. Next, tie two small half ponytails on both sides of the head, securing with clear elastic, and then comb the front part of the hair backwards over the crown of the head to cover the two small ponytails.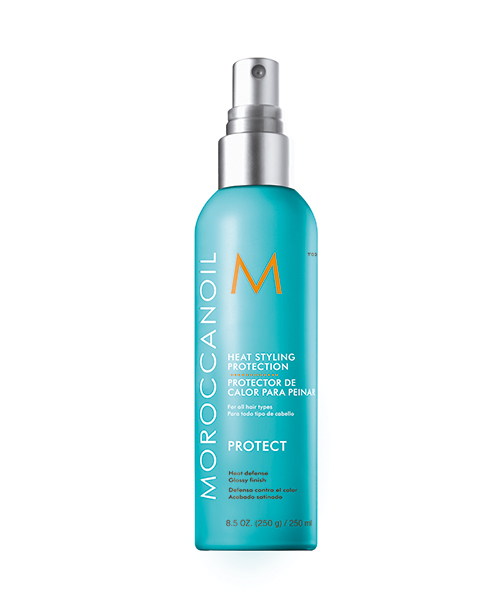 To give the hair a lacquer-like look – but not wet – Calero suggests using the Moroccanoil Heat Styling Protection, and saturating hair with the product before flat-ironing.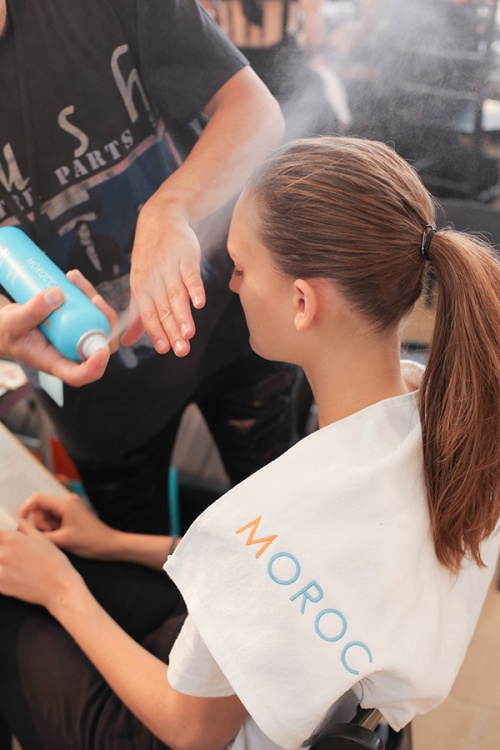 If that is too much work, Bob Recine's hair design for Monique Lhuillier requires no brushes. Prep the hair with a volumnising mousse for texture, but avoid applying product to the ends, then give the hair a rough dry for a windblown look. Using only your hands gather hair into a pony tail at the back of the head in line with the top of the ear, and secure with an elastic. Finish with a black grosgrain bow for a girly touch and hairspray for shine and hold.