For cat lovers out there – Shanghai Tang's campaign is one you'd want to support
May 6, 2020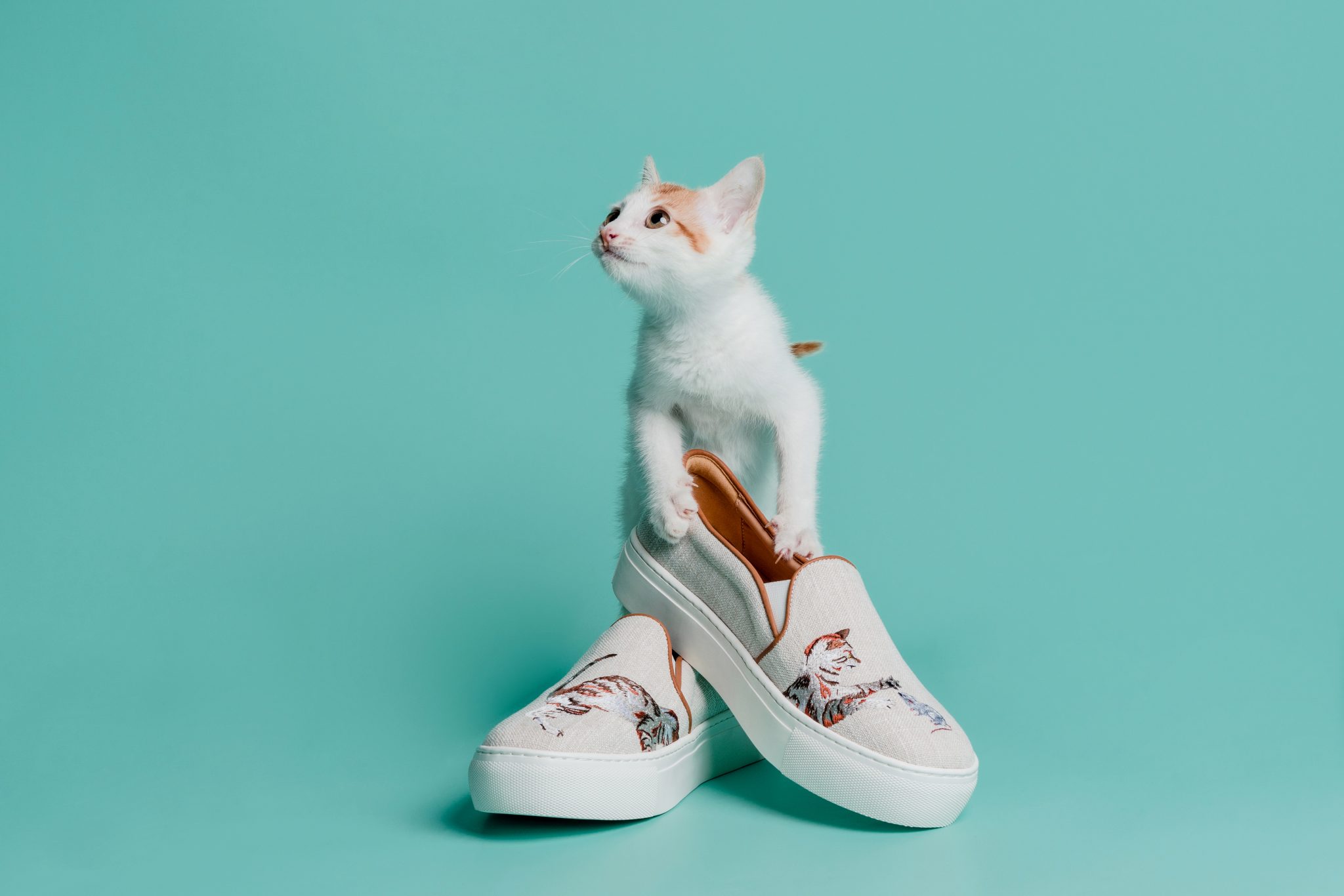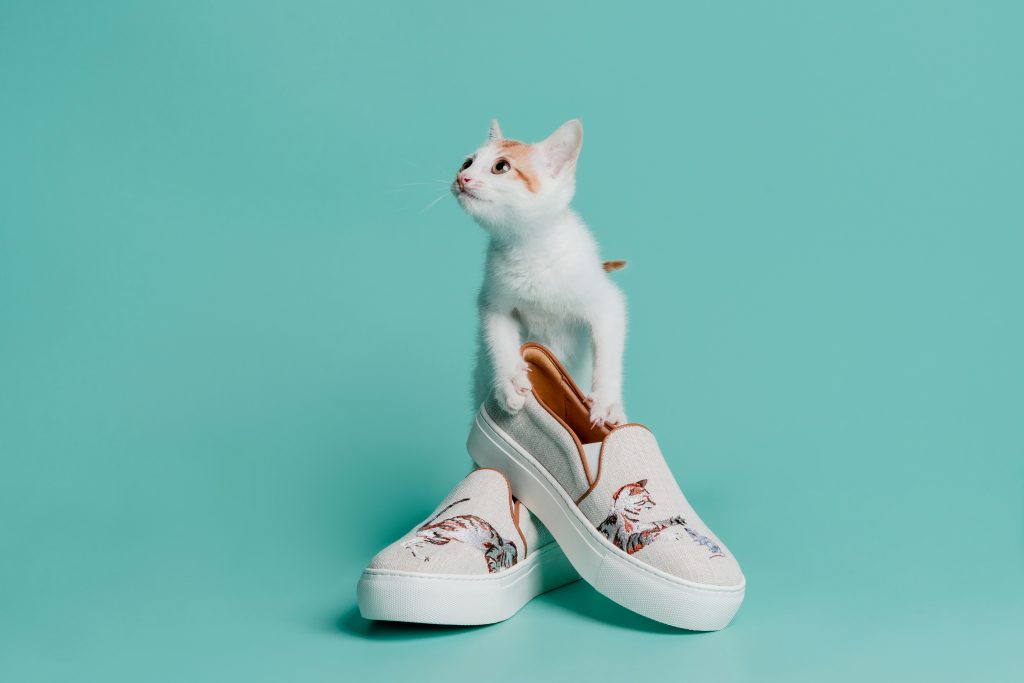 In what could possibly be the most adorable charitable campaign launched this year, Shanghai Tang has partnered with Hong Kong-based non-profit organisation Lifelong Animal Protection Charity (LAP) for a programme called "Catch Me If You Can".
The campaign, where a portion of the sales from the brand's Catch Me If You footwear collection will be donated to LAP, hopes to shed light on the plight of homeless cats, and help them find a loving home.
For a furry, fun shoot to promote the campaign, Shanghai Tang shot 7 cats from LAP awaiting adoption. These cats are either stray, homeless, abandoned or newly born kitties. These adorable images will be printed on promotional cards for distribution, and will be shared on various channels to encourage adoption.
"LAP is delighted that Shanghai Tang shares our vision to help animals in need. We can walk together to reach our goal," says Sheila McClelland, founder of LAP.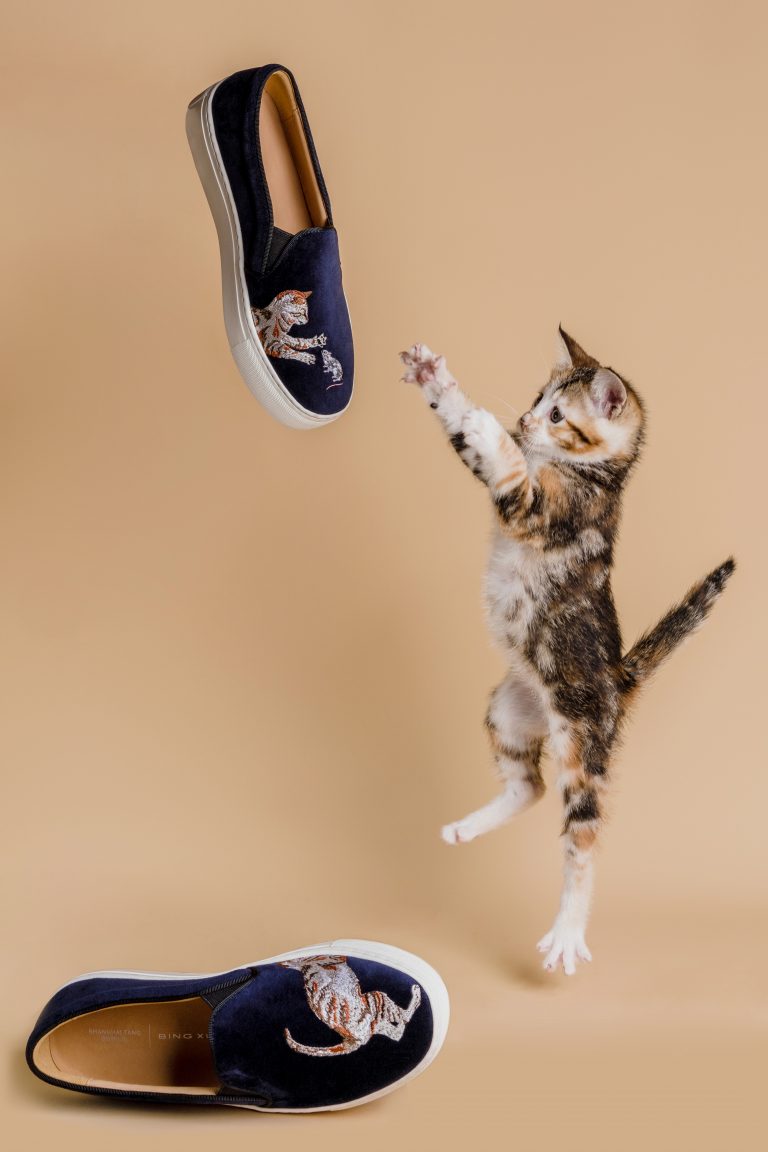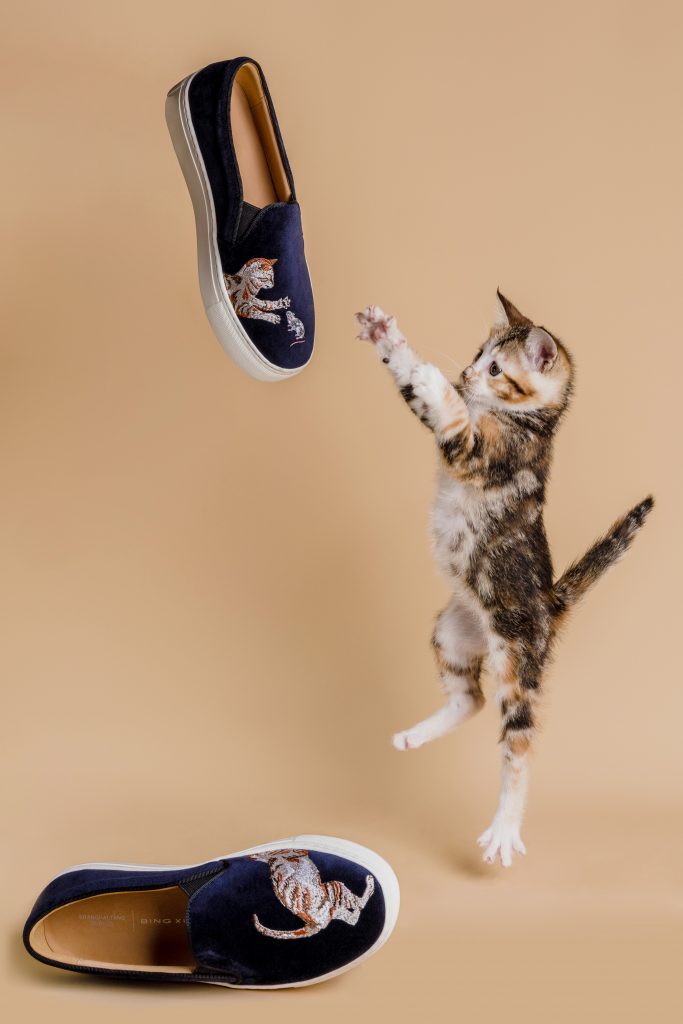 The Catch Me If You Can collection offers 3 unisex styles, including the latest slip-on skate shoes, as well as the loafers and mules just launched in 2019. The shoes feature an asymmetric embroidery of a cat-and-mouse game that will surely makes your hearts melt.
All styles are now available at Shanghai Tang boutiques and online at shanghaitang.com.