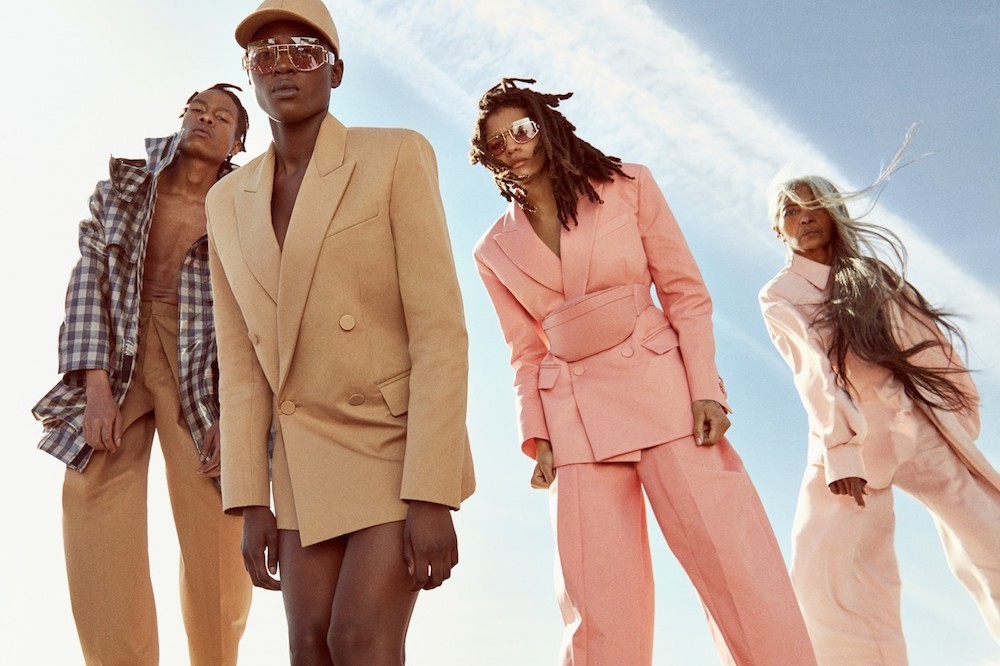 For the longest time, the fashion industry has been criticised for its fixed definition of beauty and non inclusivity. However, more and more fashion and beauty brands are making efforts to break free from these standards and it finally seems like the value of diversity is being appreciated more.
Rihanna's Fenty, which has been celebrated in the past for its progressive branding, recently featured 67-year-old model JoAni Johnson in the first campaign for its 5-19 collection in collaboration with LVMH, where we see her posing in a pastel pink tailored suit with her grey hair flowing as the wind blows.
Last year, Savage X Fenty took the undergarment industry by storm with the wide range of sizes available in every design, which go up to size US 14.
"I'm thick and curvy right now, and so if I can't wear my own stuff then, I mean, that's not gonna work, right?" Rihanna told T magazine about her groundbreaking fashion line.
In addition, Fenty Beauty also has 40 different shades of foundation, making it easy for everyone to find the perfect one.
In many ways, Fenty continues to break stereotypes in the fashion industry making the 'Fenty effect' a very strong and positive one.
The new Fenty collection will be available online from May 29.