Masks for good: Fashionable face masks that give back to charity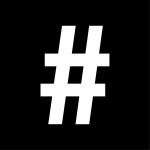 By: Steffi Sze
August 19, 2020
With the third wave of coronavirus hitting Hong Kong and masks being mandatory in all public places, having your mask has become something more important than your house key when heading out.
We all know that wearing masks can protect ourselves and the wider community, but some brands have been trying to do more to make wearing masks not only a responsibility, but also something meaningful and enjoyable.
Here are some companies that have stepped up to manufacture face masks that hit three birds with one stone – they provide the necessary protection, are good-looking and support the community by giving back.
New World Development "Made in HK" Medical Face Masks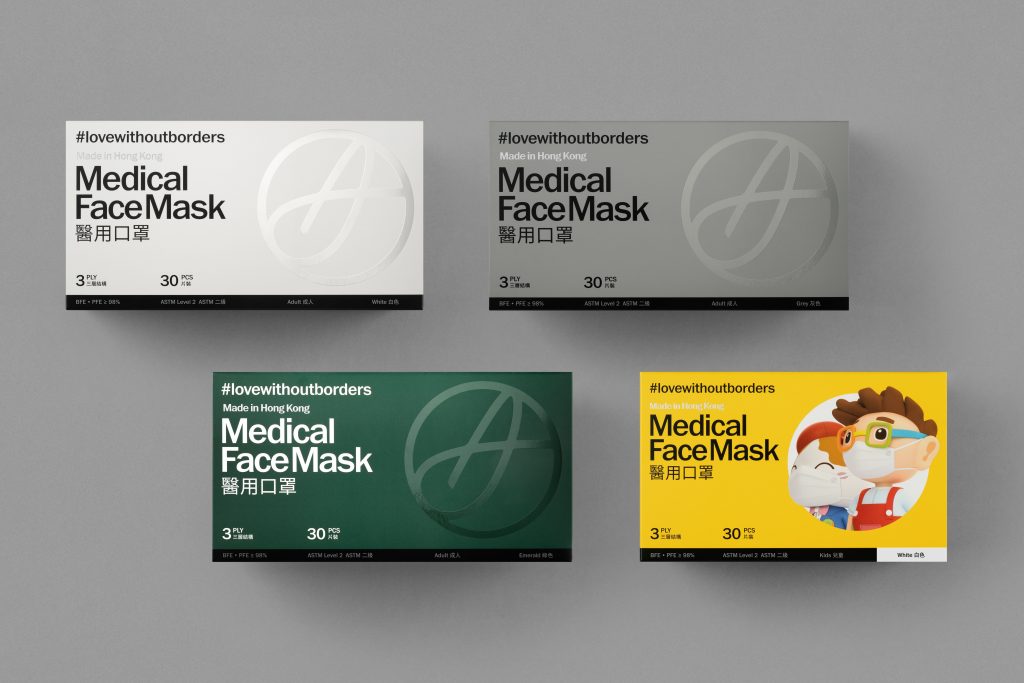 To help the local community combat the pandemic, New World Development (NWD) announced that it would manufacture "Made in HK" medical face masks earlier this summer – and they're finally available for online pre-order.
The masks come in three colours: white, grey and green, respectively representing kindness, courage and hope. These colours give customers some fashionable options when choosing what to wear; the white masks are just right for daily mix-and-match, while the grey masks best supplement stylish outfits, and the green masks are classic and classy. It's hoped that the "Made in HK" face masks could make wearing a mask a less annoying task and perhaps bring a sense of optimism during the pandemic period.
In addition to that, for every box of masks purchased, NWD will be donating one box to low-income families and disadvantaged groups. Customers can choose from five non-profit organisations to benefit from their purchase; NWD will then match the number of masks sold and donate them through the respective NGOs to those in need.
Prices range from HK$84 to HK$108 per box, depending on the colour of the masks; a total of 10,000 boxes of ASTM Level 2 NWD-made masks in adult and children's sizes will be available for pre-order online from noon on 17 August to noon on 21 August
K11 x MOCA Limited Edition MOCA Masks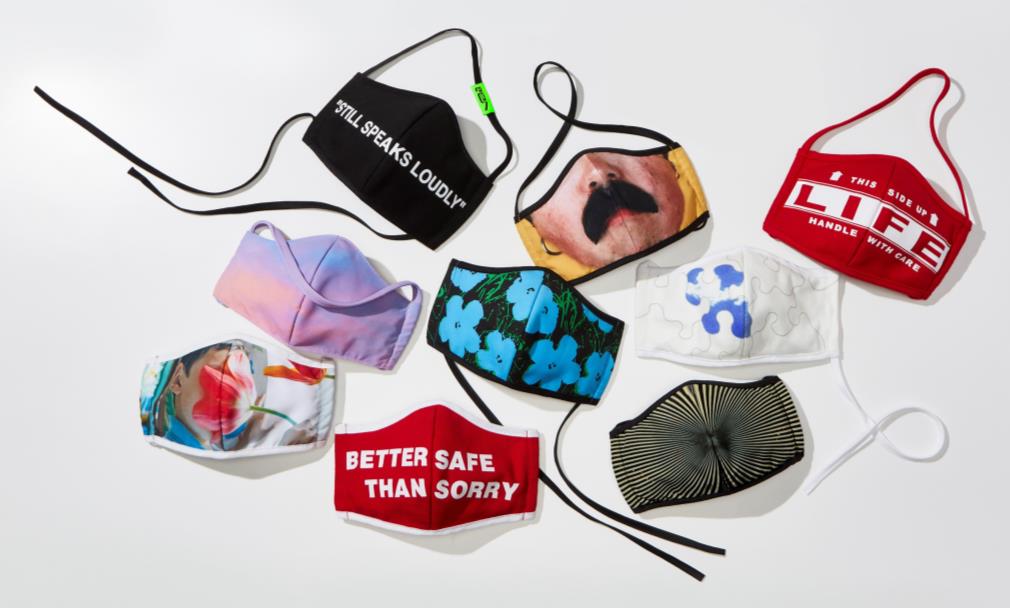 K11 has recently collaborated with the Museum of Contemporary Art (MOCA) in Los Angeles to present a series of limited-production MOCA Masks in Hong Kong and across Asia. The masks feature nine designs by globally renowned artists including Andy Warhol, Alex Israel, Barbara Kruger, Catherine Opie, Hank Willis Thomas, Mark Grotjahn, Pipilotti Rist, Virgil Abloh and Yoko Ono. The stylish collection of masks are all washable and reusable, and consist of two layers of fabric, with a filter pocket on the inside for extra protection.
Since February, New World Development has also launched several K11 campaigns such as "Love Power" and "#ShareToInspireBid" to raise funds for the local community in order to provide sustainable solutions to challenges brought about by the pandemic.
The mask designs will be showcased at the Gold Ball inside K11 Musea, and are now available via the K11 online shop for HK$320 each, while the full collection of all nine masks is selling for HK$2,880
MatchesFashion Wedel Art Collection of Face Masks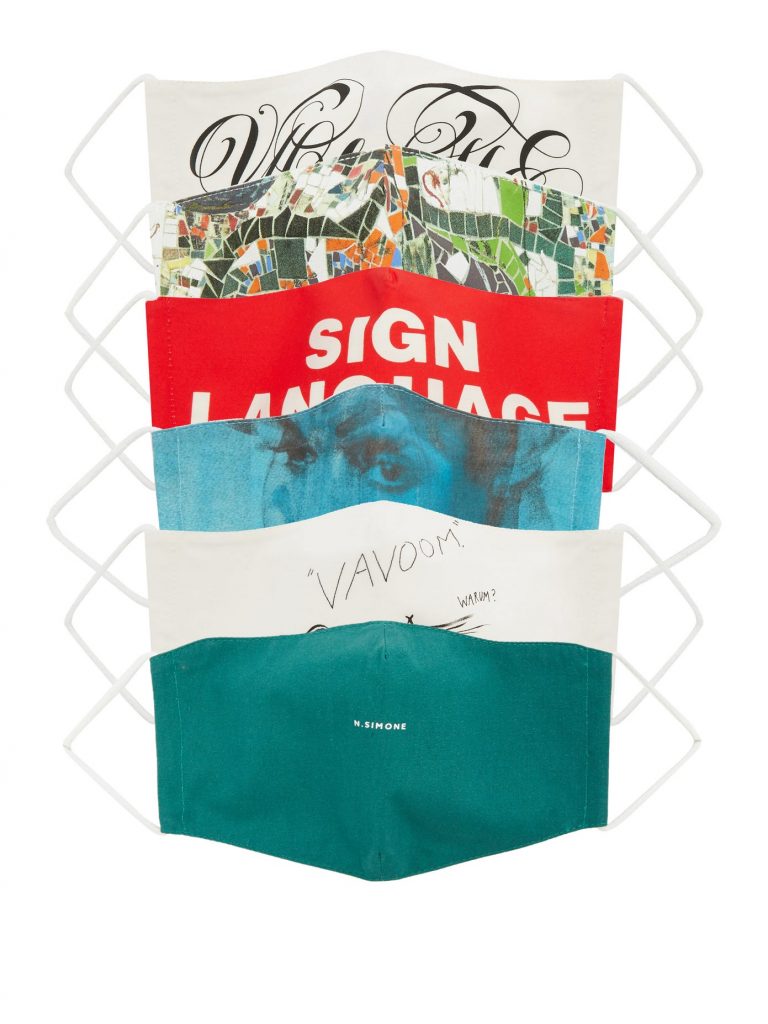 MatchesFashion has partnered up with the Wedel Art Collective to launch a collection of face masks where all proceeds will be donated internationally to people who are affected by the virus. Half will be given to the COVID-19 Solidarity Response Fund for WHO, powered by the United Nations Foundation and the other half will be divided between two artist relief charities working to support artists whose livelihoods have been severely diminished by the pandemic: the US-based Artist Relief Coalition and the UK-based Common Practice.
The Wedel Art Collective Masks are made out of ethically produced 100% cotton and have been designed by six international leading artists – Jenny Holzer, Rashid Johnson, Barbara Kruger, Raymond Pettibon, Lorna Simpson and Rosemarie Trockel. Each limited-edition mask represents the artist's response to the pandemic, and highlights the need for community action amid the world's current situation.
Available on MatchesFashion from August 24 at £40 each
Everlane 100% Human Face Mask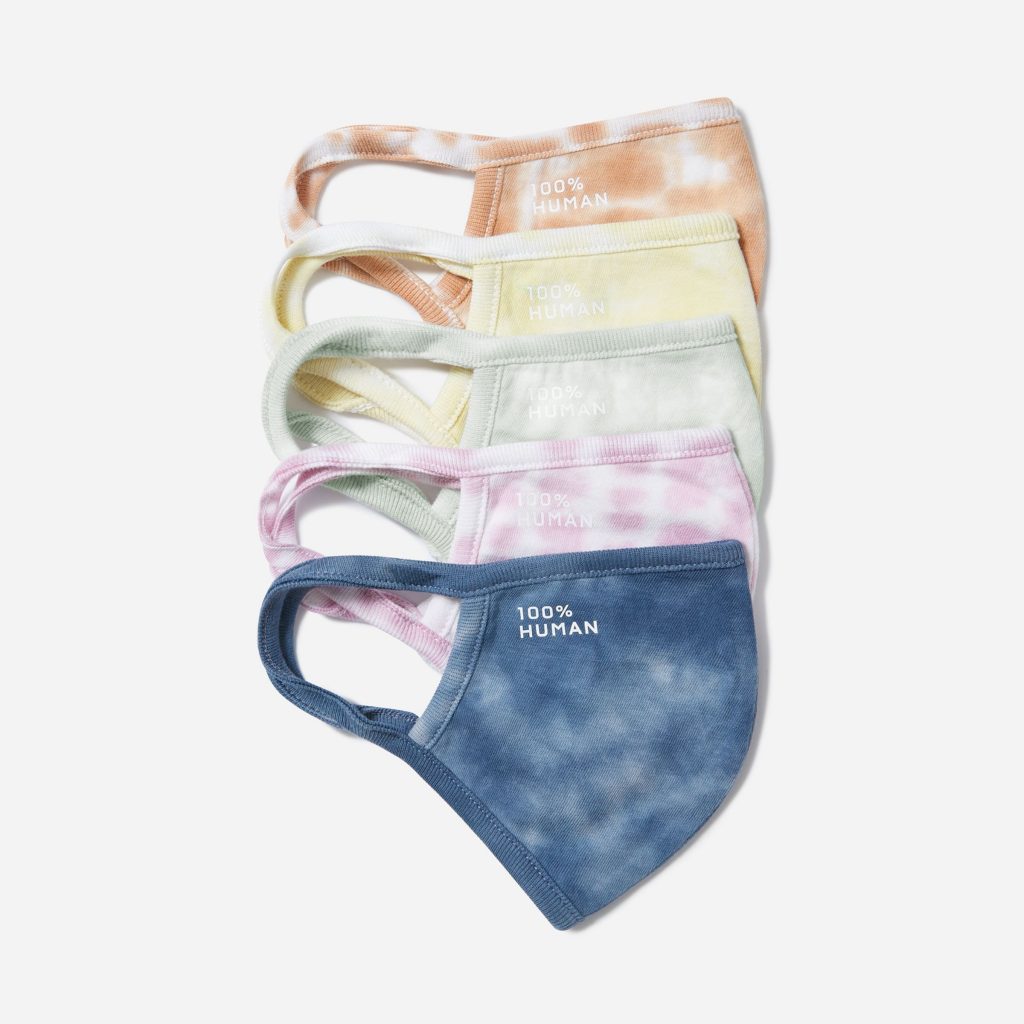 Debuting in 2017 with basics such as tees and hoodies, Everlane, a brand popular with millennials, recently released a line of reusable non-medical cloth face masks, providing six options ranging from tie-dye and floral prints to basic neutrals.
The masks are made from double-layer knit fabric and feature cotton-lycra earloops for maximal comfort. For every 100% Human Face Mask 5-Pack sold, Everlane will be donating 10% sales to the ACLU. To date, the brand has already donated more than US$600,000 through this programme.
The 100% Human Face Mask 5-Pack is available online at HK$197
Casetify Reusable Cloth Mask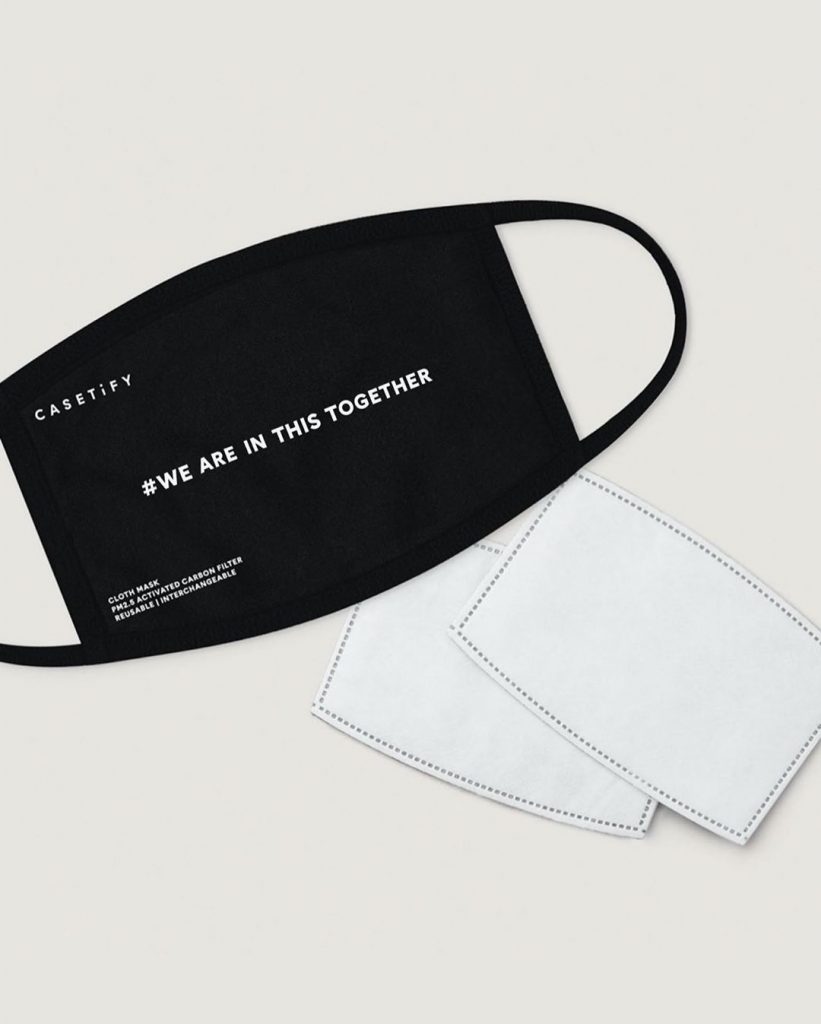 Aside from producing pop-culture inspired phone cases, Casetify is now producing masks to help with the pandemic. For every Casetify mask sold, one mask will be donated to health care professionals on the frontlines. Casetify started off the Buy a Mask, Donate a Mask initiative in April and so far, more than 40,000 FDA-approved surgical masks have been donated to Direct Relief to help health workers in need.
The Casetify Reusable Cloth Mask provides multiple layers of protection. Each mask kit also includes two disposable filters; you can use it with your own filters, too. To match any outfit, the masks come in five colourways: pink, blue, black, white and grey.
Available on Casetify from US$15 each
Reformation Face Masks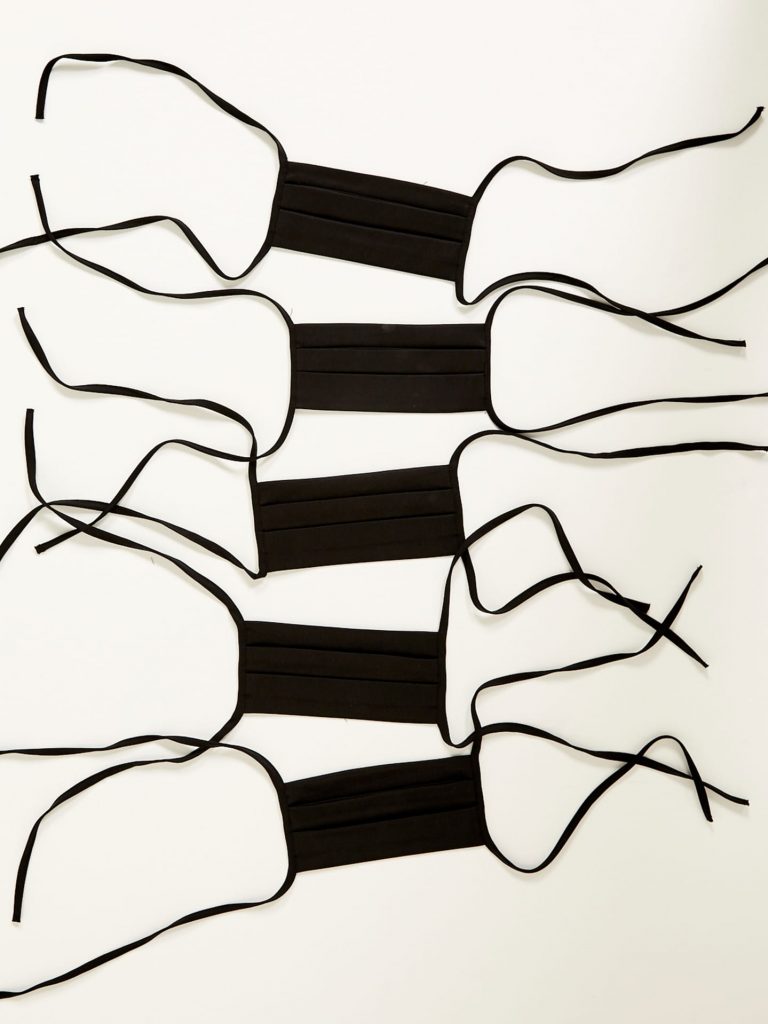 The sustainable clothing brand Reformation incorporated its environmentally friendly practices into the design of protective face coverings and is offering reusable, double-layered masks. The masks come in a variety of prints and colours that will only be revealed upon unboxing, since the masks are manufactured with whatever fabric is left over.
The masks serve as part of the brand's partnership with the city of Los Angeles on the LA Protects initiative to reduce the spread of the pandemic and to protect its population; five million non-medical masks have been delivered to citizens and non-medical workers so far. In addition, Reformation is also offering the choice to purchase five-pack masks to donate to communities in need.
The 5-Pack of Reformation Face Masks is HK$210 and available here
Erdem Face Masks Meadow Teal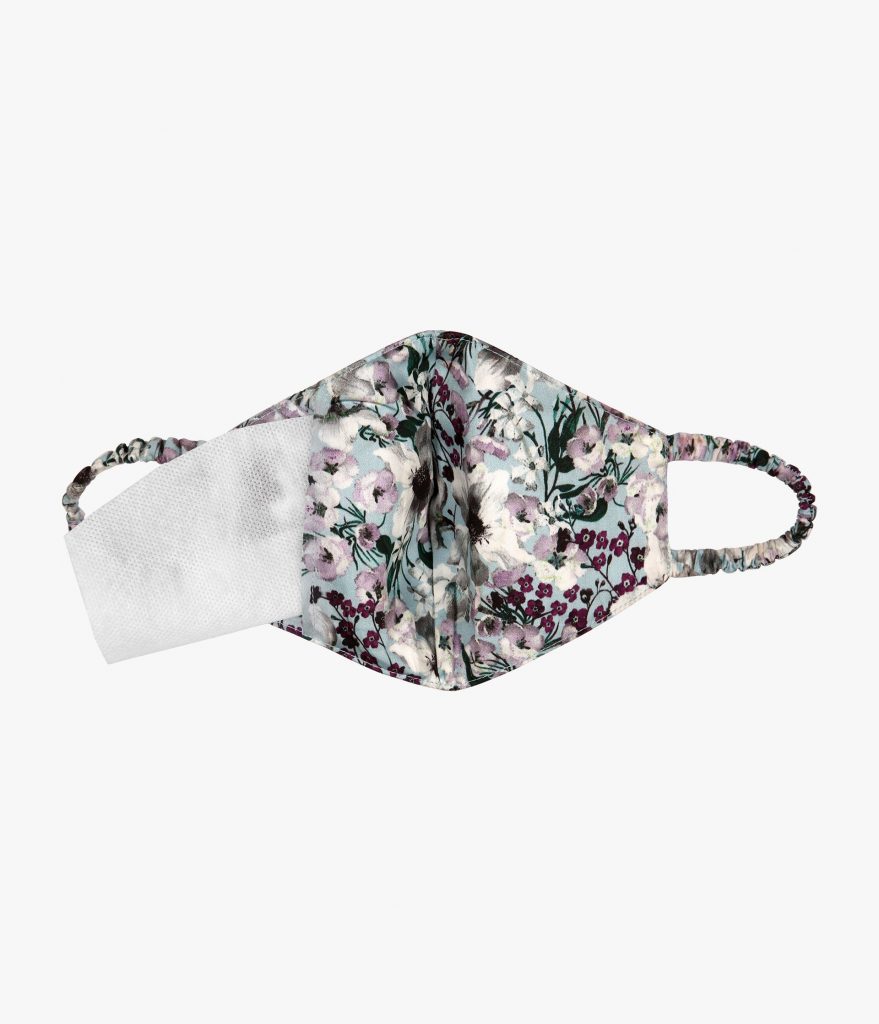 Famous for his whimsical floral prints, designer Erdem Moralioglu has created a limited-edition Italian cotton face mask, made from leftover fabrics specially designed for his brand's pre-fall 2020 collection.
The face mask features two fabric-covered elasticated straps and includes a removable filter that inserts into a pocket on the reverse. In support of COVID-19 relief efforts, all proceeds from the limited edition face masks will go to the National Emergencies Trust Coronavirus Appeal charity to help those most affected by the pandemic in the UK.
Available on Erdem at US$65
See also: 10 fashionable face masks to keep you safe and stylish