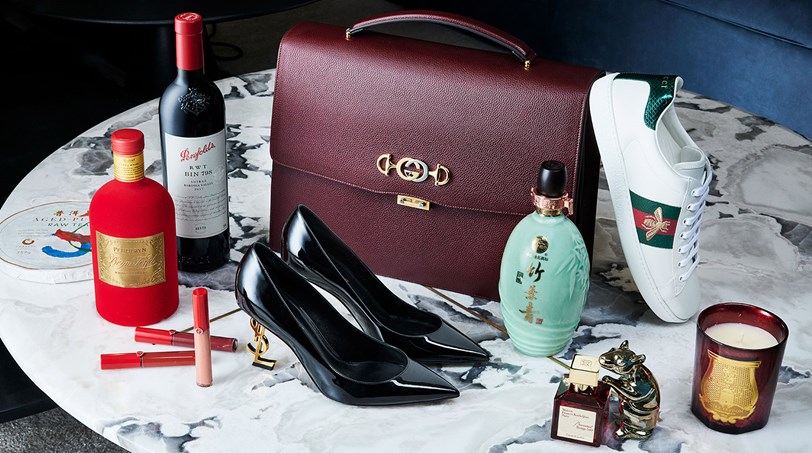 Every time you ask your mother what she wants for the holidays, you can expect this kind of reply: "I don't need anything. Don't waste your money!" However, it's wise to prepare a New Year surprise for her. To show your appreciation for your mum's care and love in the past year, take a look at our list of some great gifts for her. From food to fashion products, you're sure to find something perfect for your mother.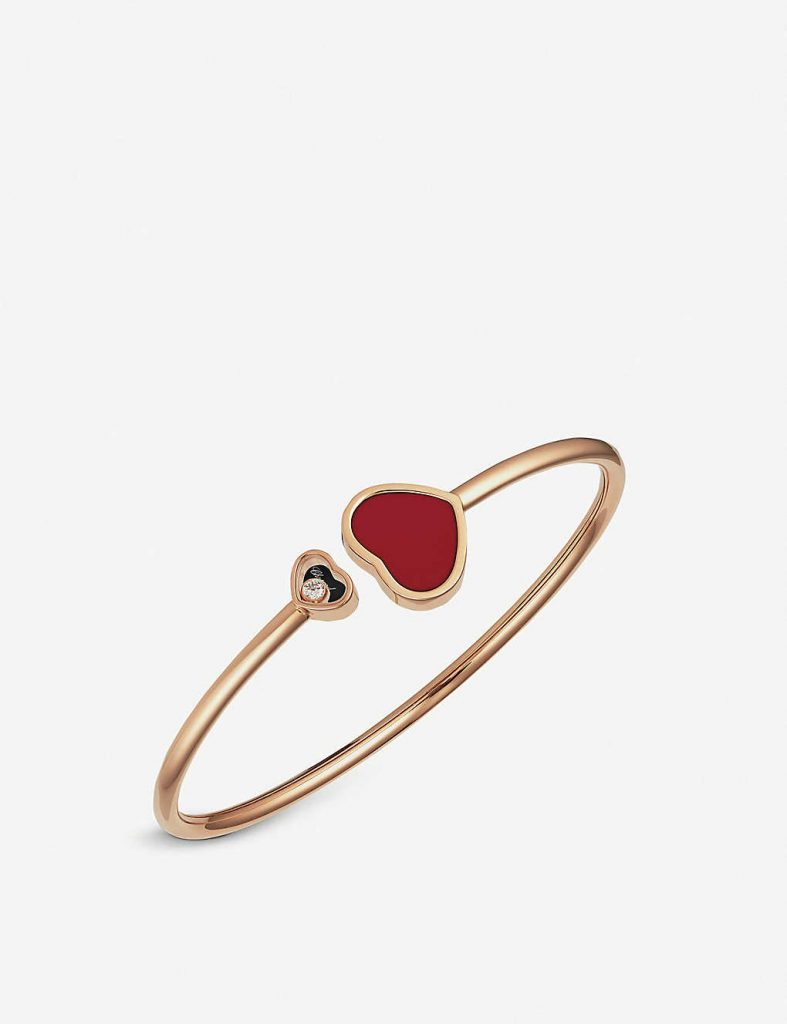 A sparkling celebration of love, Chopard's Happy Hearts line is at the core of the brand's women's jewellery collections and unites big-hearted women around the world. The most classic bangle bracelet is crafted in 18K rose gold with a red stone heart at its centre, which gives it an elegant note and a bit of a playful tone. Moreover, the beautiful meaning behind the bracelet will definitely make your mum fall in love with it.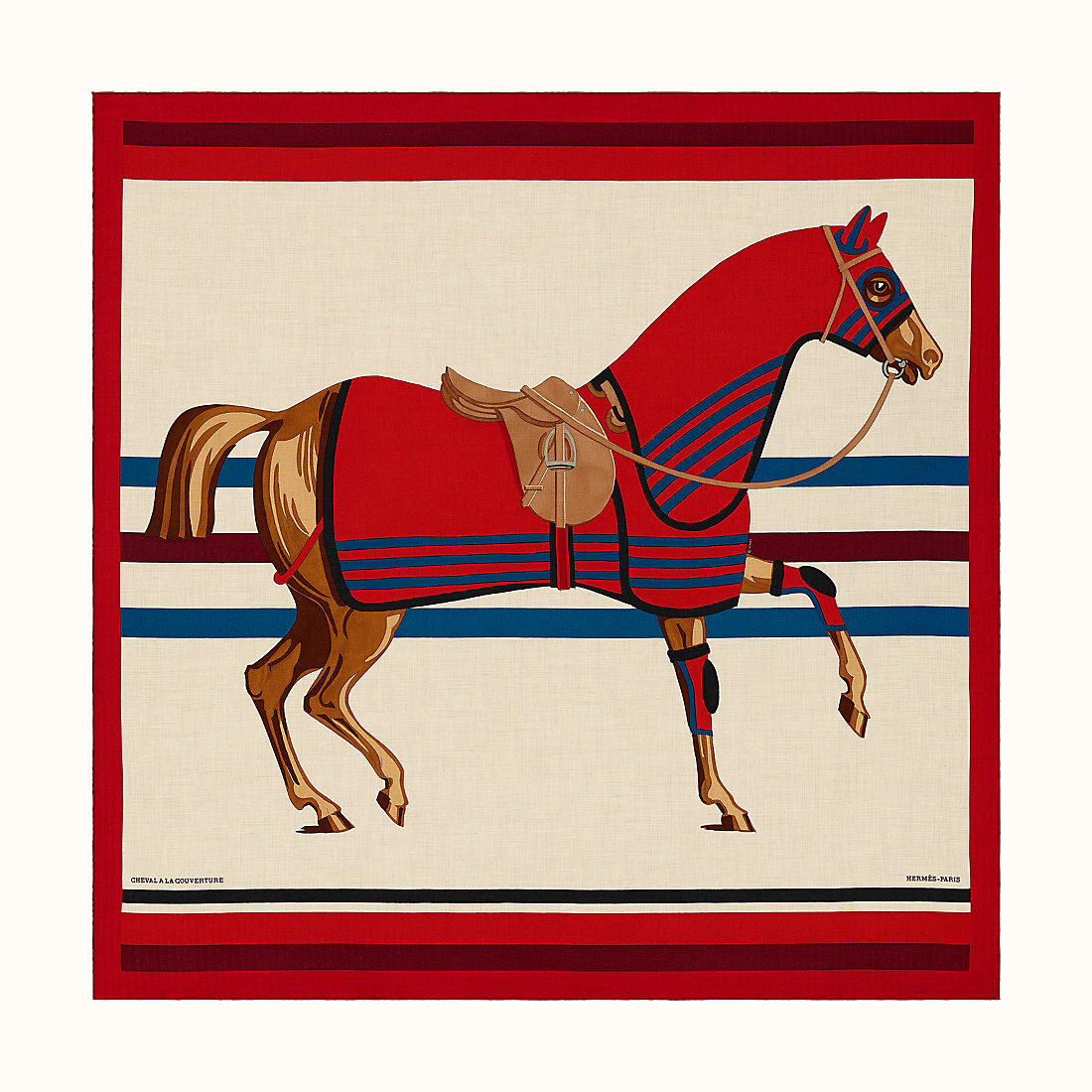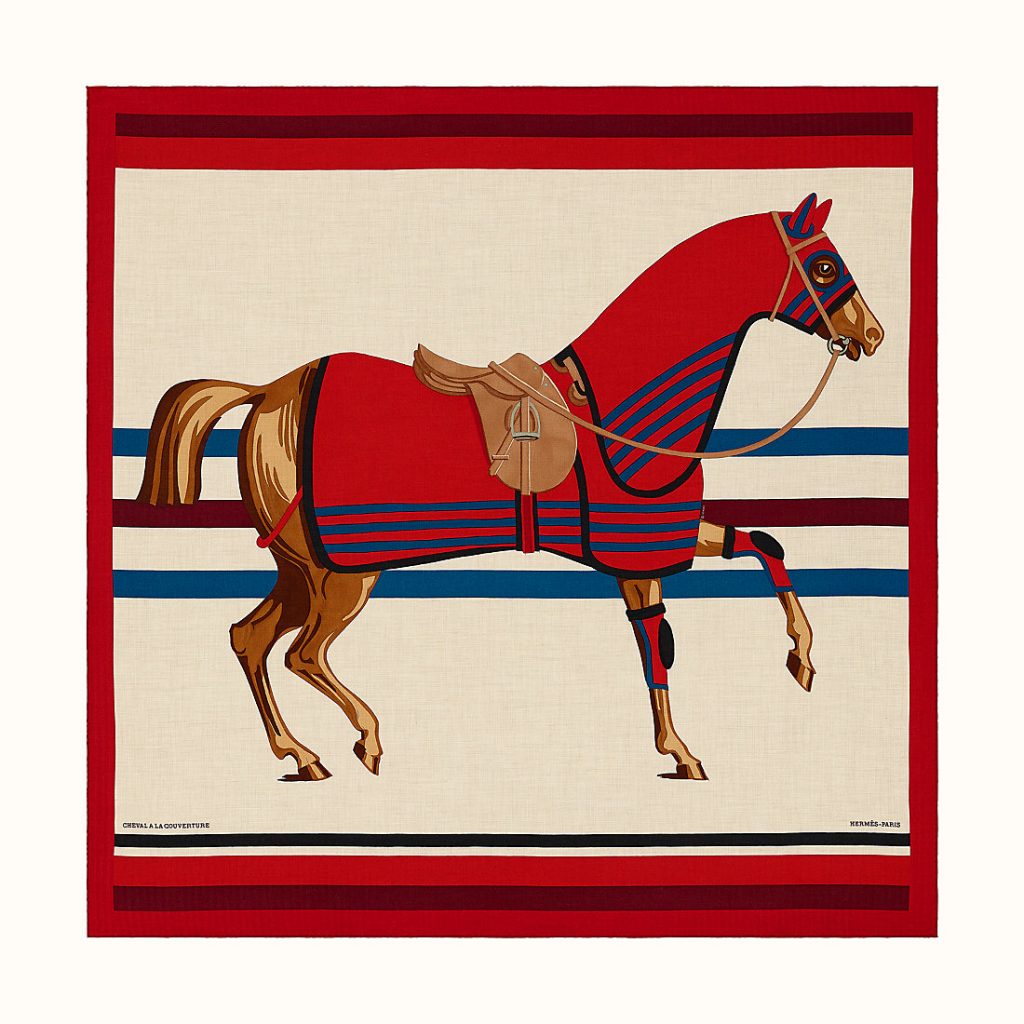 Are there any women who would refuse the gift of Hermès? The brand's scarves are loved by women around the world, not only as fashion items but also as pieces of art. Each scarf contains different moods, styles and feelings, leading you to a magical world of imagination, from distant foreign islands to ancient legends. The scarf we've pick is made of 70% cashmere and 30% silk, perfect for a soft and warm embrace in winter for your mum. It presents a portrait of a high-spirited horse in all its finery. The darker red hue is sure to pair with a variety of your mum's outfits throughout all sorts of venues and seasons.
Dior Prestige Le Micro-Caviar de Rose is the ultimate micro-nutritive concentrate and the newest beauty product Dior has released in 2020. It acts as a revitalising elixir for the skin. Each jar contains infinitely luscious micro-pearls and 22 micro-nutrients from the house's Rose de Granville, which can deeply repair tired and stressed-out skin. Its texture, with a protective and revitalising effect, reawakens the natural energising process of even the weakest skin. The skin is instantly soothed and appears plumped. It'll be your mum's secret to keeping her skin looking young.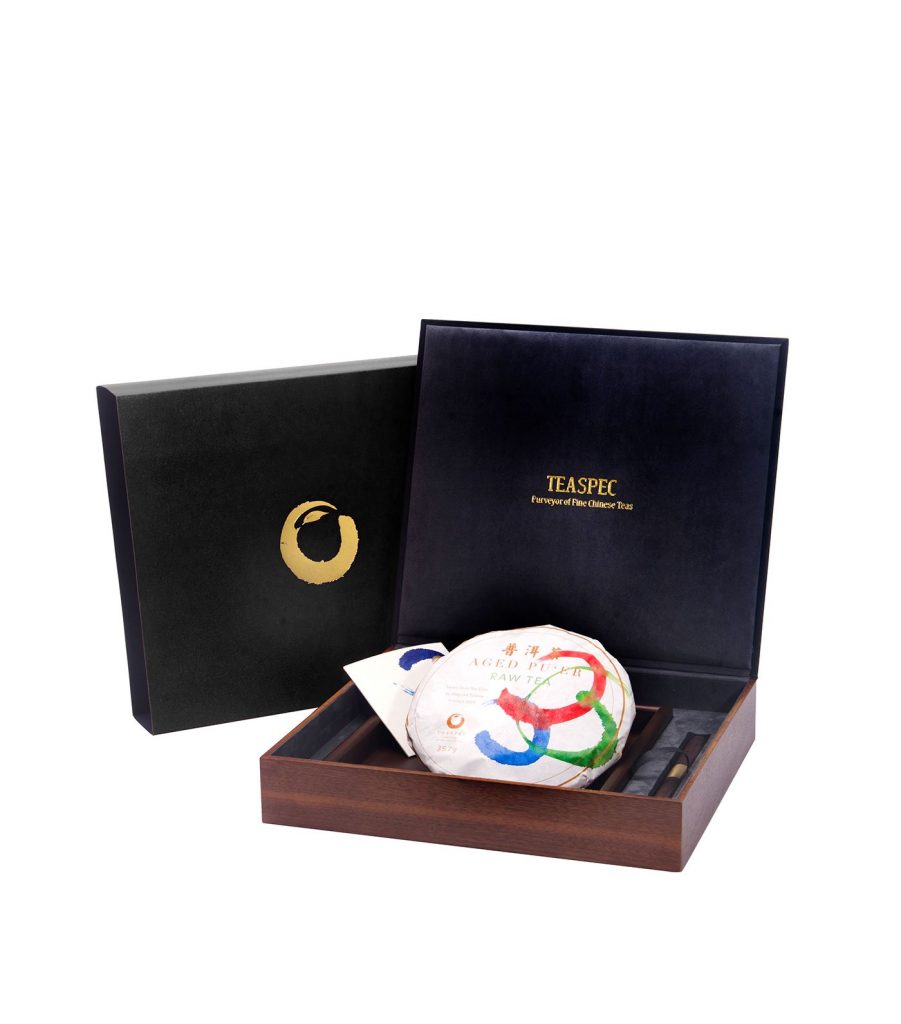 Made from aged arbor tree leaves that grow in China and with tiny extracts of young tea buds from the mountains of Yunnan, pu'er tea has been shaped into a cake for lengthy enjoyment of its floral aromas. Complete with a walnut tray and needle kit, this set is perfect for your mother to spend a leisurely Chinese New Year holiday with wonderful scents and great tastes.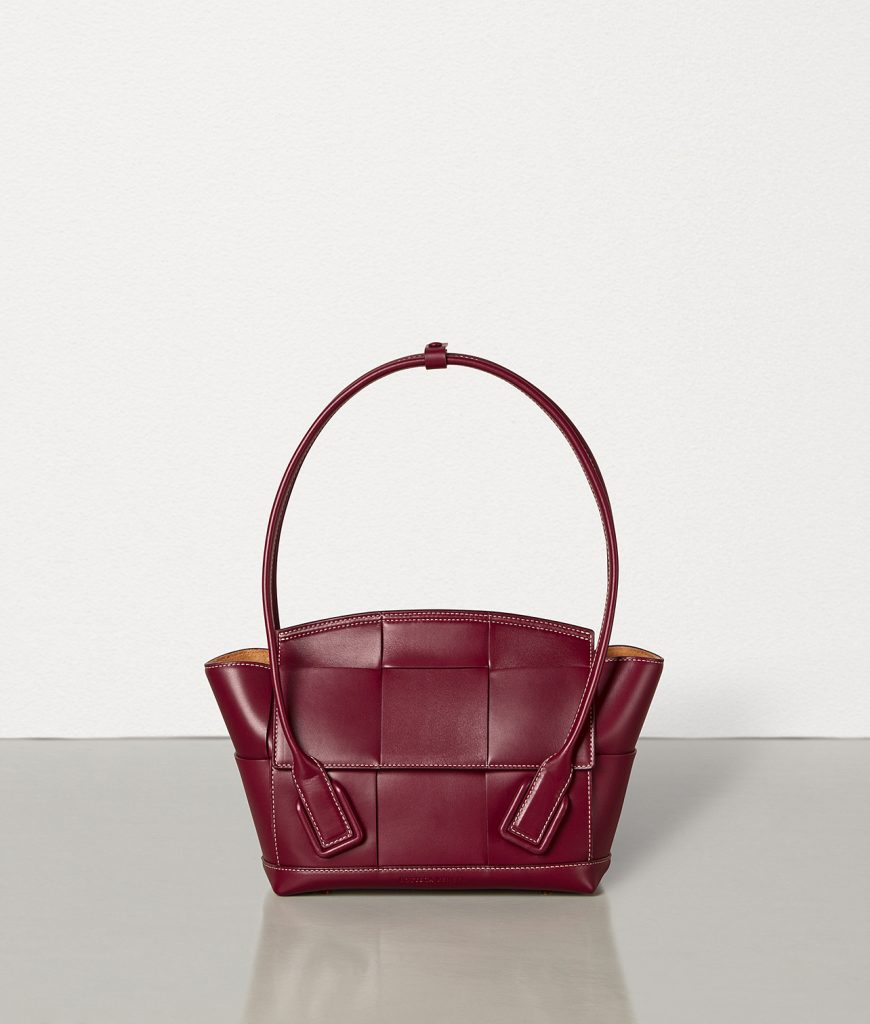 Since Daniel Lee took the reigns as creative director, Bottega Veneta has experimented with fresh new takes on its iconic leatherwork. The intrecciato weave is perhaps the most famous, but the graceful and smart Arco 33 tote might suit your mum well, too. Its spacious interior is lined in suede with stamped branding and is fitted with a zipped pocket for organising things. With an arc-shaped top panel echoed by curved handles, there's no doubt that it's one of the best bags in 2020 for classy, sophisticated women.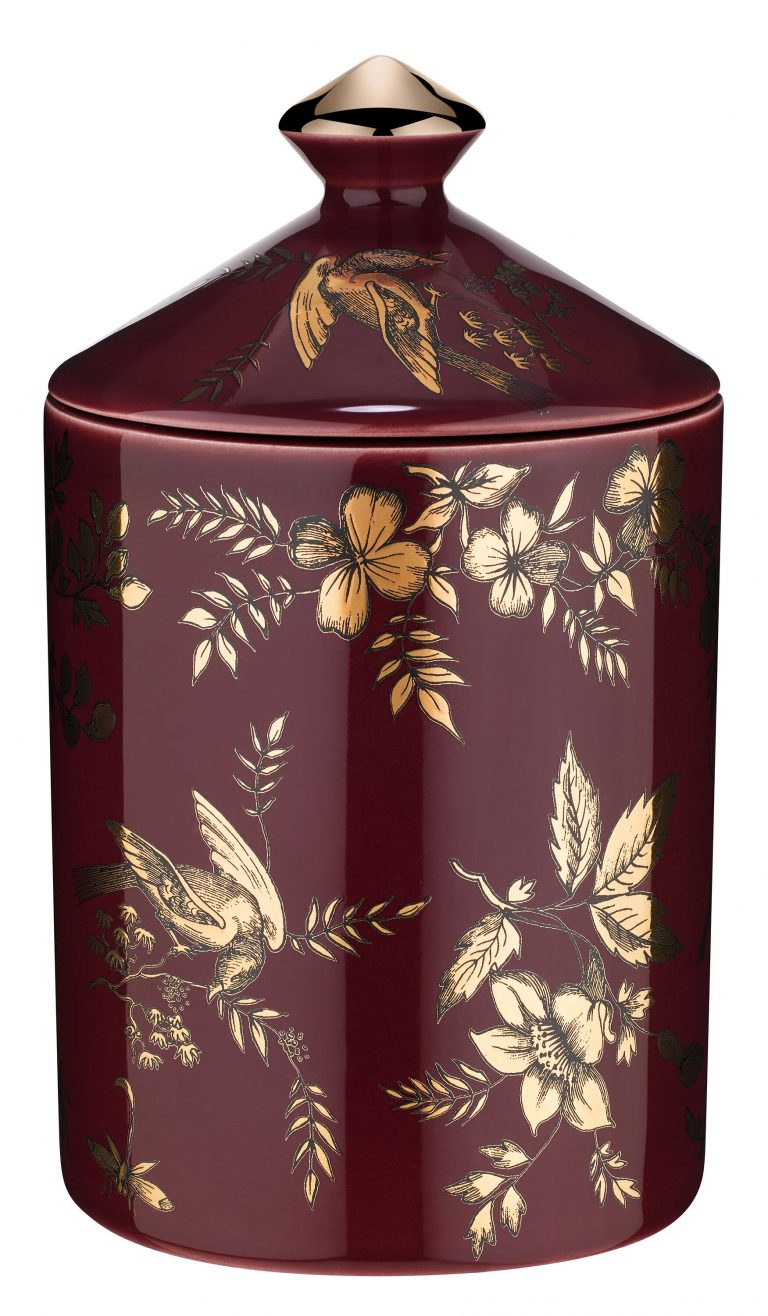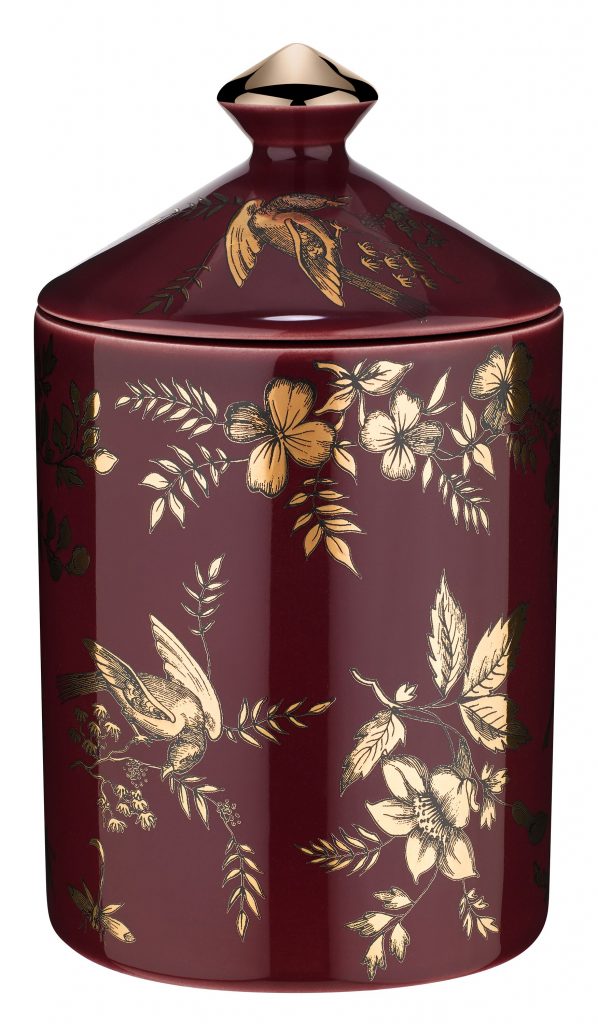 Fornasetti's Coromandel candle is characterised by rich autumnal hues and intricately painted gold patterns, inspired by and named after the peninsula in New Zealand. This scented candle is a beautiful object of desire that echoes rich mountainous landscapes with its gold-painted bird and floral motifs. Pleasing all the senses, it releases a sweet fragrance of lavender and thyme. Get your mum this candle and coordinate the rich colour with a warm-toned room to add even more holiday vibes to her home.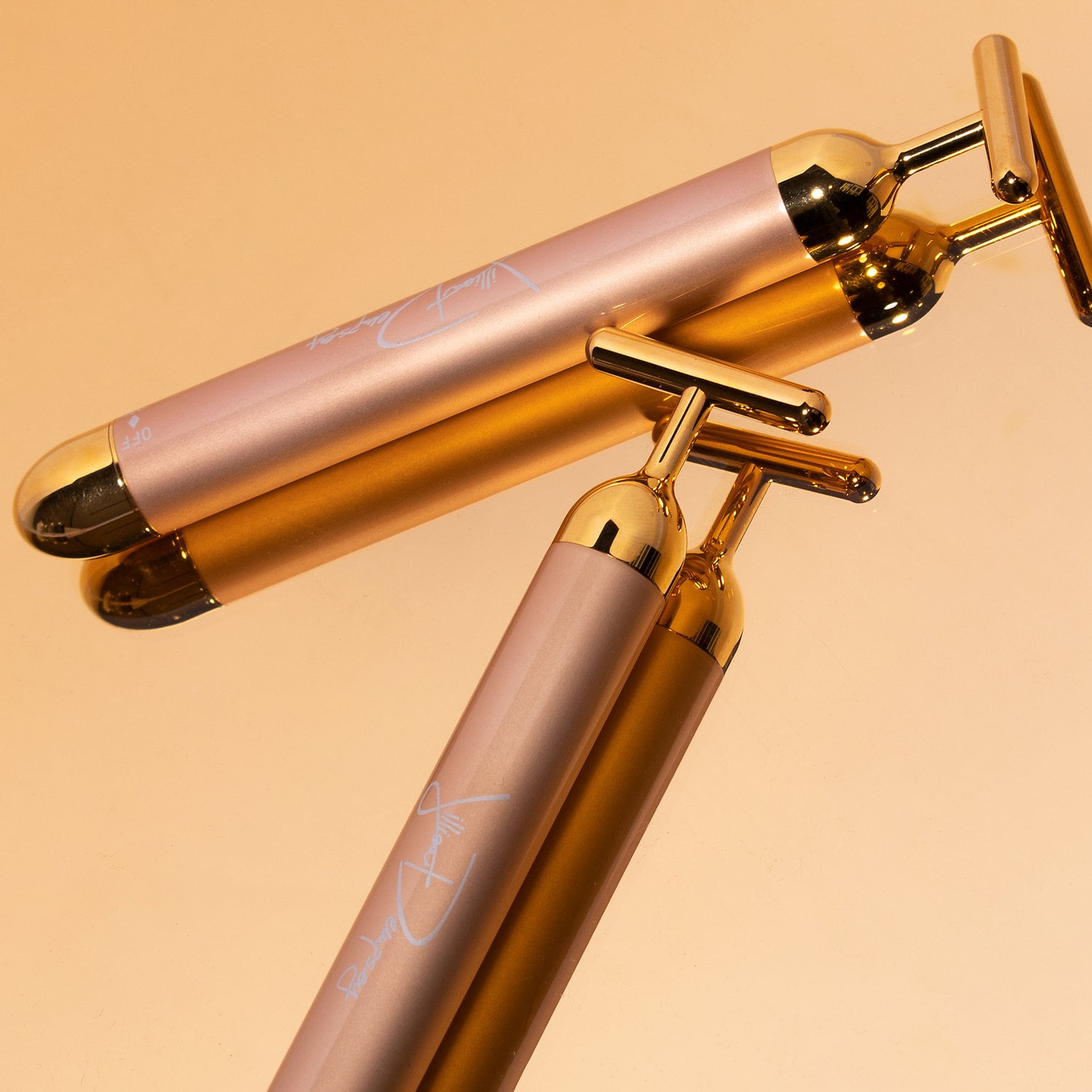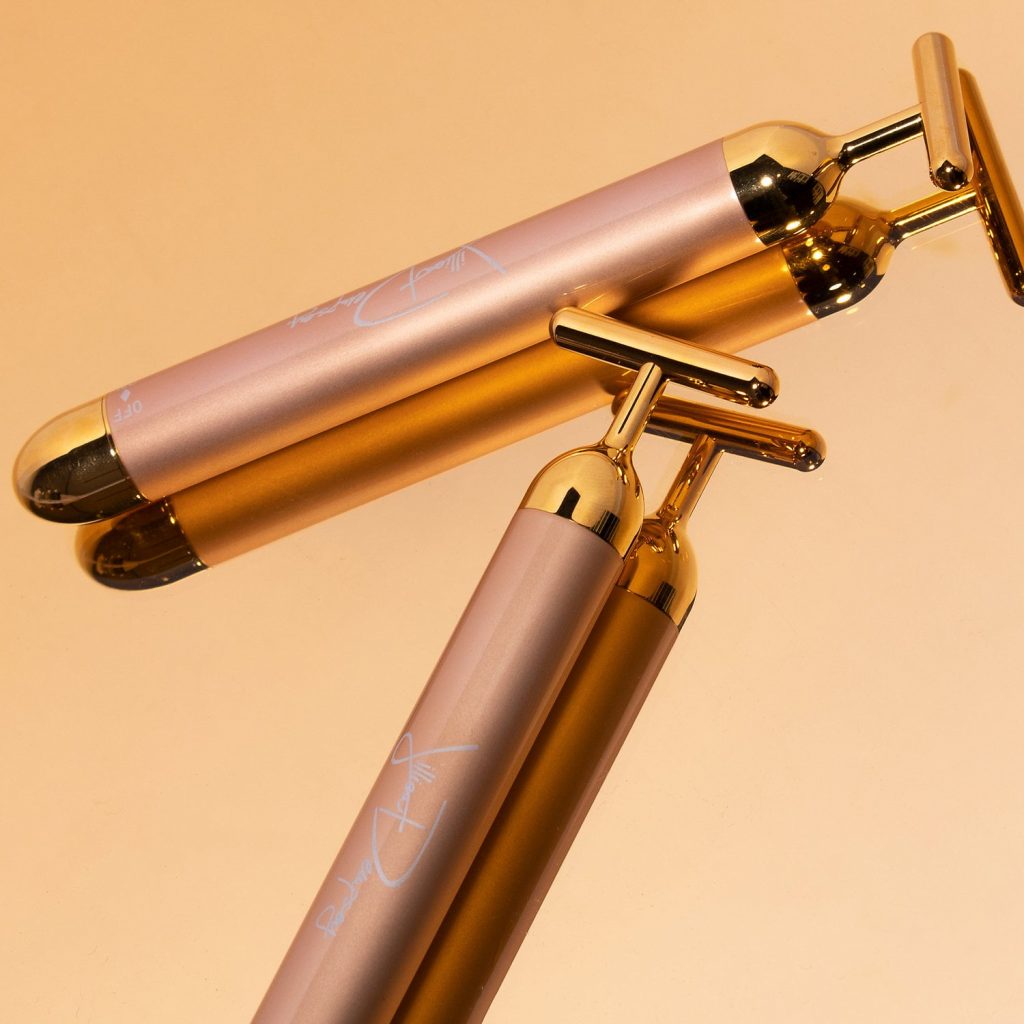 Plated with 24K gold, this ultra-luxe tool replicates the effects of a toning facial massage through vibrations across a T-bar. Instantly lifting, toning and reviving, the clever bar helps sculpt the contours of the entire face. It can have the biggest impact when gently pushing the bar upwards from the jawline for five minutes on one side of the face before repeating on the other side. The Gold Bar's vibrations mimic the effects of a massage, instantly relaxing facial muscles to release tension. It's an ideal Chinese New Year gift for those mums who have big concerns about their skin, and the golden and pink appearance is exactly in tune with the holiday atmosphere.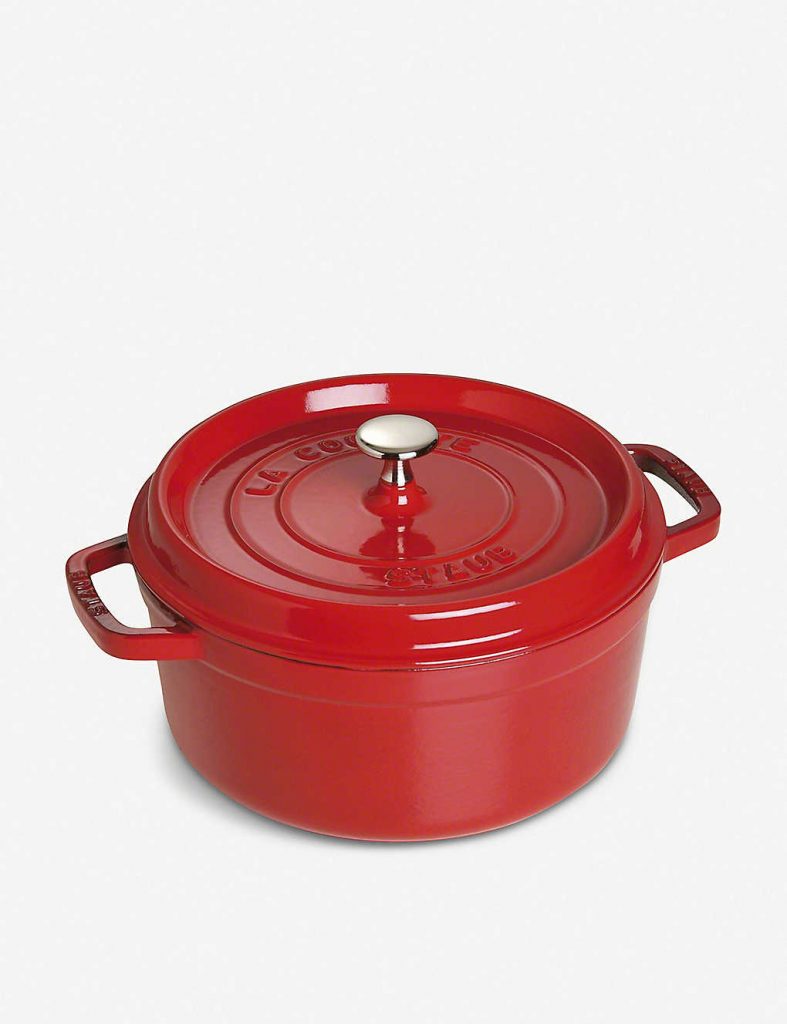 For those of you whose mums love to cook, this is perfect. The round shape of this cocotte from Staub ensures the flavours and nutrients are retained in their full splendour by keeping the heat in. Whether it's a meat, fish or vegetable casserole, your mum will be able to create fantastic dishes easily and safely in this Staub Cocotte. She'll be excited to prepare a splendid New Year's Eve dinner with it. Oh – and don't forget to help her!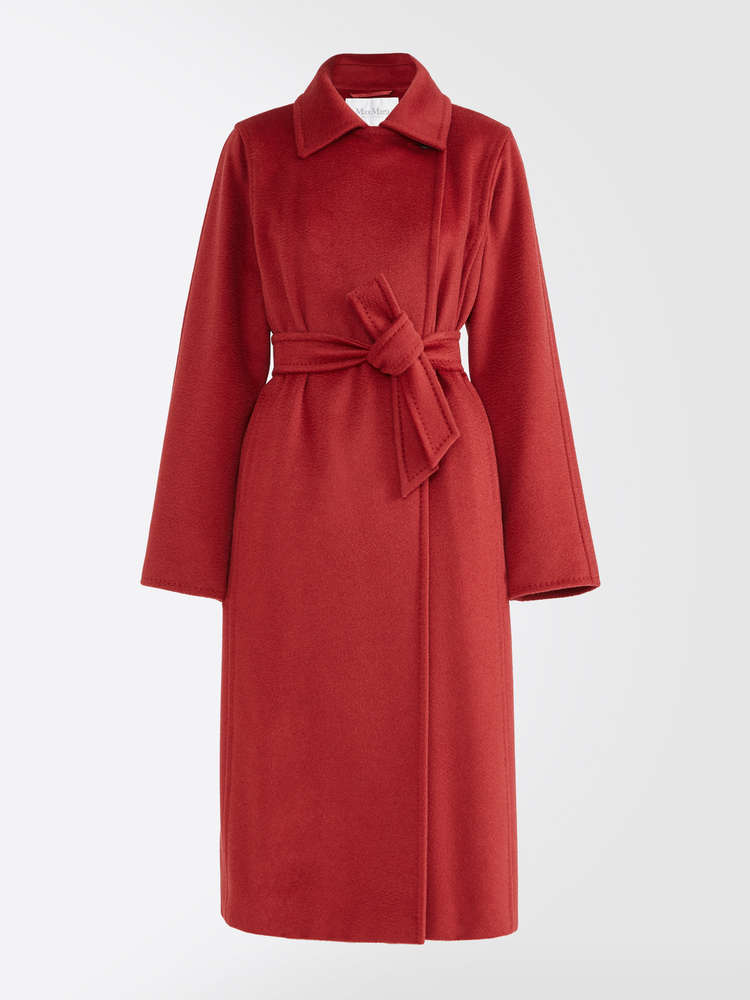 One of the biggest traditions at Chinese New Year is wearing new clothing, so why not surprise your mum with this timeless and versatile Max Mara coat in red, which symbolises luck? This classic wrap-style Manuela Icon coat is so effortless that your mum will be tempted to wear it at every opportunity. Epitomising elegance and timeless sophistication, this single-breasted design is expertly crafted from sumptuous camel hair and features generous notched lapels, roomy slip pockets and a waist-defining belt. Wrapping up warm and cosy, it can accompany your mum throughout the whole winter.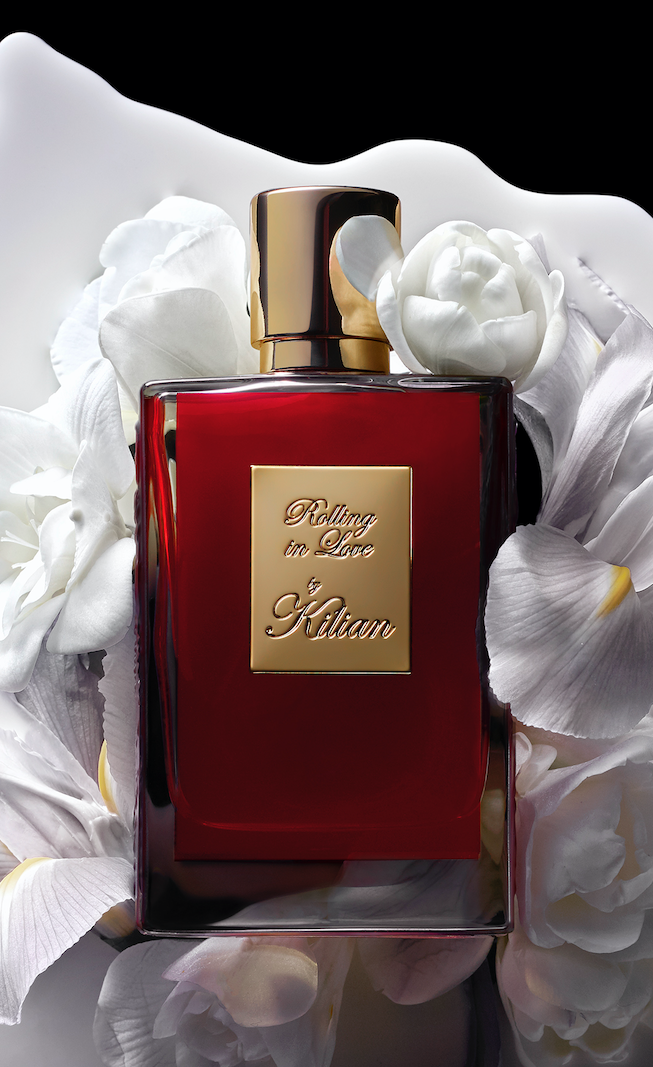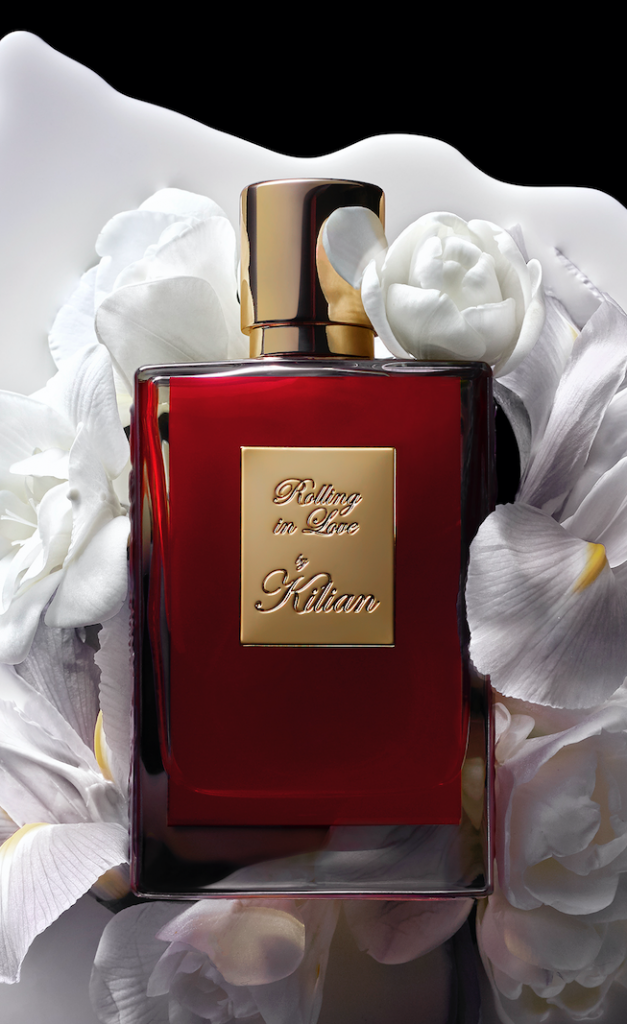 Rolling in Love by Paris-based perfumery Kilian is direct and almost "monochromatic" in its focused representation of a single emotion to express your love to your mother. The scent can instantly envelop her in an intimate cocoon, with notes of ambrette seed absolute and an almond milk accord. A voluptuous, empathetic and maddening heart of iris concrete and freesia accord turn sensations towards ecstasy. Tonka bean absolute, pure vanilla extract and tuberose absolute brush onto the skin with unforgettable notes of musk, intertwining with sweeter notes for no beginning and no end.