Q&A: Gloria Yu of Yunotme on sustainability and greenwashing
November 3, 2020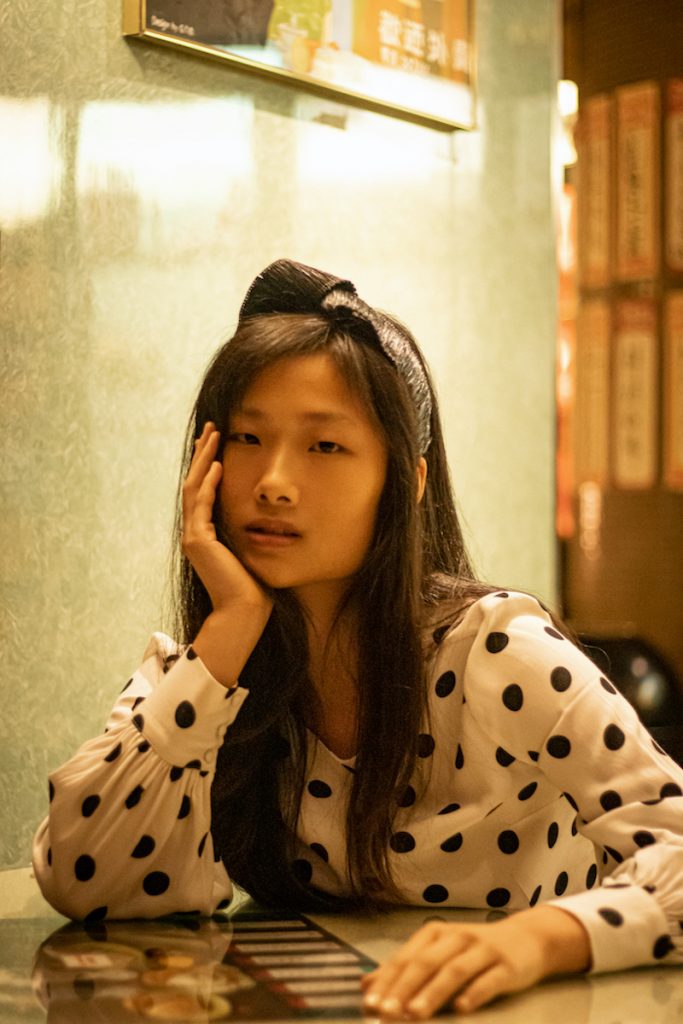 A designer, content creator and sustainability advocate, Gloria Yu has just reintroduced her self-designed handmade headpieces for her label Yunotme, which can be found at the latest HULA pop-up store in Central (open until 9 November).
We caught up with her to find out more about her background in sustainability, her blog, Glorious Days, and tips on how to make better lifestyle and product choices.
How did you first become interested in sustainability?
When I was studying fashion and working in the industry, I slowly started learning about the environmental and social impact of fashion – from how much water it takes to grow cotton, the impact chemicals used in growing conventional cotton have on farmers, and the at-times life-threatening conditions garment workers work under to make our clothes. It eventually reached a point where I couldn't ignore it anymore and started to devote more time to learning more.
How did you get the courage to leave the fashion industry to pursue sustainability instead?
I think the "jump" took less courage than it seemed. During my year off, I was still freelancing on the side while learning about sustainability issues in fashion and sharing that on social media. I believe that's how my previous contacts at Lane Crawford noticed my knowledge in sustainability, which led them to invite me to help with their initiatives. I consulted with Lane Crawford on their sustainability strategy from 2018-2019, and worked with the Group's social initiative LUXARITY from 2019-2020.
Why are you relaunching your label, Yunotme, at this time?
I stopped Yunotme in 2017 as I was honestly burned out, and I wanted to spend some time working and learning about the retail side of the industry on making fashion more sustainable. I still have some leftover materials and headpieces from that time that I've been meaning to make into new pieces, but I never had the time nor headspace – till now! I realised how much I missed being creative and sharing it with the world, but this time, I want to do it in a slower and more considerate way.
How are you approaching ethics and sustainability for your brand?
The core Yunotme team basically consists of me, and I work closely with the owner of a small-scale manufacturing studio in Sham Shui Po to make my pieces. Every single headband is handmade by experienced craftswomen in Hong Kong and paid a fair, negotiated wage, often with flexible timings in their own homes.
When it comes to sustainability, a huge part of the waste problem in the fashion industry is caused by leftover inventory. An estimated 100 billion items of clothing are made each year and around 20% goes unsold – left to be incinerated or landfilled. This happens because brands over-order clothes and don't manage to sell them all.
How I wish to tackle this problem is to have a preorder model in place for select styles – which means pieces are only made when ordered – while the rest are made in limited amounts from deadstock materials. This is how we ensure that we don't create more than what's in demand, and that we save materials that would otherwise go to landfill.
See also: ThredUp, Good On You & Faer: Where are all the sustainable fashion apps in Asia?
Sustainability is considered a "privilege" by many as it typically costs more. Thoughts?
I agree that it requires some level of privilege. "Sustainable" products are generally more expensive than their conventional counterparts because people making the products are fairly paid and the materials pose less harm to the environment.
At the same time, I would say participating in "sustainability" doesn't require any more privilege than donating to or volunteering at a charity. There are many ways to do it, at varying levels of financial and energy commitment. We do what we can, when we can. In the world of fashion, it could be purchasing sustainably made clothing, or buying secondhand, or buying less fashion in general.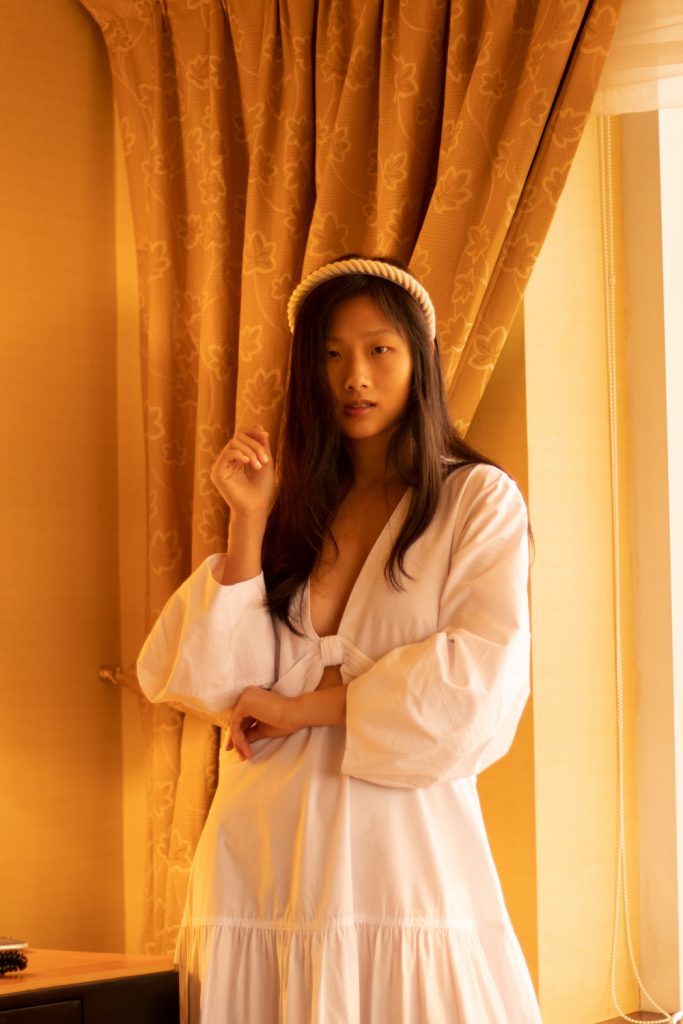 How can companies genuinely practice sustainability?
To be genuine about doing good by the environment, brands need to look at sustainability as being part of their business model, not just as an initiative on the side. This means ensuring that the people making your goods are fairly paid and treated well, and using materials with a low impact on the environment.
Greenwashing is becoming more of an issue nowadays as brands hop on the sustainability bandwagon to appease their market. How do you think we can hold these companies accountable?
There is no shortcut. It's only by reading beyond headlines and investigating what a brand is really doing to determine whether a brand is greenwashing or not. The word "greenwashing" is also loosely defined. What one person views as greenwashing could actually be genuine progress in a brand's sustainability journey. But, if we do find a brand that seems disingenuous in their sustainability efforts, we can bring that up on social media with reasons why we think they are greenwashing and spark a discussion instead.
See also: Entertaining docu-series Frontline Fashion sheds light on industry's waste
For those who are just starting their sustainable living journey, what are some tips you can provide for an easy transition?
Start learning about these topics first before even doing anything – so you understand why you are doing what you are doing. Understanding the "why" behind doing anything, including living sustainably, is the key to sustaining it for a long time. For fashion, I would suggest watching the documentary The True Cost, or simply reading articles about this topic from reputable news sources.
Finally, what are some of your favourite local sustainable brands?
Yan Yan Knits, Rou So, SoL… plus secondhand clothes from HULA and pop-ups from LUXARITY and Redress!
See also: 7 Hong Kong influencers who make green living look cool