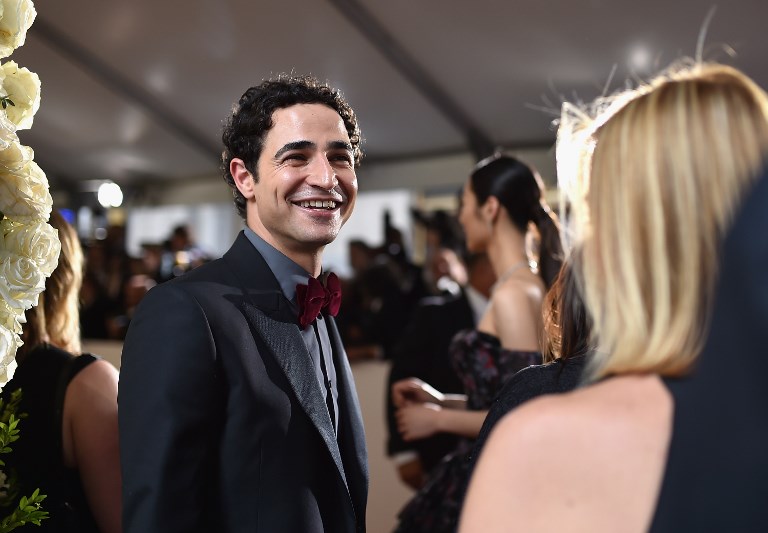 It's a film all fashion lovers have been waiting for. The legendary Zac Posen is the focus of a new documentary: House of Z. This documentary follows the rise, fall and rise again of the famed designer.
In 2001, at just 21 years of age, the designer generated enormous buzz in New York, with his elegant designs being donned by the likes of Gwyneth Paltrow, Kate Winslet, and supermodel Naomi Campbell. Even Sean 'Diddy' Combs was an investor in the brand by 2004. However his cinched, sophisticated looks had started to fall out of fashion, and he struggled to keep his brand going.
Fast-forward to 2017 and Zac Posen is back in the spotlight. His designs are being worn on almost every red carpet and he now runs two brands: Zac Posen and ZAC by Zac Posen. He's also the new creative director for Brooks Brothers and makes regular appearances as a judge on the fashion reality TV show, Project Runway.
It's safe to say Zac's is here to stay.
Watch the documentary here on Vogue.com. House of Z will also be available exclusively on Vogue.com on September 6.