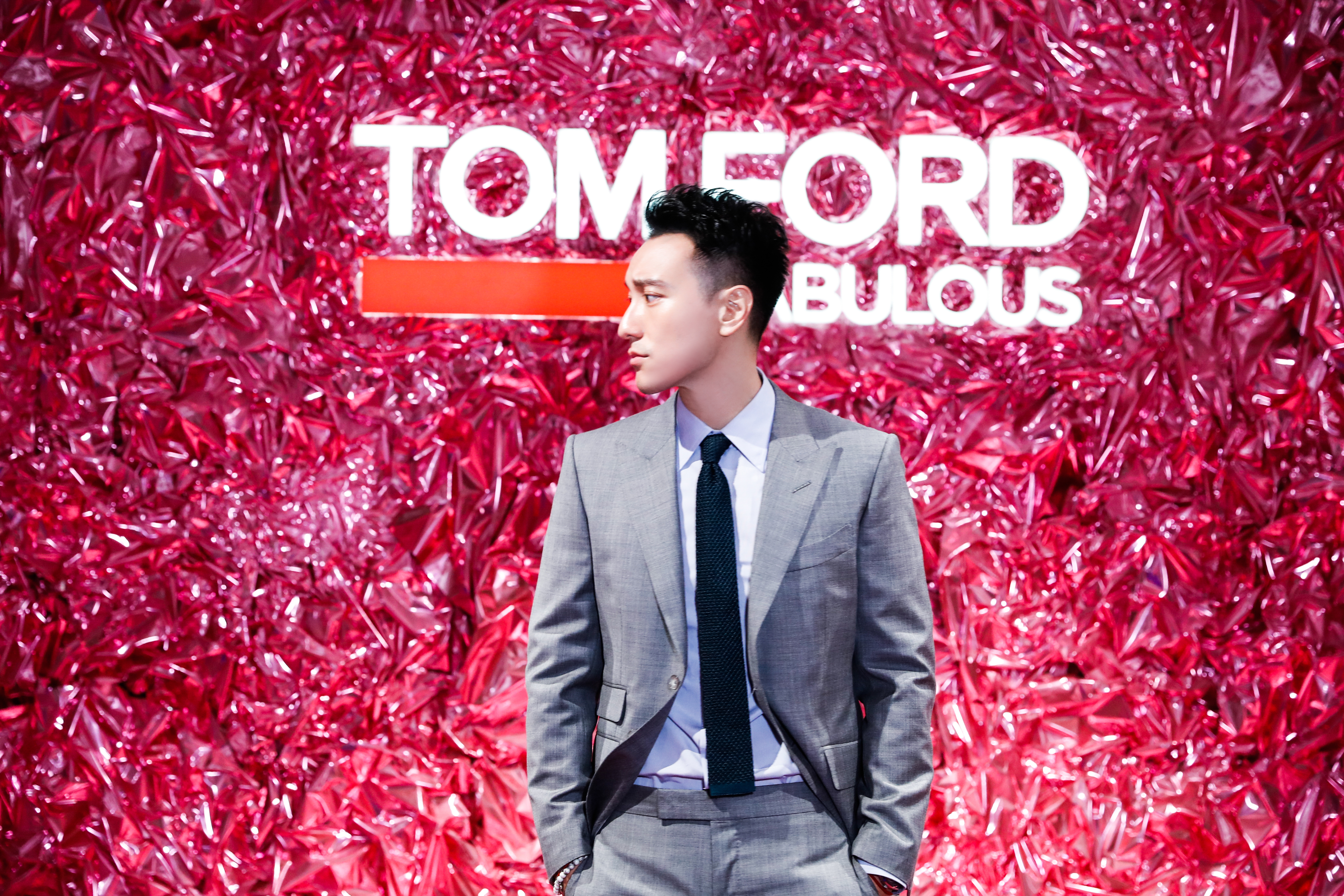 Tom Ford recently hosted an immersive Private Blend Experience on May 10th at the Time Museum in Beijing.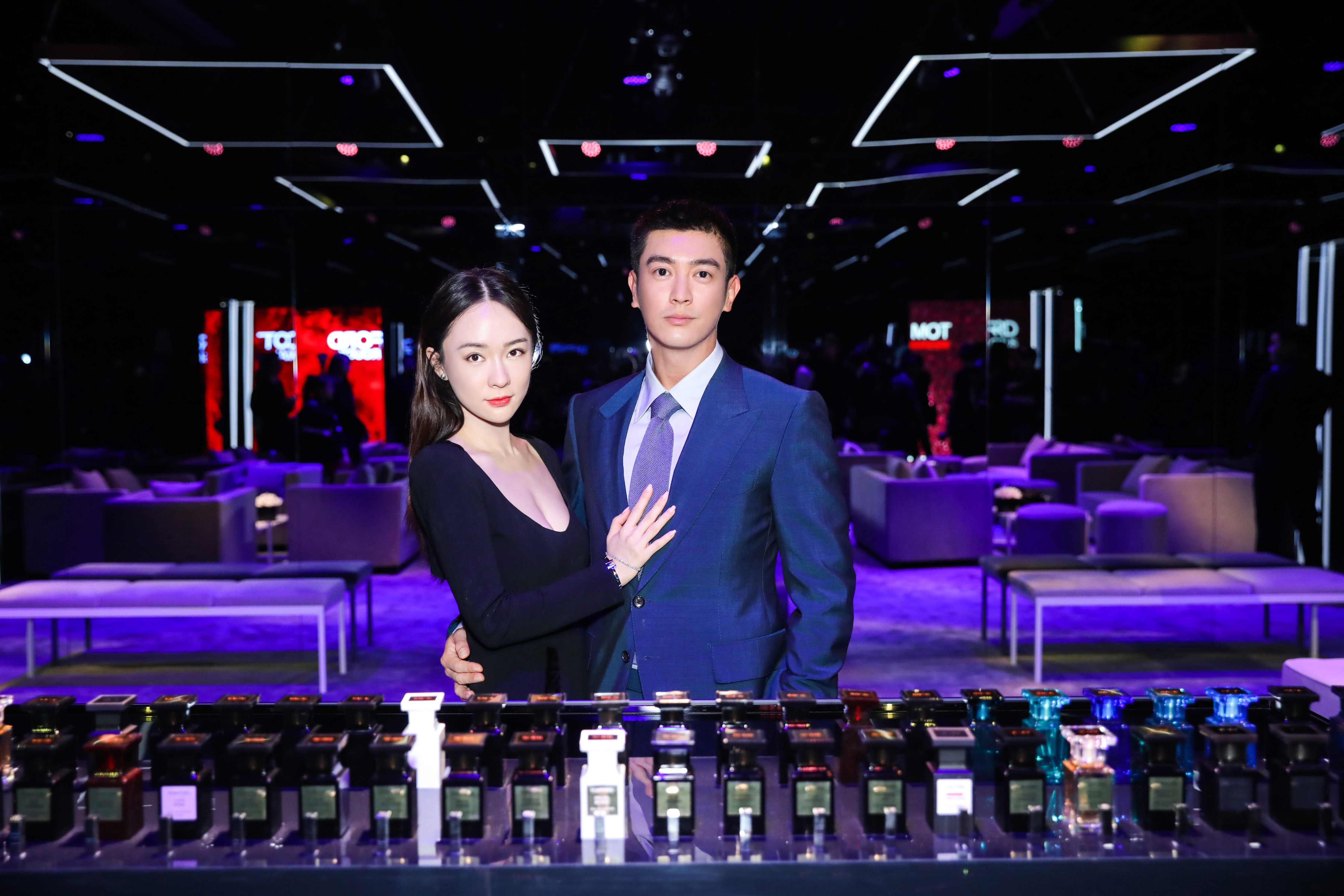 Over 200 VIP guests, including celebrities Li Chen, Jing Tian, Du Jiang, Huo Siyan and Sunny Wang, were treated to an olfactory journey, being the first to discover the decadent oriental notes of the Tom Ford Private Blend Fabulous Fragrance.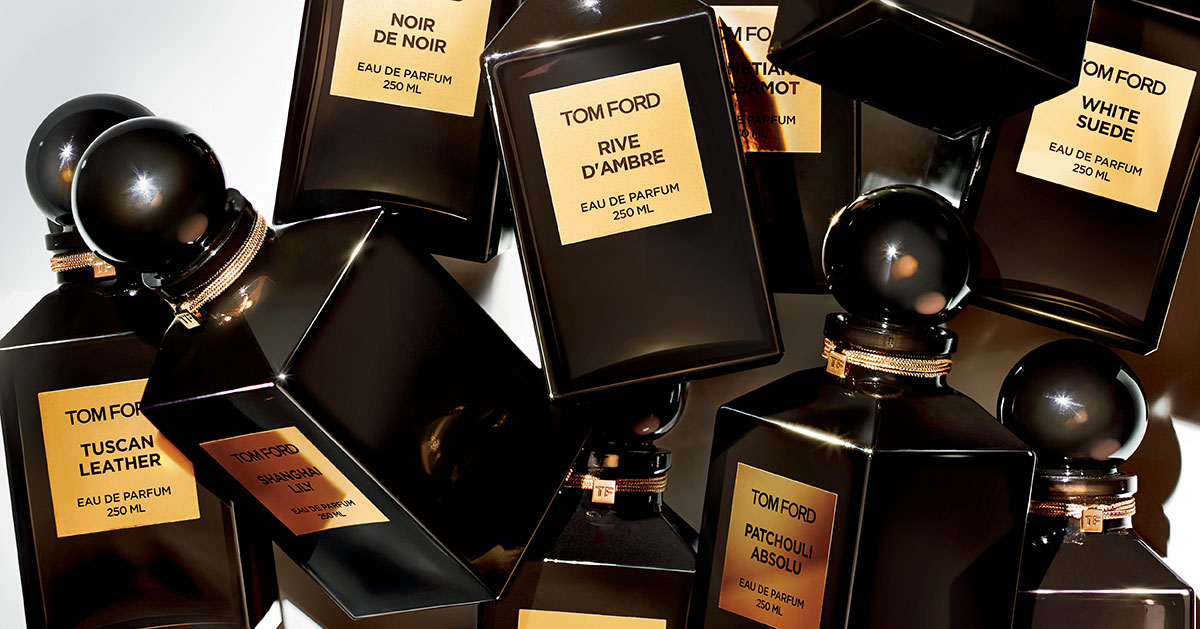 "Private Blend is my own scent laboratory; it's where I have the ability to create very special, original fragrances that are unconstrained by the conventions of mainstream scent-making. Private Blend is designed with the true fragrance connoisseur in mind," says Tom Ford. The Tom Ford Private Blend collection features sixteen artisanal, gender-fluid scents, each of which begin with the purest extraction of a single note – be it oud wood, amber, leather, black violet or gardenia. Secondary ingredients are then wrapped around each note to create a complex and intriguing eau de parfum. Taking after the dark brown glass colouring of apothecary bottles found in a perfumer's workshop, The Tom Ford Private Blend Collection features 50ml flacons all sleekly-designed like a chess piece as well as a 250ml decanter designed to enhance the interiors of your home.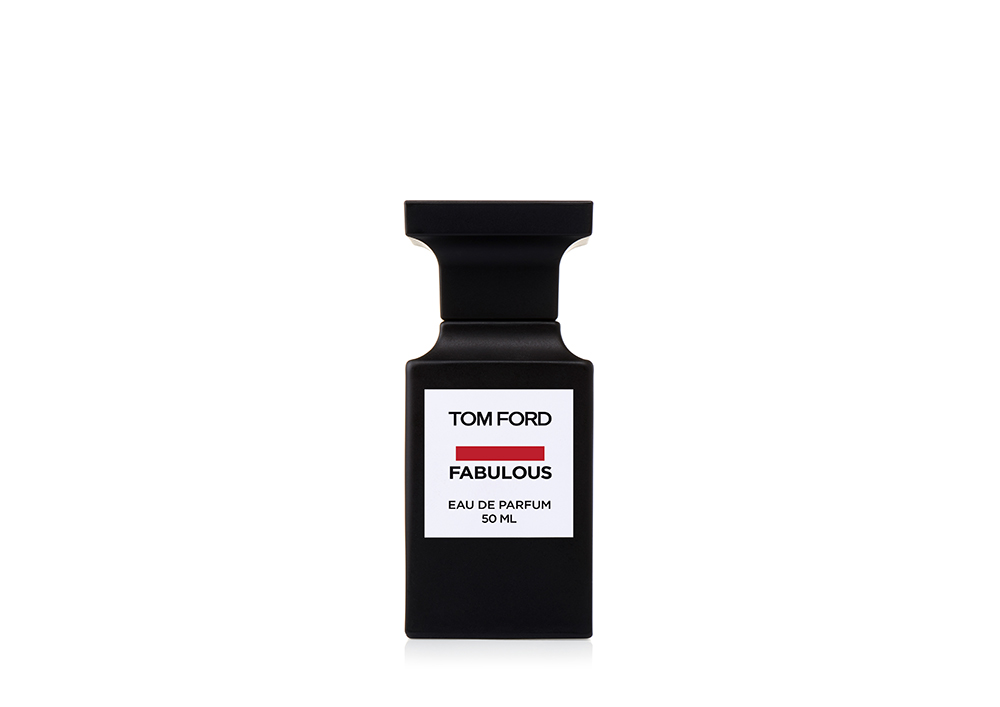 The Fabulous scent is explicit, exclusive and – yes, you guessed it – fabulous. Living up to its namesake, the scent makes a bold first impression with a confident hit of clary sage and fresh lavender followed by almond and vanilla leading into the richer notes of leather, orris root and tonka bean with warm amber undertones.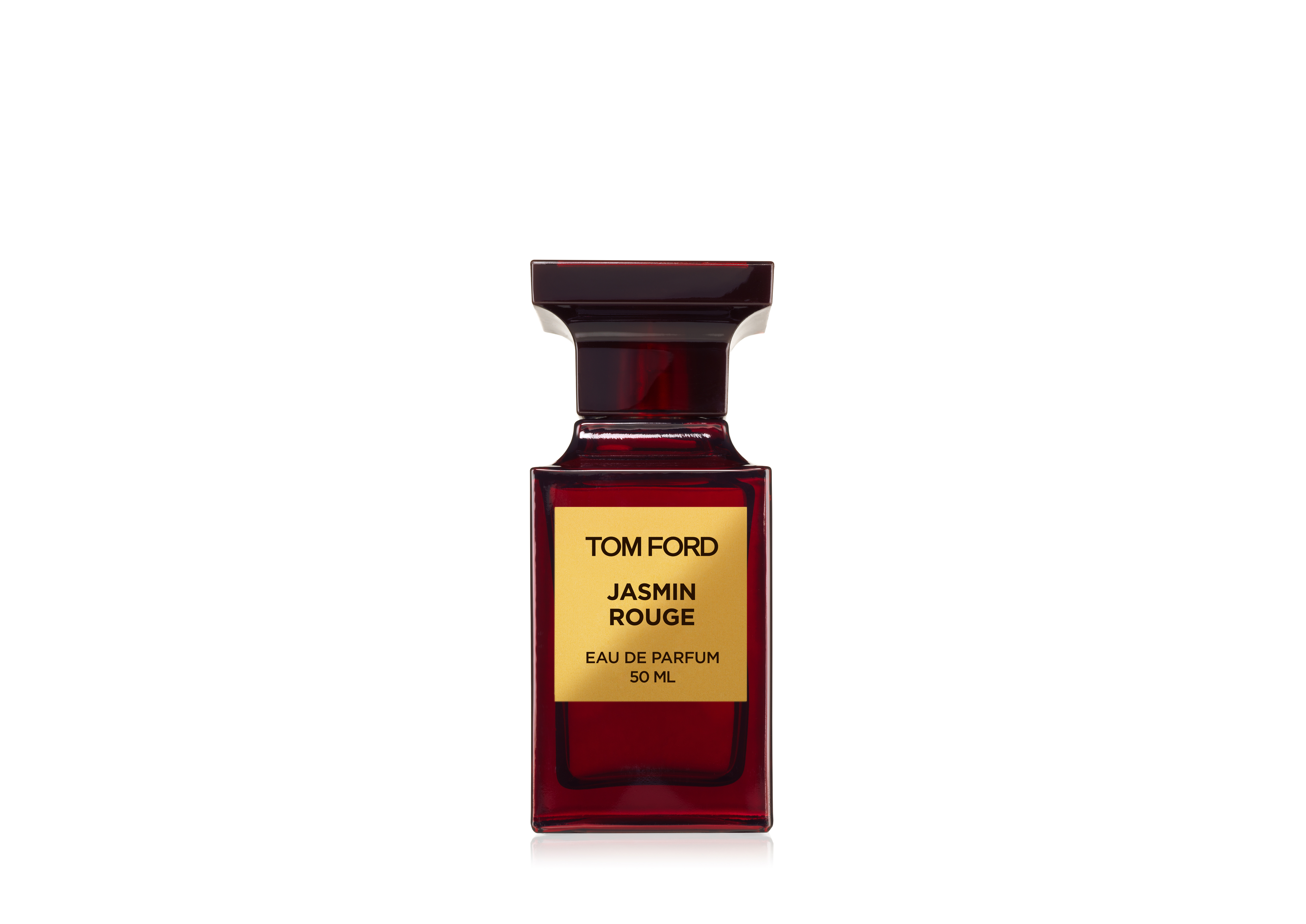 For florals, we're loving the Jasmin Rouge and not just for its lush red packaging. The fragrance features a surprising blend of Jasmin sepals absolute, a first in perfumery, with clary sage and rich spicy notes.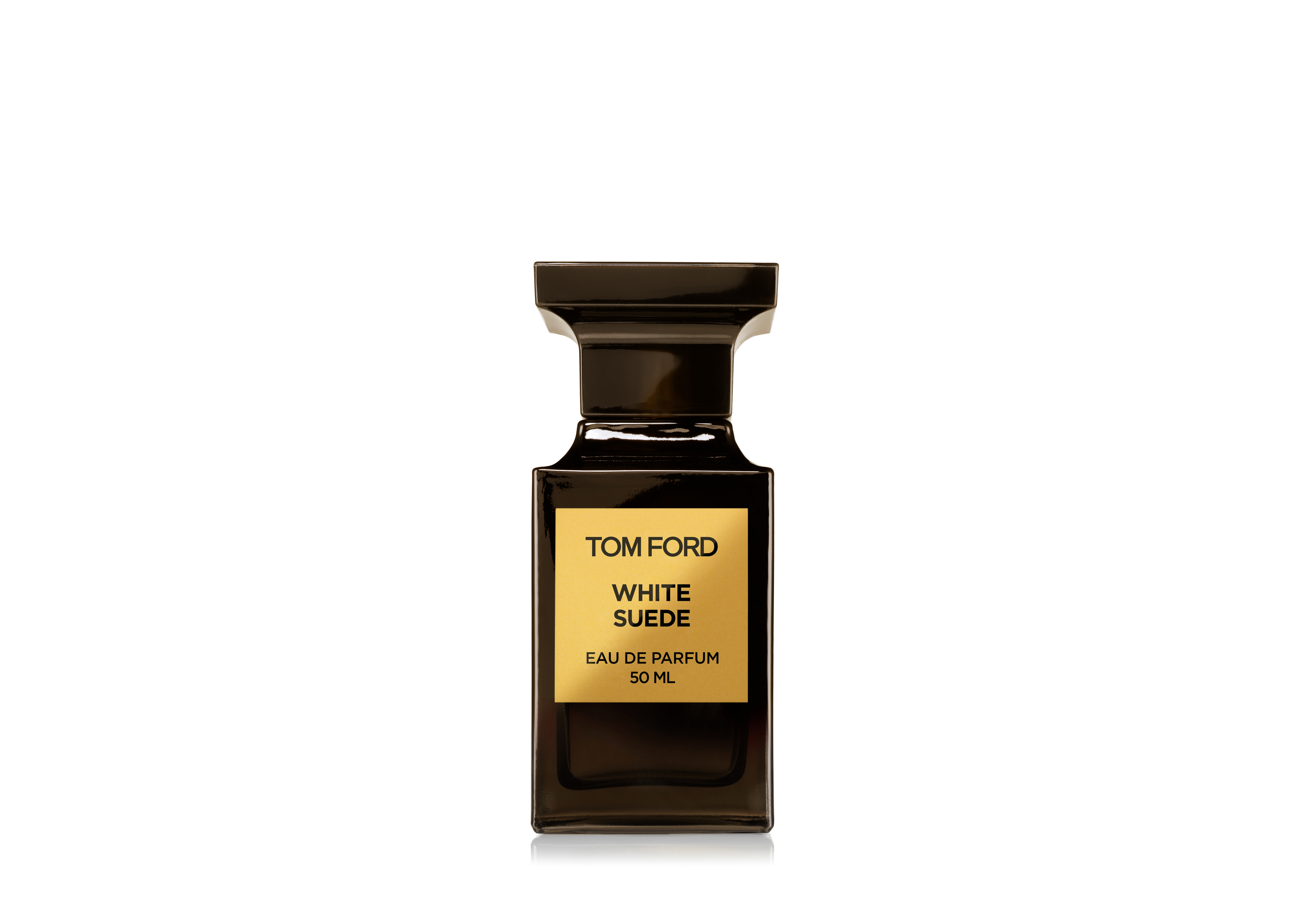 Looking for something a little more mysterious and powerful? White Suede is a sensual musk scent wrapped around notes of velvety rose and warm amber.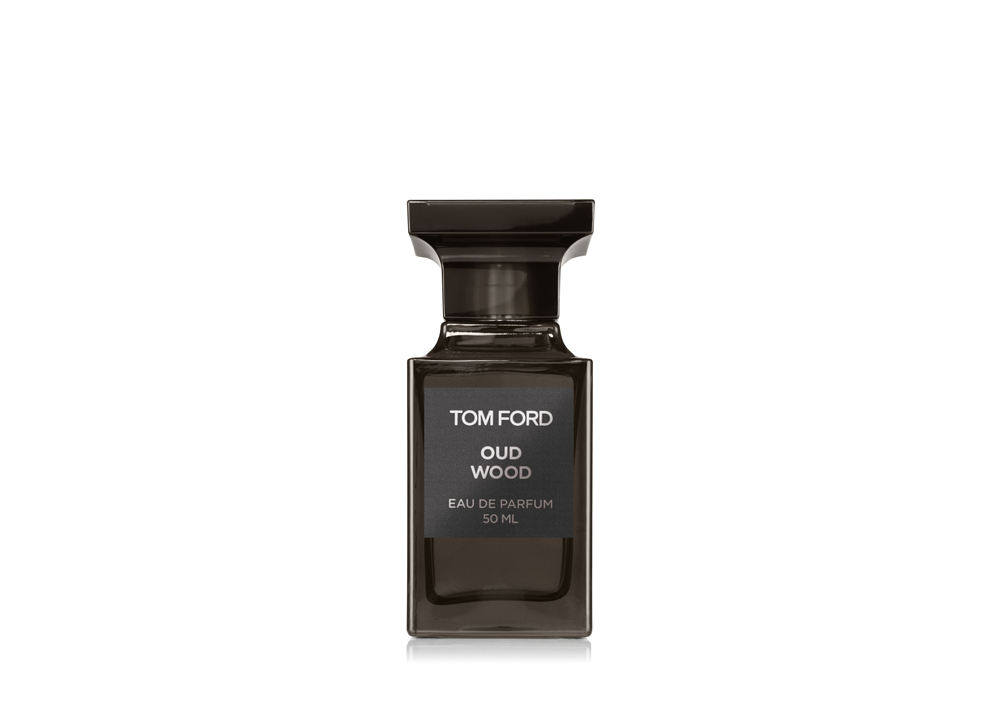 Featuring one of the rarest and most expensive ingredients in perfumery, Oud Wood is a scent for the mind and the senses, infused with rose wood, cardamom, sandalwood and vetiver.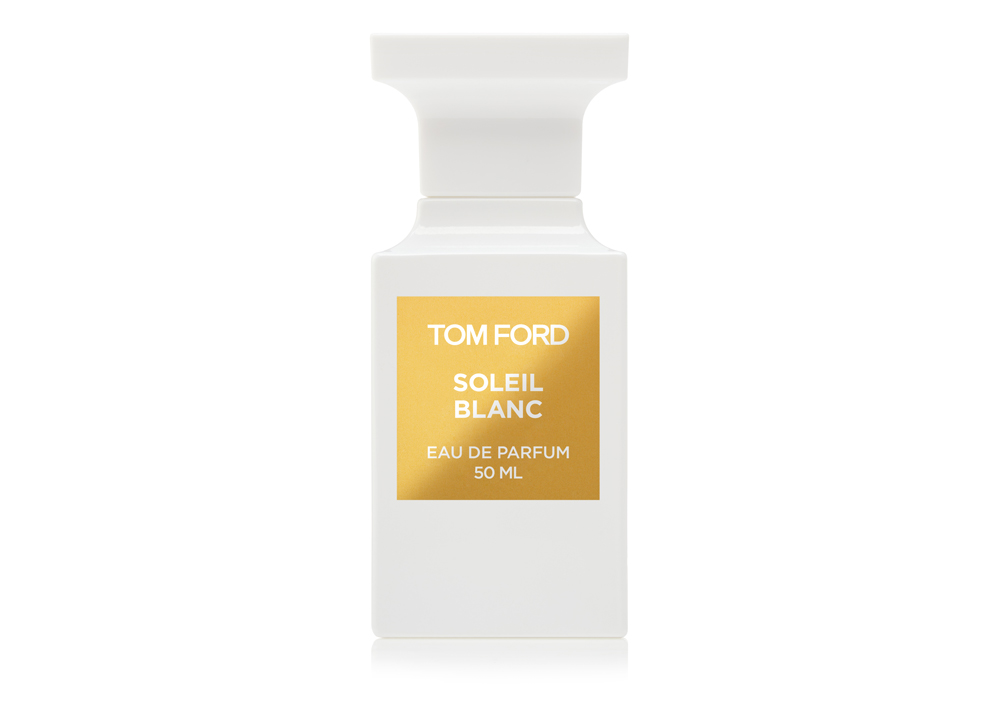 And for the scent you'll want to douse yourself in all summer long, we have Soleil Blanc. Inspired by those endless summer days, the fragrance features a seductive and warm solar floral amber.
Tom Ford's Private Blend collection celebrates individuality with its complex and precious blend of ingredients. It's not just about the scent, after all, it's about how you wear it.
Grab yours now at Tom Ford Beauty Centres or online at Lane Crawford.