Summer is right around the corner! With the current situation, it's still essential to get your fashion on, even if you're just going grocery shopping. We've compiled a list of It-sunglasses that are must-haves in your repertoire right now.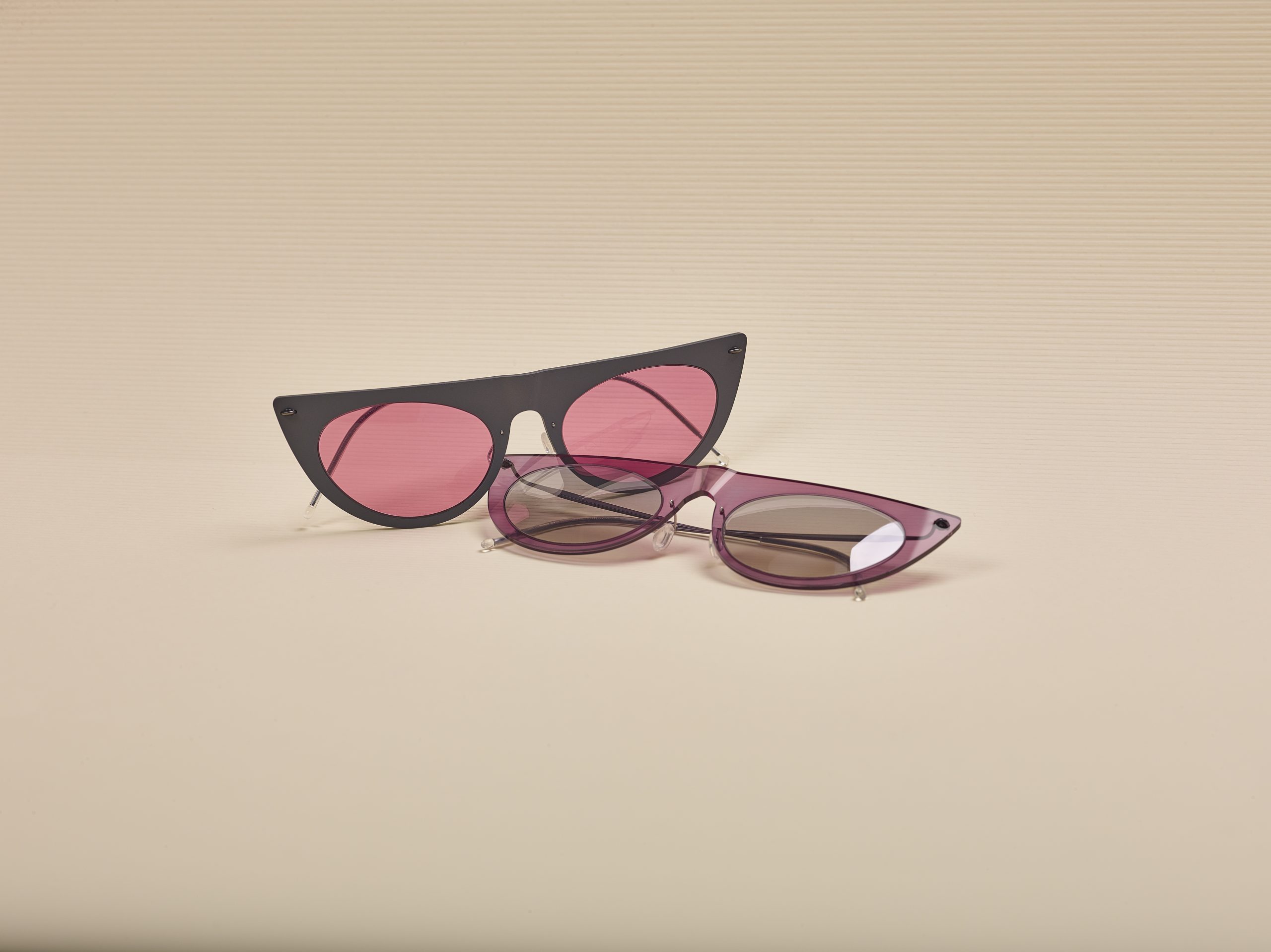 Danish eyewear brand LINDBERG has always been a top choice for premium-quality eyewear and tailor-made designs. Whether you prefer square or round, and small or oversized, LINDBERG has a pair for you. The brand's expert designers ensure that you'll be able to find the perfect pair of sunglasses for your style.


Even if you're not a K-pop fanatic, you've probably heard of the super-group Blackpink. Gentle Monster presents Jentle Home, a collaboration with Blackpink's Jennie. The collection features a series of diverse frames, from retro to oversized. The best part is that the collection also features a special accessory collection of eyewear chains to spice up your life.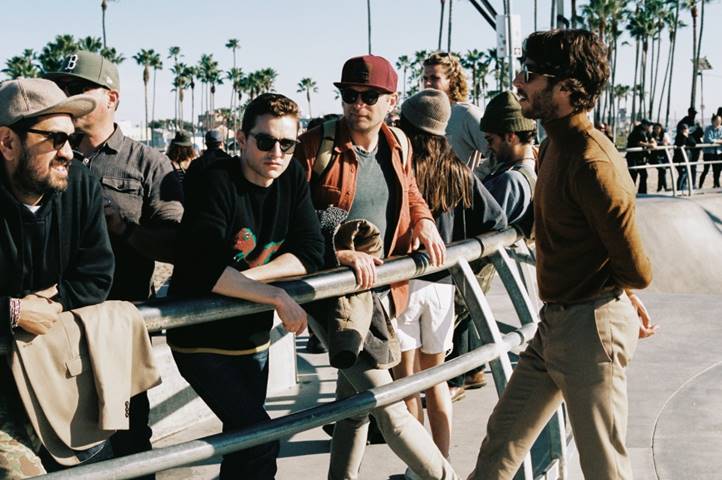 Being a global leader in premium luggage, Rimowa has collaborated with some of the top fashion houses in the world, such as Dior. Recently, the brand and indie eyewear house Garrett Leight California Optical (GLCO) joined forces to release a special-edition collection inspired by the sun-soaked surf culture and psychedelic art scene of the Californian coast. Dave Franco directed the whole campaign, so if you ever wanted to dress like him, this might just be your chance!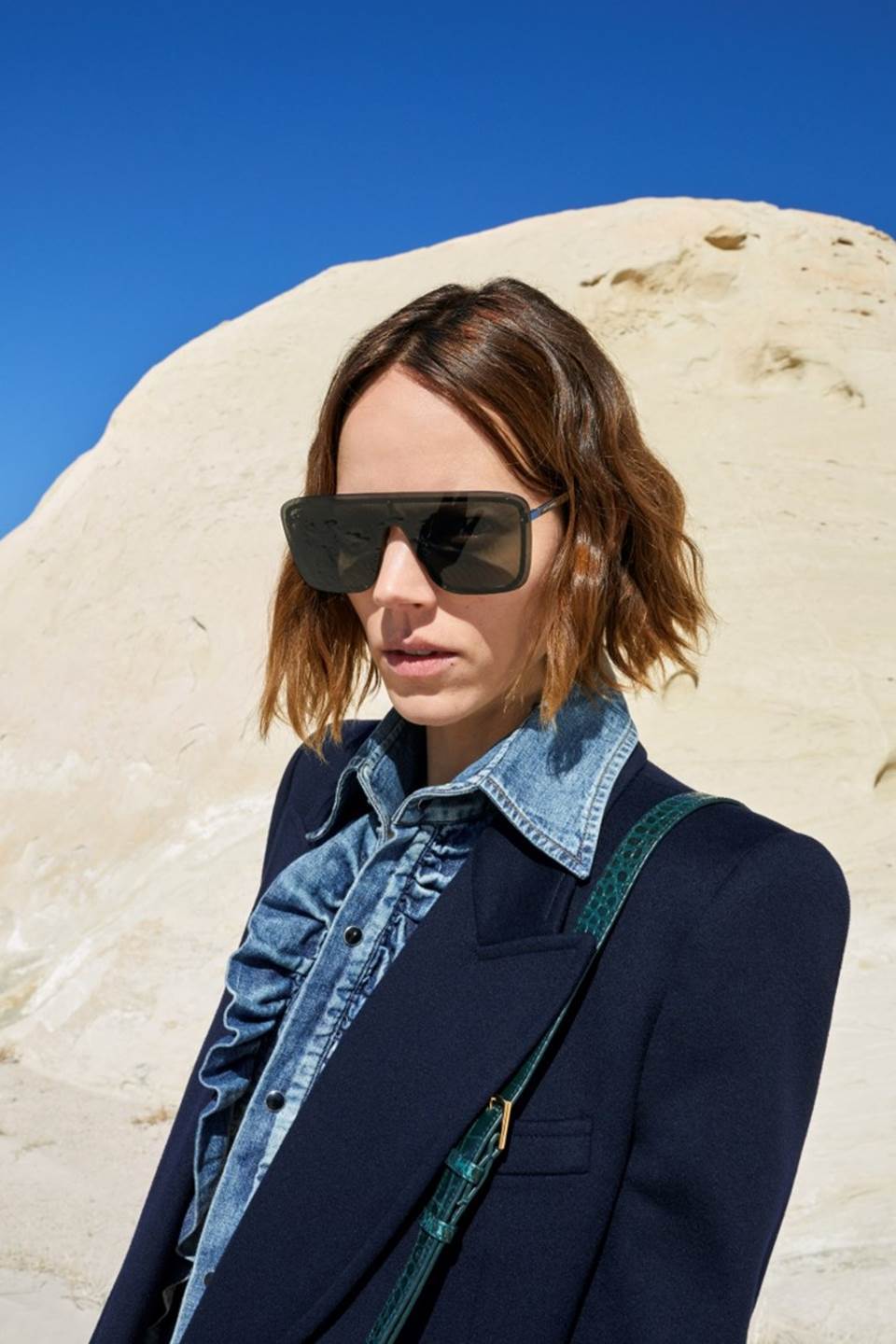 Well known for its contemporary designs and timeless allure, Saint Laurent presents a summer 2020 eyewear collection with its new sophisticated mask-shaped sunglasses. They come with a high-impact full-lens constriction, layered upon a thin metal frame.