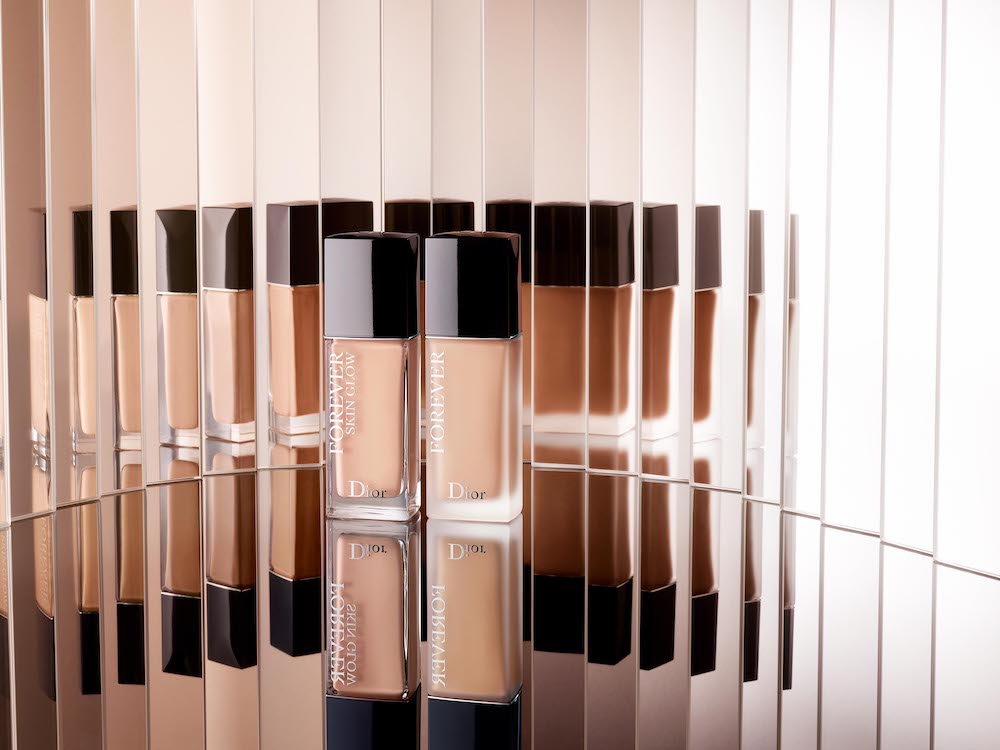 Peter Philips, Creative and Image Director for Dior Makeup, has reinvented the brand's famous fluid foundation, Dior Forever, to provide 24-hour coverage. Yep. That's right! The product, which gives off a velvety matte finish, is designed to even out skin tones and reduce the appearance of fine lines.
In addition to this, the maison has added another all-day coverage foundation, named Dior Forever Skin Glow, to its luxurious line of cosmetics. The product can be used over the entire face or on specific areas to create a gorgeous sun-kissed look. What's more? It's formulated with lightweight oils and hydrating agents to add luminosity and improve the skin's firmness.
Both products are available in a total of 16 shades to suit every skin tone. Check 'em out at all Dior beauty boutiques and beauty corners.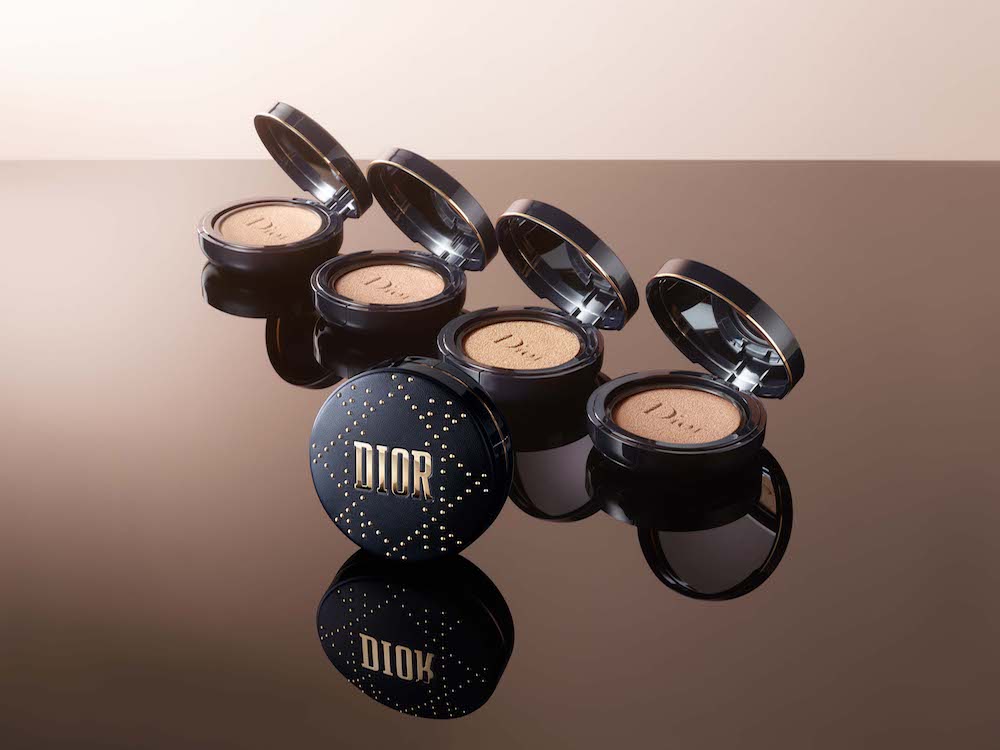 Wait. We've got one more thing. The Diorskin Forever Perfect Cushion foundation has revamped its packaging (for a limited time only) with stylish studs referencing the house's haute couture and ready-to-wear shows. The formula, however, has remained the same so it's ideal to use it for touch-ups and when you're on-the-go.