Dior Shows Us How to Create Bella Hadid's Runway Make-Up Look in New Video
June 7, 2016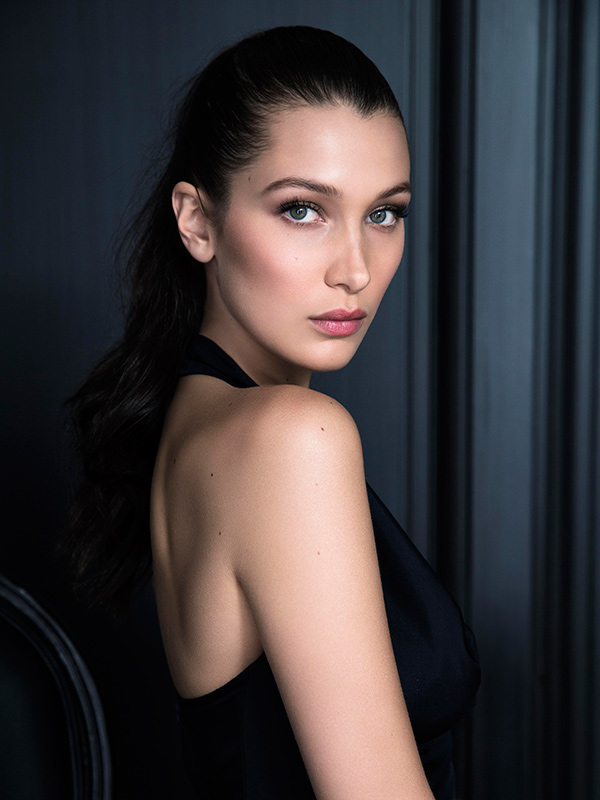 Bella Hadid first broke the news of her latest modelling milestone when she announced on Instagram that she was to become the new face of Dior Beauty on June 1.
The 19-year old younger sister of fellow model Gigi Hadid walked Dior's cruise runway show at Blenheim Palace last week, filming a video alongside Peter Phillips, Creative and Image Director for Dior Make-up, to announce her role as the brand's make-up ambassador. The video will be followed by a series of web videos, titled "Dior Make-up Live With Bella Hadid".
The first of the videos was released today, showing the first meeting between Hadid and Phillips backstage at the cruise show at Blenheim Palace.
<span id="selection-marker-1″ class="redactor-selection-marker" data-verified="redactor">​</span>