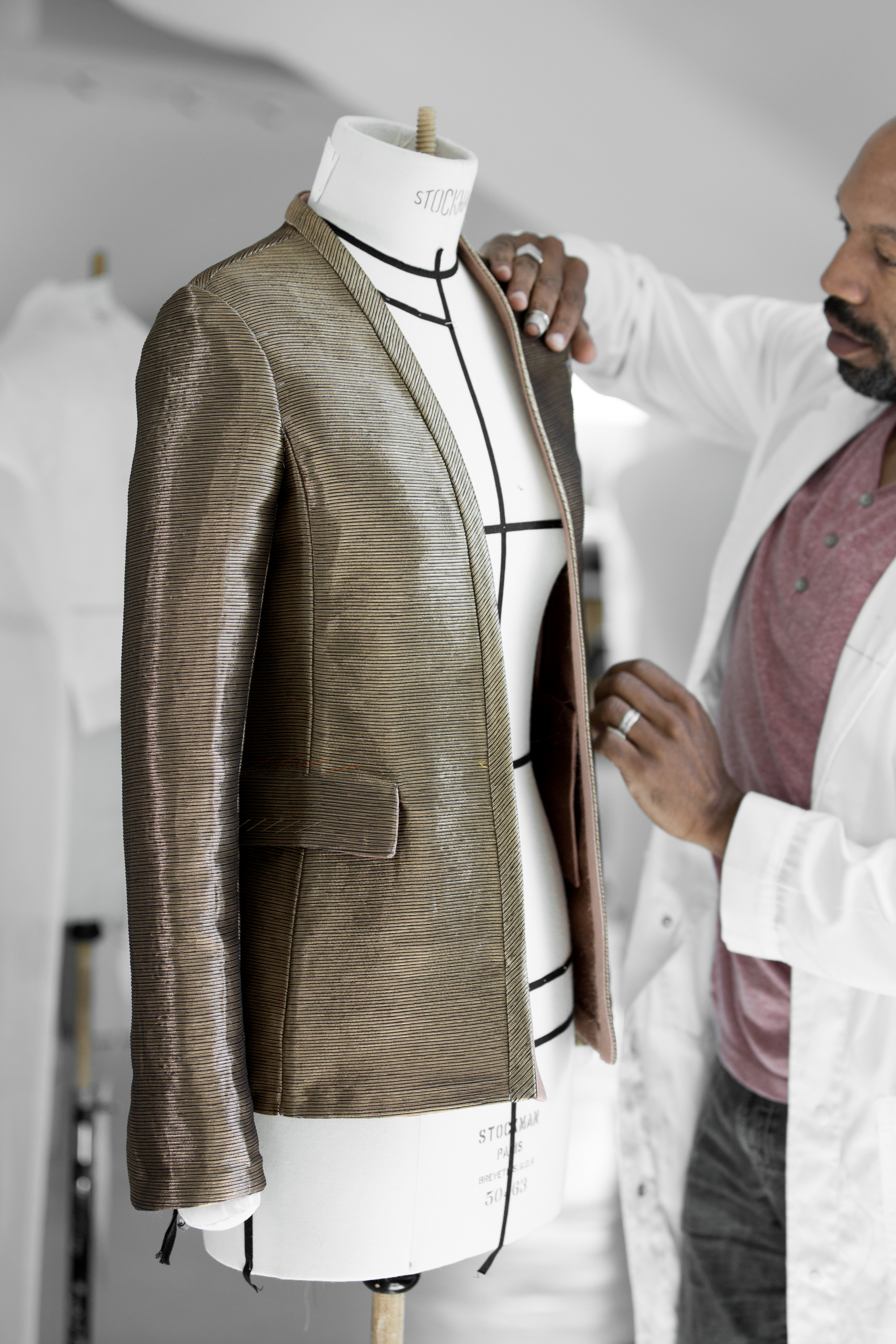 'Haute couture' is one of those things that everyone knows exists, but doesn't exactly know what it fully encompasses. The shows remain somewhat of a mirage to the average fashion enthusiast, due to it being arguably more exclusive than your average ready-to-wear show. The art of Haute couture is continually preserved by select designers who need to be able to exhibit a quality of craftsmanship that warrants them the certification to carry out an official haute couture show. #legend catches up with Cheryl Chan, who is lucky enough to be a show veteran. Here to tell all, Cheryl discusses with us what a typical time in Paris is like during show season and her most recent experience attending the Dior Haute Couture Autumn Winter 2018-2019 show.  
How did you get invited to the show? How many seasons have you attended?
I've attended six haute couture seasons in total. The evolution at Dior from Raf Simons' contemporary takes on archival designs to Maria Grazia Chiuri's women empowerment-led creations has been an incredible lesson in how a brand can innovate while remaining true to its core values. I'm fortunate to be able to attend the shows with my mother; her first career was in fashion, so she's very knowledgeable about fabrics and clothing construction. As with art, an understanding of the historical, conceptual, and technical underpinnings of fashion are so crucial to appreciating the work of the atelier,
so each show is a real learning opportunity!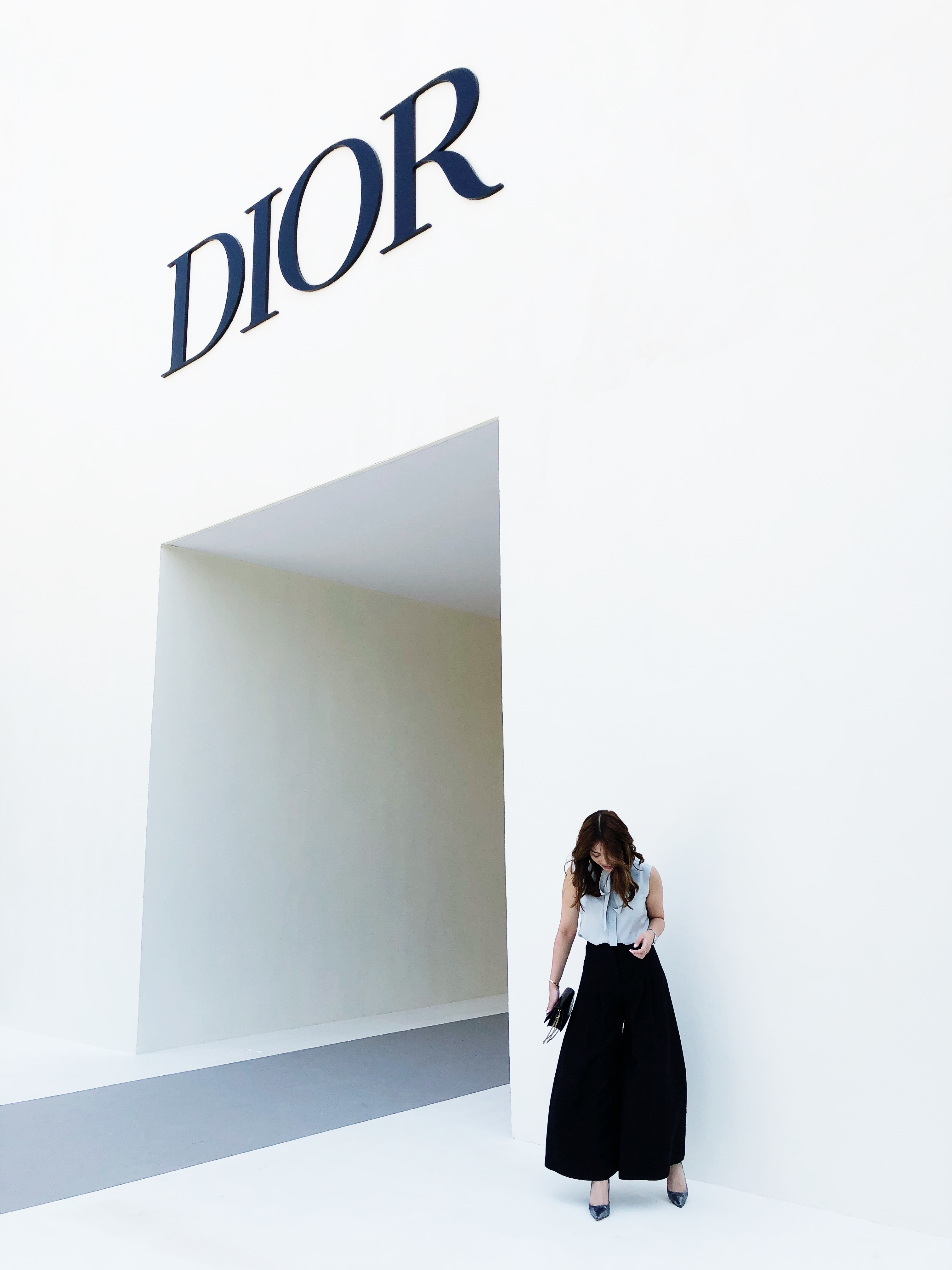 Take us through your day, what are you doing leading up to the show, once you arrive, and after?
July 2nd, 2018
10:30am: I wake up and grab a quick brunch.
Noon: While some choose to wear full-length tulle evening gowns to the show, I think it's more comfortable to dress appropriately for daytime activities, especially in the sweltering summer heat of Paris. I'm wearing a button-down shirt with bee embroidery and culottes, both from Dior. 
1:50pm: Time to depart for the Musée Rodin to beat the traffic.
2:30pm: We walk past a fairly large crowd of street style photographers to enter the show venue. This year's set is immersively intimate: mirrored ceilings and floor-to-ceiling displays of this collection's cotton toiles.
3:00pm: The lights are dimmed and a bass-heavy soundtrack cues the beginning of the show. The first model emerges in a navy outfit paired with beige comma heels, capped off with a veiled beret. After 20 minutes and 71 looks, Chiuri takes a bow to a fanfare of applause, and a few minutes later everyone begins to head out.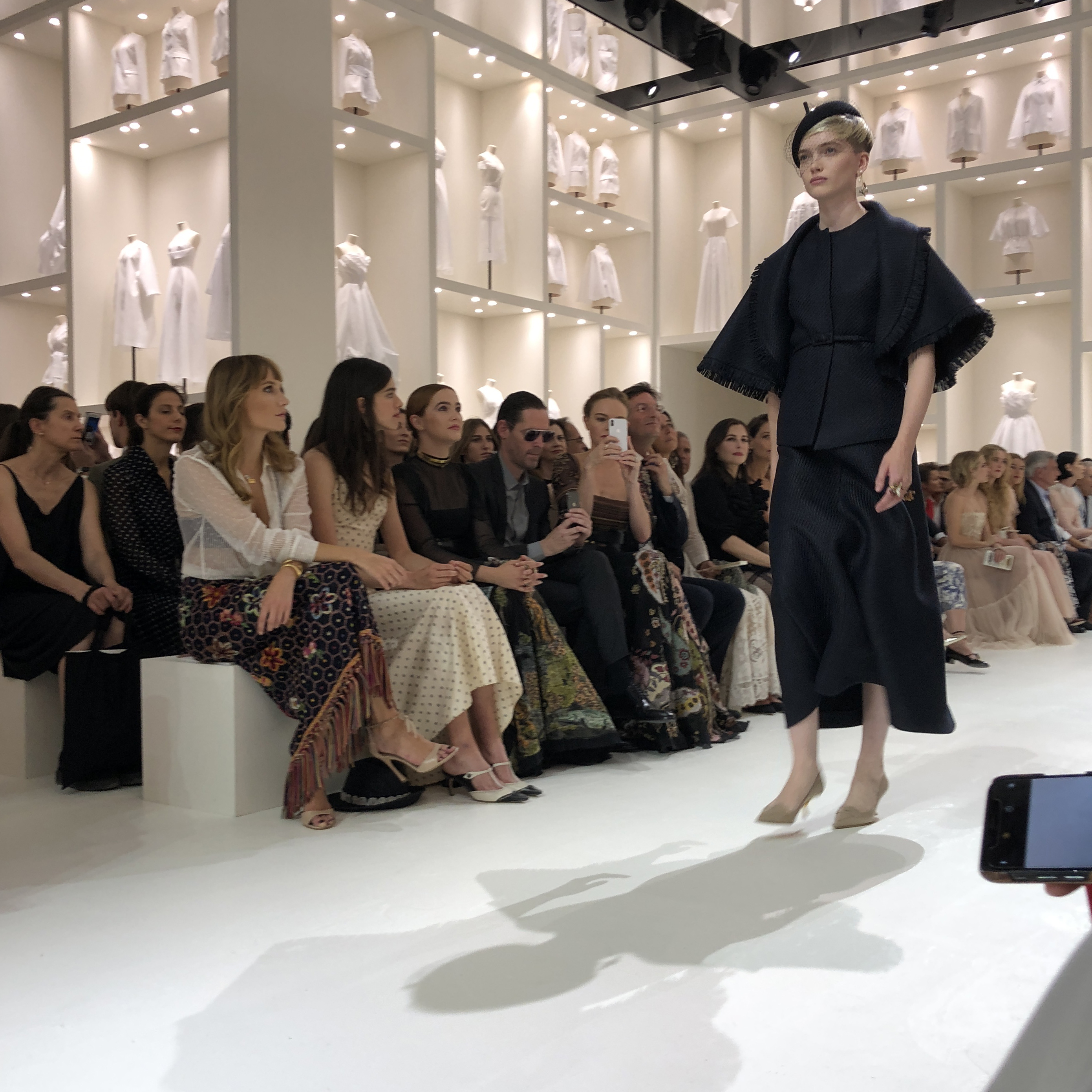 4:00pm:  We visit Victoire de Castellane, creative director of Dior Jewellery, at her studio. She's created an intricately delicate high jewellery collection this year, featuring lace as a recurring motif, which we previewed a few days ago at the Musée d'Art Moderne. Her mood board features a sketch of Hong Kong's skyline (I wonder if we'll see this inspiration in future collections).
8:00pm: After a bit of free time, we head back to the hotel for dinner with friends and family at Le Cinq. The artichoke pasta comes seriously recommended.
10:30pm: Party at a friend's apartment nearby!
Midnight: It's time to head back to the hotel to prepare for another jam-packed day tomorrow: more shows, a fitting at the Dior salon on Avenue Montaigne, and dinner at the Musée d'Art Moderne for the new high jewellery collection.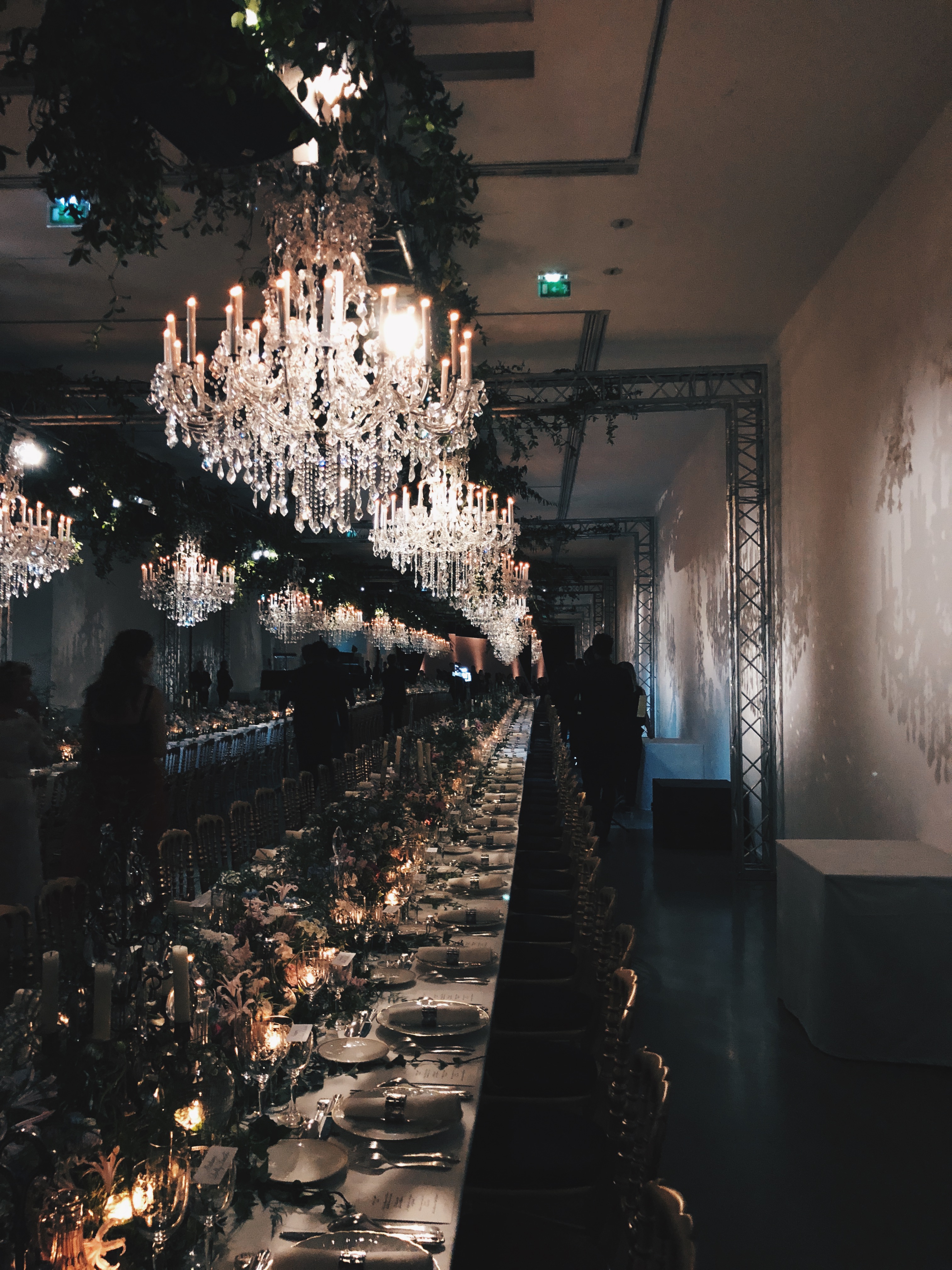 Did you notice any trends during your time, both in the show and on the attendees?
Whether you're a fan or a critic, it's difficult to deny the fact that Chiuri has created a look for Dior that's as distinctive as the Bar jacket: think berets, bustier dresses, and "J'adior." These trends will be here to stay for a while, especially with new iterations every season. I also loved seeing so many Book Totes at the show, and it's great to see that practicality is making a resurgence after the popularity of micro bags. The Toile de Jouy version for Cruise 2019 is probably my favourite at the moment.
What's the most commonly asked question you get from people who ask you about the shows, and are there any misconceptions about the experience?
It's worth noting that haute couture shows support the savoir-faire of artisans and craftspeople, without which years of skill and tradition would be lost. In addition, the shows frequently focus on discreet craftsmanship. You won't find any logos on these clothes, which speaks to couture clients who want the highest standards in tailoring and detail. I read an article in British Vogue recently about Millennials and the haute couture experience. Now that virtually anything can be bought online, the experience of having a garment fitted and custom-made for you is truly one of a kind.
How do you feel about attending the show as someone who isn't a traditional buyer or editor?
One of the things that distinguishes haute couture shows from pret-a-porter ones is that while the latter hosts buyers from retail stores and members of the press, the former is very much tailored for existing or potential haute couture clients, as well as the press. The atmosphere is always welcoming and it's quite surreal knowing that the beautiful clothes you're seeing on the runway are going to be made by Dior's atelier for many of those in the audience.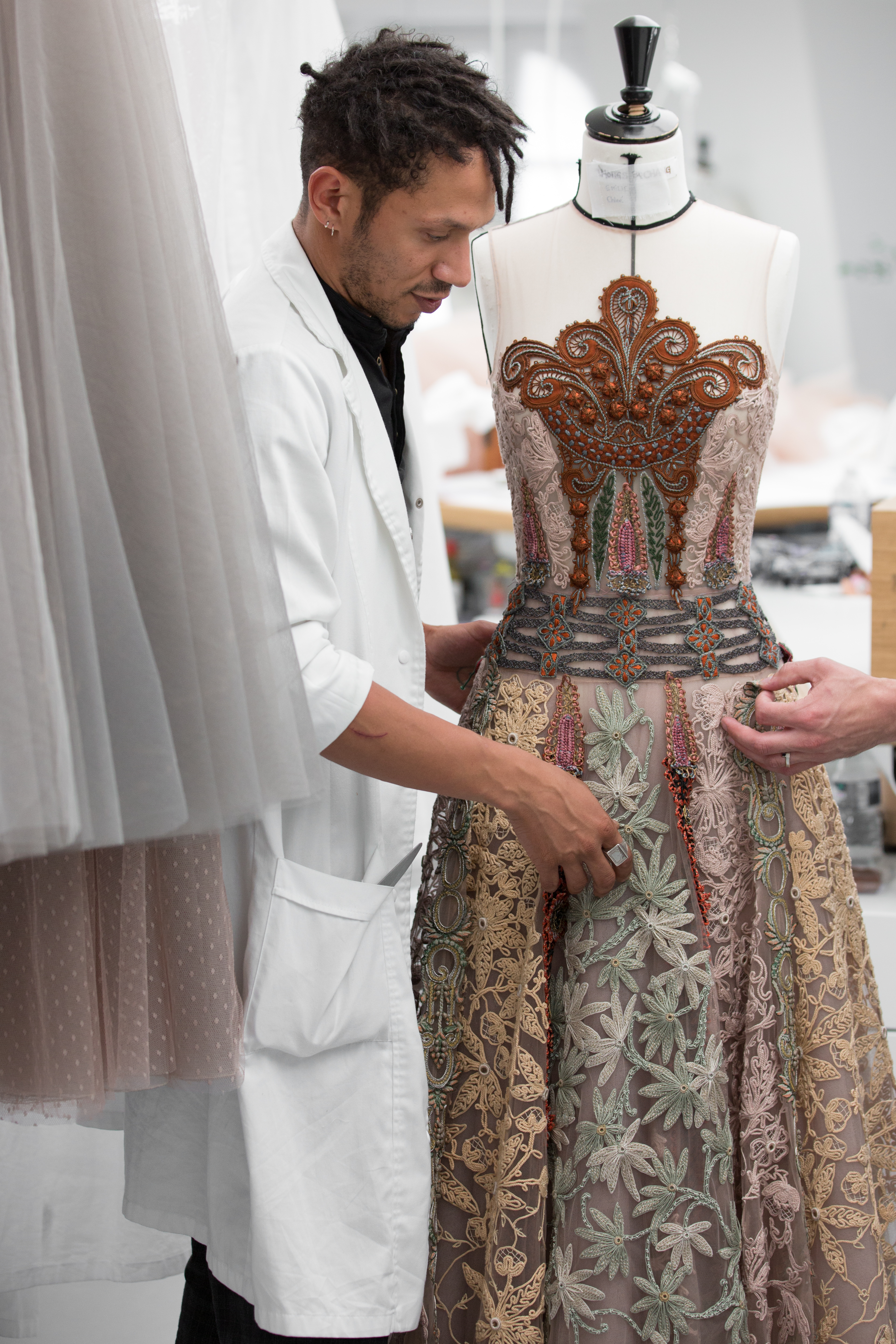 What is your favourite part of attending the Haute Couture Shows?
It's very much an international audience, so it's a great opportunity to meet people from all around the world working in different industries. Visiting the atelier for fittings after each show and being able to admire the impressive workmanship up close is always a fantastic experience.