Here's how the Air Jordan 1 Dior sneakers and Air Dior capsule will be released
June 22, 2020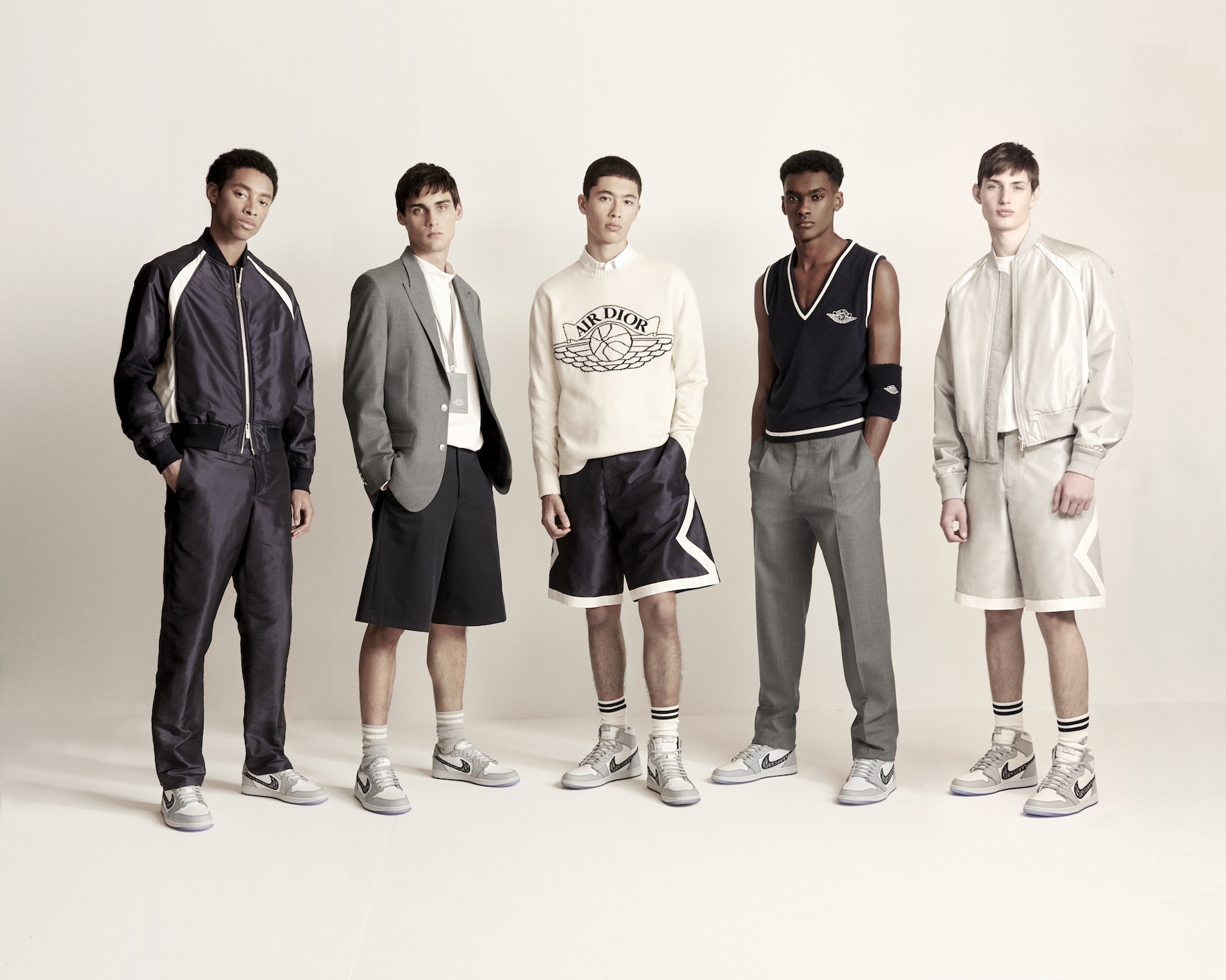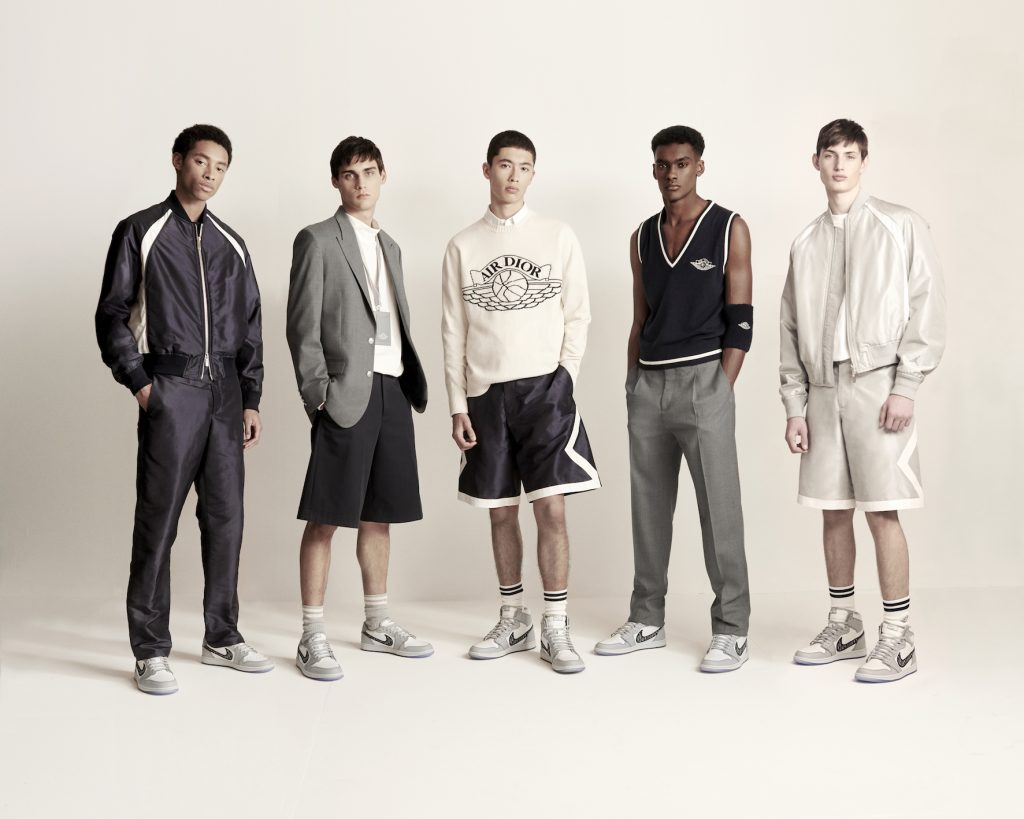 After many rumours and speculations, Dior has finally confirmed how they will be releasing the highly anticipated Jordan x Dior "Air Dior" collection.
The low-top and high-top Air Jordan (aka. Air Dior) sneakers will be made available through an exclusive online experience – to be shared at a later date. Individuals will be invited to register for the guaranteed opportunity to buy one pair of these sneakers and asked to choose their preferred iteration; a pop-in store or pop-up pickup location and the size.
Each user can choose one boutique and register once for their style and size. The Air Jordan 1 OG Dior sneakers will be available for purchase exclusively in selected Dior pop-ups and pop-in stores only by registering prior on the site.
A limited number of sneakers will be allocated to each of the participating boutiques and the guaranteed opportunity to secure these sneakers will be given on a first come, first served basis. Dior will then invite the qualified participants to visit the Dior boutique they selected to purchase their sneakers.
The store pick-up date will be sent via SMS or email shortly following verification of eligibility. A personal QR code with the individual's name will be issued and you'll need to bring a government-issued ID in order to purchase and pick up the shoes.
The ready-to-wear and accessories Air Dior capsule collection will also be made through Dior pop-in store events in July and two pop-up stores located inside the Selfridges Corner Shop located in London, England and Taikoo Li located in Chengdu, China.
No word on how much each item will cost, but stick with us for more details.