Digital cover: Elva Ni x Buccellati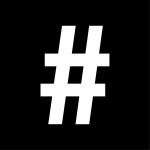 By: Hill Choi Lee
December 10, 2021
From shy teen to pageant queen to co-founder of a yoga studio, Elva Ni has come a long way in her 34 years. She talks to #legend about family, motherhood and how she finally gained confidence in herself and her dreams

A call for the Miss Chinese Toronto pageant in 2005 was the catalyst for Nanjing-born Elva Ni to come out of her teenage shell. Having immigrated to Canada from Mainland China, Ni found the language barrier initially isolated her from her classmates. She admits this was perhaps the reason she grew shy and started spending more time with her siblings.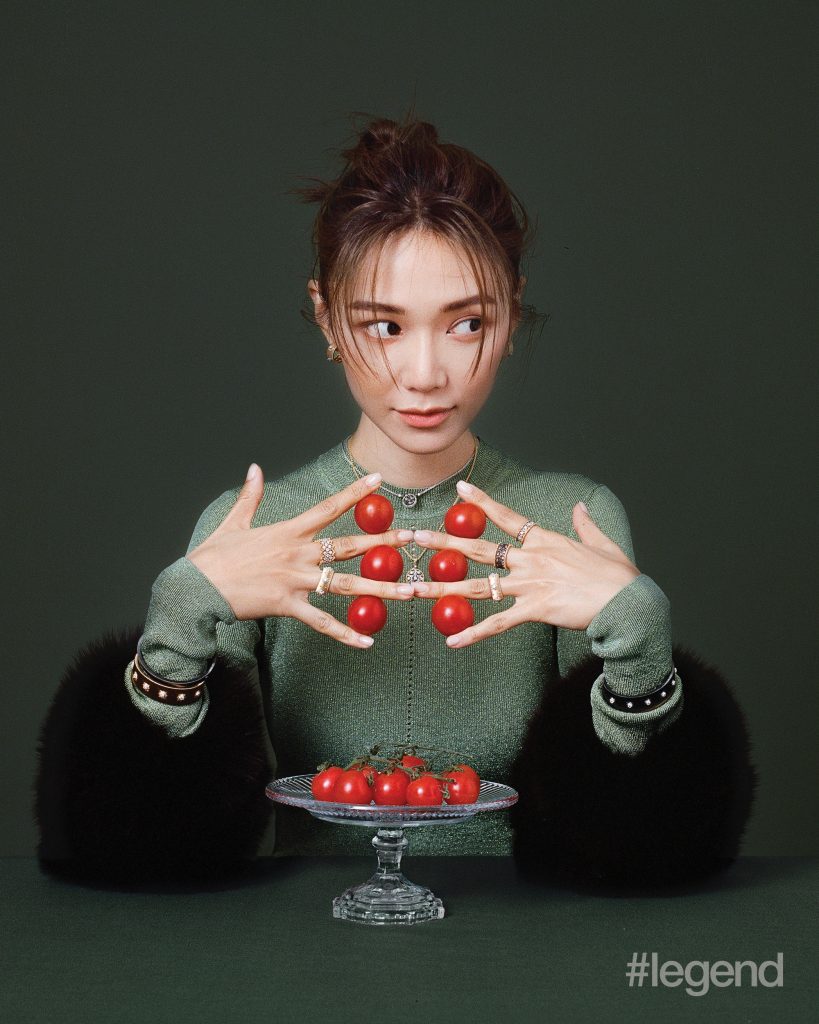 "I know it sounds weird, but I had this passion when I was young about the things I wanted to do," says Ni, now 34 and based in Hong Kong. "But I was also shy. I didn't have enough confidence to do the things I wanted to do. I didn't really believe in myself."
Participating in a beauty pageant would seem an entirely contradictory thing to do for a withdrawn 18-year-old. But Ni did it anyway, albeit after consulting her mother, who immediately gave her support. Ni's mother, a professional dancer, advised her to work on the talent segment to set herself apart from the competition. The pair settled on Chinese folklore dancing, which Ni had learned as a young child.
Ni won the contest.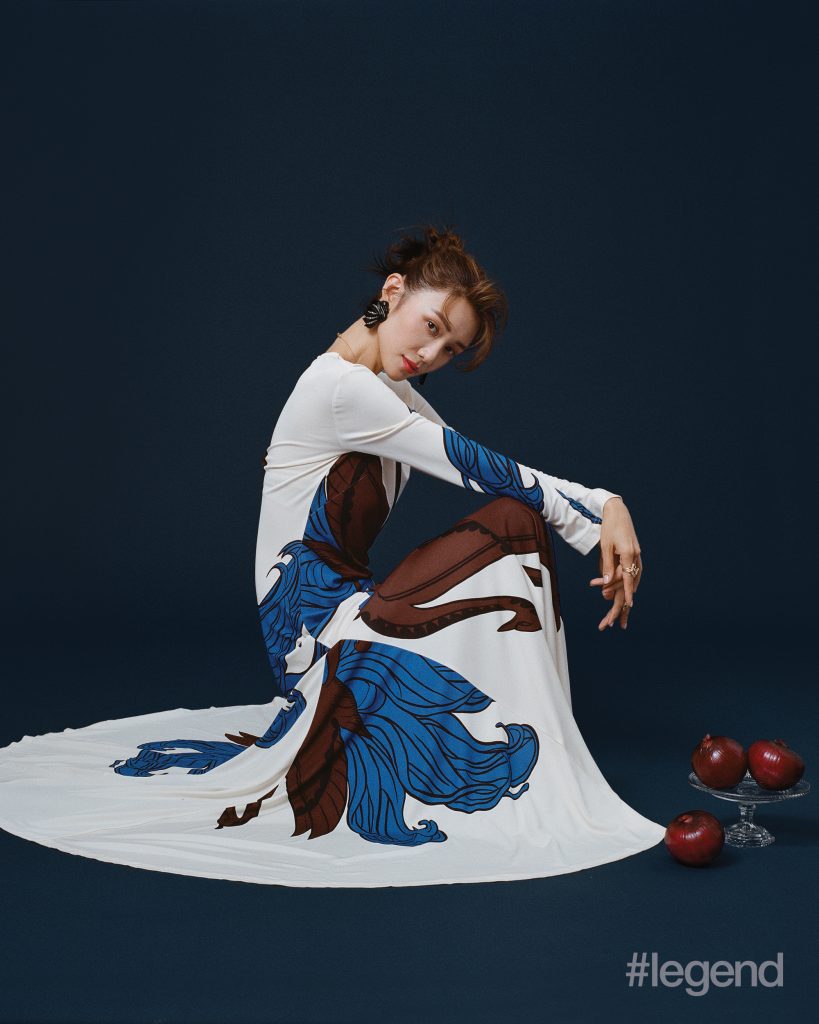 The year after, she participated in the Miss Chinese International pageant and thus embarked on a career in which Hong Kong became a key backdrop in building her future. Her parents' support has been a constant thread in Ni's professional trajectory, and she attributes much of her early and ongoing success to her mother, with whom she has always maintained a close relationship.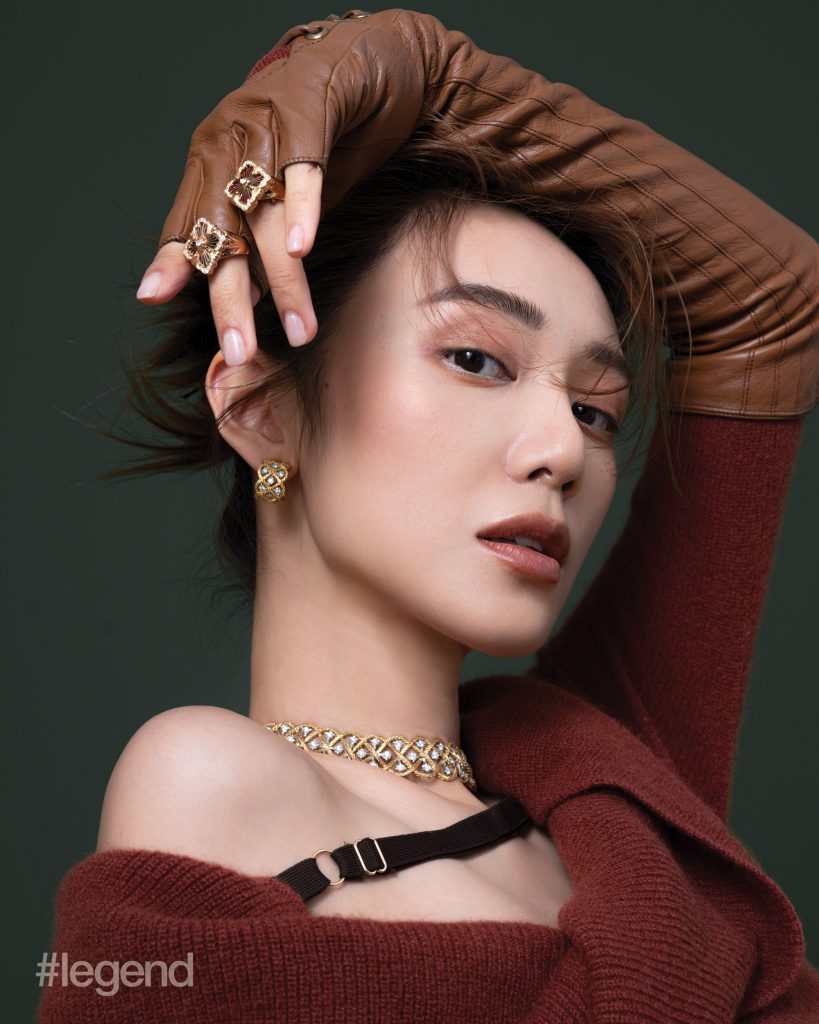 While an agency took care of her needs from renting her an apartment to getting her to gigs, Ni says her parents' unwavering support kept her grounded. "When I came to Hong Kong in 2009, my parents were super supportive of me as I don't have any relatives in the city," she recalls. "They told me if I don't feel comfortable living in Hong Kong, I can just go back [to Toronto] and not worry about anything."
That was 15 years ago. Ni has since established herself as a model, actress and TV personality. She is also a certified yoga instructor and cosmetologist with 230,000 subscribers on her YouTube channel. And, since late 2019, she can include the title of "entrepreneur" on her list of achievements.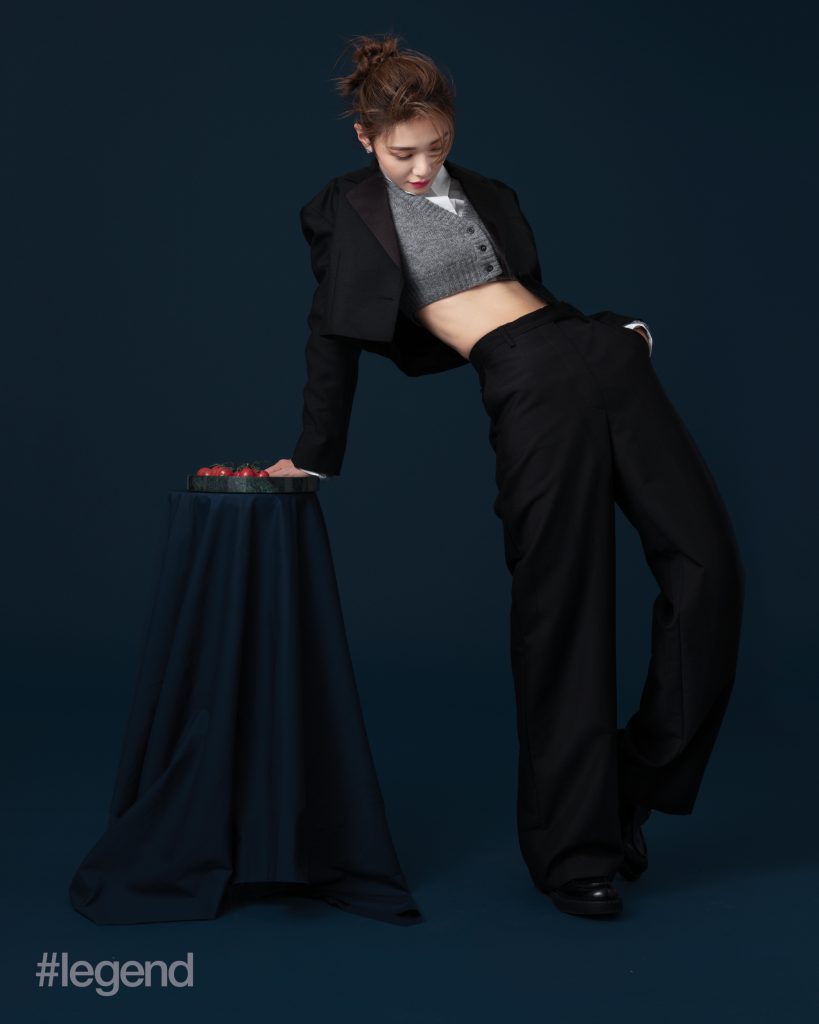 Together with a friend, Ni created the sustainable yoga studio Be Earth. Yoga, Ni explains, was what helped her break out of her shell and gain true confidence in herself. "When I first practiced it, the intention was quite simple," she says. "I was trying to work out how to get my body in better shape. I tried my first class in Hong Kong, and I just fell in love immediately."
Before she knew it, Ni was signing up for classes four times a week. Eventually she decided to delve into the philosophies behind the practice, which led to becoming an instructor and, much to her own surprise, launching Be Earth.
"Opening a yoga studio was for me a faraway dream. I never thought I would be doing this a few years back," she says. The idea may not have come into fruition if it wasn't for the timing – Ni had been contemplating new ventures to apply herself to – and a friend who is also a yoga enthusiast.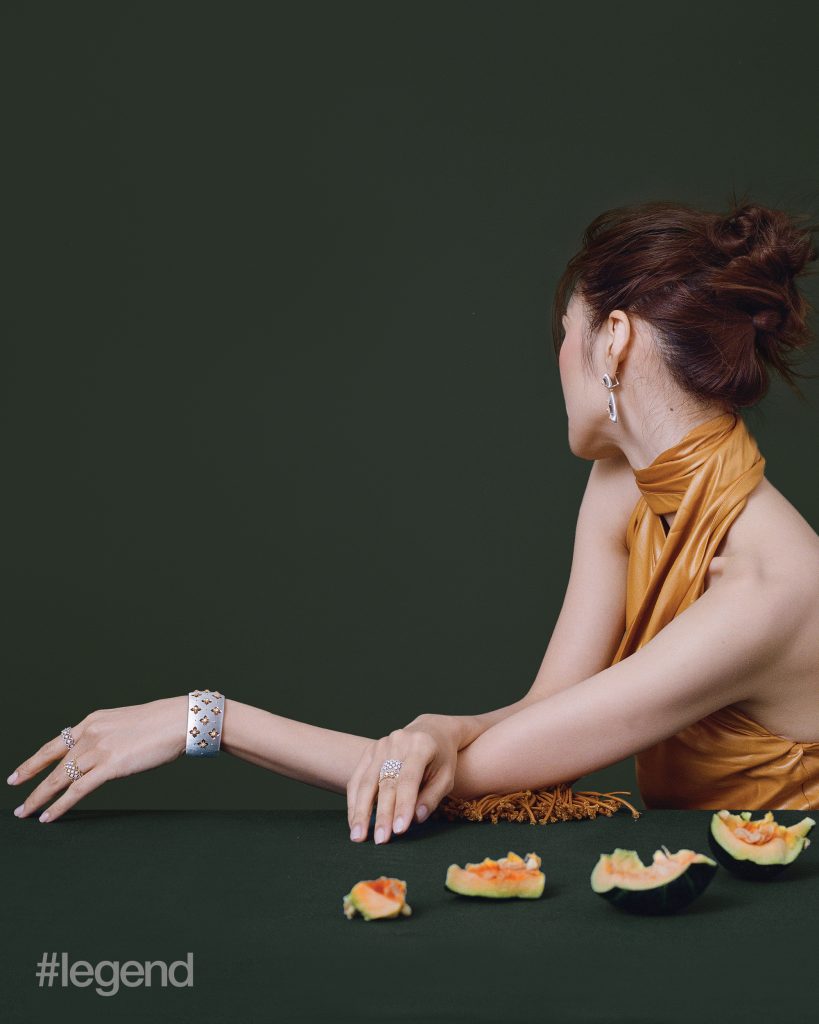 With Ni's network and her business partner's marketing management background, one might expect everything to have come together quickly. Reality was a bit more humbling, she says: "It took us three years to open the studio."
While Ni taught many classes at first, she has taken a back seat since becoming pregnant last year. And although she is grateful for the time she gets to have with her son, Ni is ready to jump back into the fray soon.
"I hope I can do more training for myself too," she says. "Last year while pregnant I couldn't do any training and this year I just don't know where I can start from. But I believe next year I will have more time to do other things."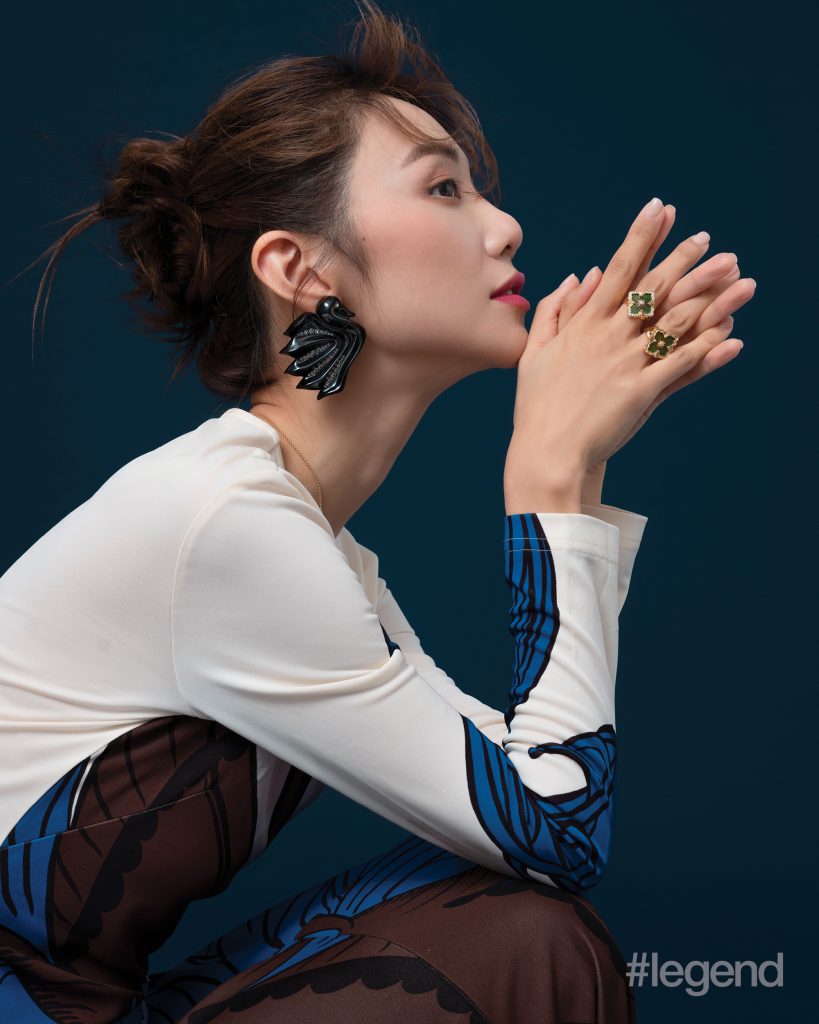 Ni is never one to go easy on herself, especially when it comes to being a new mother. "I don't think I managed well because I think all [other] mothers manage better than I do. But my career is often different from theirs," she says. "I need to do photo shoots and my schedule is not stable."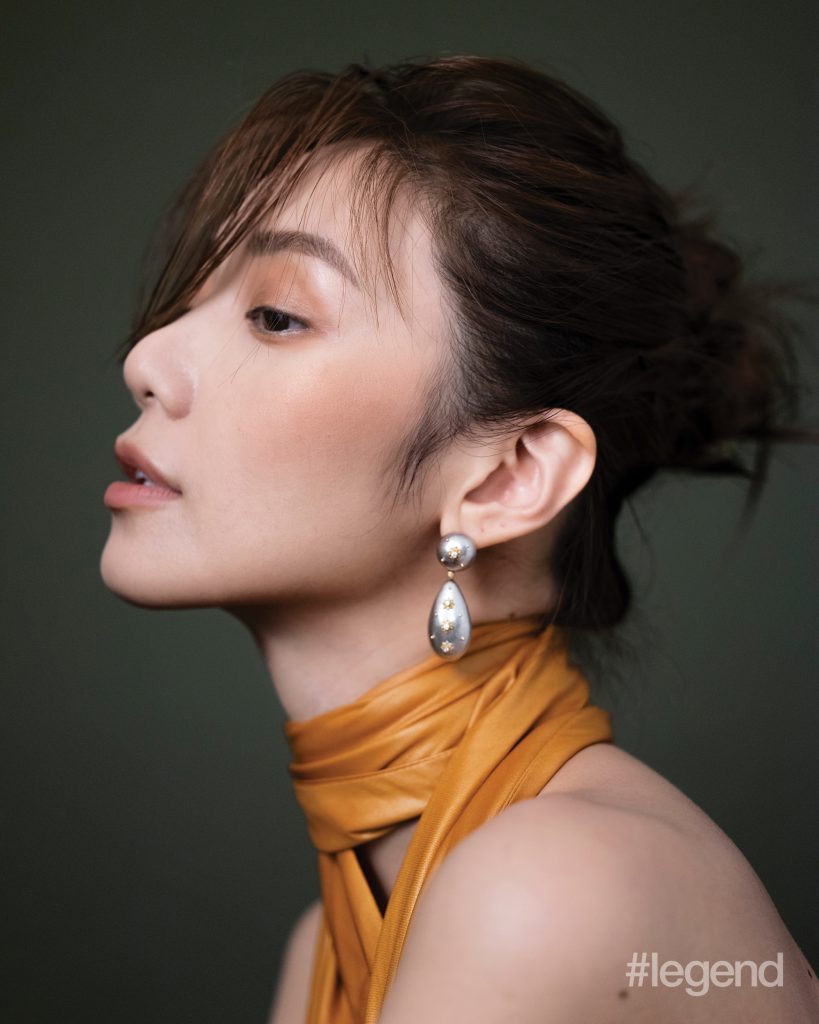 She's also not a big proponent of divulging the full extent of her family life on social media – besides YouTube, she has 808,000 followers on Instagram – but doesn't shy away from it entirely. "I still want to focus more on sending the message of the things I do, [such as] fashion," she says. "Sometimes I post a picture of me with my son. But I still want to save that little bit of personal life and personal time with my family. I'm not ready to show everything."
That doesn't mean Ni disapproves of others who expose their lives online. On the contrary, she has found it can be helpful to have a community to share with and discuss what it means to be a new parent.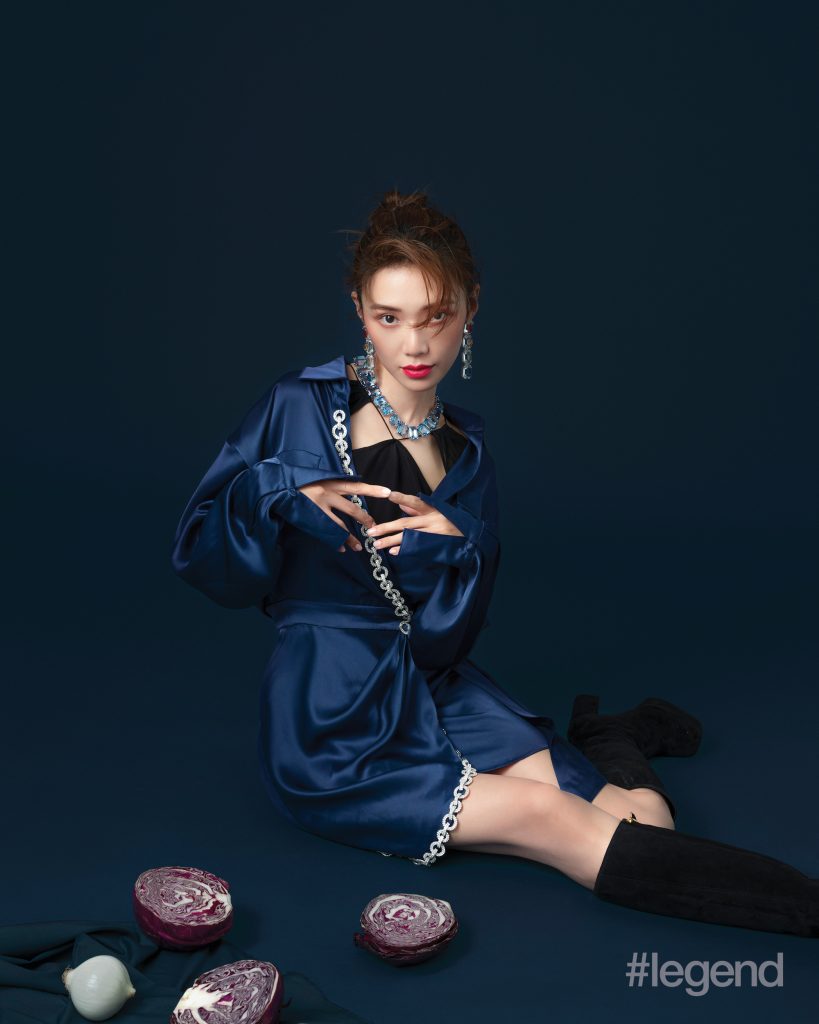 "If you're totally okay and you're fine with talking about everything with other people, that can also be a good thing because sometimes I look at other people's blogs, and they're sharing about their parenthood," she explains. "They're sharing messages and discussing with other people."
As close as she is to her family, Ni says they haven't been able to see her young son in person. That's why bringing everyone together is her resolution for 2022.
CREDITS
Creative concept and production / #legend
Art direction / Zaneta Cheng
Photography / Lamb Yu
Gaffer / Mike Lam
Videography / Owen Wong
Photography assistant / Sing Pang
Stylist / Kellie Chan
Hair / Sing Tam
Makeup / Janice Lam
Featured Influencers