Digital cover: AGA x Marc Jacobs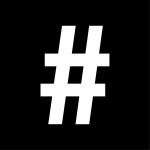 By: Gillian Chu
December 17, 2021
The pandemic may have thrown a wrench in her original concert plans, but nothing is stopping aga now. The award-winning singer-songwriter talks to #legend about patience, persistence and believing in the power of music
Whether it's her hit singles Superman and 3am or her latest appearance as a judge-mentor on the musical talent show STARS Academy – or the fact that she claimed the coveted Gold Award for Best Musician Female Singer at last year's Ultimate Song Chart Awards Presentation – Agatha Kong, better known as AGA, is not just a familiar face but a force to be reckoned with in the Hong Kong music industry.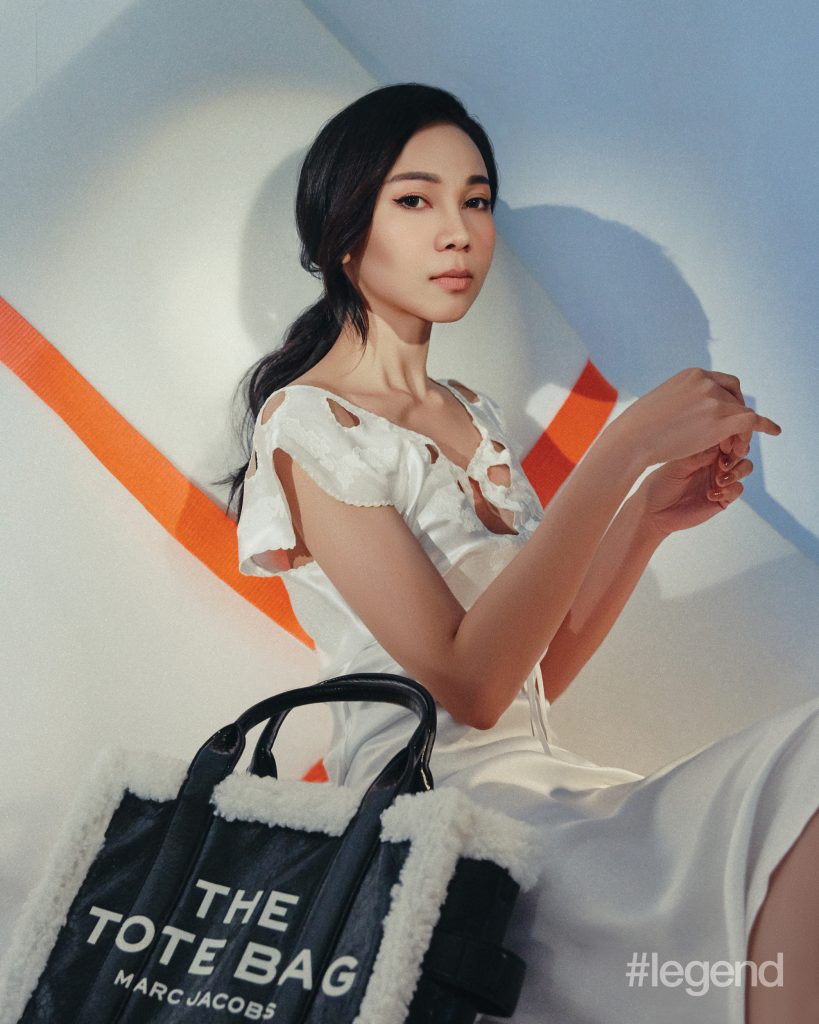 "Because I was a quiet child, music became an outlet for my emotions," says the Hong Kong-born singer-songwriter, who tends to write about the experiences and emotions of being human. "I think writing music has to be really honest. It has to come from within. A lot of feelings are from within and based on your own experience."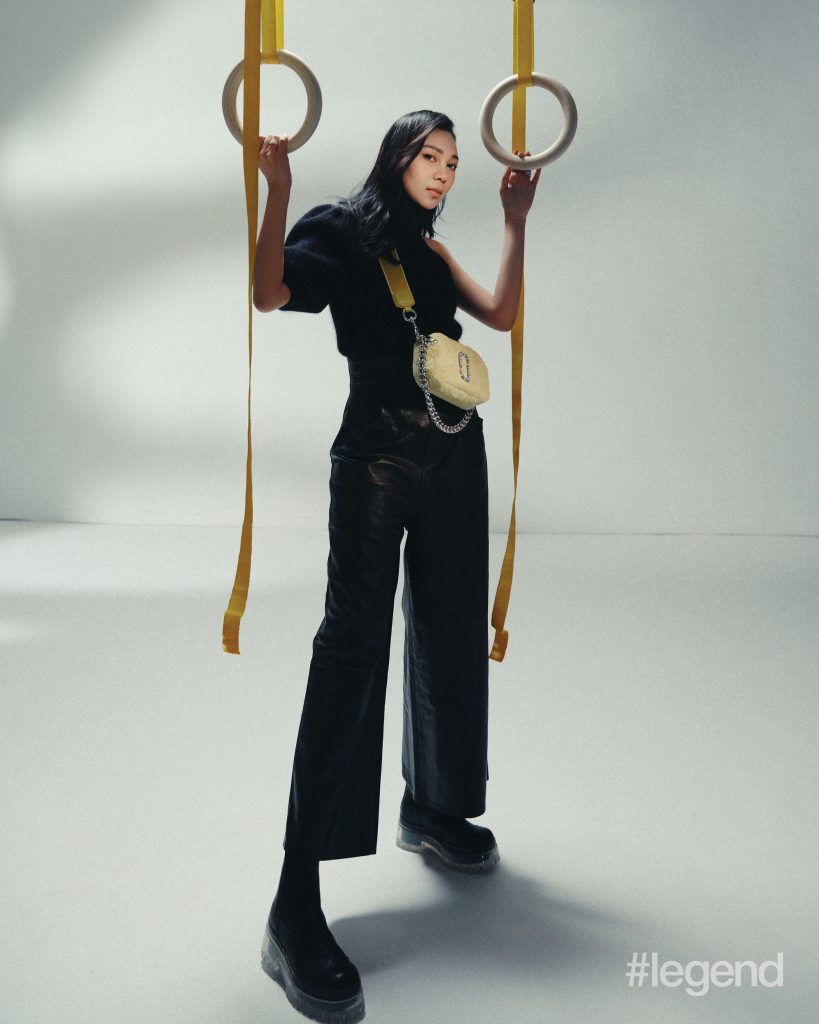 Such authenticity ultimately earned AGA not only the top award for Best Musician Female Singer but also Best Musician Singer-Composer at the Ultimate Song Chart Awards Presentation, making her only the second female artist to win both titles since the legendary Faye Wong in 1996.
Though songwriting may seem second nature to AGA, nurture plays a critical role in her compelling artistry. "My dad is a really good storyteller," she explains. "He would sit down and tell a story of a song before playing it to [me and my sisters]." This helped AGA realise that each song has its own soul, and it opened her eyes to the endless possibilities of songwriting across different countries, cultures, sounds and thus, stories.
Growing up among musicians may have given AGA a head start but translating her fascination with music to the current heights of her success wasn't mere dumb luck. "I took a lot of practice from different musicians, my producers, and my father – they're all very serious about music," she says. "It takes a lot of time, effort and pressure and also the attitude to get the skills right before you start creating music."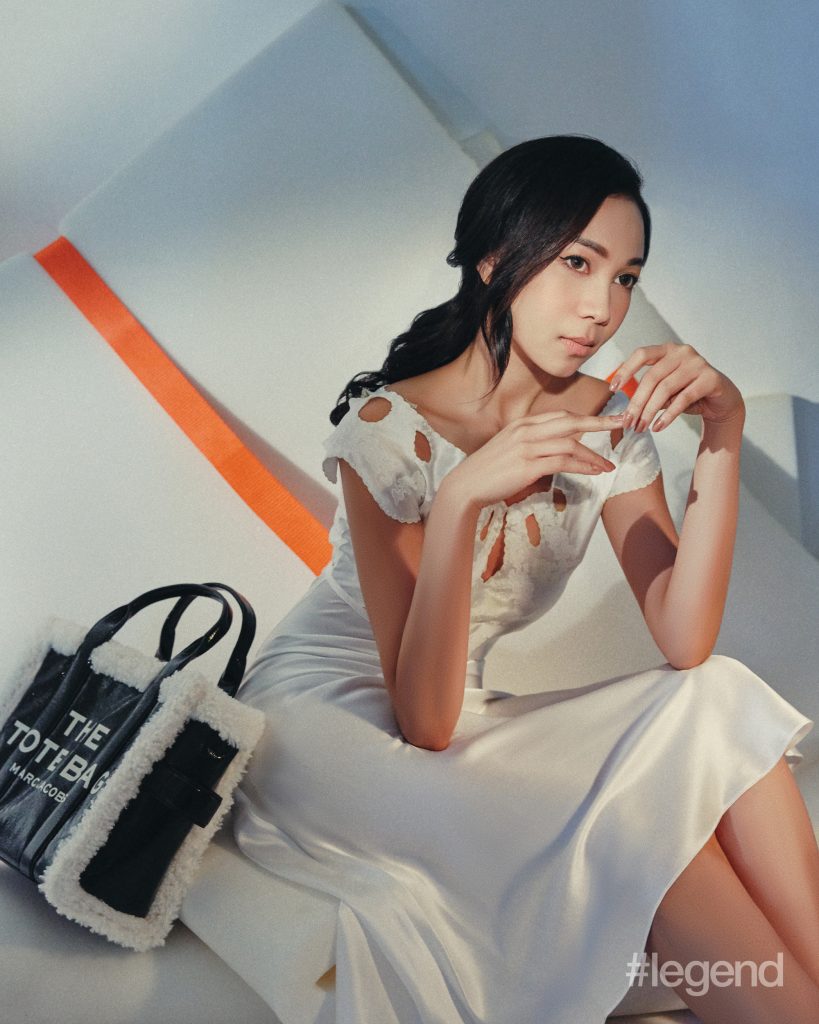 AGA further details how her musical journey wasn't smooth sailing. She recalls performing at a hotel back in the days when she would sometimes play her own work in between cover songs, hoping someone would come up to her and commend her work as if she was in a movie.
"That's what I fantasised about but it didn't happen," she laments. "Nobody ever asked me about my songs or anything about myself. I think it was that drive of being hurt, and the drive of hoping the melody that I thought was good can be heard by a different audience [that motivated me]."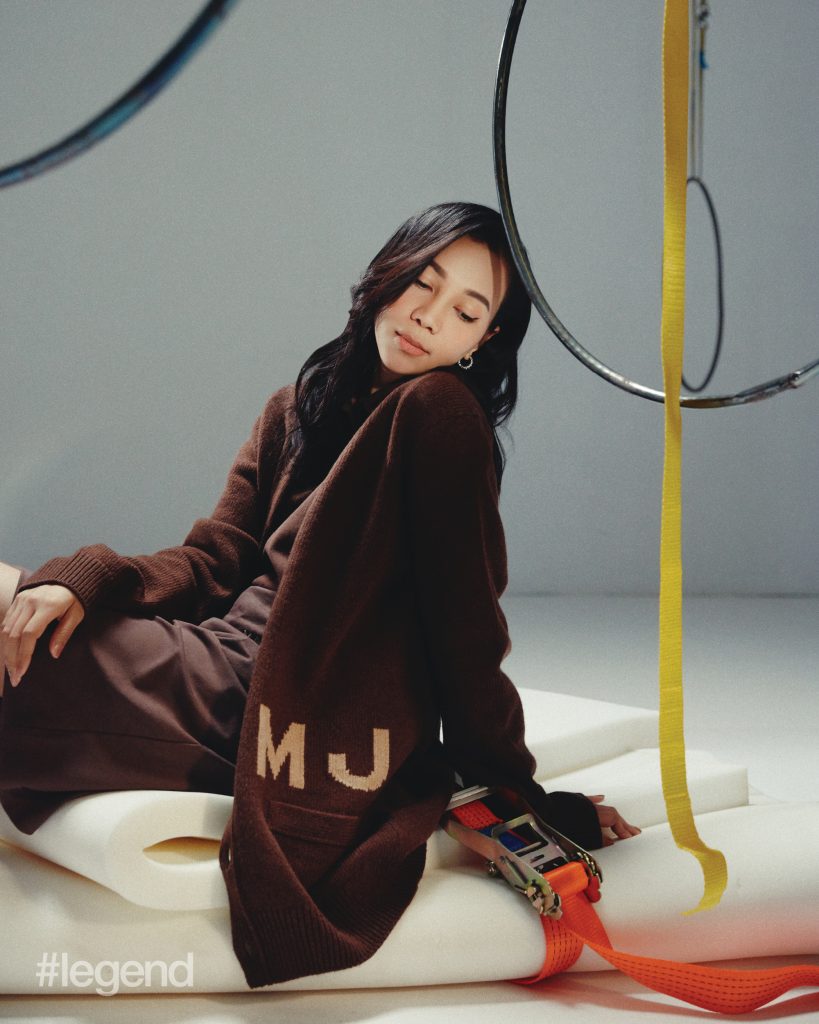 AGA's eagerness to be heard parallels that of her STAR Academy mentees as she describes how the aspiring artists rekindled memories of her own humble beginnings. "That passion, that fire in their eyes, that frustration, that kind of unknown, that kind of emotion. I can totally relate to it," she says. "I was performing everywhere… It took me three years to write songs for other people, and none of the songs were sold to anybody. You don't know what's ahead of you, but you just have to believe and have faith and keep going and keep grinding."
Whether it's this ambiguity of how one's path will unfold or the physical training involved in perfecting one's skills, AGA realised that athletes bear similar weight, a recognition that arose from observing the remarkable merits of the 2020 Olympians. What stood out to her was the athlete's mindset, a quality she finds key to success in the music industry.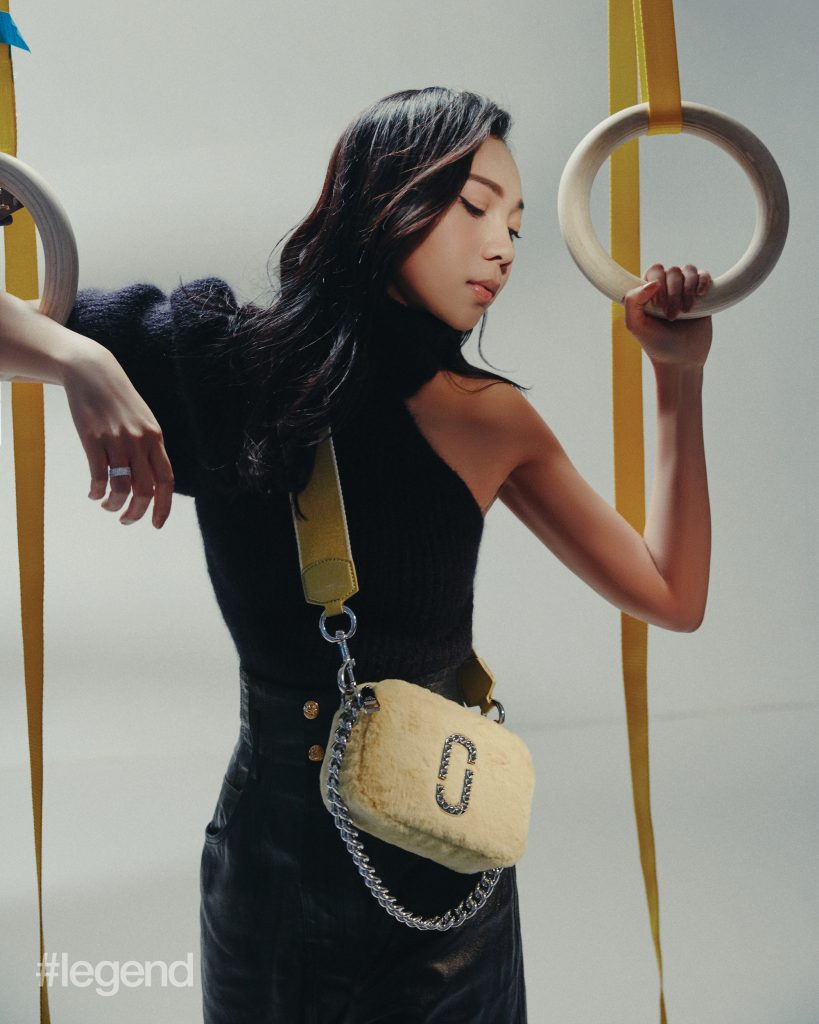 "I realised something is kind of the same among all the champions – they have a very fun mindset," she explains. "It's not about how much strength you have. It's about balance and flow, just like being water. 'Be water, my friend' is true. I think creating music takes a lot of patience."
When it comes to STAR Academy and the young contestants who are 14 to 16 years old, she says, "Singing isn't about how much hard work you put in, it's all about your mindset. The contestants who actually made it till the end had a really good mentality."
Fortunately, the universe usually has its way of aligning the right people and opportunities, and the periods of uncertainty AGA endured have paid off. She recalls receiving an unexpected deluge of messages in response to the first song she ever wrote, called Better Me, sung by Fiona Sit. "I actually received a photo of someone literally tattooing all the lyrics on their back," she says. "I think the power of music itself is an encouragement."
With a mindset cultivated from experience and music as her constant pillar of motivation, AGA did not falter
in the slightest despite the pandemic putting a pause on her previously scheduled concert. Her ceaseless current of creative juices brought about the release of her English single CityPop in June with another called What are you gonna do following in August, both boosting the tracklist of her highly anticipated all-English album and foreshadowing her long-awaited concert, AGA Gaia Live.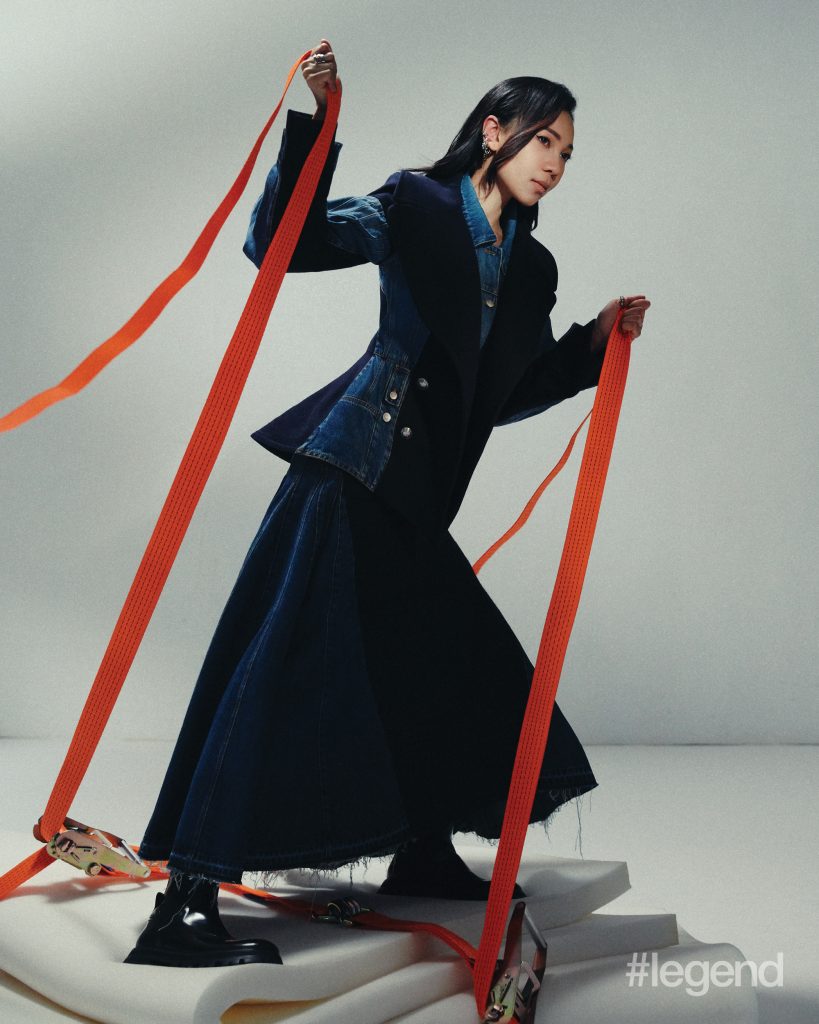 Inspired by the isolation of Hong Kong's compulsory 21-day quarantine, CityPop conveys AGA's appreciation for solitude. "It's kind of forced us to ask the question, 'What makes you happy?'" she says. "I think being alone and single and being on your own isn't scary at all. I think happiness comes from within and when you find your own wisdom and your own way to live your own life."
Still, the perks of being single haven't diminished the songwriter's affinity for romance. What are you gonna do follows a couple questioning their love for each other, with AGA explaining that the song is based on the romantic gesture of waiting for someone else's response and, in turn, the ambiguity in the reciprocation of feelings due to the scarcity of technology back in the 1970s.
Referencing the fictional elements of What are you gonna do, AGA reveals, "I based this English album on my own little experimental project. Because it's kind of like an original soundtrack, everything is fictional." She adds that different songs tell different stories, similar to a movie theme song, which also reflects her deep-rooted love for film scoring.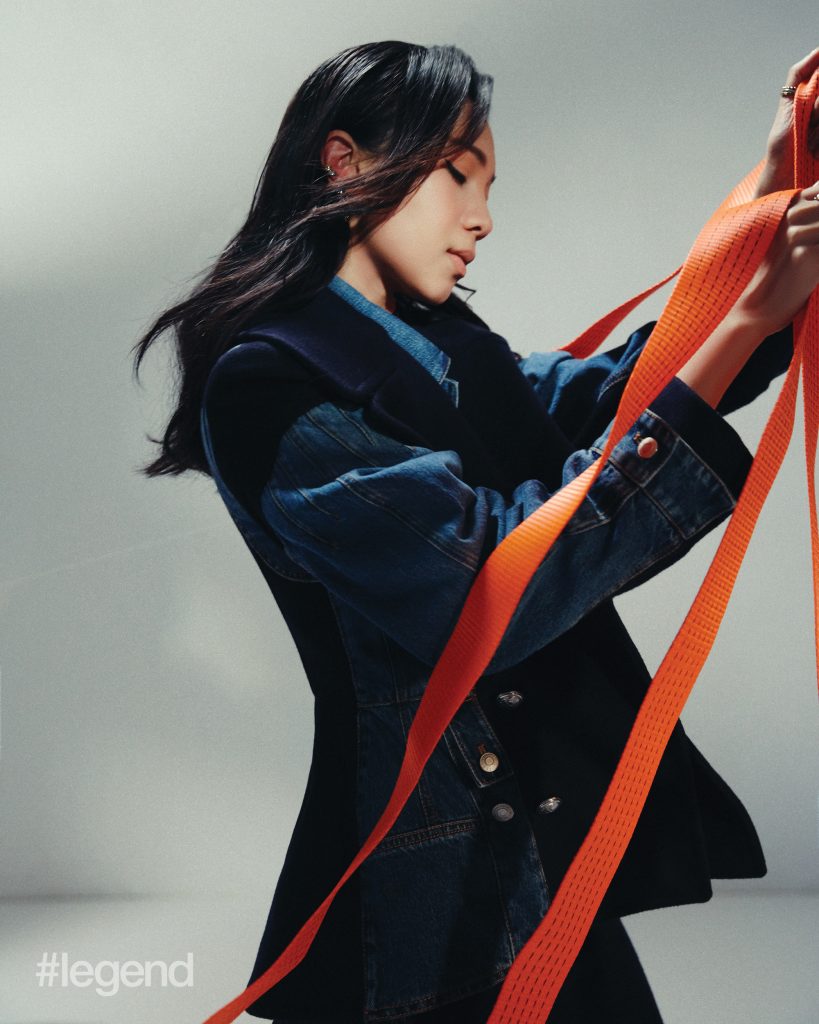 With the positive feedback around her recent releases and a promising line-up for this year's concert at the Hong Kong Coliseum, AGA doesn't withhold her excitement. "I miss being on stage because [it makes me feel] so alive," she says. "We're in the same venue, we're breathing the same air and experiencing the same feeling. It's just the most amazing experience."
AGA's especially excited about how the Coliseum allows room for creative expression. "I'm able to be super creative and do a lot of things that I couldn't express in a music video or even in different venues or shows," she says, going on to explain that Gaia means "Mother Earth" in Greek. "I think happiness exists from the time we were born because we're all sharing the same sky, the same air, the same plants. A lot of things that surround us are really beautiful if you just pay attention to them, if you just have gratitude and if you're grateful for what you have."
AGA Gaia Live is separated into two parts with the first exploring AGA's feelings of being alone and single these past two years and the second talking about experiences and feelings as a couple. "A lot of my work is really romantic, but I think you can be single and still be romantic," she explains.
Behind the concert are AGA and her team, which she describes as "crazy-minded," working relentlessly towards their goal of creating an unforgettable night for her fans. "I think [the concert] is more like a milestone and also like a ceremony for me, my fans, my producer and also my company, because it's going to be my 10th year and definitely something to be remembered," she says.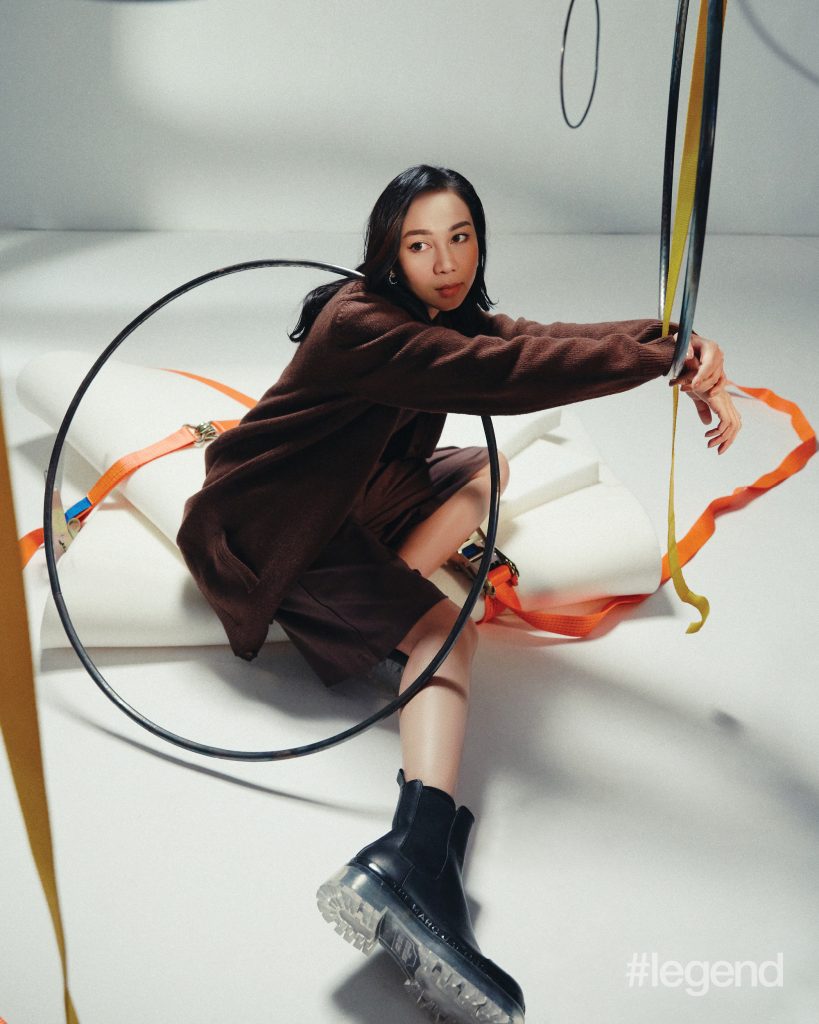 "I think my biggest takeaway would be to enjoy every moment because even though it's so much hard work right now, I'm going to miss it [when it's over]."
Even with a concert, a new album and her 10th anniversary on the horizon, AGA remains self-effacing as she opens up about her future goals, including a second tour and bringing Cantopop to other countries. "It's an amazing feeling when you can bring your own work out of your country, representing the same genre or culture," she says.
"I think composing music is a soul-searching process. Every song I've created is kind of like finding a piece
of me if I were to describe my life as a puzzle," AGA concludes. "It's still the same as the first song I wrote
– Better Me. I'm still trying to be a better person. As [the renowned composer and producer] David Foster said, 'To be able to become a good musician, singer, songwriter or artist, you first have to learn to become a good person and learn to find your own voice and your own way to create it.'
CREDITS
Creative concept and production / #legend 
Art direction and styling / Zaneta Cheng
Photography / Buffacow
Video director / Buffacow 
Videography / Louis 
Photography assistants / Mike and Fei Lung
Makeup / Vanessa Wong 
Hair / Gary Sun
Also see: Digital cover: Elva Ni x Buccellati