Crowning glory: winter hair accessories
November 29, 2019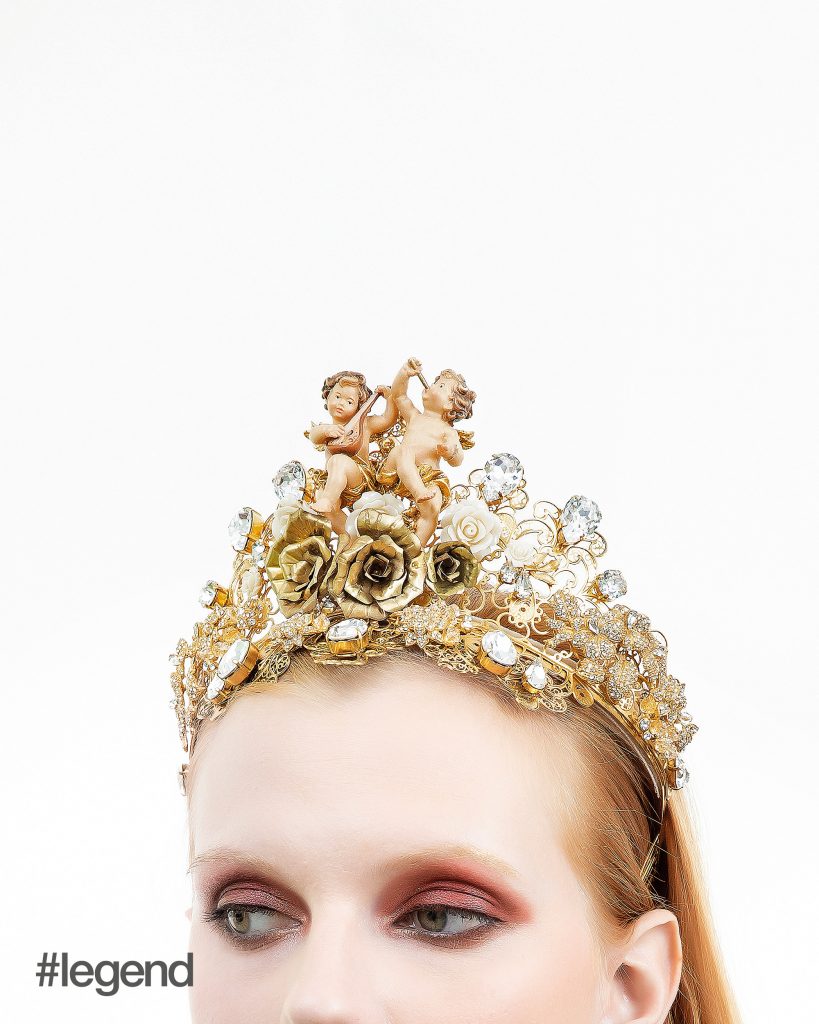 A Nouveau revival of hair adornment has quickly become my latest obsession. Gorgeous tresses shine and sparkle through the streets of Paris and waltz romantically around the piazzas of Milan.

My heart warms, as my love of hair accessories moves into the fast lane of fantastical.

Hair clips become statements of attitude! wear en-masse like badges of honour or singular for a purposeful impact. 1940's Hollywood glamour can be seen in 2019, adorning longer locks with turbans studded with diamanté's, a chic daytime look.

Ransack your grandmother's sewing drawers for ribbons of satin and velvet for that girlie bow.

Tiaras are not just for royalty. Encircle your crown with the purity of pearls or let Cupid and Venus manifest your glory.

Hair braiding has never looked more decadent and romantic. Plait those tresses with strings of real pearls and coloured gems

On a more serious note let your wrinkle-less forehead shine with an overly large coloured hair band dappled with shooting stars.

If strength is your weakness "Joan of Arc" it with an incisive saintly crown and a helmet of press clips.

Dressing your Crown of Glory has never been more fun and shockingly brilliant!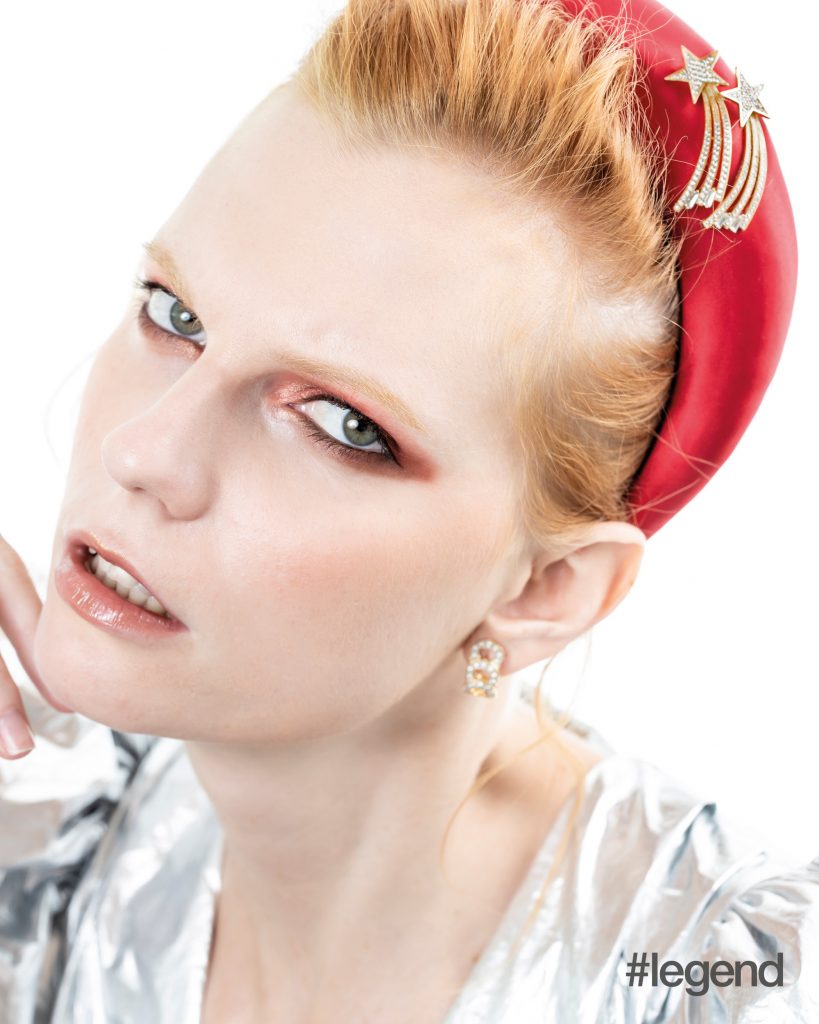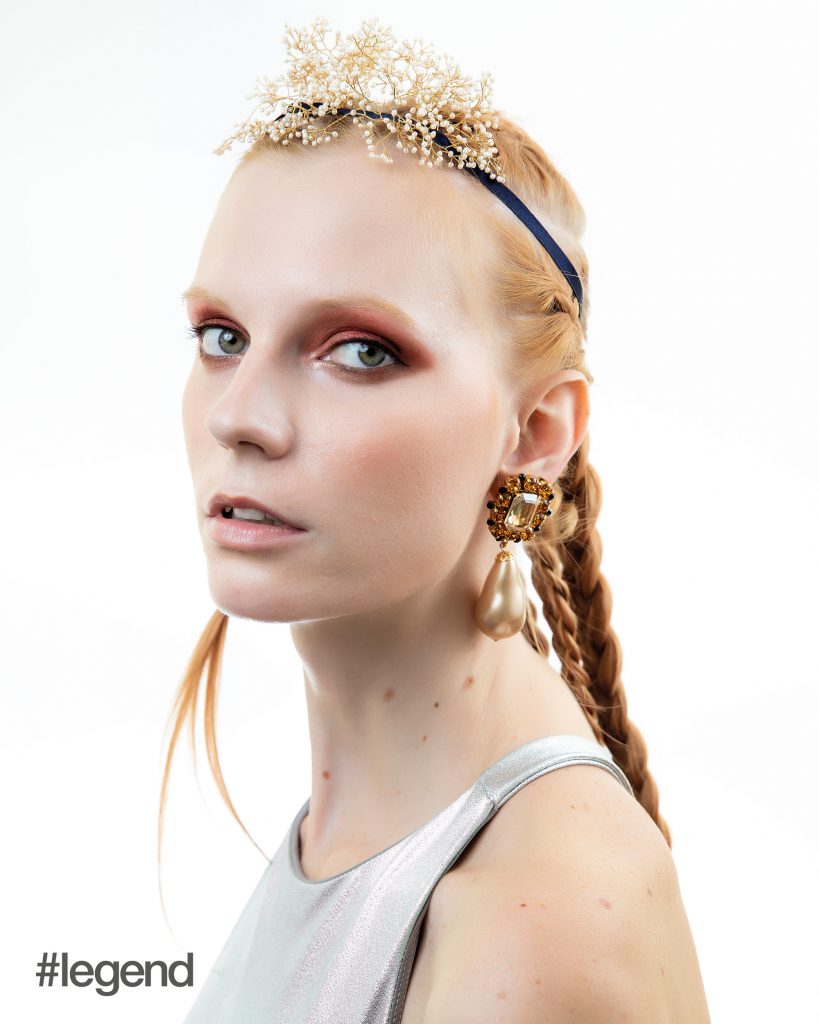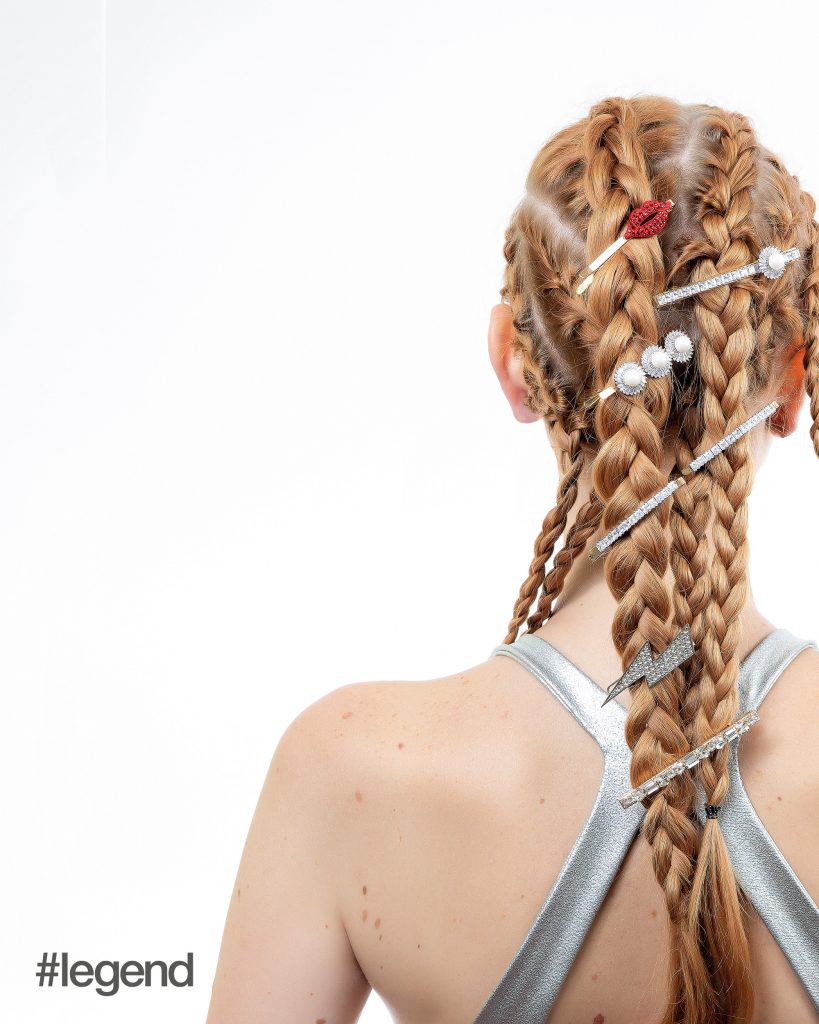 Styling & Text / Rebecca Jessie McGeoch
Photography / Rex T & Boss
Hair / Jean T from A Ten Studio