Recycle by creating your own luxury shopping bag on a budget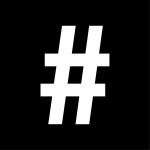 By: Vania Mak
April 22, 2020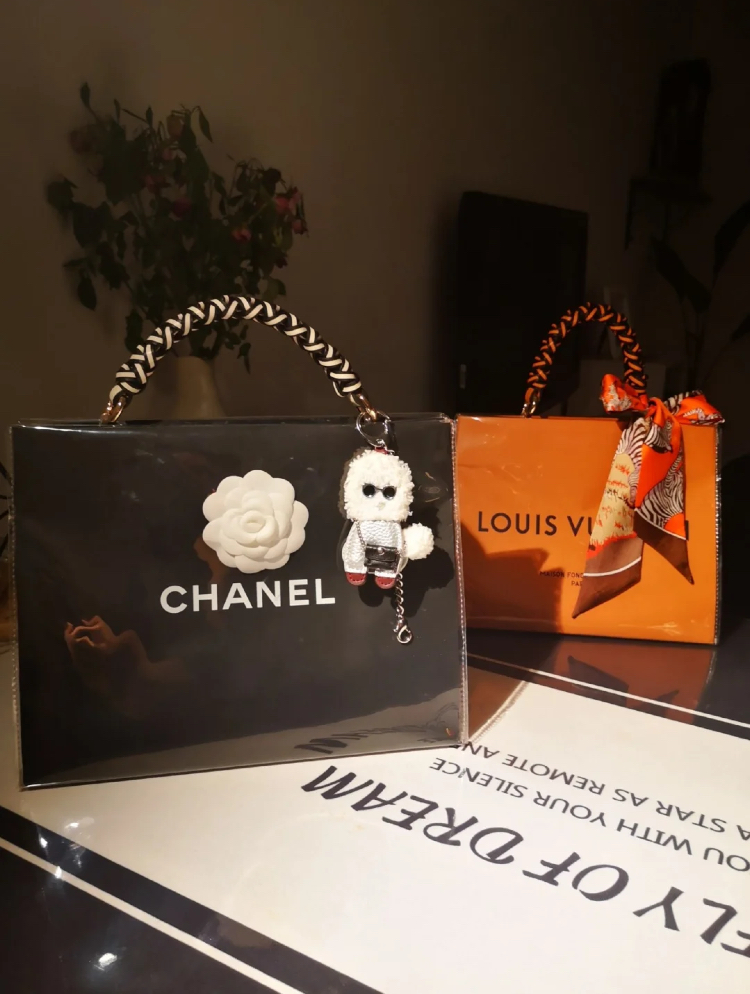 Handbags are a girl's best friend. Perhaps she's first smitten by a Chanel bag because, well, it's Coco Chanel, but she'll love it forever because of its design and quality. From chic clutches to stylish satchels, they've all taken our breath away.
Unfortunately, those luxury handbags can be pretty expensive and let's be honest – not everyone is able to afford a Birkin. That said, you can definitely make your own unique, stylish bag, while recycling those paper bags too. Coincidentally, it's Earth Day today! Try out these inspiring ideas below with some simple materials that you just might find at home – and at the very least, it's a great project to kill a day of boredom if you're staying at home.
Your very own YSL clutch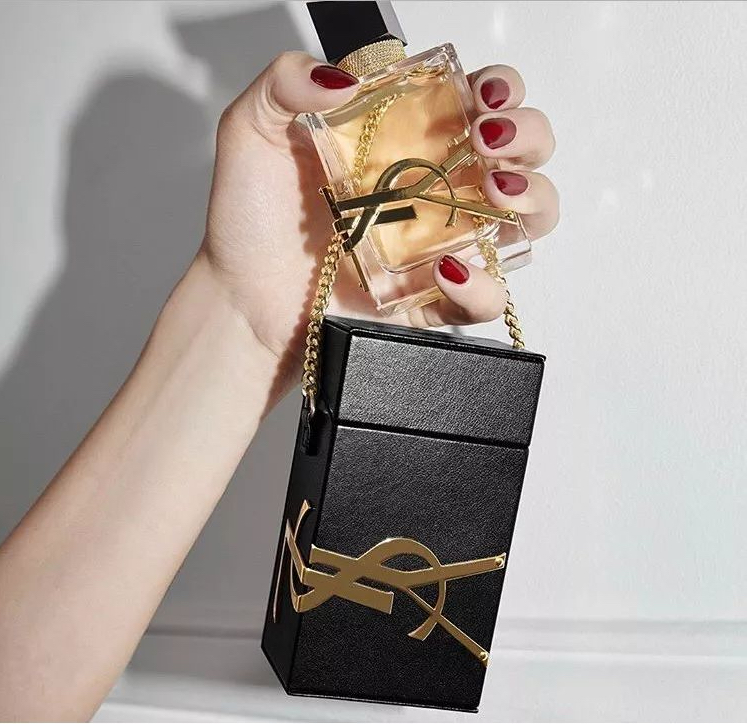 Looking for a unique Yves Saint Laurent? It wasn't long before YSL celebrated the launch of Libre Eau de Parfum with the Beauté Fragrance Case. This elegant black box looks simply perfect with its glistening gold logo. To make it into a clutch, add a chic chain and a pearl bag strap – et voilà! Your very own YSL clutch bag is the luxe accessory that's made for all occasions.
DIY-style Dior crossbody bag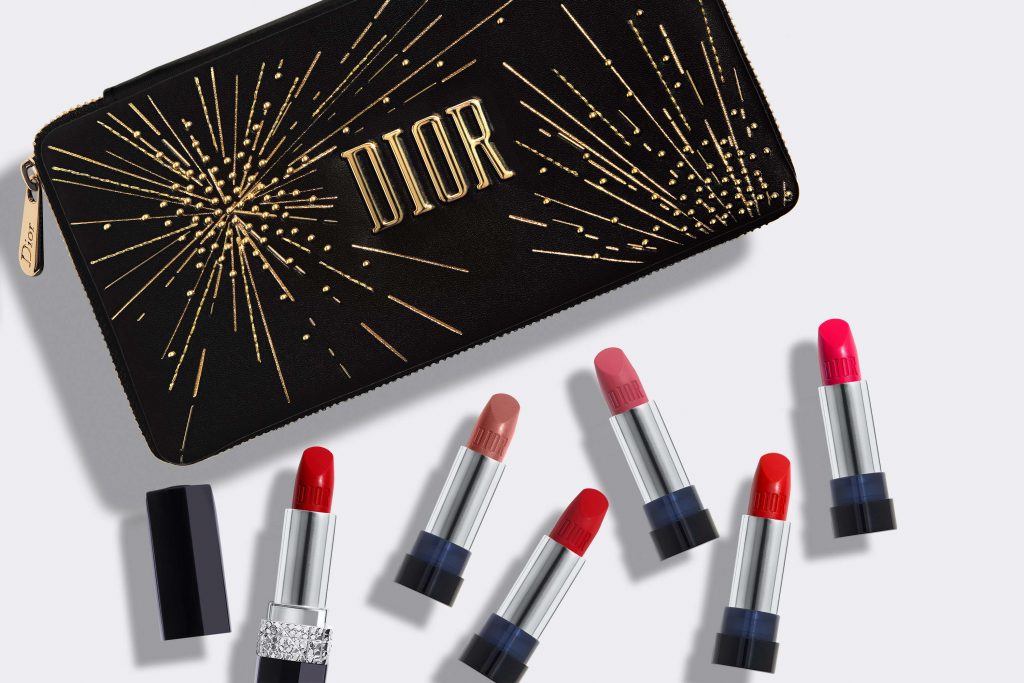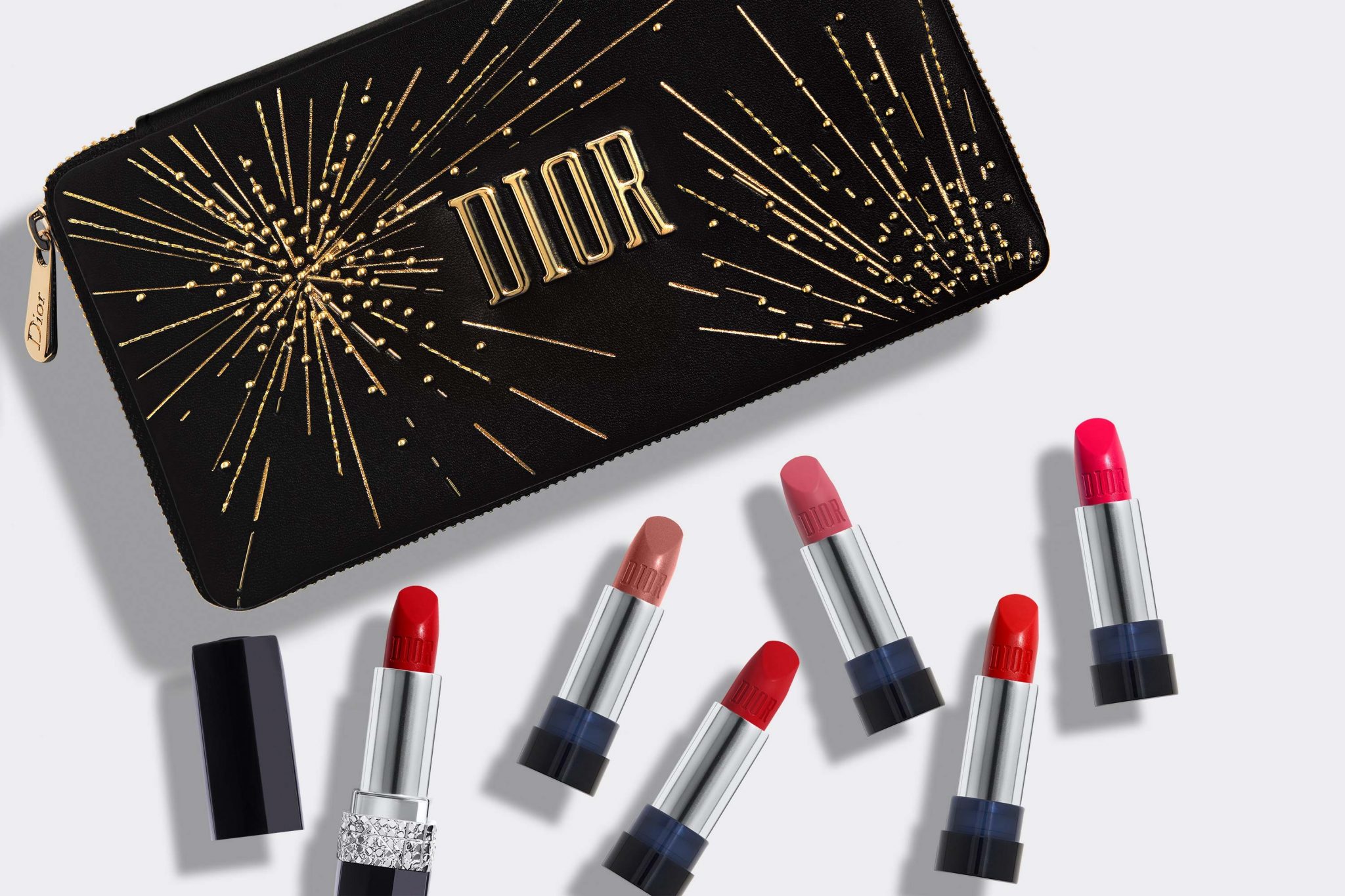 Fragrance cases aren't the only items you can turn into a usable bag. The Dior Rouge Couture Beauty Jewel Lipstick Coffret is another brilliant example. Beauty bloggers have thought out of the box and converted the coffret into a glamorous crossbody bag. You can even put on the emblematic Dior shoulder strap for the final touch.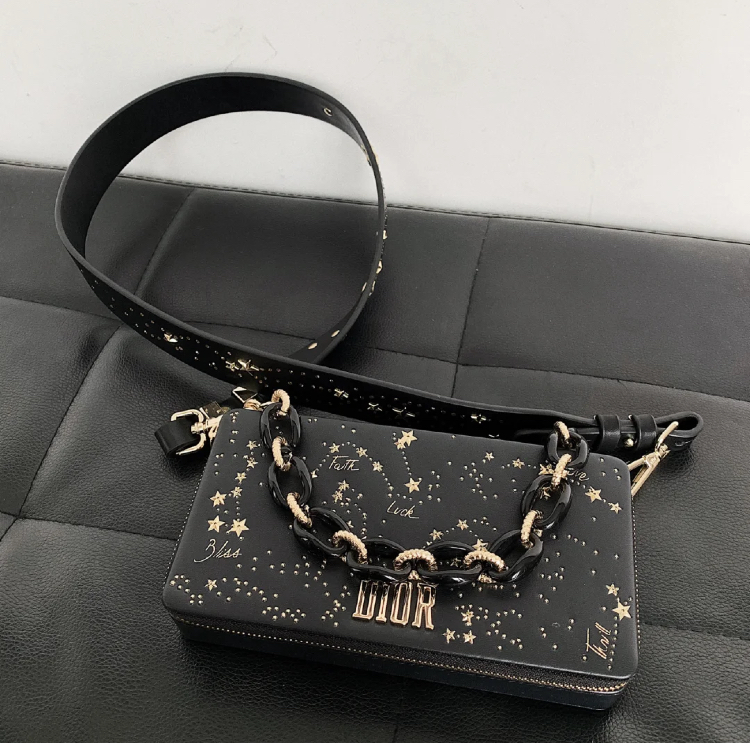 Totes legit LV tote bag
(photo: Xiaohongshu)
Have you considered transforming one of those disposable paper shopping bag into a recycled tote bag? It's not rocket science, really. Grab some plastic and wrap that luxury paper bag up. To complete the tote bag, attach a detachable bag handle on top of the paper bag and you've now got an elegant waterproof tote bag. Not only is it environmentally friendly, it's also completely customisable – don't throw those luxury shopping bags away!