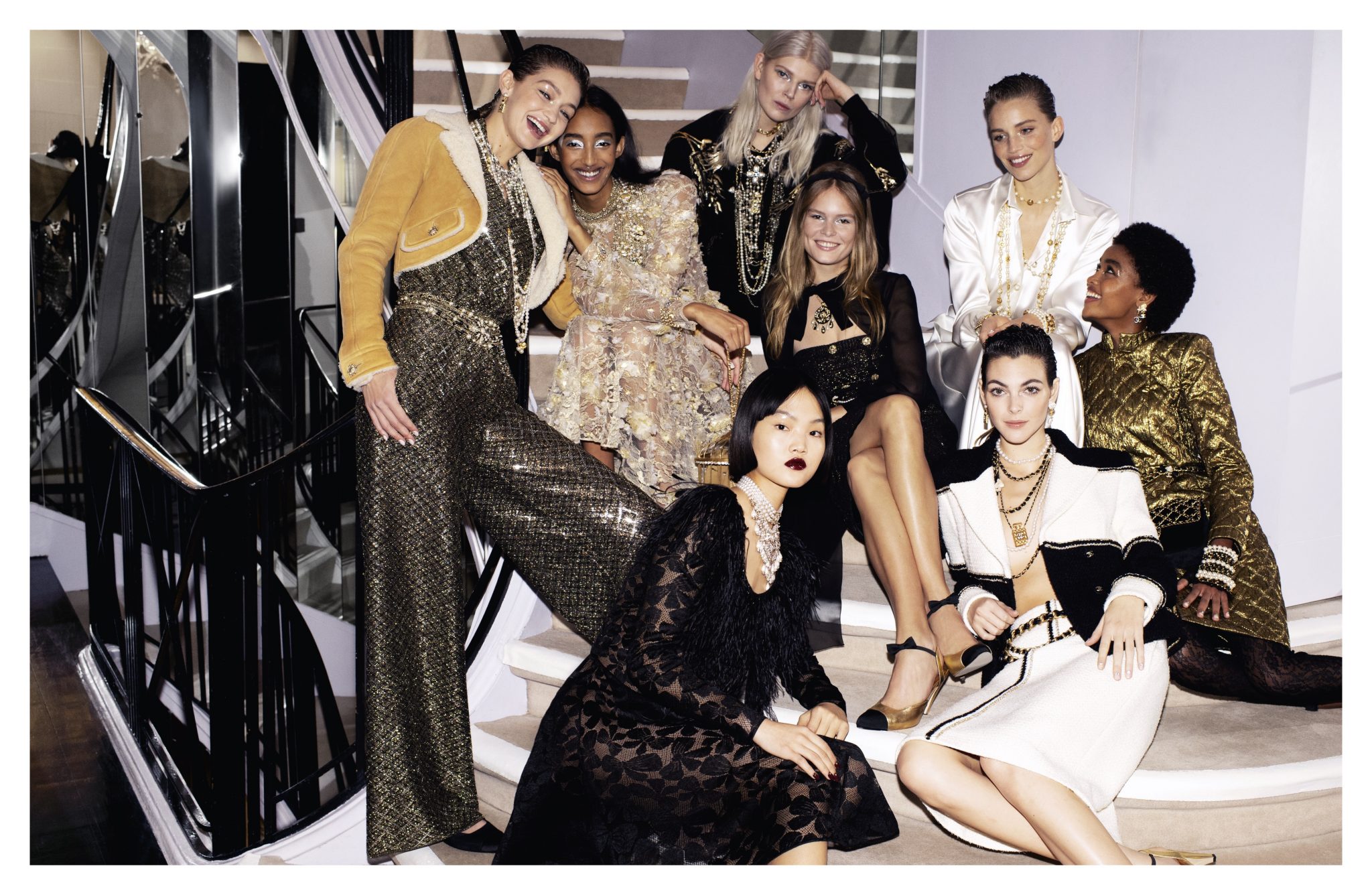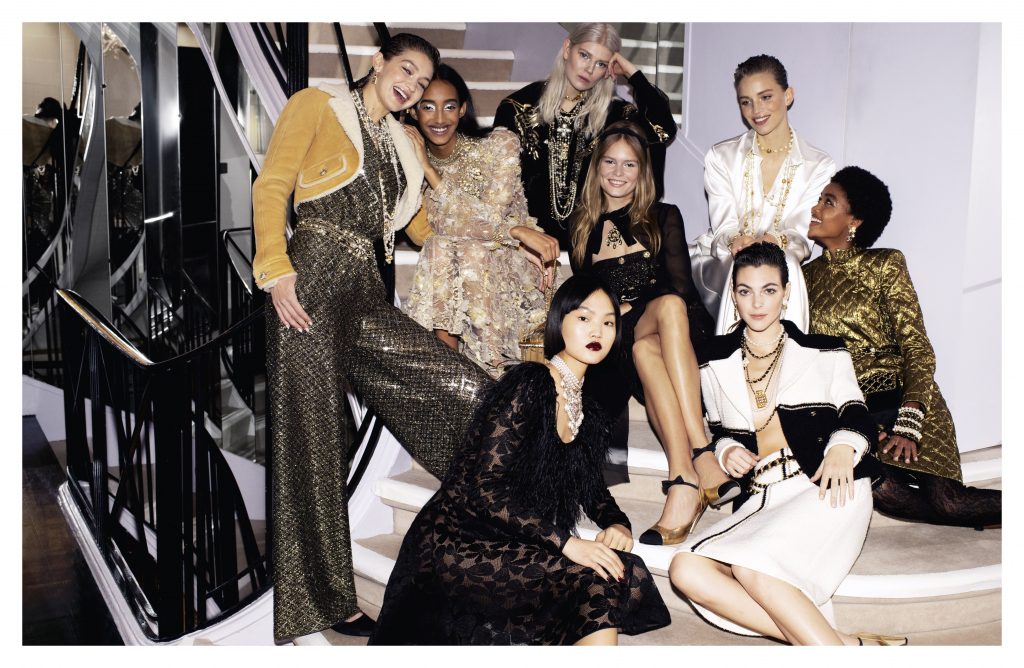 Paying homage to Gabrielle "Coco" Chanel and her grand vision of Parisian chicness that has revolutionised how women around the world view their closets, artistic director Virginie Viard invites us into the heart of Chanel's world with the Paris – 31 rue Cambon campaign, featuring the house's historic address.
Viard has appointed American film director Sofia Coppola, who was once an intern at Chanel under Karl Lagerfeld's guidance, to orchestrate the campaign. The narrative starts with the staircase at 31 rue Cambon, the iconic art deco masterpiece created in the early 1920s, where Gabrielle Chanel would famously sit to watch her shows. The mirrors with cubist faceting helped create an air of opulence and lightness, which is reflected in the silhouettes of the collection.
With fine craftsmanship forming the essence of Chanel, the brand showcases its brilliance through the interplay of fabrication and embroidery. Maison Lemarié, founded in 1880, handles the flowers and feathers, along with the incrustations, ruffles and pleats, while Maison Lesage oversees inventive embroiderers that perfect each ear of wheat, as well as ribbons and pearls. Every step is part of a meticulous process that embodies the brand's savoir-faire attitude towards dressmaking.
Innovation meets sophistication as Chanel pushes the envelope by embracing new technologies that elevate the foundations of its craftsmanship. By uniting the old and the new generations of artisans, we can readily experience a unique world that explores this concept of eternal modernity.
The resulting series of photographs not only summons the aura of Gabrielle Chanel, but also exudes the effervescent charm that encapsulates the brand through an inclusive and diverse cast of models, including Mona Tougaard, Gigi Hadid, Vittoria Ceretti, Pan Haowen, Blésnya Minher and others.