Dream big with Coach's Fall 2019 Campaign
August 2, 2019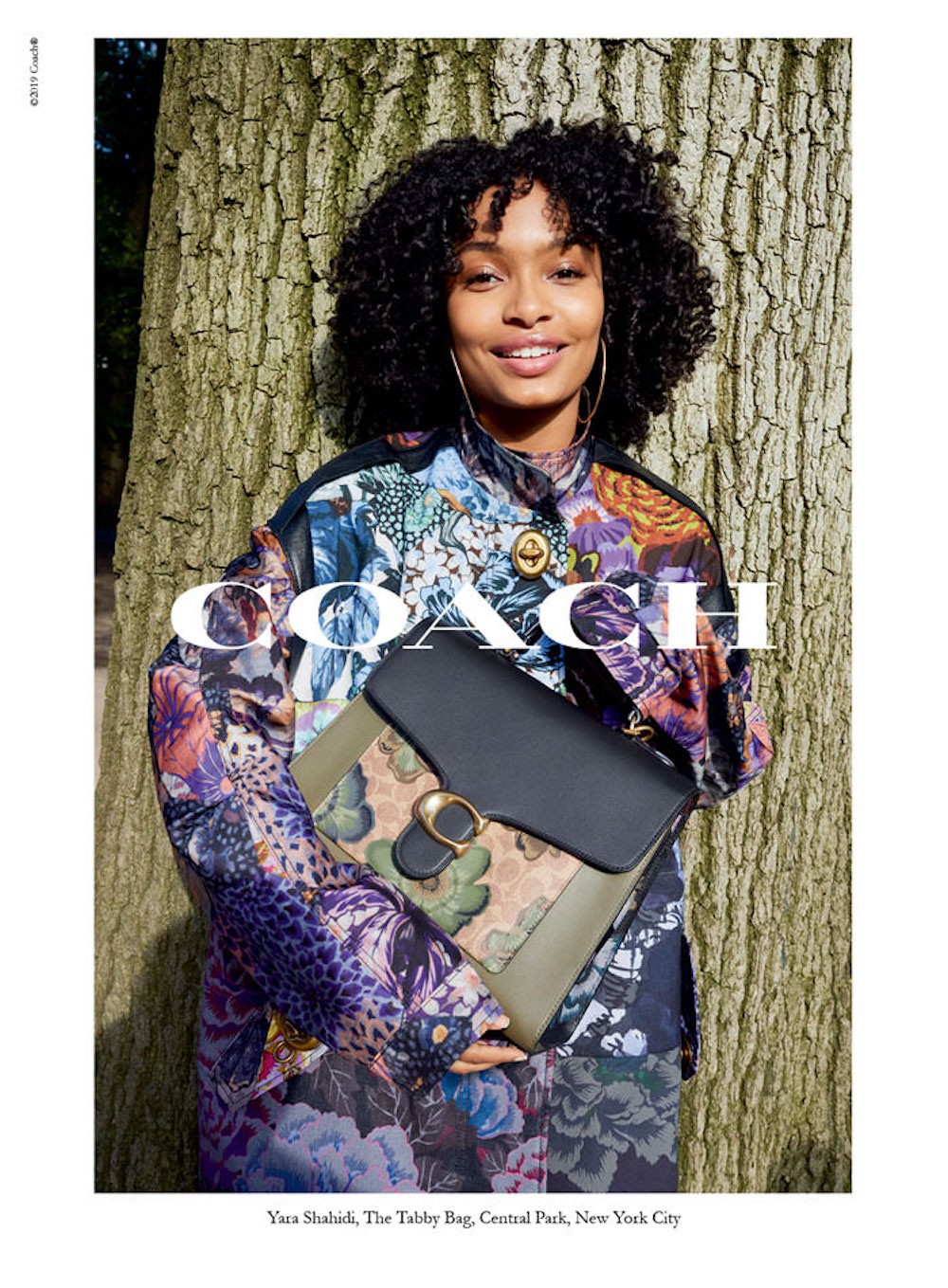 Yara Shahidi and Michael B. Jordan are leading a spirited cast of young 21st Century Dreamers in the pursuit of infinite possibilities in New York City for the Coach Fall 2019 campaign. The campaign, called Dream it Real, is a representation of Stuart Vevers, the creative director of Coach, new vision for the brand and glimpse of what direction Vevers is steering Coach towards.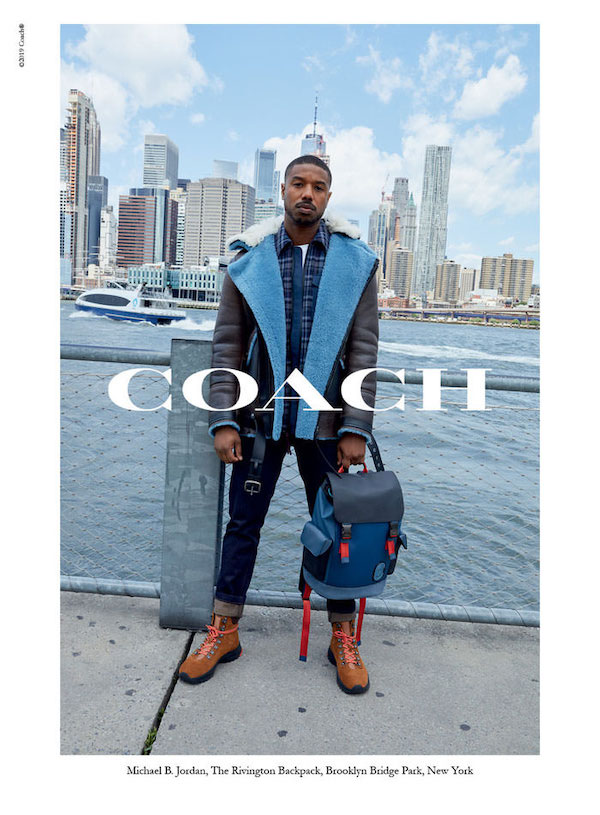 Alongside Shahid and Jordan, there are five other dreamers in the campaign: Kiko Mizuhara, Miles Heizer, Jemima Kirke, Lolo Zouaï and Liu Wen, the new ambassador for Coach. The campaign was also brought to life through the collaboration of photographer Juergen Teller, director Todd Tourso, stylist Venetia Scott, makeup artist Dick Page, hairstylist Christiaan.
The campaign is all about new dreams, leaving people with the message that "today, tomorrow, and every day is yours." Coach wants 21st Century dreamers everywhere "to believe in themselves and life's infinite possibilities."




View this post on Instagram









Optimism, authenticity, inclusivity, NYC and that everyone has the power to turn their dreams into reality. @coach #DreamItReal #CoachNY #CoachPartner
A post shared by Michael B. Jordan (@michaelbjordan) on Jul 25, 2019 at 3:39pm PDT
Jordan and Shahidi, along with the other dreamers, epitomise this new Coach attitude of being spontaneous and free-spirited. Shadidi is an actress most known for being on the TV show Grown-ish, which is all about being a young adult and utterly yourself. Shadidi also shows off her free spirit on Instagram, where she dances, does her makeup and posts many cute little clips that show off her happy, light-hearted personality. In the campaign, Shahidi wears the collection's "floral collisions drawn from the work of artist Kaffe Fassett add to intense textural layers." Jordan is also an actor, starring in movies such as Black Panther and Creed, and is a big advocate for diversity and authenticity. In the campaign, Jordan shows off the masculine pieces from the collection full of lots of plaid. Incorporating NYC ties the campaign together, since it also shows this same individuality, being a place where dreams can come true, making it a significant backdrop in this campaign theme.
Mixing New York City and the dreamers together, this campaign does a great job of demonstrating the collection's "mash-up of joyful defiance and free-spirited grit."
Go dream it real and check out the new collection.
In this Story: #style