Class is in session with Van Cleef & Arpels
November 29, 2019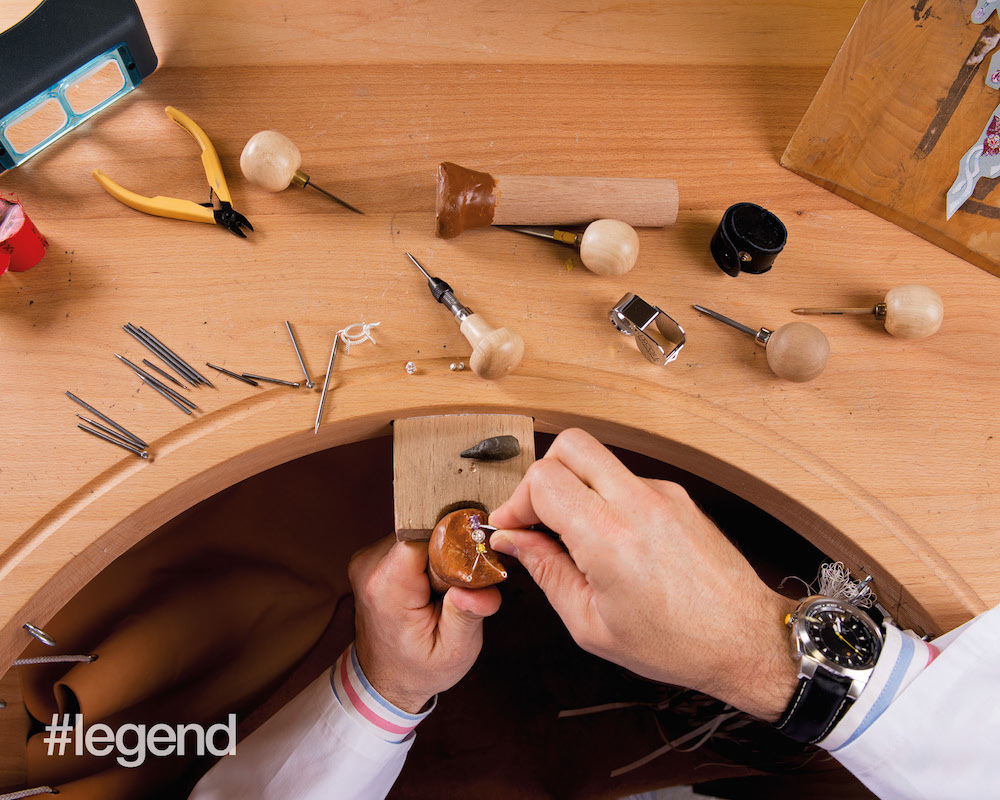 They say the oldest have the most to teach, so with more than a century of history, French jeweller Van Cleef & Arpels must be brimming with knowledge. Kieran Ho travels to Paris to uncover what a master of jewellery has to teach ahead of its school opening in Hong Kong.
Tiny and ornate, each piece of jewellery created by the craftsmen of the house seems to contain a century of secrets. However, Van Cleef & Arpels has set out to demystify the world of jewellery-making by opening L'École (French for "the school"), the world's first introductory school of jewellery for the general public.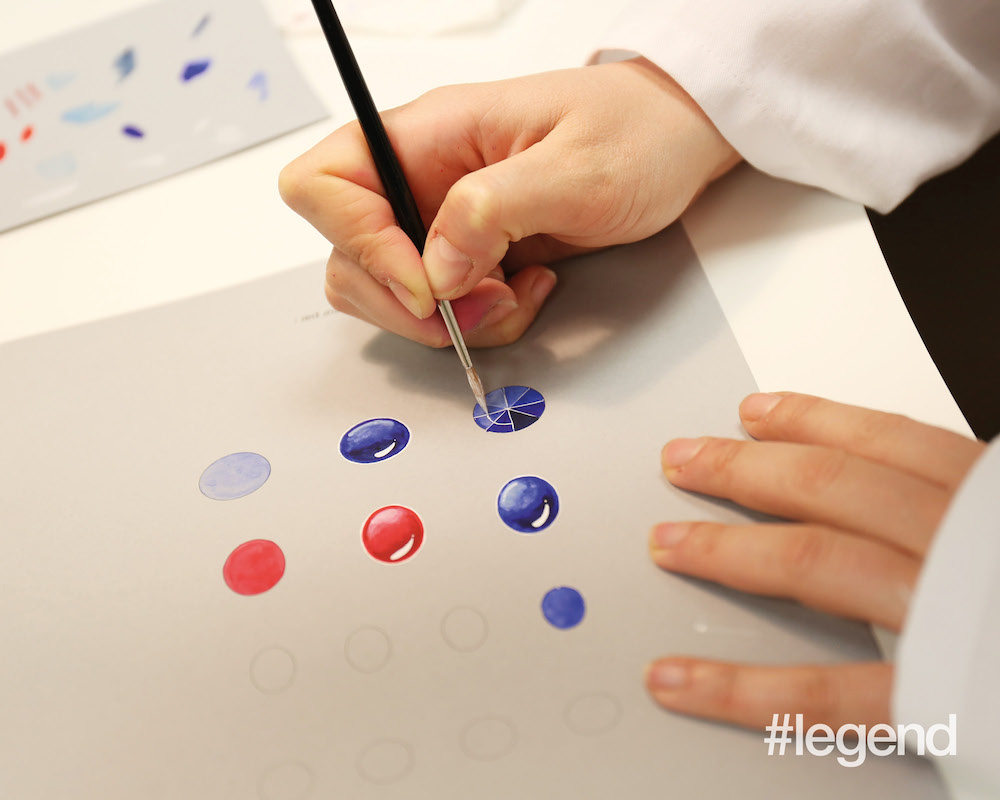 L'École was founded in 2012 with the support of Van Cleef & Arpels and aims to unveil the secretive, fascinating world of jewellery. This November, the Parisian school opens up its second campus – in our very own Hong Kong at the newly opened K11 Musea. Just months before the launch, I travelled to the original L'École, located in the heart of Place Vendôme in Paris (the epicentre of Parisian jewellery-making) and right next to the very first Van Cleef & Arpels shop, which opened in 1906.
After walking through two massive wooden doors and into the six-storey stone building, I'm taken up a winding staircase and into a minimalistic waiting room, where a representative from the school explains L'École's philosophy and mission. The idea behind the school was to create an educational institution to share knowledge about jewellery for everyone – it not only caters to those who are already passionate about the art form, but also to those who are simply curious and want to discover more.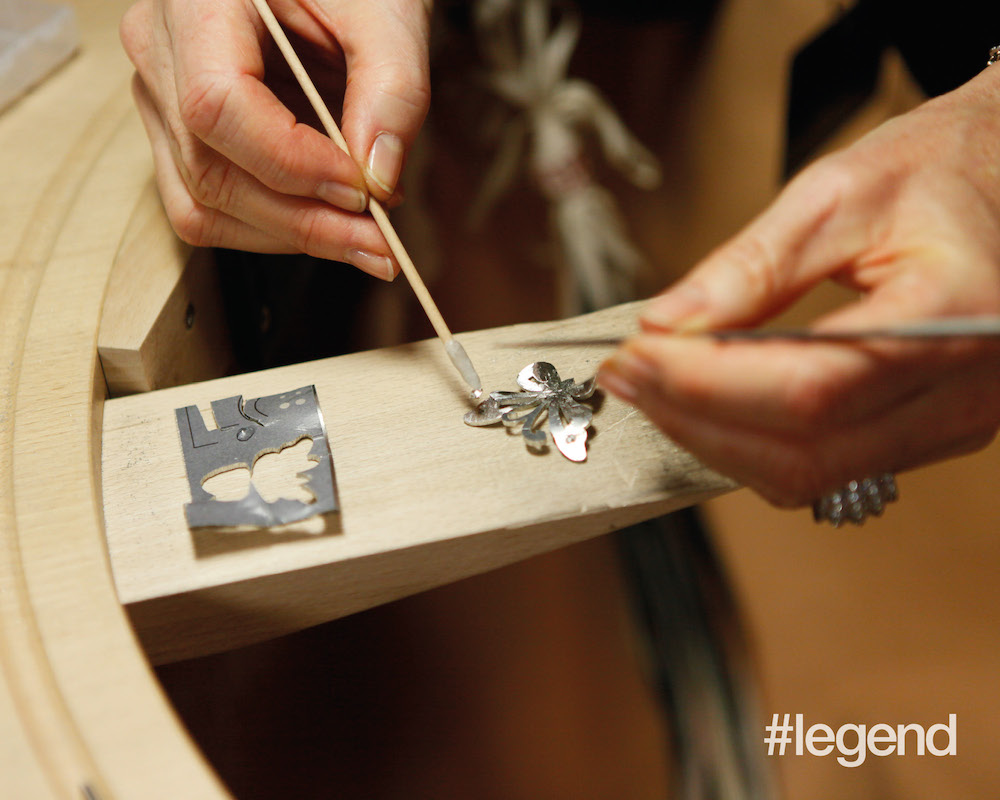 There are about 20 courses and a handful of the offerings include design classes, a gemmology workshop, and an overview of art and jewellery history, as well as access to an extensive library. The best part? The courses are informative but brief. Ranging from two to four hours, all programmes are carefully scripted to keep students on the edge of their seats, meaning you'll be able to sharpen your eye and initiate yourself into this long-celebrated culture in a short period of time.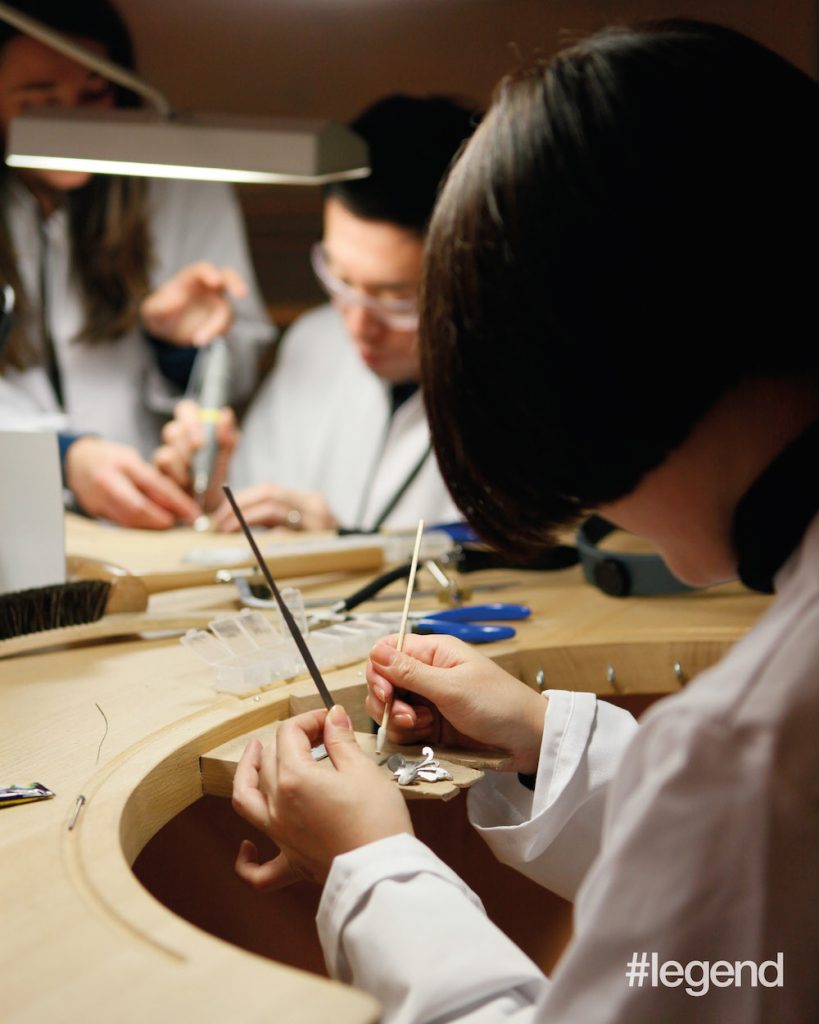 In small groups of 12 or less, students are also given the rare privilege of interactive, hands-on experience, as they can practice the art of jewellery-making with teachers who are experts in their field and who have created pieces for Van Cleef & Arpels for decades. The instructors I met with were all actively working craftspeople for the brand; they take time out from creating dazzling masterpieces to train students so that they are able to learn the same authentic techniques used to create the jewellery worn by those with the most discerning taste. Get ready to head back to school.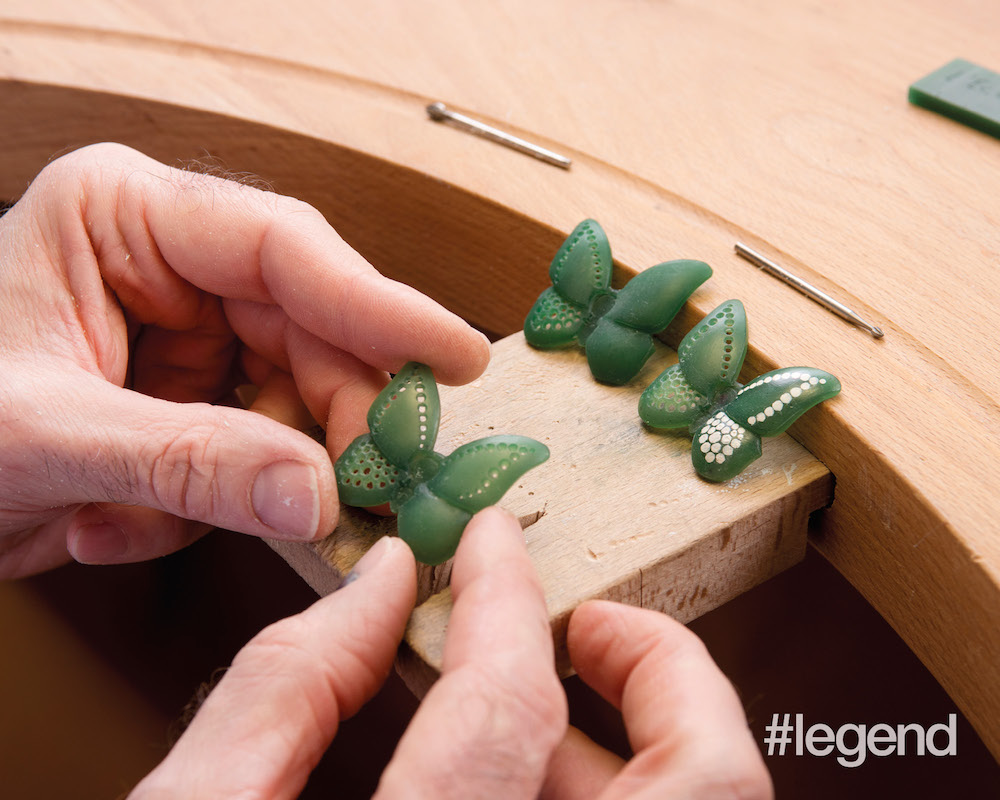 For more details, visit Van Cleef & Arpels
This feature originally appeared in the Nov/Dec print issue of #legend
In this Story: #style