Is Cindy Crawford Retiring? Supermodel Says She's 'Not Making Any Final Statements'
February 2, 2016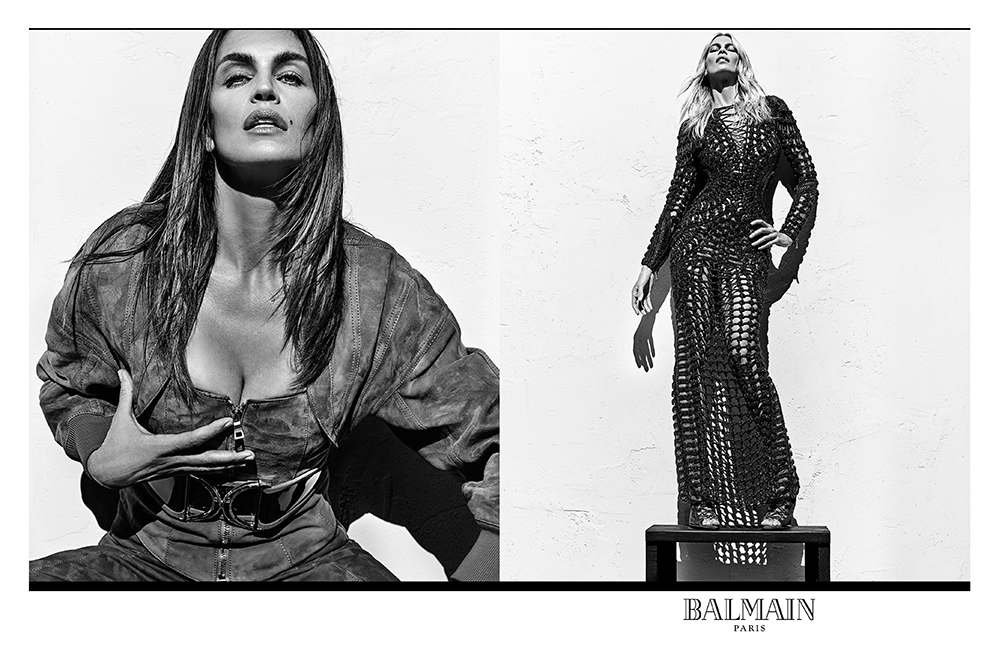 The Internet was flooded with stories on Cindy Crawford on Monday, lamenting the end of an era after the February 2016 issue of United Airlines' Rhapsody Magazine ran a cover story in which the famed model allegedly said she will "maybe not say goodbye, but move on" from her iconic career.
According to multiple reports, Crawford, who's had 30 years of successful modelling, told the magazine that she would retire from the modelling industry after she turns 50 on February 20.
"I'm sure I'll have my picture taken for 10 more years, but not as a model anymore," she told Rhapsody. "And that's okay. I've done it. I've worked with all these incredible photographers. What else do I need to do? I can't keep reinventing myself. I shouldn't have to keep proving myself. I don't want to."
It wasn't long before Crawford took to Instagram and Twitter to clarify her comments about retiring.
"Every year, I tell my kids I'm retiring. It's a running joke in our family. And yet every year, opportunities pop up that really excite me. While it's true that I'm eager to shift my focus a bit to concentrate on my businesses, friends and family – I'm not making any final statements," Crawford wrote. "I have loved being part of the fashion industry for the past 30 years – and if that time has taught me anything, it's this: never say never. Thanks for all the support, I'm so excited for what 2016 holds! xo Cindy."
The news comes hot on the heels of her latest campaign: starring alongside heavyweights Naomi Campbell and Claudia Schiffer for Balmain's spring/ summer 2016 collection.