Enter the restaurant for a lunch date, approach the table, sit down and put your phone on the table. Everyone looks, everyone judges. A chic phone case screams volumes about ones personal taste.
iPhone cases are the most underrated fashion accessory, when, in reality, they should be the most important [Editor's note: we've been saying this since July]. There is such a focus on the latest handbag or shoe, but a super easy way to step up the steeze is with the a phone cover.
Designer ways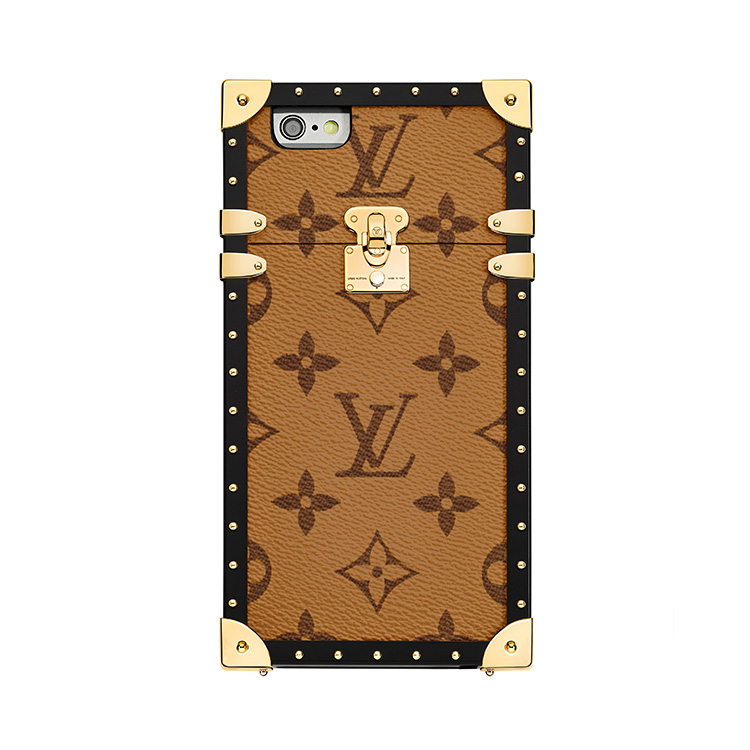 If Logos are the thing, there are some really good ones available right now with variance in how much and how big the logos are. The one from Louis Vuitton is the most expensive one, but also has the trunk construction which is incredibly timeless.
Fur

Let's acknowledge those little scraps of fur that got cut from being part of a coat or a jacket. They've found a new purpose in life as iPhone cases, and they feel great in the hand. Mink phone cases? Yes! Yggy Paris is the answer. Luxury at its best. Google "Yggy and Rihanna" there is a great photo of her taking a selfie with hers. The combination of the long fur and her long nails is very convincing. Available at On Pedder. #want
Leather customised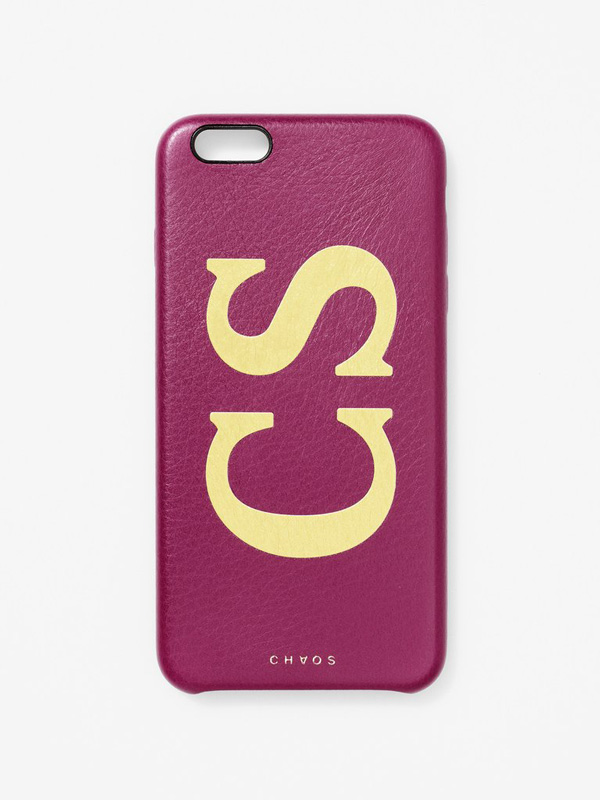 The coolest girls in fashion, Charlotte Stockdale and Katie Lyall, know a thing or three about style. Their iPhone cases are crafted in leather and can be customised in any letter and colour combinations in their cool font. #need
Cute never gets old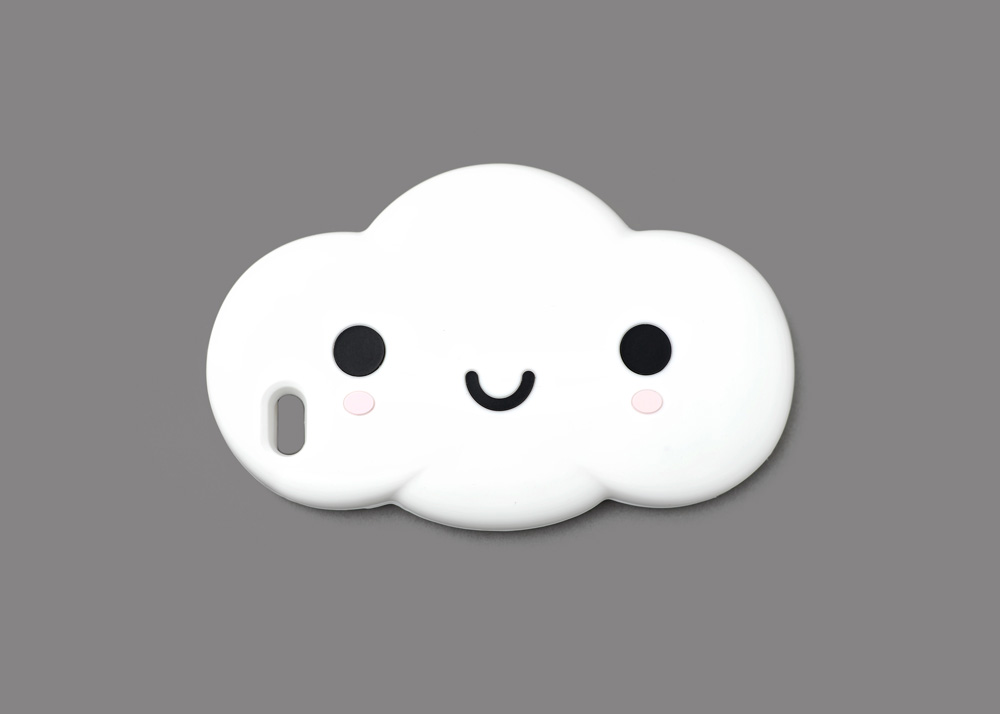 There is a lot of kawaii sh*t out there, but when it is a happy cloud-shaped iPhone case by Friends With You – who create all of their objects and projects to celebrate magic, love, and happiness – this is a no brainer situation. This case is needed for instant smiles all around. #love
Available exclusively in Hong Kong at the WOAW store.