Chaumet celebrates its flagship boutique opening at 1881 Heritage
December 6, 2019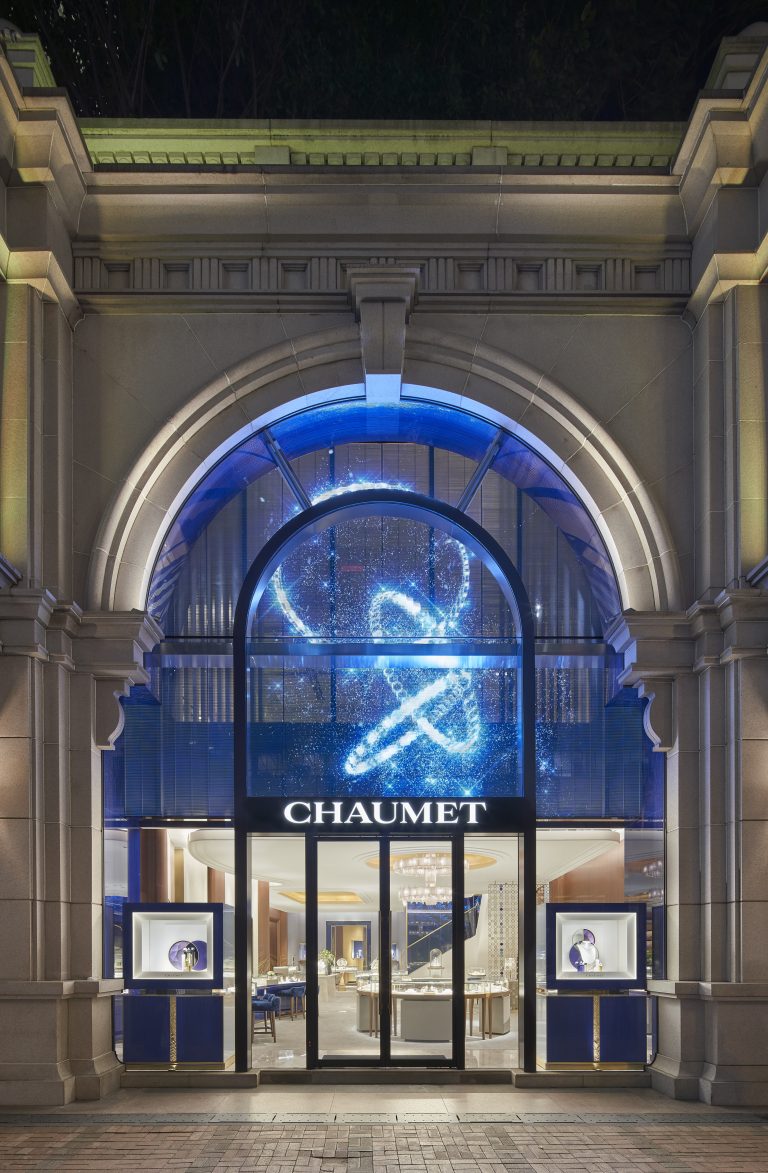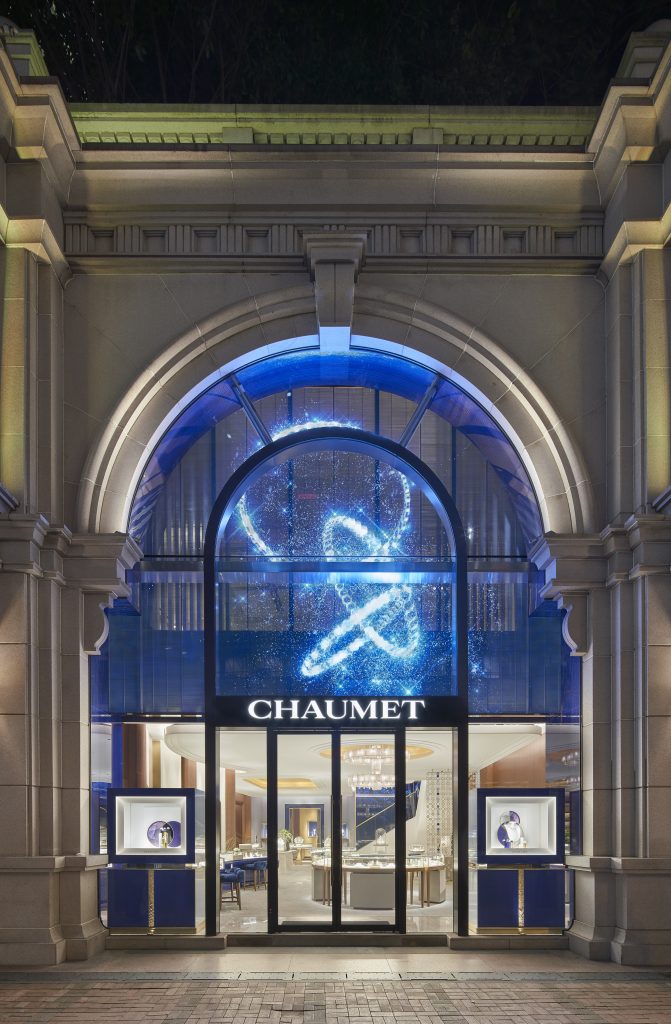 World-renowned French jewellery house Chaumet recently opened its brand-new flagship boutique in 1881 Heritage, located in Tsim Sha Tsui, presenting its Parisian style in the sunny environs of dynamic Hong Kong. The new address provides visitors and guests with the maison's understated, elegant store design – a refined setting dedicated to Chaumet's jewellery and timepiece creations.
Slide to view the inner decor of the new Chaumet boutique (image: Chaumet)
In the 1881 Heritage boutique, gold highlights and the bleu de Sèvres (which has always been a major visual code for Chaumet) welcome guests into the regal 18th-century-style interiors of this modern take on a sophisticated Parisian residence. With fluid and graceful lines, the Bourbon-Parme tiara emblem and the ears-of-wheat motif adorning the walls, the boutique also features a dedicated display case for some exceptional pieces.
In the boutique, guests can not only explore the full range of Chaumet's products, but also enjoy the "Crown Your Love" bridal customisation service, which is unique to the new flagship store. Couples can create their own personal engagement rings, with 11 different models and certified diamonds that have all been hand-picked by the maison – allowing true love to triumph by commemorating the milestones of their relationship and celebrating the promise of the future.
At the 1881 Heritage boutique, three major collections represent the rich heritage of Chaumet:
The Joséphine collection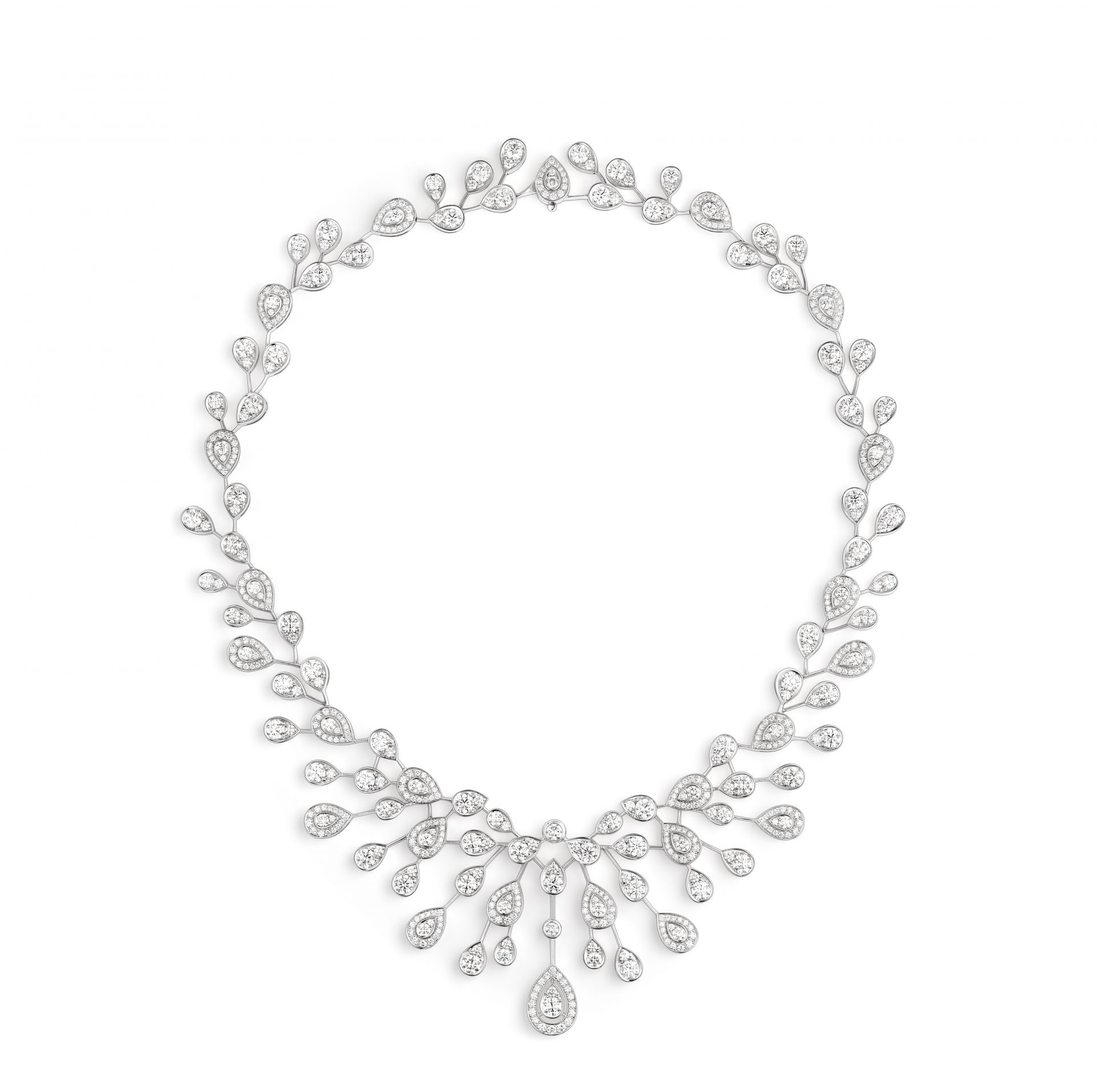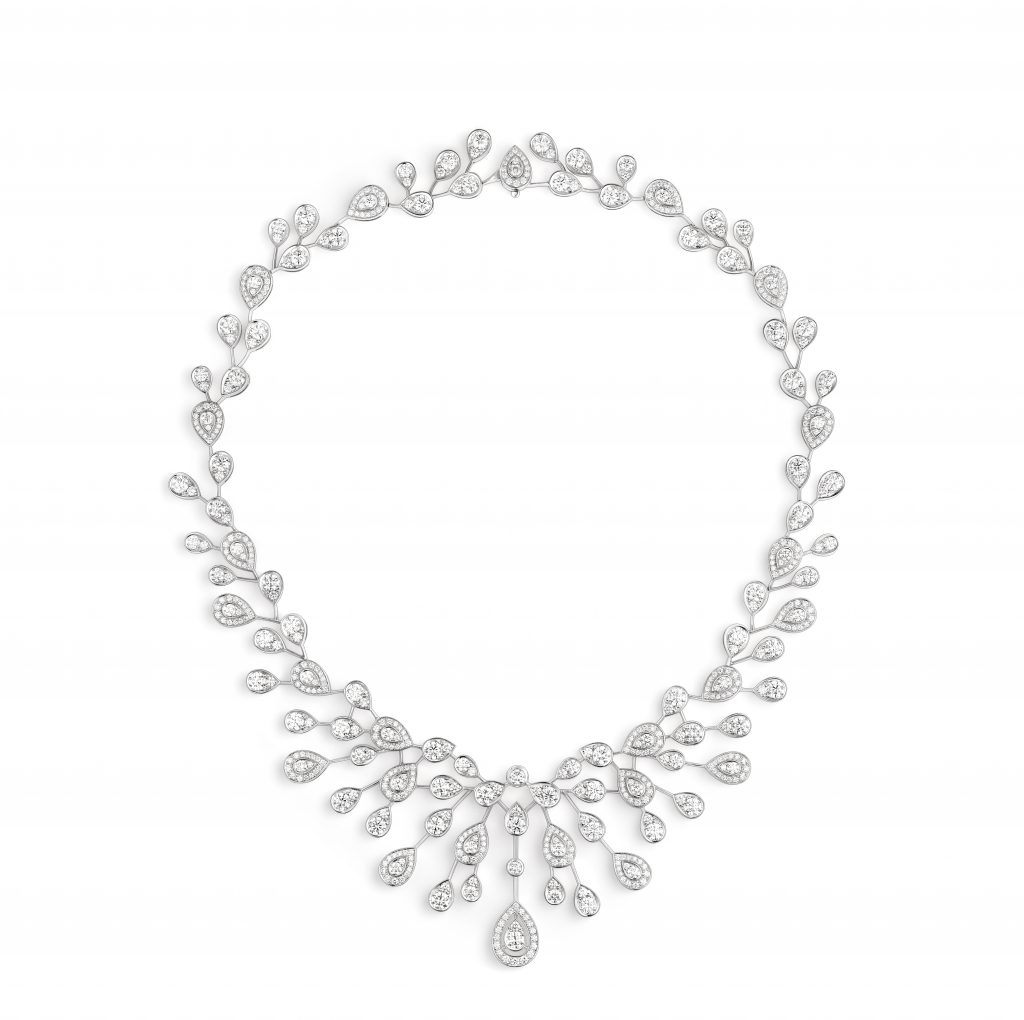 Inspired by the bountiful nature of Martinique, Empress Joséphine's native island, the Joséphine Aigrette Impériale collection introduces curvaceous and supple new creations. The central motif of one of the three necklaces is detachable, allowing it to be worn as an everyday pendant. Perpetuating this tradition of transformable jewels associated with Chaumet, the earrings also offer several options; as drop earrings for special occasions, they can become discreet studs or even be worn mismatched.
The Liens collection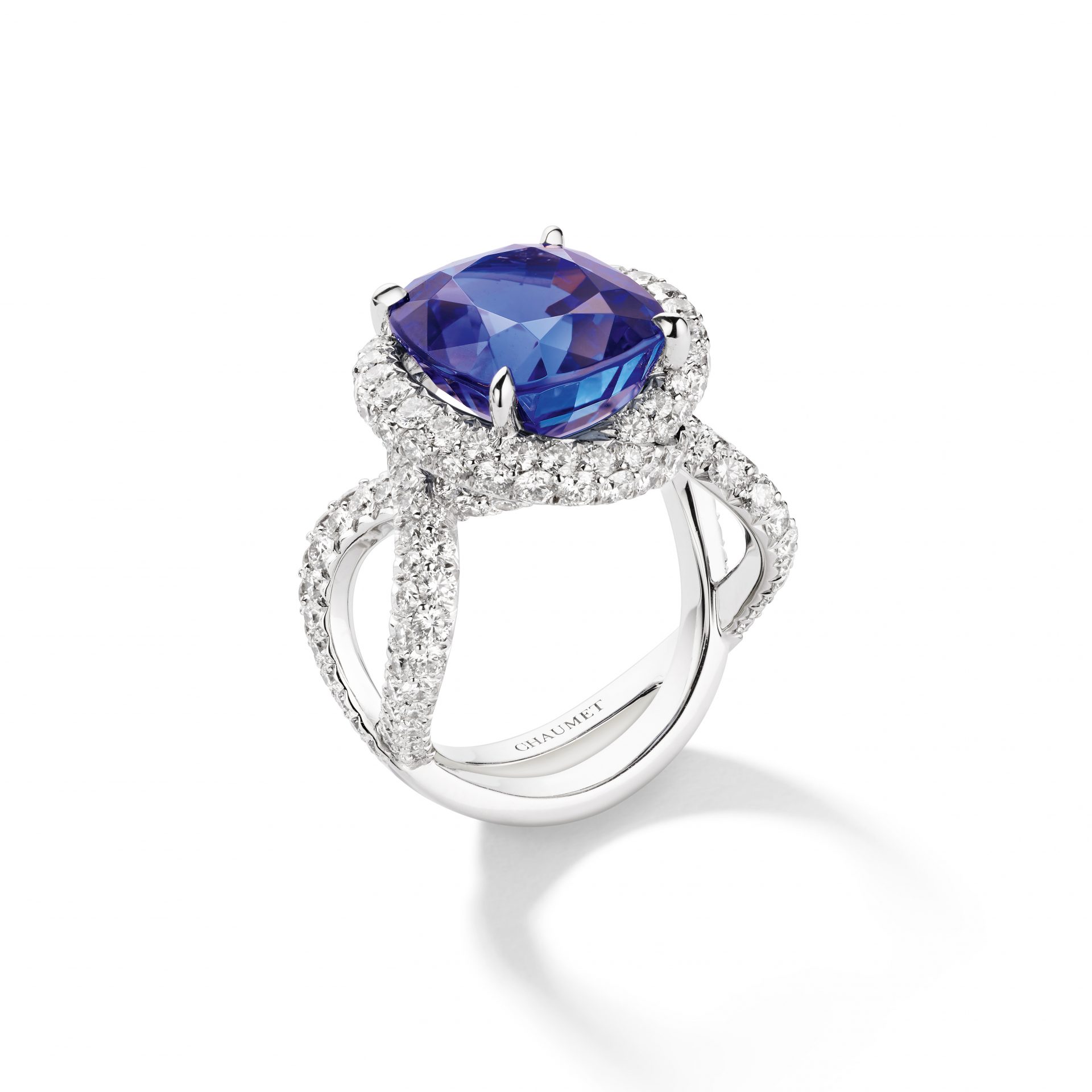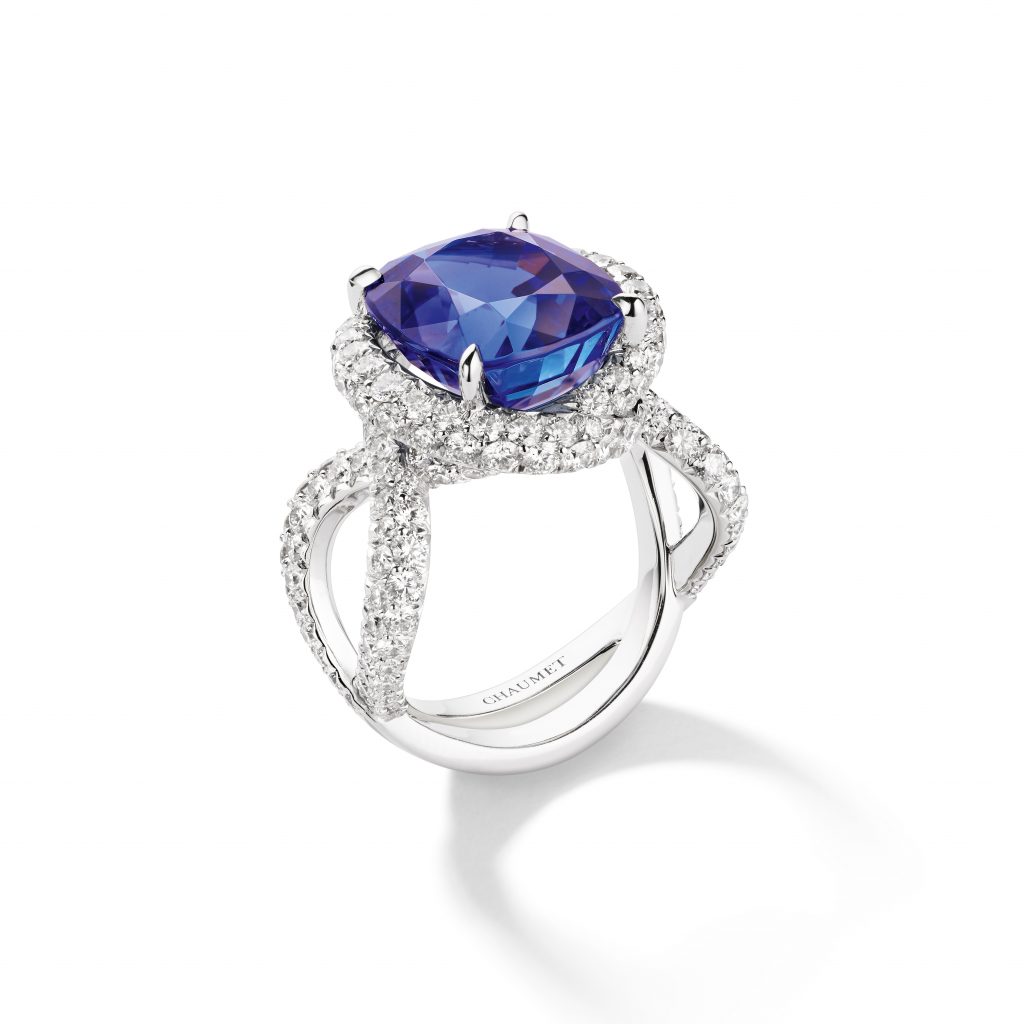 Enchanting as a declaration of love and eternal as a promise, Liens d'Amour solitaires celebrate commitment with captivating conviction in gemstones of eight different shades. Symbolising the unwavering attachment of two people, the sensual curves of the pavé diamonds distil Chaumet's art in these stunning pieces.
The Jardins collection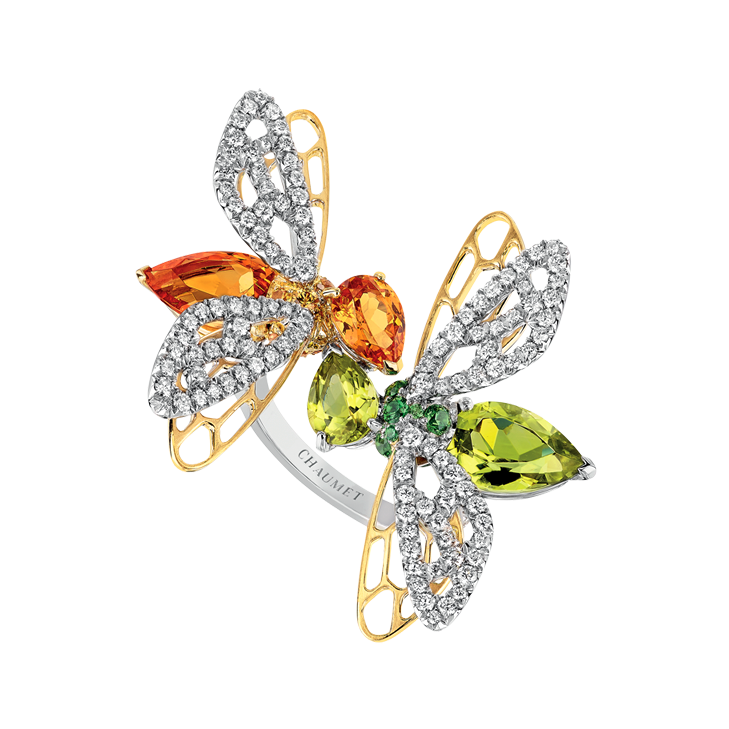 Chaumet's naturalist jewellery depicts nature in all its wild, organic, fragile glory. The bees of the new high jewellery collection – delicate, feminine and natural – sparkle in a vibrant palette of yellows, oranges and greens, in the colours of honey and springtime gardens.
---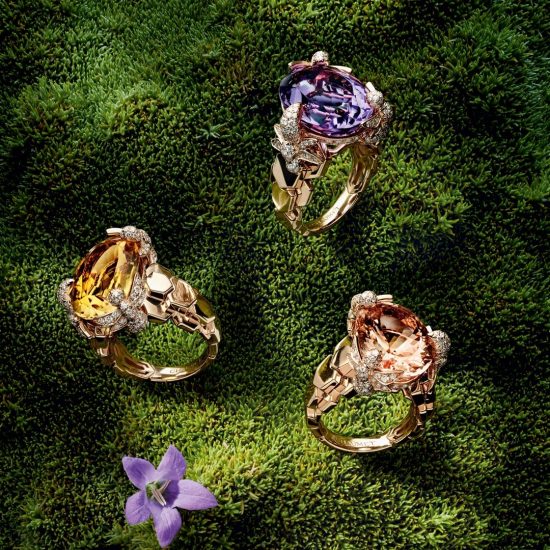 Address: Shop G01 & 201, 1881 Heritage, 2A Canton Road, Tsim Sha Tsui
Phone: +852 2816 5068
Hours: 10am to 9pm