Wearing a face mask as you hit the streets is a given these days – but that doesn't mean that you have an excuse to look frumpy beneath the façade. One solution, though, is to keep a lighter base and prioritise the drama with your eye make-up. After all, it's pretty much the only thing visible given the circumstances.
And what better option than the new Charlotte Tilbury Eye Colour Magic Luxury Palettes, with matching matte and metallic Eye Colour Magic Liner Duos to accentuate your natural eye colours. Among the fabulous range, we couldn't take our eyes off these two palettes.
The Luxury Palette in Copper Charge is, as the name suggests, brimming with earthy tones with an elegant sheen. For a work-appropriate day look, the matte russet brown paired with a subtle swipe of shimmering champagne gold will hit the mark. Once your night begins, perhaps you'd like to turn it up a notch and give your eyes that mystical vibe with either a swoosh of metallic rose-copper or warm gold shimmer perfection.
Looking for something a bit more eccentric and electric? The limited-edition Luxury Palette in Super Blue makes a statement. Blue might represent serenity and calmness, but it's equally daring when it comes to eye make-up. Charge up those vibrant blues with either the metallic champagne-gold or shimmering antiqued gold for contrast, and brighten those sultry eyes.
Charlotte Tilbury herself created the long-lasting duo eyeliners to illuminate the eyes. The matte end defines the eyes and adds shape and depth, while the metallic end adds light play and brings an extra dimension.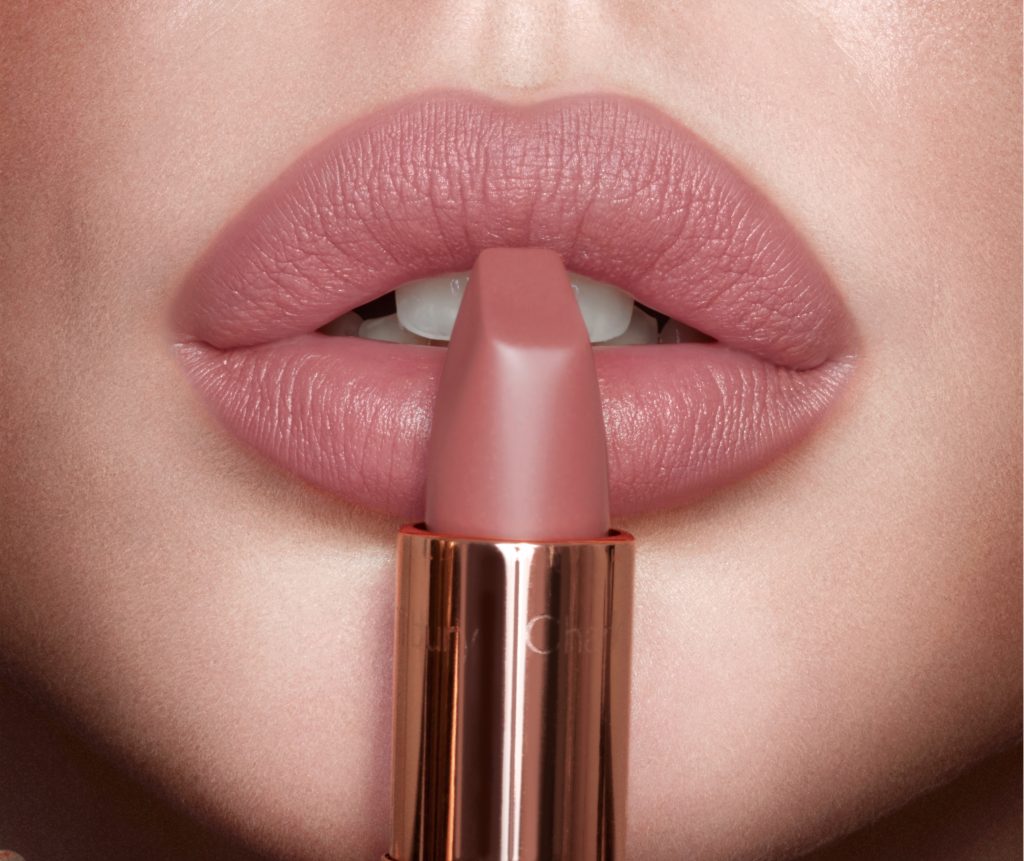 Harmonise the look with warm pink tones with the brand's hydrating Matte Revolution Lipstick in Pillow Talk, formulated with orchid extracts that soften and condition.
Shop on charlottetilbury.com or at Charlotte Tilbury beauty counters everywhere.
(Photo credits: Courtesy of Charlotte Tilbury)