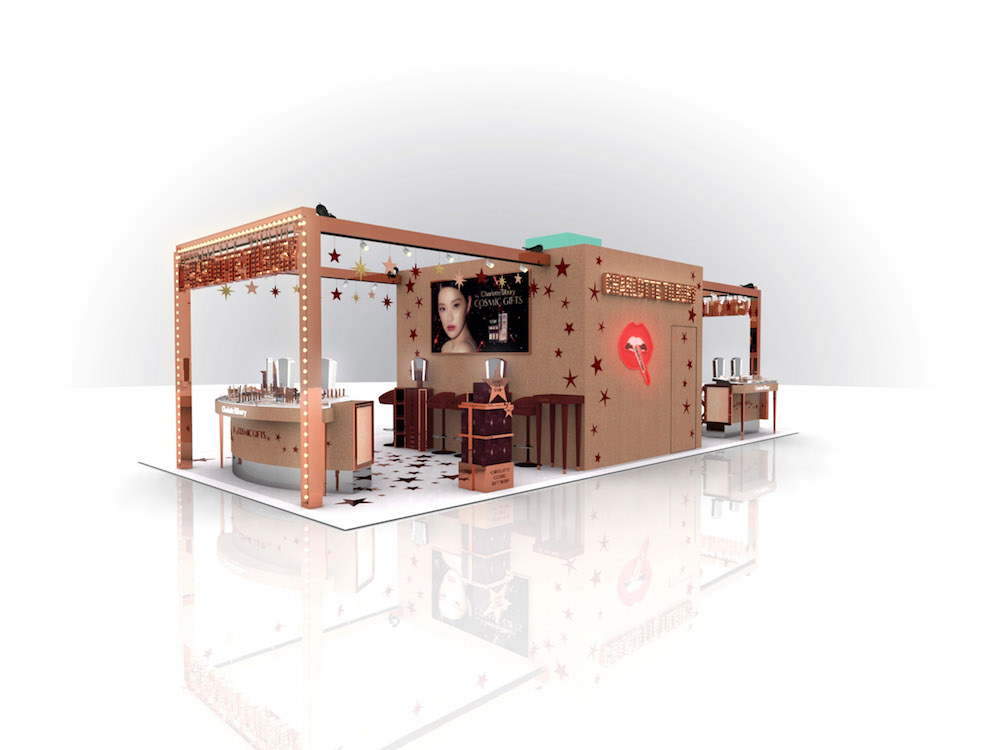 From Wednesday, December 5 to Sunday, December 9 2018, one of the fashion industry's most in-demand beauty professionals, Charlotte Tilbury, MBE (widely recognised as the world's number one makeup artist), will take over Ocean Terminal Lobby to bring her sparkly and gorgeous Cosmic Gift Shop to life, just in time for Christmas.
Charlotte is revered for making women look and feel like the most beautiful versions of themselves in a glamorous, modern and accessible way. Charlotte believes that through the transformative power of makeup every woman can enhance her natural beauty, boost her confidence and change her life.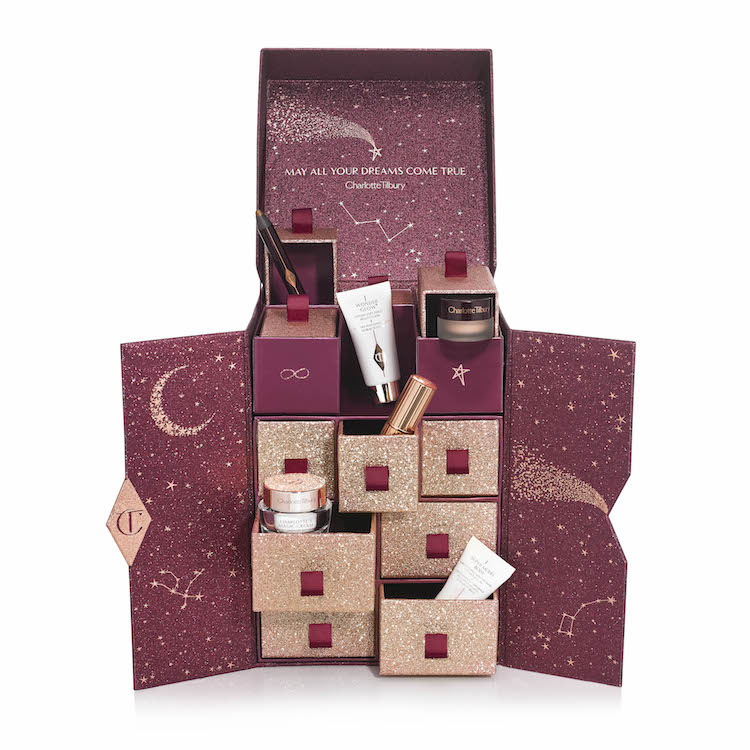 Discover the perfect gifts in Charlotte's Gift Pop-Up with trinkets, treats and treasures, including must-have limited editions, Charlotte's Beauty Universe Advent Calendar and best-selling Stars in Your Eyes Palette, to create the perfect makeup magic this Christmas.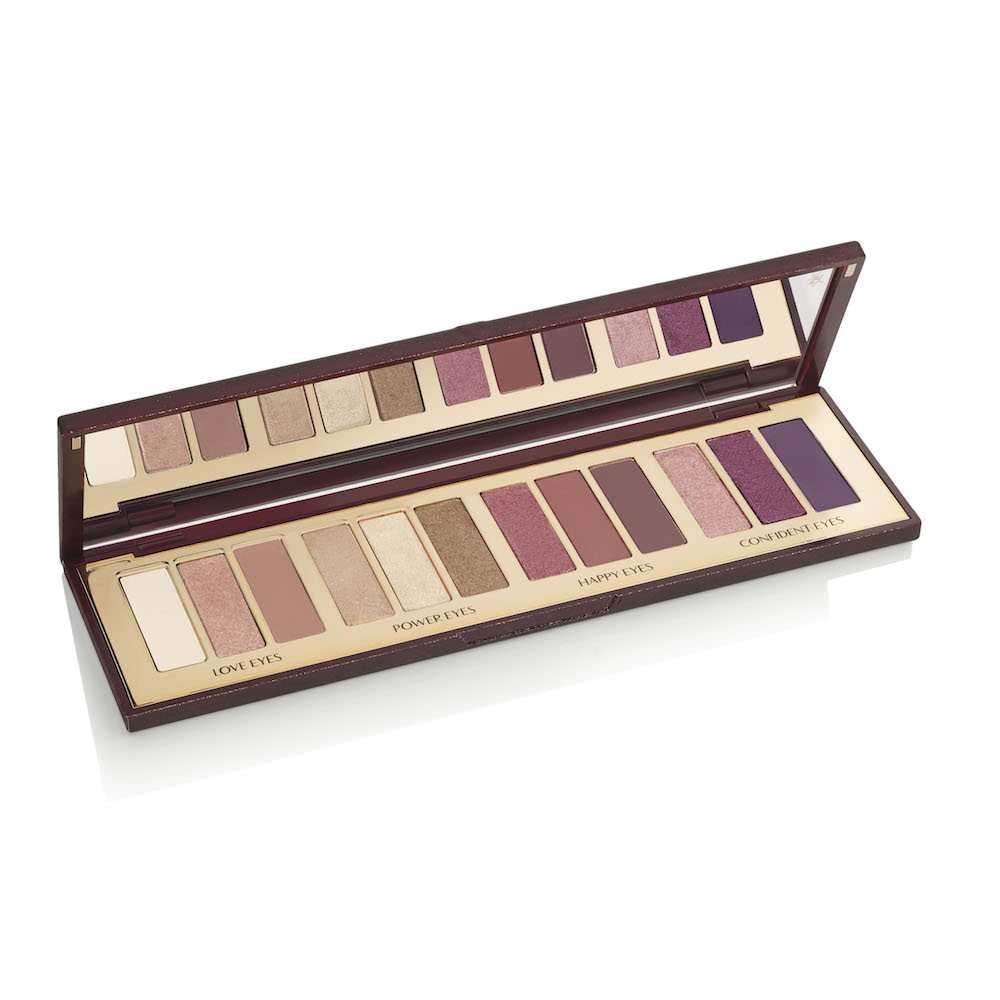 This magical gifting pop-up features an enchanting infinity room to capture the perfect festive memories this holiday season. Visitors can also register for a complimentary Tilbury Quick Trick to find their perfect Holiday Look and receive a selection of gorgeous Tilbury Treats. To add extra Holiday magic to your gifts this year, a complimentary product engraving service will be available. Personalise your award-winning Charlotte's Magic Cream, Luxury Eye Palettes or Bar of Gold Trio at Charlotte's Cosmic Gift Shop (December 9-7, 2018).
Starting from today, beauty lovers can register for free to visit "Charlotte's Cosmic Universe".
Discover Charlotte's world of Holiday magic with these easy-to-choose, easy-to-use and easy-to- gift treasures, to make all your beauty dreams come true…
Where: Ocean Terminal Lobby
Dates: Wednesday December 5-9 2018
Pre-Register now to visit Charlotte's Cosmic Universe infinity mirror room