Have you ever wondered what goes on the creative minds of iconic designers? Chanel's Chapter 28 of the video series explores the special relationship Gabrielle "Coco" Chanel had with the world of cinema and the magic behind it. Being born in the era that the cinematic world revolutionised the artistic landscape, the designer had always been drawn to film from a young age.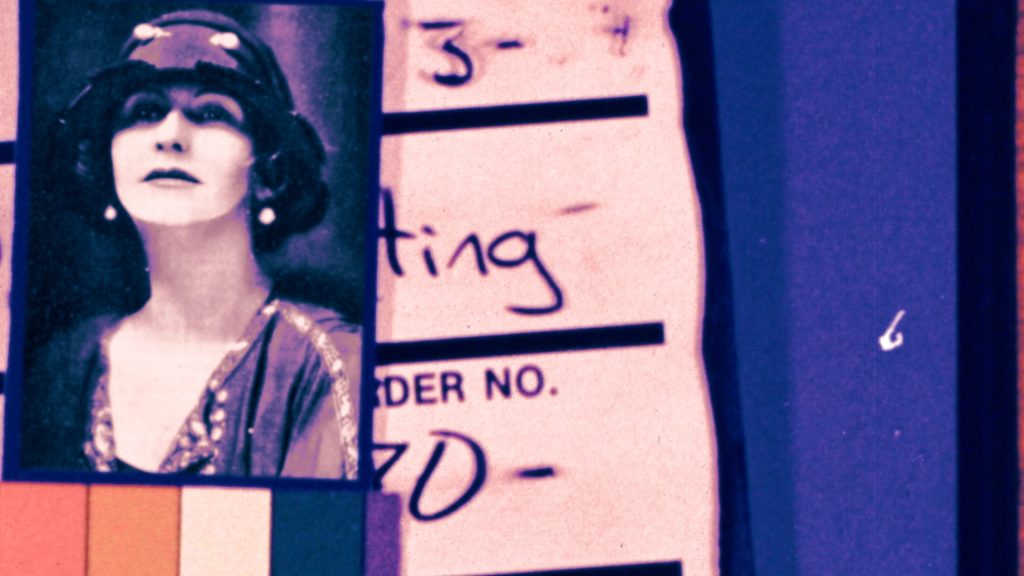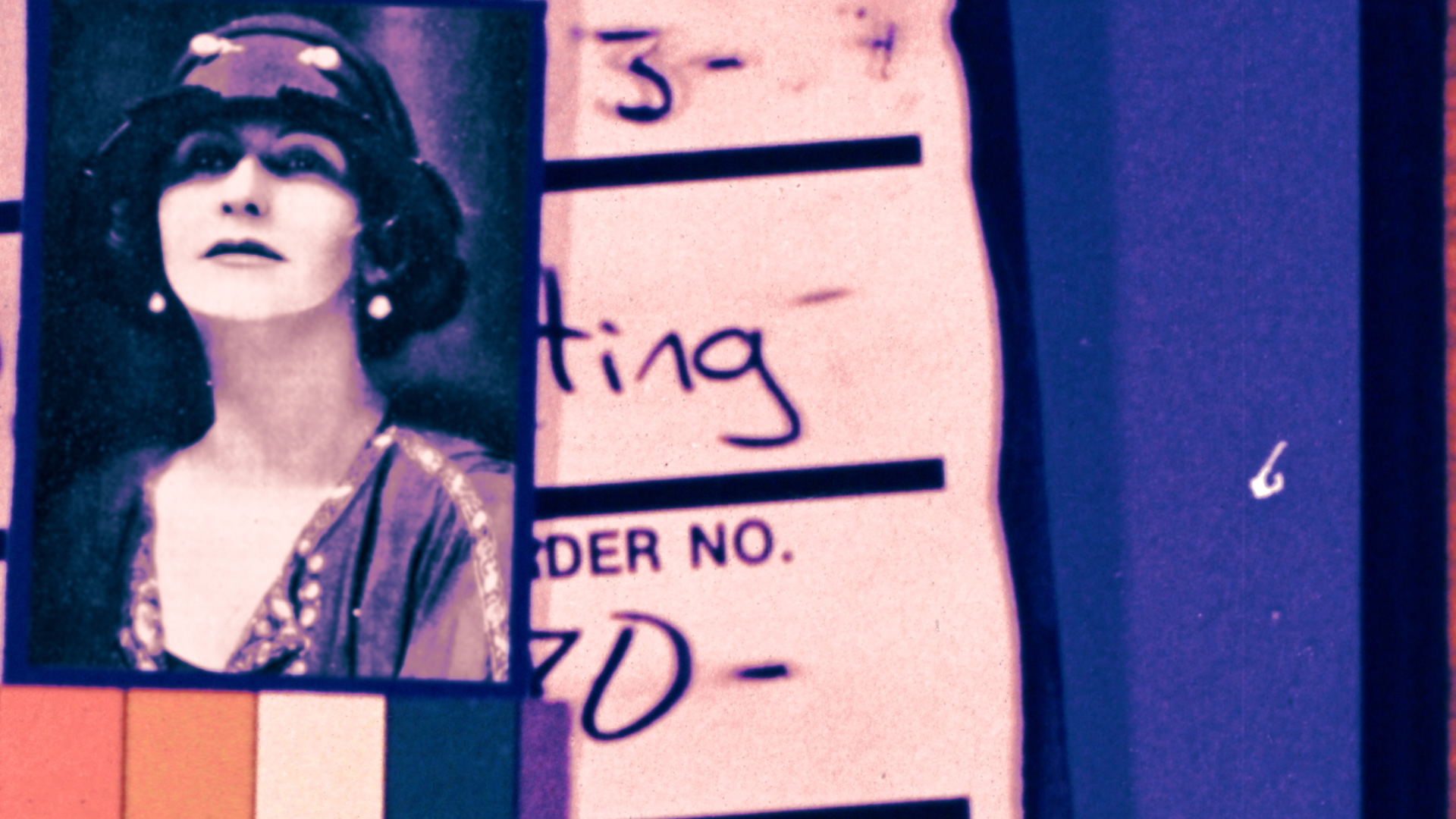 Chanel drew inspiration from the ideas of freedom and fluidity, which manifested in her designs that freed up the female body and gave rhythm to silhouettes. Quickly, she connected the dots and brought the worlds of fashion and cinema together, well aware of the power that cinema would bring to a larger audience.
"It is through cinema that fashion can be imposed today"

Gabrielle Chanel (1931)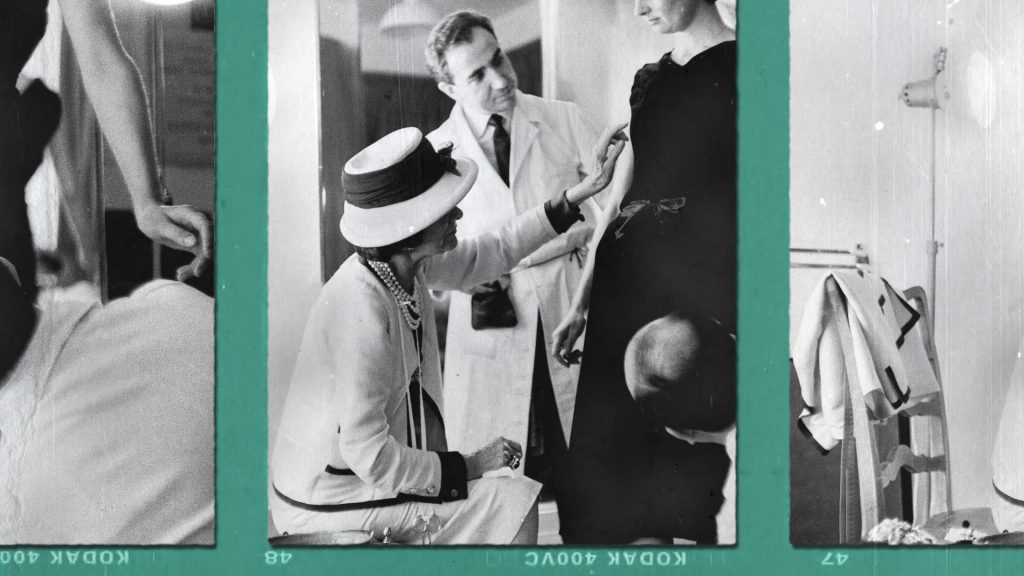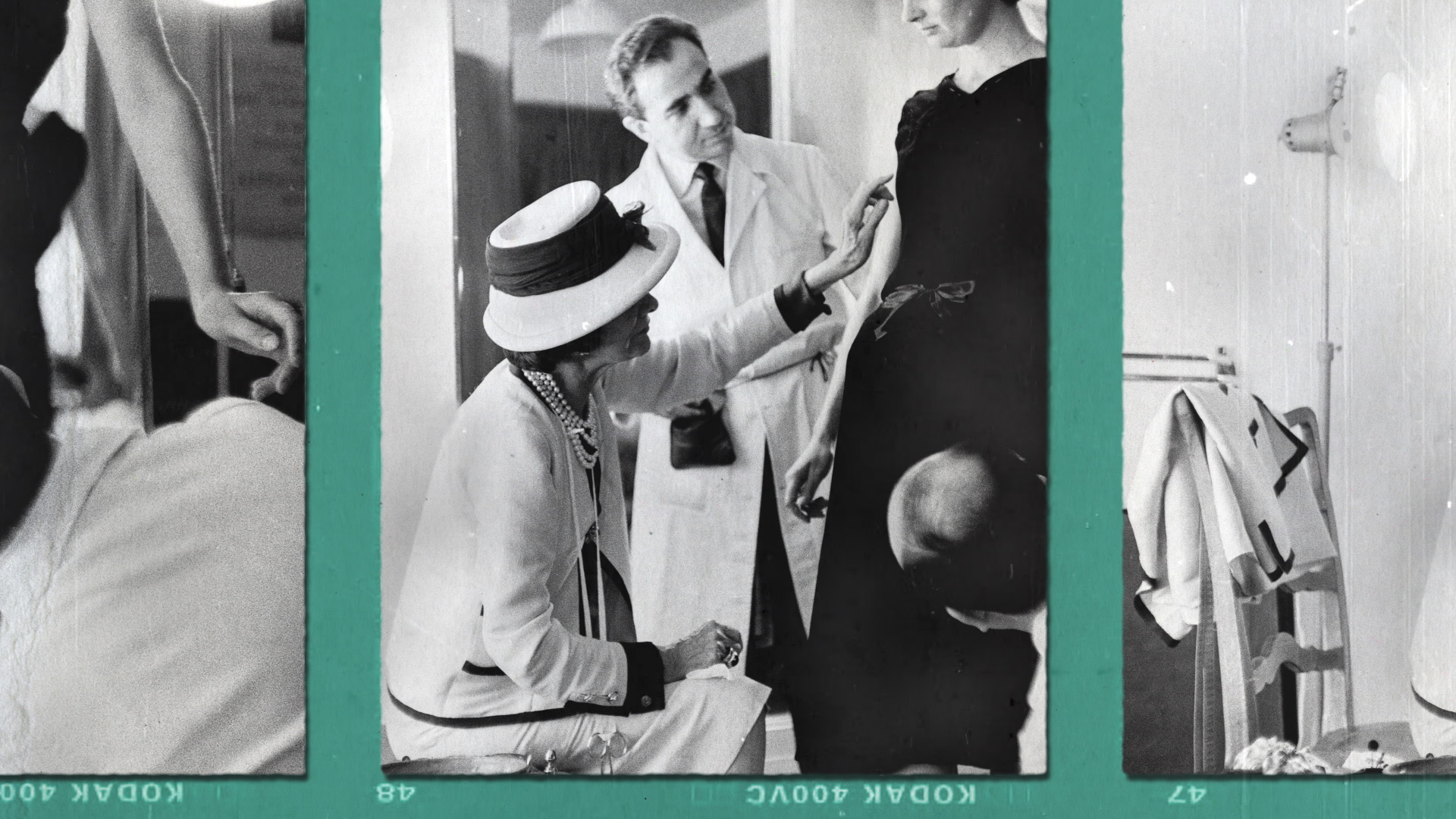 In 1931, the producer of Tonight or Never, Samuel Goldwyn, asked the designer to dress his actresses. Gloria Swanson wore an entire wardrobe created by Chanel. In that same movie, a bottle of Chanel No.5 perfume even made an appearance in the decor. Upon its release, many critics and actresses proclaimed that this Parisian elegance was too minimal for Hollywood.
Refusing to compromise, Chanel slammed the door on Hollywood and opened up her creative mindset to use a cut and a type of fabric that captured the light on the screen perfectly. She moved on to designing costumes for some of the most iconic French movies, including Marcel Carné's Le Quai des Brumes (Port of Shadows) (1938), and Jean Renoir's La Marseillaise (1938), La Bête Humaine (The Human Beast) (1938) and La Règle du Jeu (The Rules of the Game) (1939).
In the 1950s, the designer made her return to the fashion world, debuting her iconic tweed suit, which perfectly matched the modernity of an emerging cinema aesthetic in the late part of the decade: the French New Wave.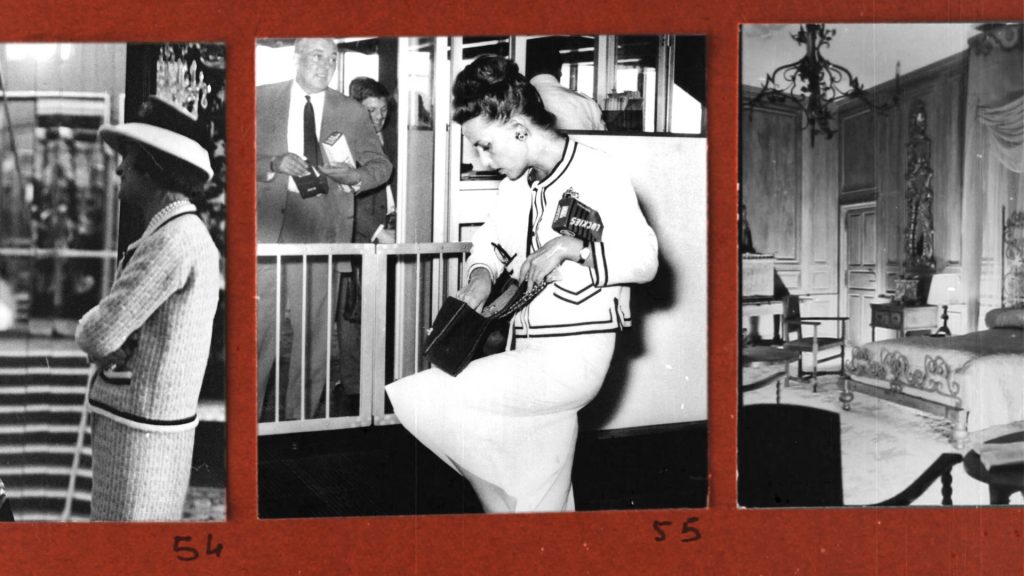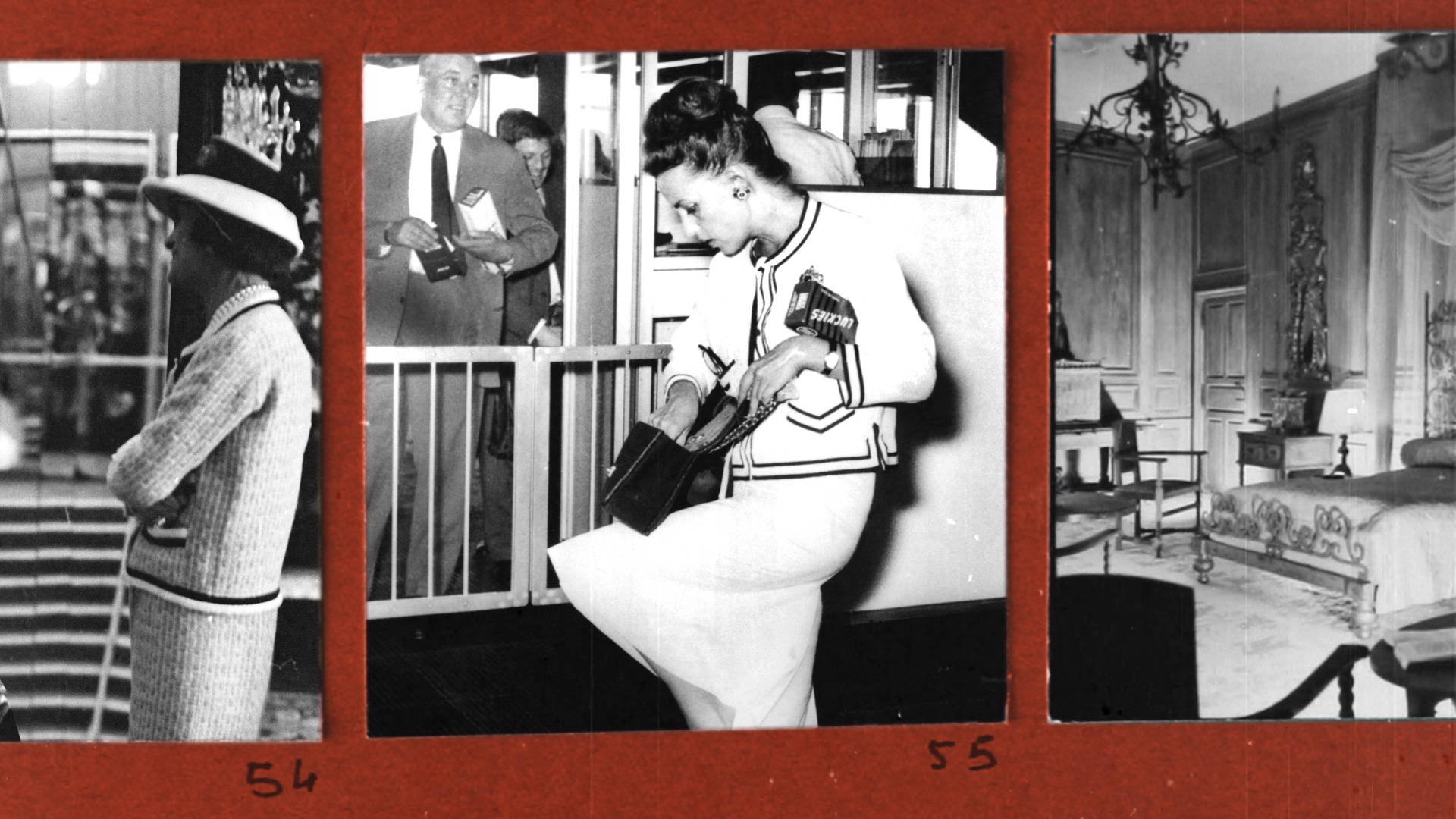 In the era, the designer also became close friends with Jeanne Moreau. Naturally, she chose Chanel outfits for her roles in Les Amants (The Lovers) (1958), Elevator to the Gallows (1958), and Les Liaisons Dangereuses (Dangerous Liaisons) (1959) and wore the brand outside of the cinematic world, blurring the lines between the two. Many of the New Wave actresses wore Chanel in their daily lives, thereby proving the designer's vision of the "Chanel allure" – the ability to embody timelessness with modernity.
From Hollywood's golden age to the French New Wave and on to avant-garde cinema, it's easy to spot Chanel's imprints. To see the full movie, visit InsideChanel.com.