Celebrity Photographer Paul S on What Makes His Exhibition Worth Seeing
September 1, 2016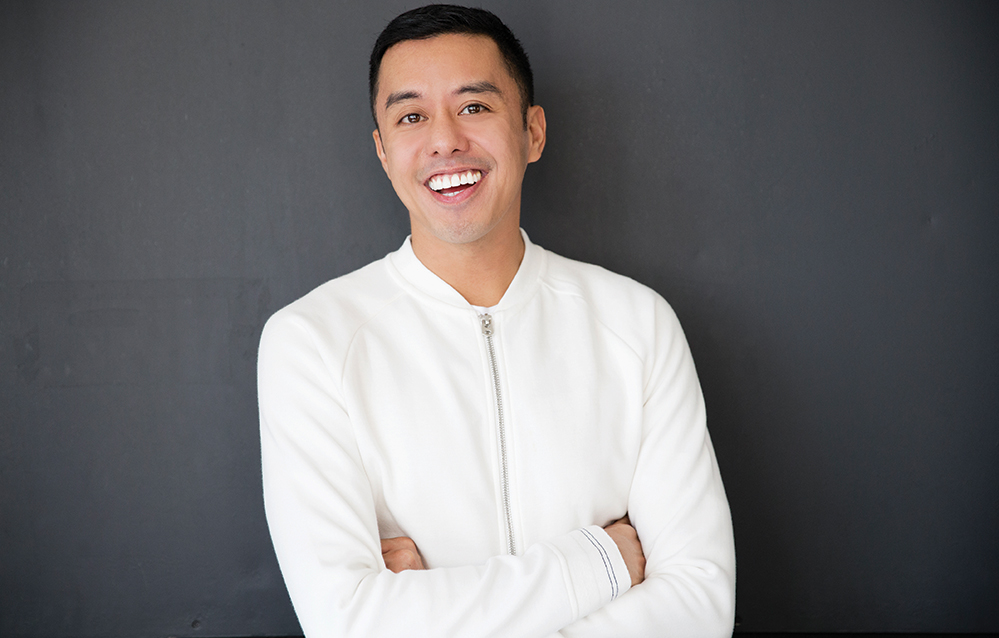 Celebrity photographer Paul S gives #legend a glimpse of the man behind the viewfinder and the charity benefitting from his new exhibition
How did you get your start in photography?
I have always loved the art of photography and I started taking courses in high school. Back then I was shooting film and developing my own prints. I was spending so much time in the darkroom, I was practically a permanent fixture. It was always exciting for me to see the outcome of whatever I shot.
Have you been a photographer all of your life, or were you involved in different art forms?
I would say that my career as a photographer started taking off here in Hong Kong. Not a lot of people know this, but in my late teens I relocated to Manila to become a television host and actor. It didn't really work out for me, but being in front of the camera really made me grow a fascination for the art of photography.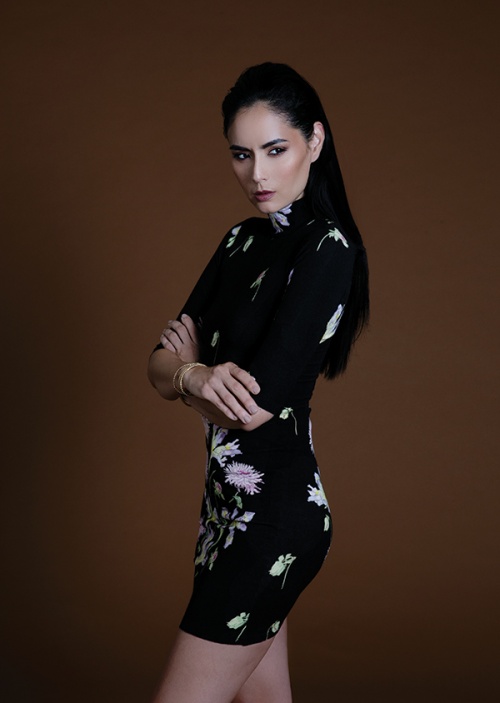 What is the greatest challenge as a photographer?
I would say a steady income is a big challenge. I'm lucky to be able to do what I love every day and it is very fulfilling. But, like any artist, stability is not always guaranteed.
Your exhibition is raising money for charity. Do you mind sharing a bit about the cause you're supporting?
I love Hong Kong. I'm so thankful for the opportunities and friends that I have gained while living here. This exhibit is a way for me to give back to the city and support a good cause. I'm raising donations for the Foodlink Foundation. Food is medicine for the body and everyone deserves a decent meal.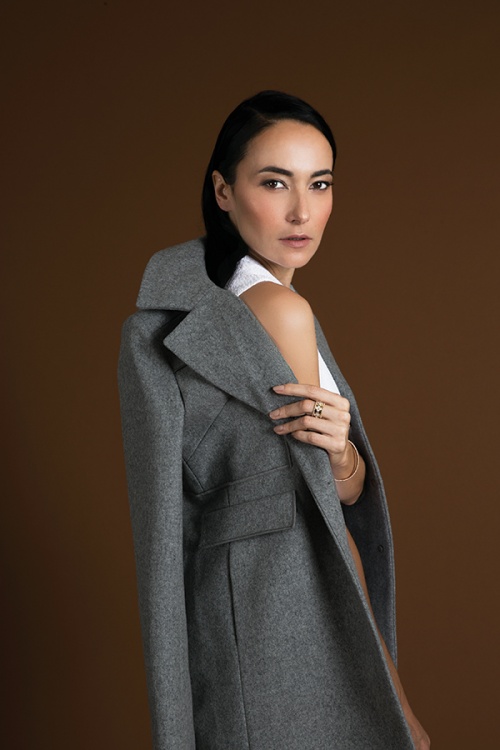 Can you tell us more about the inspiration for the exhibition?
I really wanted to produce this exhibit in my style. Ten years from now I want to look at these photos and say, "Hey. That was a beautiful photo".
If there is a theme of this exhibition, what is it?
The title is Worth It. Everyone that's part of this exhibit is respected in this industry. They've all worked hard for what they have. These are celebrity supermodels, but most of them have started businesses and have created a platform for themselves. I would say that aligns with everything I respect in a person or a role model.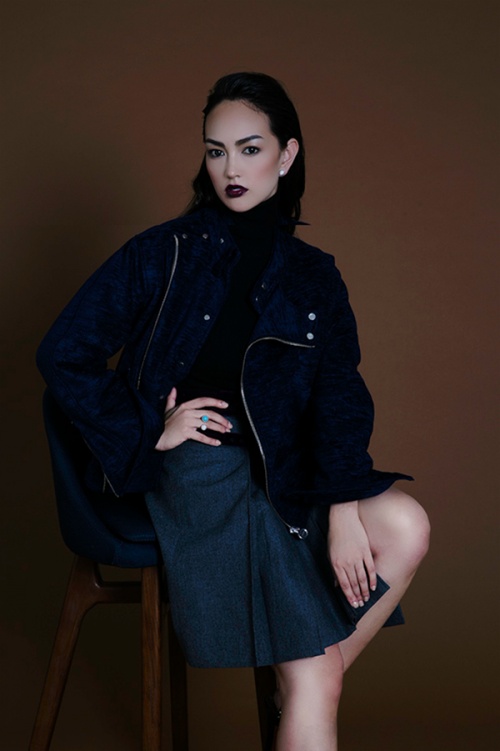 What's next after the exhibition?
After this exhibit, I know I'll be creating more photos that inspire me, and I'd like to stretch and challenge myself to reach my next level. 
My focus is on longevity in this career and I want to keep evolving in this field.
Can you give us a tip on photographing people?
Having an interaction and connection is very important. One tip, I would say, is be prepared and make the set comfortable.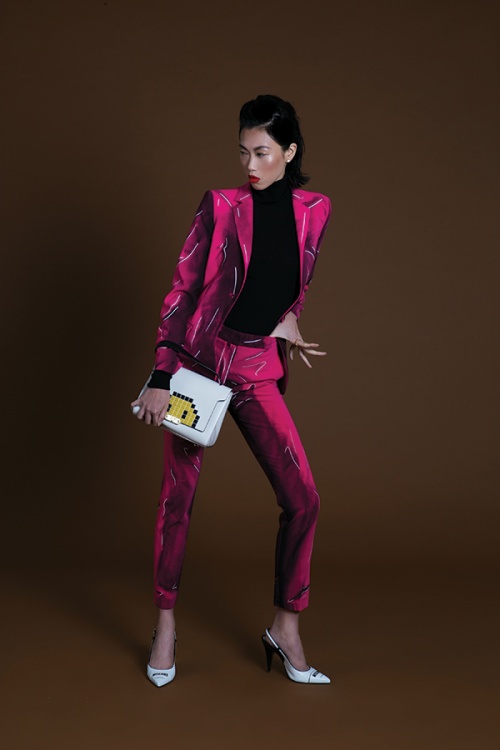 What is your favourite lens?
When I was in Hawaii, I discovered the Samyang lens. I thought it was so cool and reasonable in price. I like to play around with it. But, mainly, I love using my Canon 24-70mm.
Who do you follow on Instagram?
Larry Tang @tang1ble, Ben Ku @benkubenku, Victoria Herrera @victoria_herrera
Photography / Paul S  
Styling / Tasha Ling
Hair / Ross Kwan
Make-up / Jaime Smith at Smudge Makeup Artistry
Location / The Hive Studios