CBD beauty products launch at JOYCE Beauty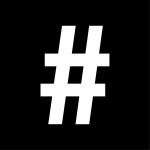 By: Rachel Read
June 24, 2020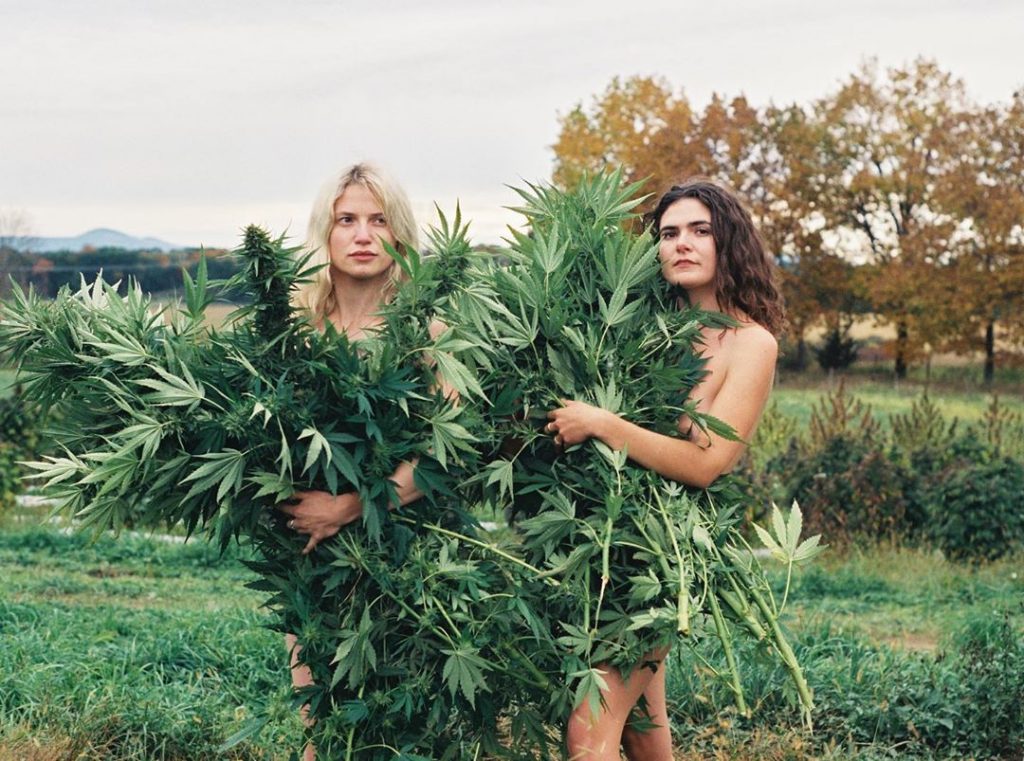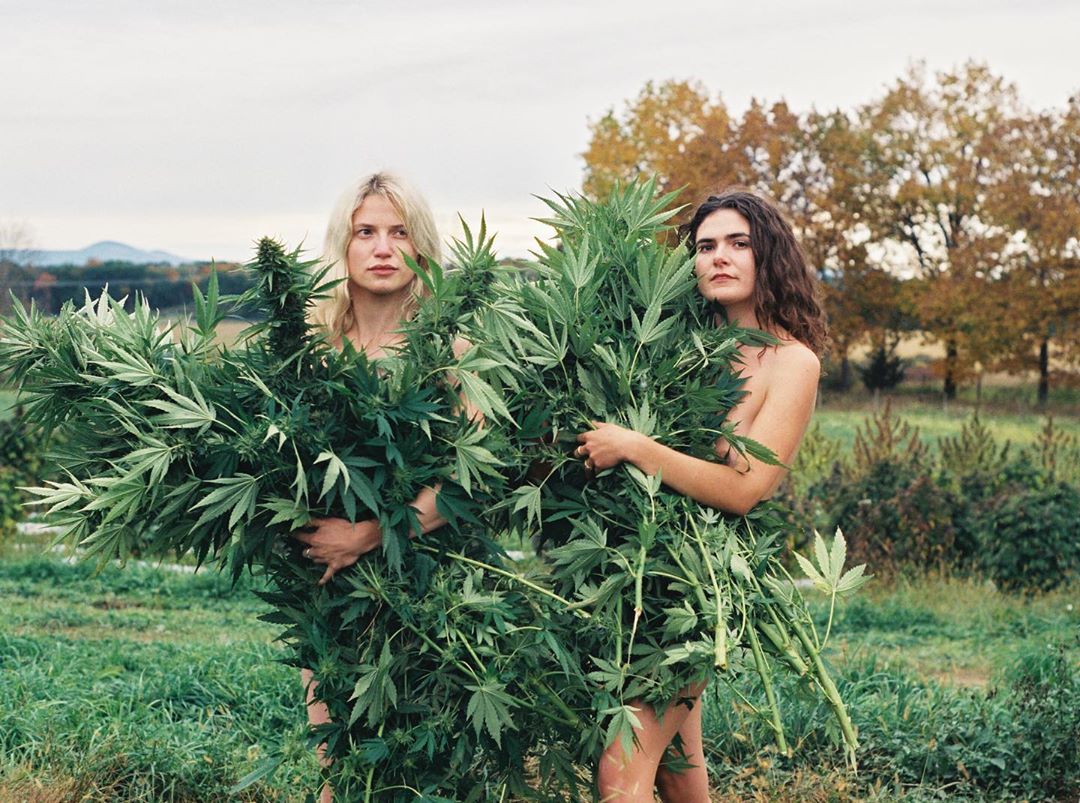 If you've not heard of CBD yet… where have you been? Touted as having incredible healing benefits for skin, it's the most buzzed-about ingredient to hit the beauty world in a while – and now you can discover these benefits for yourself at JOYCE Beauty.
A chemical compound derived from hemp, CBD is renowned for its calming, anti-inflammatory and antioxidant properties, making it especially ideal for those with sensitive skin or conditions like eczema; yes, it's totally legal, and no, it won't get you high (CBD beauty products don't contain THC, the psychoactive compound found in hemp that's illegal in Hong Kong).
Bringing the healing benefits of this botanical powerhouse to Hong Kong, JOYCE Beauty have hunted down a trio of American beauty brands that best showcase this skincare superhero: Saint Jane, natureofthings and Treaty.
Saint Jane's
Saint Jane's results-driven line is based around clean, sustainably-sourced potent botanicals, carefully chosen to enhance the calming and soothing properties of CBD. Their award-winning Luxury Beauty Serum took hundreds of hours to formulate and features sea buckthorn and calendula to deliver a natural radiance, alongside a rich concentration of skin-soothing CBD.
Natureofthings
Natureofthings takes a similarly mindful approach to beauty, by finding harmony between mind, body and the natural world; all their ingredients are plants, minerals or elements, and come from the Earth itself. Try their Nourishing Body Crème, a citrus-scented all-indulgent moisturiser that also includes jojoba and grapeseed oil to leave skin feeling soft, supple and renewed.
Treaty
Treaty's motto is "healthy plants, healthy people, healthy planet", which neatly epitomises their dedication to discovering the best ingredients that nature has to offer – all sourced sustainably and harvested using regenerative farming practices.
Their mood-enhancing formulas are designed to be taken orally, by dispensing a few drops to your tongue; Calm, for instance, aims to relax and relieve you from the stresses of everyday life, while Focus helps clear your mind and focus your energy.
CBD products are available at all JOYCE Beauty stores in Hong Kong from 29 June to 16 August 2020; see all JOYCE Beauty locations here
See also: Colour your world: Summer makeup palettes that pop