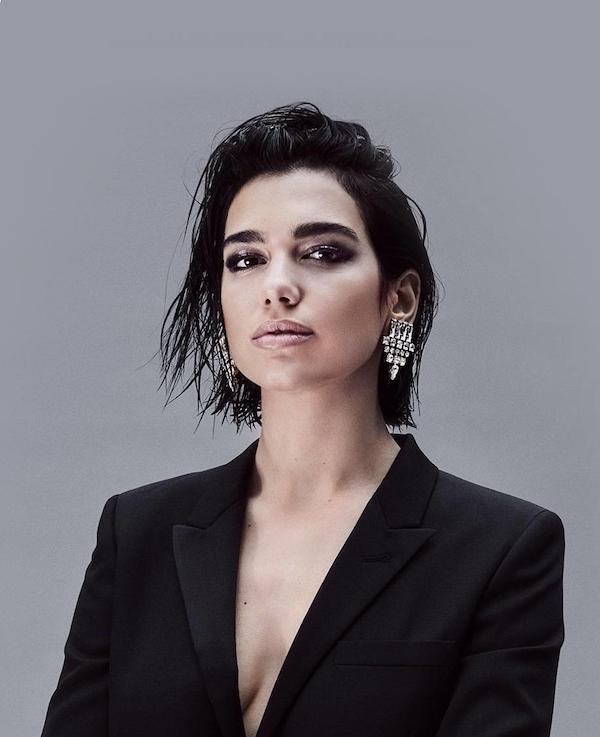 British pop star Dua Lipa is the newest celebrity ambassador for YSL Beauty, adding to the ever-growing list of celebrities working with YSL in 2019. The most notable celebs to partner with the brand over the past couple of months are Zoë Kravitz, Kaia Gerber, Halsey, Hyun Ah, and Adam Levine.
Lipa got added to that list on June 5th, taking over the role of ambassador for YSL beauty feminine fragrance. We were first teased with the news on the official YSL Beauty Instagram with 3 videos of Lipa speaking, with no face shown, titled "a new voice is coming." Although it was pretty obvious that it was her voice, with her distinct British accent and raspy voice, some Instagram users were stumped on who it could be. The next day the brand released 6 Instagram photos revealing the partnership.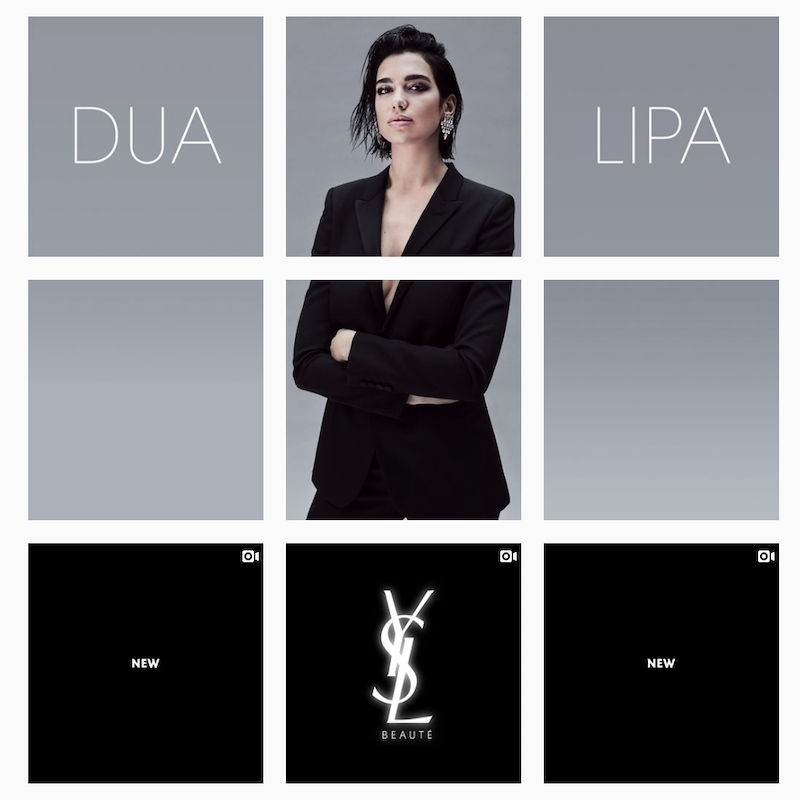 Lipa also posted about the collaboration on her own Instagram with a behind the scenes picture, shot by Nabil. The picture shows off Lipa's classic beauty, looking sultry and poised in a black blazer. The post revealed that she had some influence in the final scent of the fragrance and she expressed her excitement about her involvement with a brand that she loves so much. 
YSL and Lipa are the perfect pair. She embodies maison's aesthetic, being chic, cool, elegant, edgy, and bold. Hopefully, by using this new fragrance, some of those qualities will rub off on us!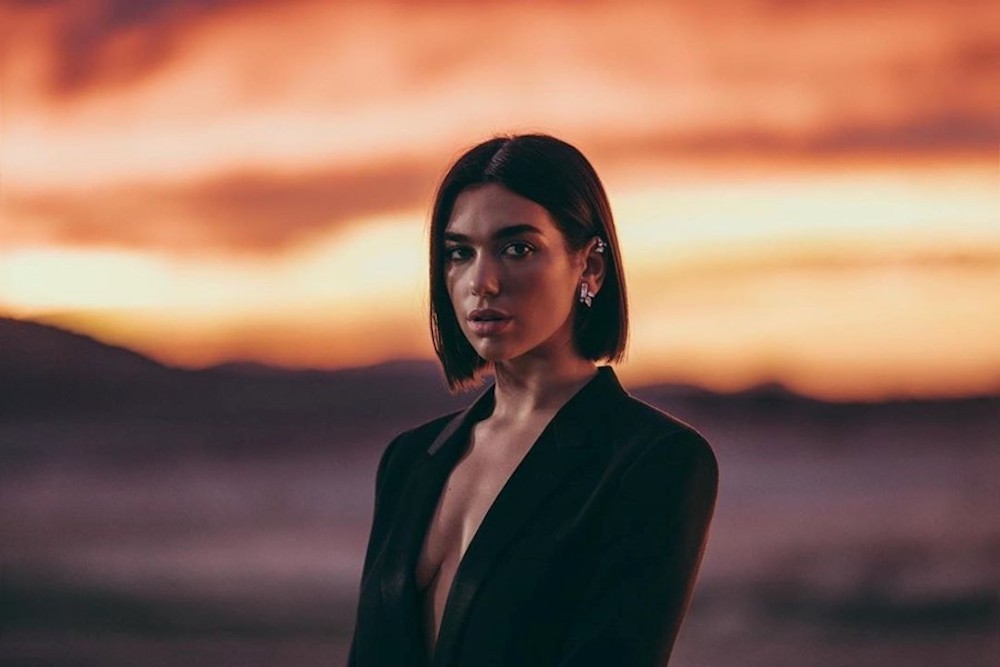 The full campaign of Lipa's collaboration with YSL Beauty will be dropping in September 2019.