L'Officine Universelle Buly Opens In New York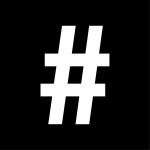 By: Sarah Engstrand
April 21, 2017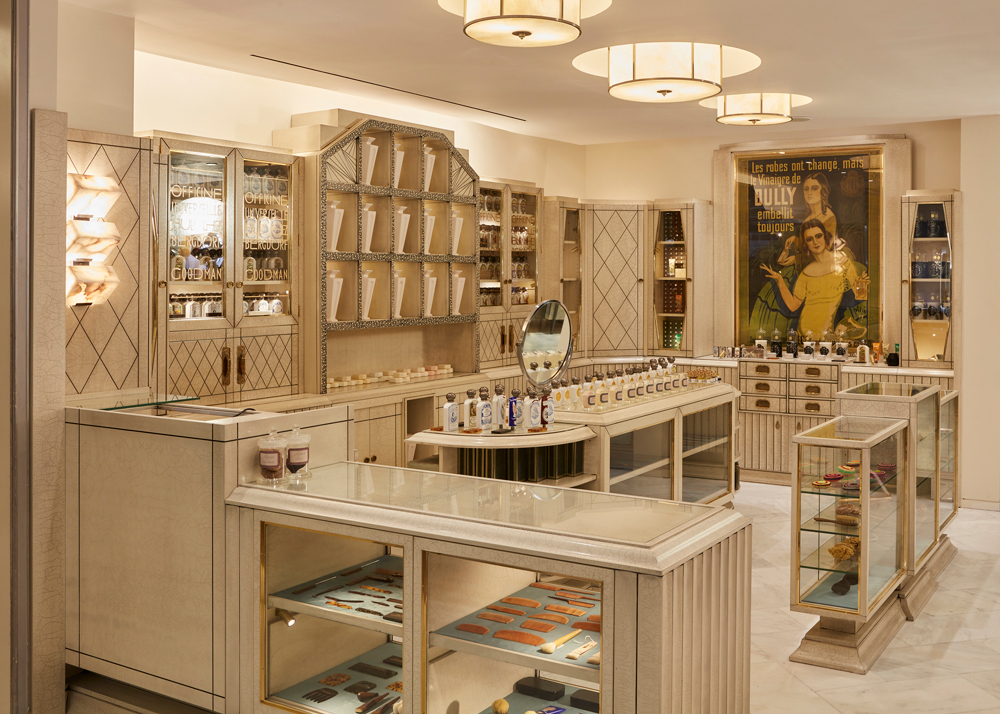 ​Paris' beloved natural beauty boutique, L'Officine Universelle Buly, is bringing its French charm to New York's 5th Avenue. The retailer will open in Bergdorf Goodman's historic location, a return to their glamorous Art Deco past.
A relative unknown in international markets, L'Officine is revered in France for their all-natural beauty, fragrance and grooming products, made with the latest technology and the oldest recipes. The brand has taken great pains to transport the feel of their Parisian shops to America. The entirety of the shop's ivory-coloured, cracked lacquer and brass accented furniture was made by France's finest craftsman, who then assembled the pieces in the new location.
To honour the new shop, L'Officine has also sent an original, 1920's advertising poster to New York, especially selected from their private collection. A beautiful piece of history, it's worth the trip alone.