Bulgari CEO Discusses Horological Ambition and Genta Classics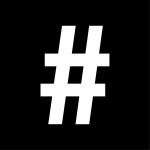 By: #legend
April 1, 2016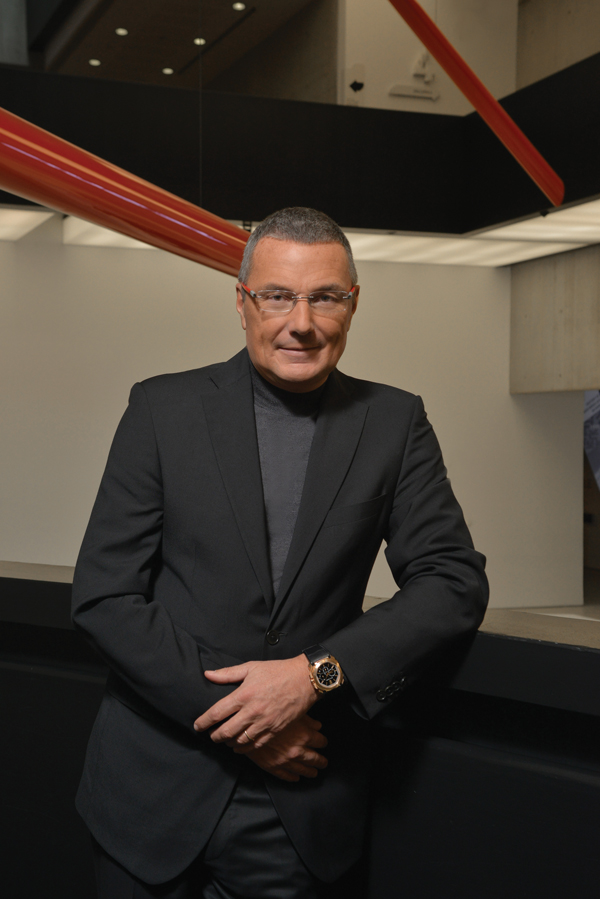 The world of high watchmaking, or haute horologerie, changed irrevocably 17 years ago. Bulgari, the Roman high-end jeweller and maker of watches and leather goods, bought Swiss watchmaker Gérald Genta, the brand named after the man that invented the Royal Oak – the first stainless steel sports watch that revolutionised the concept of the luxury timepiece in 1972. In 2010, Bulgari launched the Octo watch in an attempt to pre-empt other high jewellers that were beginning to make more complex watches.
In the grand narrative of design, where does the Octo stand in relation to the Royal Oak or Genta's Nautilus? "Those designs which have been on the market for decades deserve to be considered icons because they have proved to be attractive to different generations," says Bulgari Chief Executive Jean-Christophe Babin. "It would be arrogant to say the Octo is an icon and put it in the same context as the Nautilus or Royal Oak, but it has only been four years. It's too early to consider it an icon – although I can tell you I do have collectors who already consider it one. Hopefully, it's a masterpiece in the making. We have to continue the good job we've done initially and make sure that in 10 years not only me, but hopefully you, can say it's an icon." The Octo certainly has a unique design, redolent of Italian architecture, especially around Rome, and is sophisticated, with a great heft.
Born in France into a family of lawyers, Babin spent the early part of his career overseeing sales and marketing in the French division of Procter and Gamble. After stints with Boston Consulting Group and Henkel, Babin joined TAG Heuer as the new millennium ticked over. He boosted sales and profitability for a decade, mounting numerous marketing campaigns that used celebrities such as Leonardo DiCaprio, positioning TAG Heuer as one of the most dynamic watch brands. Then, in 2013, Rome and the position of chief executive of Bulgari beckoned.
The cognoscenti of horology found Bulgari's Octo a curious piece, largely due to its shape. The bezel is circular but the case is square or rectangular. Is the watch a beauty or a contradiction? "It's such a sophisticated watch that the eye never gets bored looking at it," Babin says. He thinks the shape enhances its allure. "Its intrigue and character come from the mix of the two designs. It's a watch you discover every morning you put it on."
Six years after the launch of the Octo, how much of Genta's influence remains in Bulgari's watch design? Many Gérald Genta staff have moved on since Bulgari bought their employer. "We've kept the bedrock and used many movements he designed, which without Bulgari's help would have fallen into oblivion," Babin says. "Don't forget, Gérald Genta, the company, sold its business not only to make money, but because the business model wasn't sustainable. It needed more investment to modernise, to reduce processes, [and] so to keep all the partnerships but to provide it with a platform that could help make it profitable."
And Gérald Genta was Bulgari's shortcut to high watchmaking. "I think the fact we first absorbed it and then invested in it has given us the chance to move forward faster and make Octo Finissimo, this very sophisticated, elegant watch. It would have taken at least five more years if we hadn't, so it was a shortcut. So the Genta spirit is still there, but obviously today it's with Bulgari. Everything is Bulgari: so Bulgari movements, Bulgari dials, Bulgari cases, and all the designs come from Bulgari." The chief designer is Fabrizio Buonamassa Stigliani.
The Octo Finissimo is a range of 13 watches with dials designed by Chinese artist Simon Ma. Babin was in Hong Kong to promote it when #legend spoke with him. Coming up with the Octo Finissimo presented a distinct challenge. "We had to create the most elegant watch without compromising Bulgari style and pedigree, which is difficult," Babin says.
The limited-edition set of timepieces intended for collectors in Greater China comprises 12 Octo Finissimo Petite Seconde models driven by the BVL Calibre 128, a hand-wound mechanical movement developed and produced in-house, and a one-of-a-kind Octo Finissimo Tourbillon, driven by the BVL Calibre 268 – at 1.95 millimetres, the thinnest tourbillon movement ever made. "The flatter and thinner a watch, the less character it has," Babin says. "So, instead, we created a case which said: this watch is a Bulgari. The tourbillon is very strong, and squeezed into a very complex case, in which we also incorporated sapphire."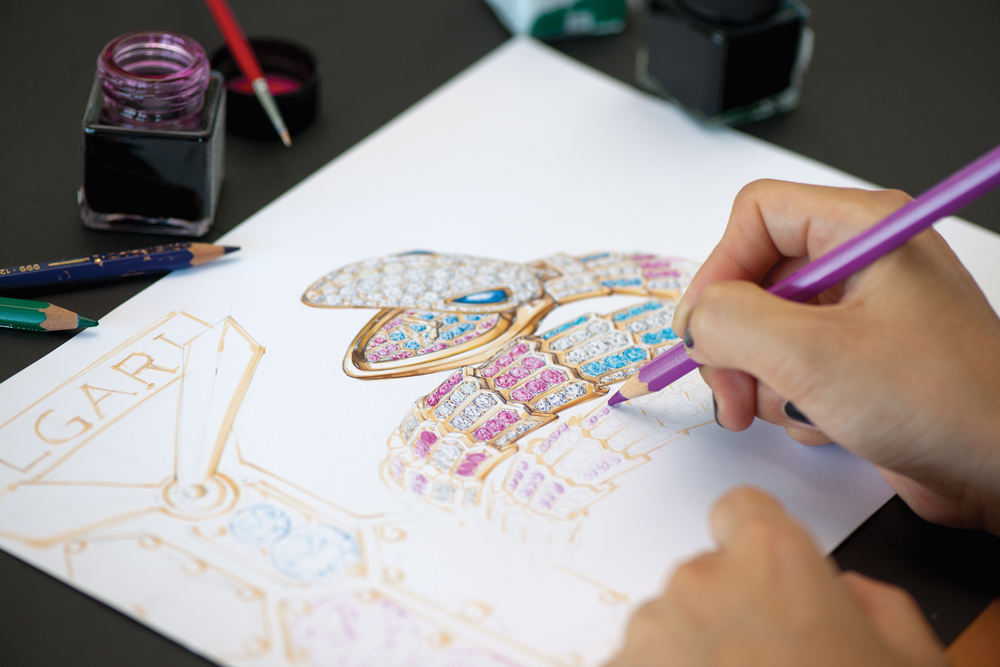 Sales of watches have weakened recently, in part because of the slowing of economic growth in mainland China, but sales of jewellery have proved robust. So will Bulgari push to sell watches or jewellery or both? "The demand for watch complication is definitely there, even from some of the ladies, who do not compromise on either design or movement," he says. "But I think we'd rather focus on design with our jewellery watches, rather than trying to add high-end complication to them."
The advent of the smartwatch is another phenomenon Bulgari and Swiss watchmakers must cope with. Does Bulgari feel threatened by tech companies penetrating its market? "It's not that it's yet affecting the Swiss luxury watch market, but it is making a younger generation of people think about putting something on their wrist. They're being introduced to the possibility of a luxury watch, thereby experiencing something of sophistication on the wrist at a younger age. I see very little impact on the luxury watch sector."
Babin acknowledges some encroachment by gadgetry on the market for watches costing less than HK$10,000. "You get a lot of electric watches, quartz watches, and there you might have more impact," he says. Smartwatches are more susceptible to fad and fashion than high-end timepieces. "It's all about what's trendy. Some people may prefer an Apple design or a Samsung design – whatever's fashionable – but, at the end of the day, it's a smartphone on the wrist, and not an immediate competitor."
Babin thinks smart watches may have a helpful influence on his industry. "It has forced Swiss watch brands to ask themselves how to adapt in the industry and what kind of watches are compatible with luxury. So one good aspect is that it's forcing them to have more ideas, be more creative, and consider technology with luxury.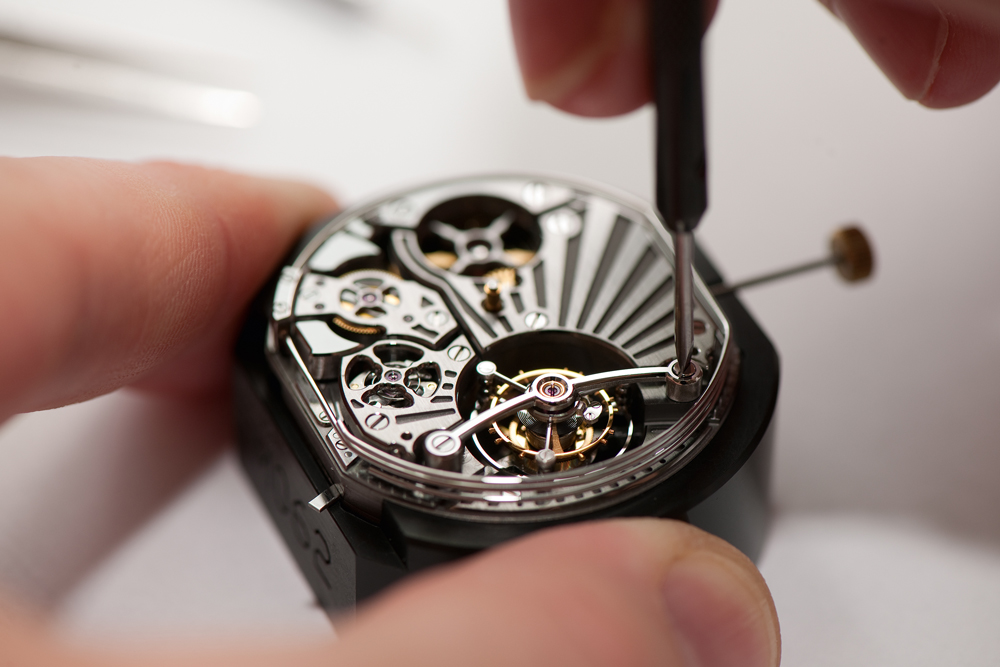 "And that in itself is an interesting debate, because luxury's the opposite of fashion. We want timelessness in design with watches, but fashion needs change. Technology and timelessness don't mix. A smartwatch is dated the day you buy it and wait for versions two, three, four and five, and that's the problem for the smartwatch maker and technology, not the Swiss luxury watch manufacturer."
So what watch does Babin wear? "As a man, I have to say that I'm emotionally very attracted by the Octo. But that depends on mood, too. Some days I love the feeling of the Chronograph. I have to say, when I'm dressed up there's nothing better than that."
Babin also mentions the BB, another legendary Bulgari watch, from the 1970s. "You look at that and see the Colosseum, mosaics, Roman temples inspired by Greek architecture, in turn inspired by Egypt. Bulgari watch is the story of the Western world."