Brie Larson and Gong Li shine in Tiffany & Co diamonds at brand's new exhibition
September 27, 2019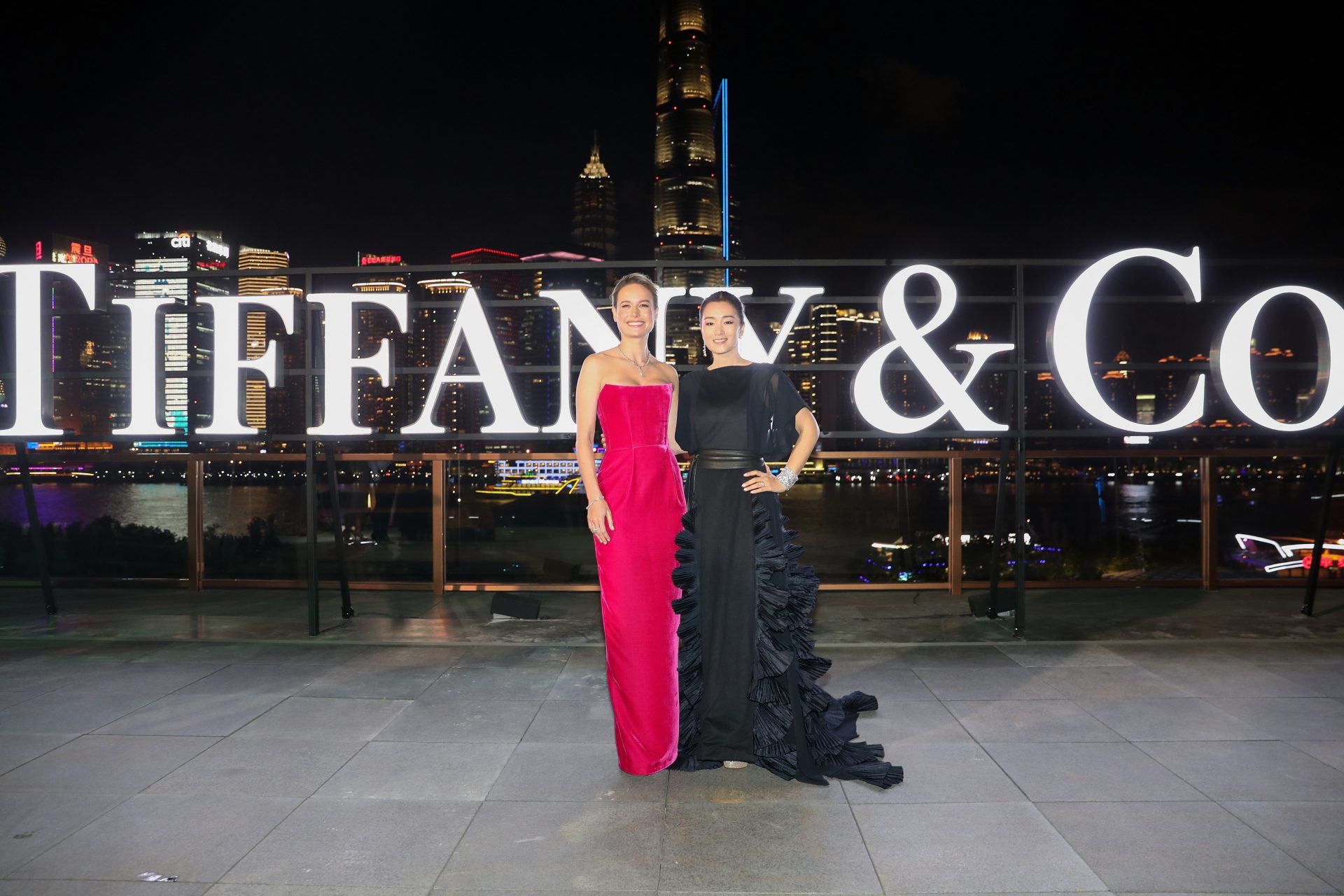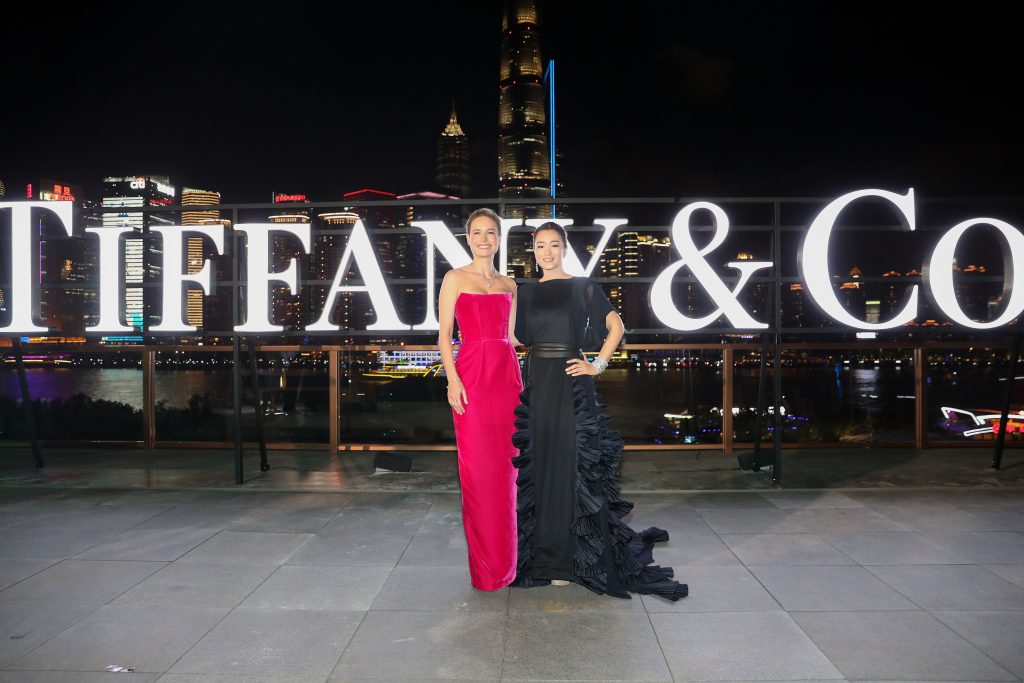 Tiffany & Co's largest brand exhibition, "Vision & Virtuosity," is the "diamond" not to be missed this September! Brie Larson kicked off the exhibition at the Fosun Foundation in Shanghai by stunning the red carpet in an exquisite Tiffany necklace featuring a rare fancy yellow green diamond.
The Academy Award-winning actress complemented her necklace with a 10-carat diamond platinum ring using the iconic Tiffany Setting technique. Celebrated actress Gong Li joined Larson at the event, wearing a dazzling pair of Tiffany Blue Book earrings featuring diamond-encrusted moths against angular custom-cut links, and a stunning diamond bracelet of approximately 86 carats.
The celebration carried on at a rooftop party, where twin sister DJ duo SimiHaze were joined by celebrities wearing Tiffany-designed jewellery. Among those in attendance were Mark Chao, Kim Tae-ri, Aleali May, Kiko Mizuhara, Sami Miró, Amiaya, Elena Temnikova, Sarah Ellen, Xu Kai, Jeffrey Tung, Song Zu'er and Anny Fan, all wearing pieces from the iconic Tiffany T Collection.
Celebrating more than 180 years of artistry and exceptional diamonds, Tiffany & Co introduces its trailblazing moments in the exhibition, detailed in six chapters. Numerous "Tiffany firsts" are introduced, celebrating its greatest creative masterpieces. Insights into the "palace of jewels" are showcased in the exhibition, such as the debut of the modern engagement ring and the Tiffany Setting, as well as Tiffany's cultural influences and its prominent position at the forefront of jewellery design.
"Vision & Virtuosity" opened to the public on September 23 and will run through November 10, 2019. Proceeds from all ticket sales will be donated to the Fosun Foundation and its charitable programmes.