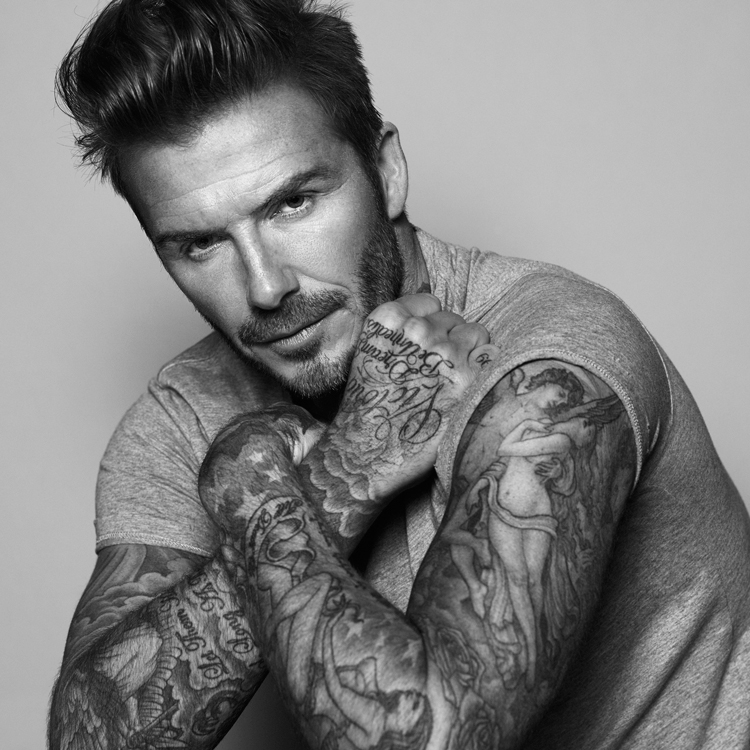 ​Biotherm Homme, part of the French luxury skincare brand Biotherm, announced its partnership with Seven Global, the joint venture between David Beckham, Simon Fuller and the Hong Kong-based Global Brands Group. The multi-year partnership aims to drive the trends of male skincare with the influence of Beckham, who was recently voted "Sexiest Man Alive" by People magazine.
As part of the collaboration, Beckham will become Biotherm Homme's first global ambassador, with his first campaign to be unveiled in June for the brand's leading moisturiser Aquapower. In a statement, Biotherm General Manager David Fridlevski said: "The partnership between Biotherm Homme and David Beckham is set to shift the boundaries in the men's skincare category and reinforce our brand's leadership. It's the first time a male celebrity of this stature has developed a skincare collection. We're proud to be David Beckham's partner of choice to develop his vision of skincare."
"I'm excited to be working with Biotherm Homme," said Beckham in a statement through the company. "I've been thinking about developing a skincare range for a long time and it wasn't until I started speaking with Biotherm that it all came together. They are as ambitious as I am, and we look forward to showing everyone the fruits of our labor very soon."
The collaboration's first men's grooming and skincare line is expected to debut in 2017.