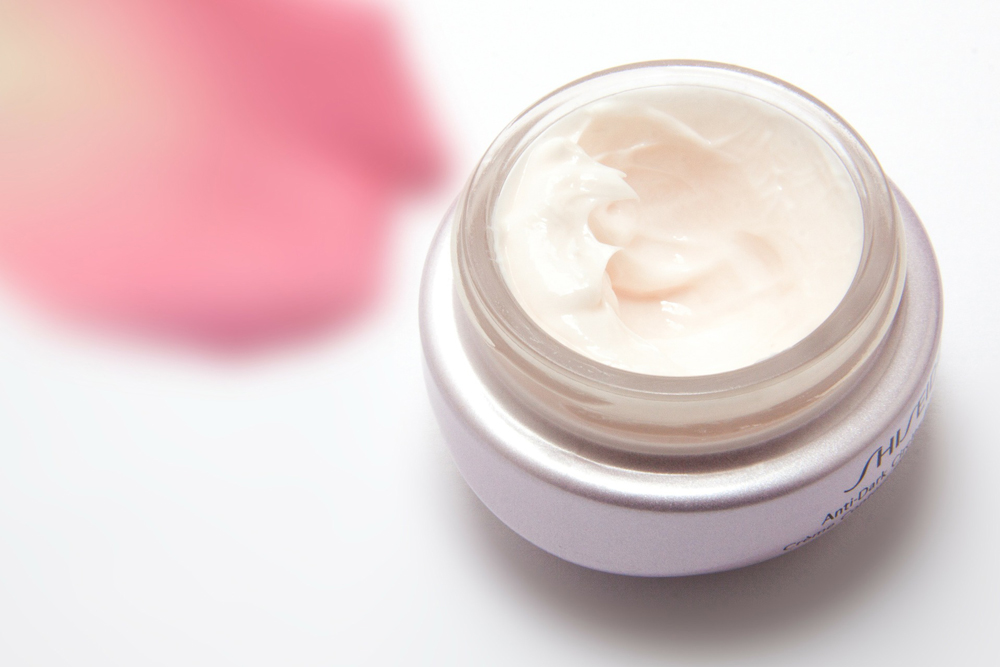 ​When the environment threatens the skin's health, these cult favourites help treat and protect.​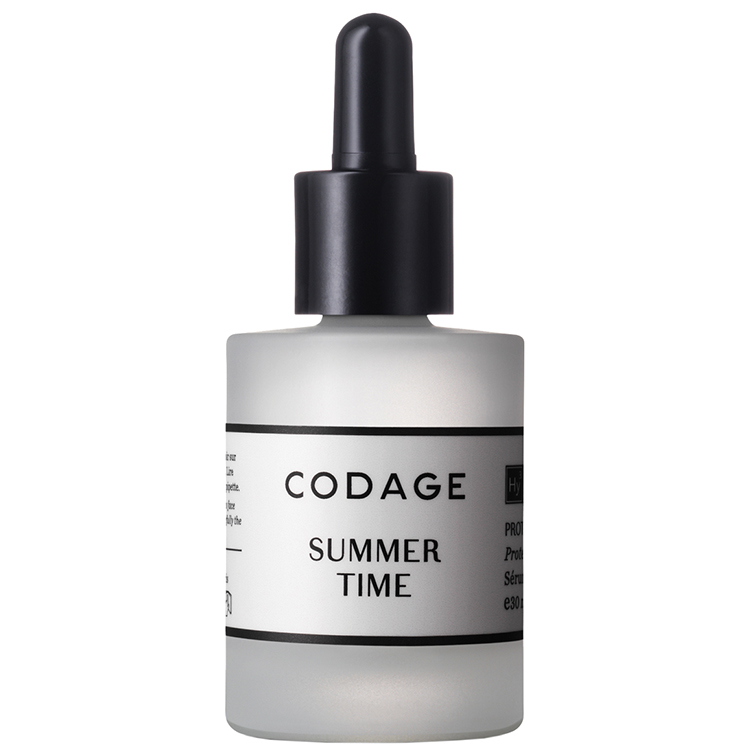 CodageSummer Time: Summer Protection & Comfort
Brother and sister duo Amandine and Julien Azencott created Codage to help protect and treat skin. Serums are their expertise and the Summer Time formula is said to reignite the skin's natural defences. The product's soothing agents help maximise comfort and softness. Available at Lane Crawford.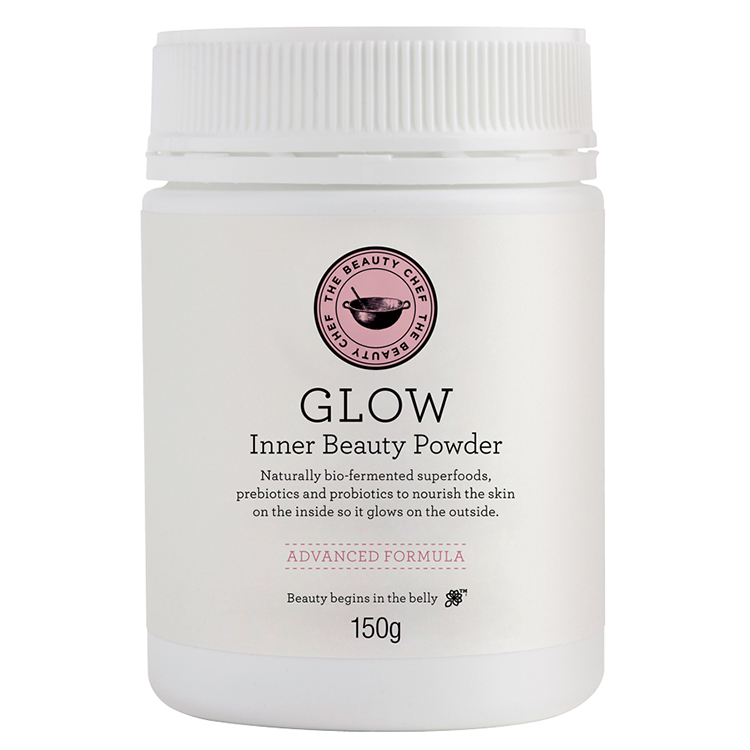 The Beauty Chef: Glow Inner Beauty Powder
Founder Carla Oates believes that having good skin resides not just in the products we use but in the way we fuel our bodies. The ingredients in Glow Inner Beauty Powder can assist the skin's synthesis of collagen and support digestive health. The formula is rich in antioxidants, vitamins, minerals, essential fatty acids, amino acids and probiotics. Available at Lane Crawford.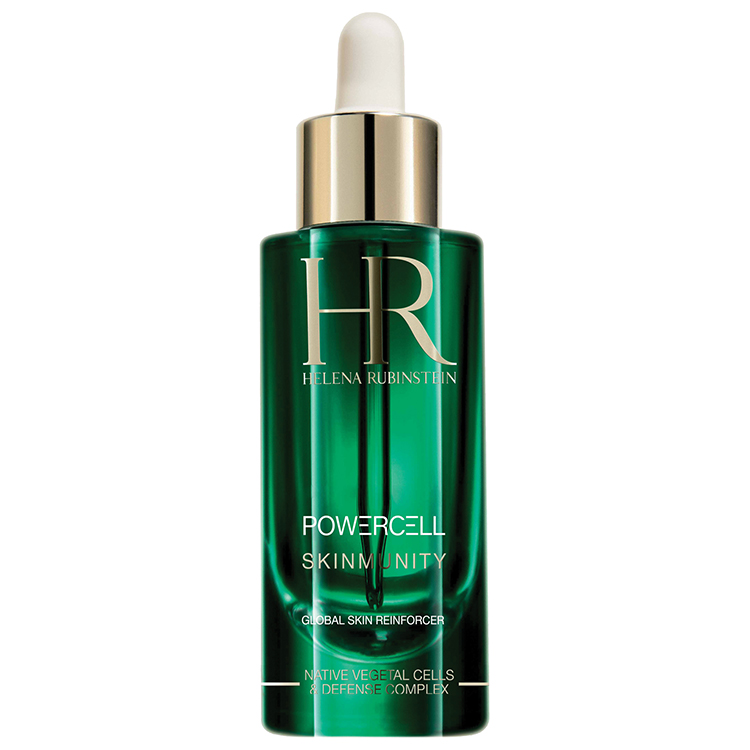 Helena RubInstein: Powercell Skinmunity Serum
Most of us live our lives at a hectic pace that burns out the skin's ability to regenerate. This anti-ageing serum uses Oceanic Crista, a hardy seaside plant, to help accelerate tissue regeneration and to revitalise the skin's resilience. Light and rapidly absorbed, this serum can be applied in the morning and in the evening for a feeling of freshness and radiance.
Allies of Skin: Molecular Saviour Toner Mist
This independent brand hails from Singapore and is guided by the belief of its founder that products should work hard for us. The formulation is packed with antioxidants and nutrients that aid the skin's natural ability to heal, making it efficacious in the fight against acne, wrinkles and sun damage. Available at NET-A-PORTER.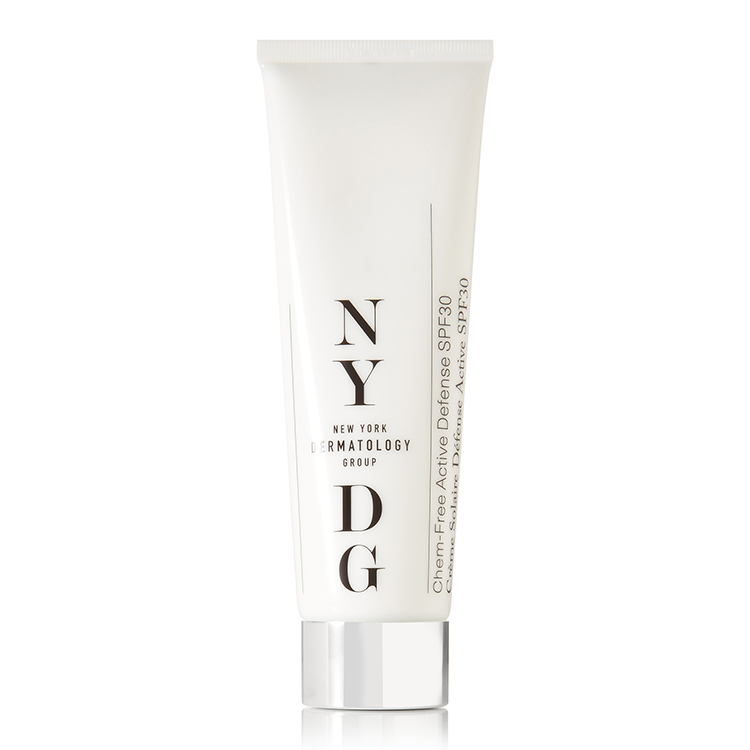 NYDG Skincare: Chem-Free Active Defense SPF30
Skin sensitivity is a common condition exaggerated by using aggressive products and making poor lifestyle choices. NYDG, conceived by a group of experts including beauticians, dermatologists, physicians and chemists, promotes products that defend against such environmental stressors. Available at NET-A-PORTER.