For those of us with busy schedules, face peels packed with alpha hydroxy acids, beta hydroxy acids and exfoliants like fruit enzymes can effectively strip away dead skin cells and promote a well-balanced skin tone. Those looking for strengthened formulas that can tackle stubborn pigmentation and dark spots from acne can look into additional ingredient actives such as vitamin C, retinoids and azelaic acid that can visibly lighten marks.
Your age can act as a guideline to what products may or may not be appropriate to use. Teens should avoid acids at all costs unless prescribed by your GP or certified dermatologist. For those ages 25 to 35, most skin types can tolerate glycolic acid up to 10%. Individuals with acne-prone skin can also look into products with dosages of 0.5% to 2% salicylic acid to regulate sebum levels.
It's safe to say that everything should be used in moderation – and make a habit to patch-test newly introduced products to your routine. These state-of-the-art recommendations will help keep your skin in tip-top shape throughout the autumn season.
The Ordinary: AHA 30% + BHA 2% Peeling Solution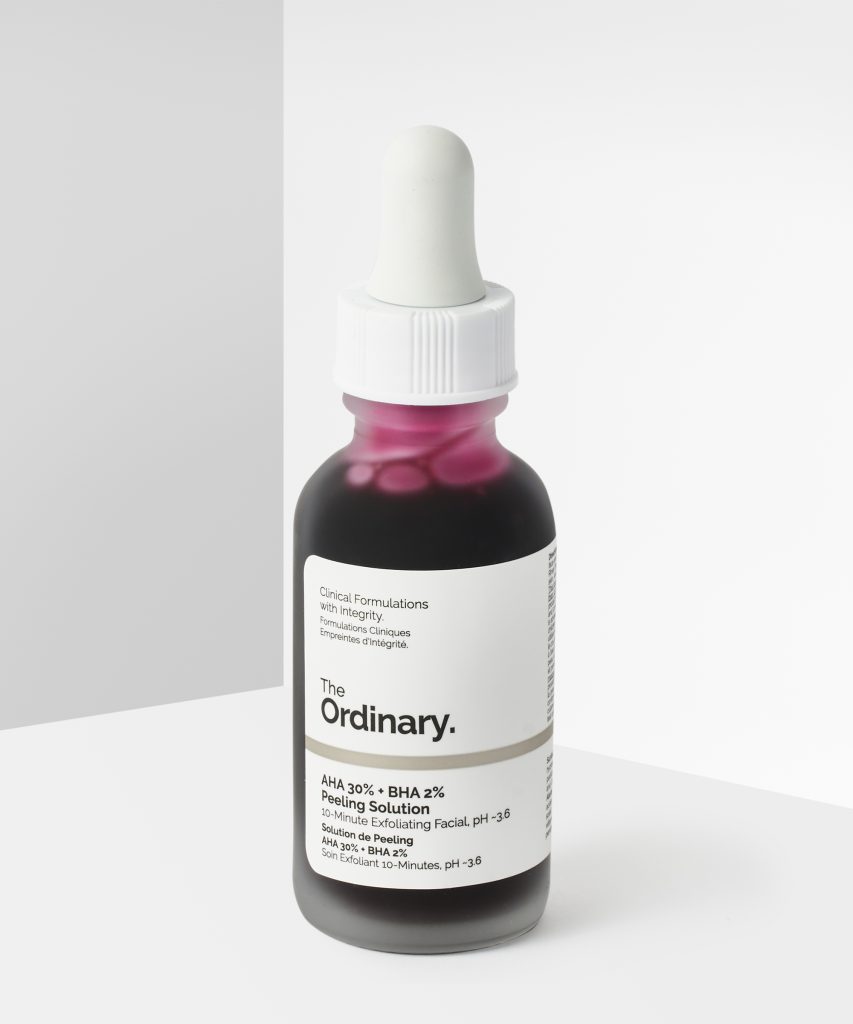 You might need some time to get used to the medicinal scent of this one. Acidic notes aside, this triple-acid serum of glycolic, lactic and salicylic acids addresses just about every skin problem, including dullness, fine lines and acne spots. Those with sensitive skin should keep the solution on for shorter periods of time.
Available from Sephora
Drunk Elephant: TLC Sukari Babyfacial Mask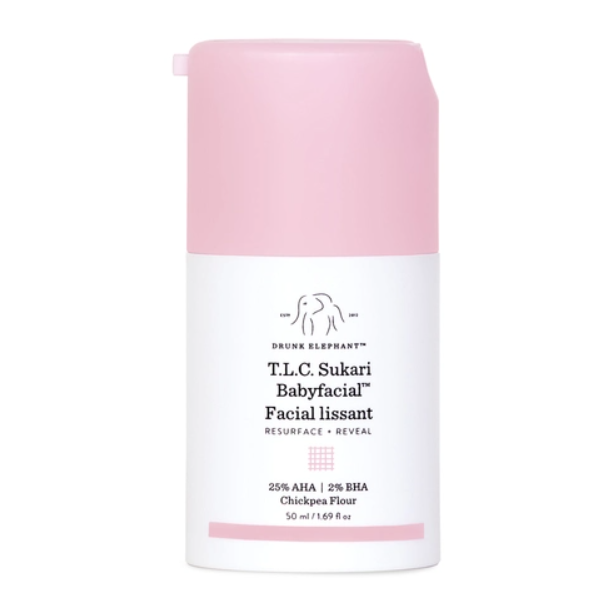 Drunk Elephant has been known to pack its products with potent formulas. This next-generation mask comprises 25% active AHAs (glycol, tartaric, lactic and citric acids), as well as 2% BHA and exfoliating fruit and plant-based agents. This mask allows you to glow with a radiant, baby-soft complexion.
Available from Sephora
Tata Harper: Resurfacing Mask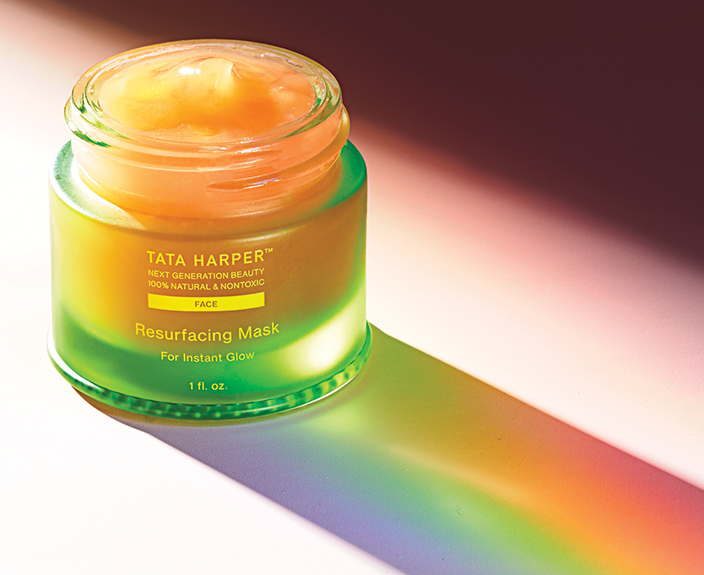 Sometimes the most effective formulas are derived entirely from nature. This wholesome BHA- and enzyme-powered mask from Tata Harper leaves your skin with a tingling sensation. With the downtime of just a few minutes, your skin is guaranteed to revive its natural glow – not to mention the refined pores that we all seek regardless of age.
Available from Nordstrom
Dr Dennis Gross Skincare: Alpha Beta Extra Strength Daily Peel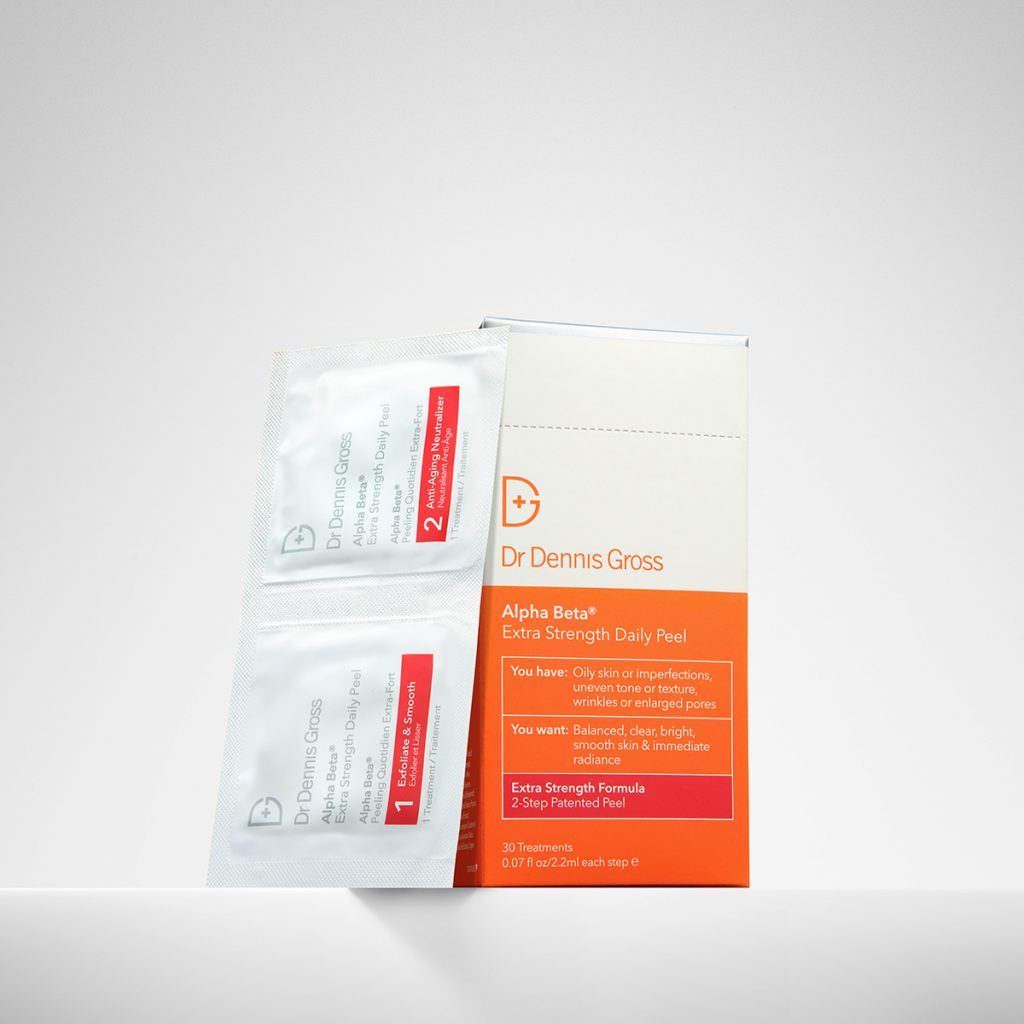 This two-step peel regime comes in pads infused with exfoliating alpha and beta hydroxy acids that combat signs of ageing. For optimal results, make sure to allow a few minutes between each step for the ingredients to absorb fully, then lock the moisture with a serum or cream as the final step.
Available from Net-a-Porter
111Skin: Celestial Black Diamond Multi-Acid Accelerated Peel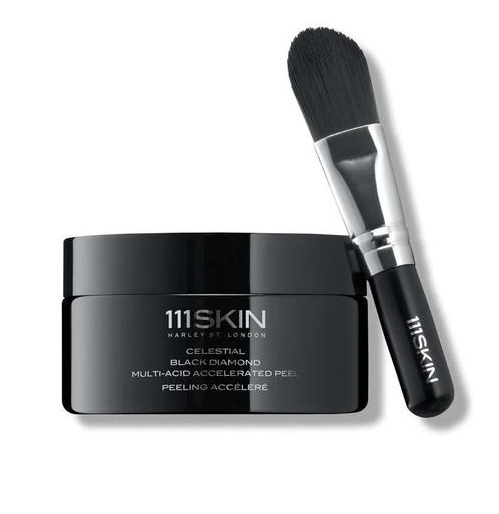 On the more luxurious end of the spectrum, 111Skin's latest invention developed by leading Harley Street cosmetic surgeon Dr Yannis Alexandrides aims to combat tired and lacklustre complexions, especially during the winter cold. The multi-acid peel is enriched with black diamond particles that help the label's patented NAC Y² formula to activate to the deeper layers of skin.
Available from Net-a-Porter
See also: Pietro Simone on launching his gender-inclusive skincare line in Hong Kong